Nothing gives away tiredness the way eyes do. Whether you've burnt the midnight oil studying, binge-watching your favourite show, or just stepped out with friends for a night out, puffy eyes are an undeniable part of your look the next day. Celebrities have found a fool-proof way to combat this and make themselves look well-rested despite their hectic schedules.
The secret? Under eye patches. Just 20 minutes of this miracle product reverses all signs of dullness. And my favourite celebrities even have their favourite picks!
Athiya Shetty
A skincare geek in every sense, Athiya knows the importance of under-eye masks to get rid of puffiness and dryness. The diva snapped a picture of her cooling eye mask and shared it on her Instagram handle without revealing what she used.
The Swiss Beauty Hydra Eye Serum Patch looks similar and works wonders. It's also a budget-friendly product!
Anne Hathaway
In a video with Vogue, the actress who never seems to age, revealed that she can't do without her Shiseido Uplifting and Firming Eye Mask. So much so that she's made it her go-to beauty product on flights, before interviews, and any other big event.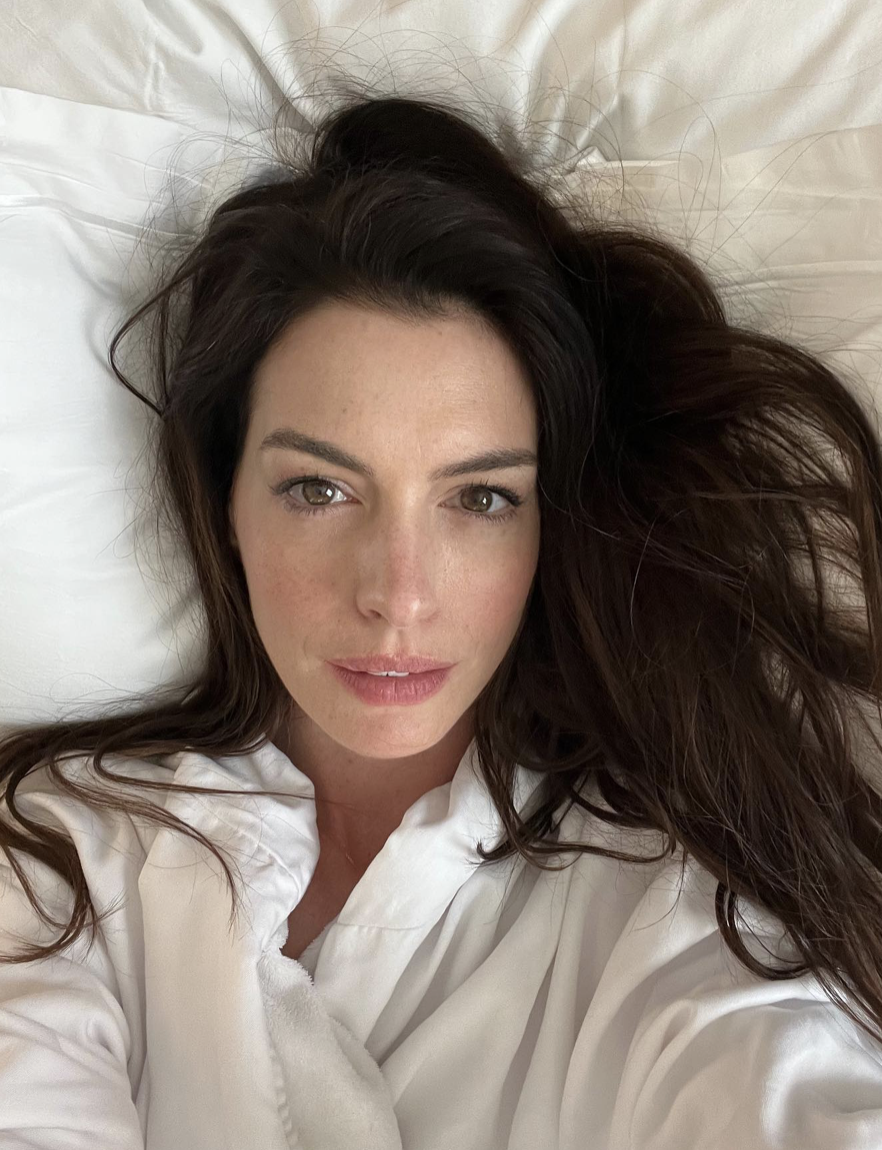 Kiara Advani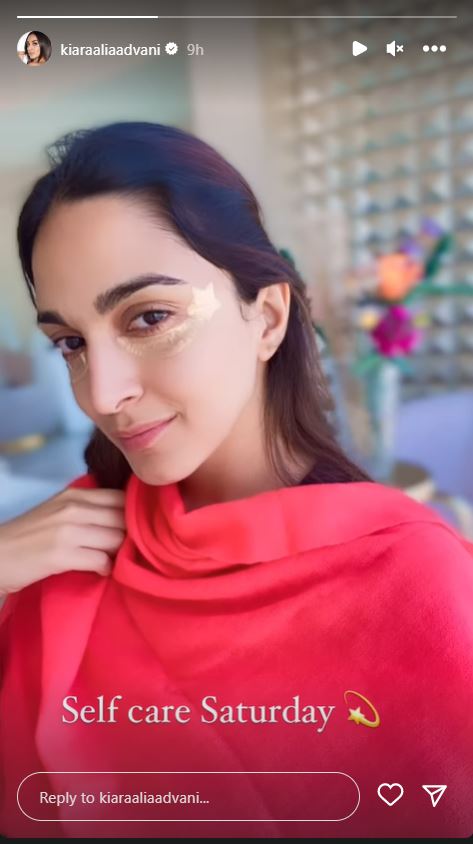 Kiara might not speak about it, but she's a beauty junkie at heart. The actress showed off her D'You Reusable Eye Patches in her new Tira video which made me want to get my hands on one. But in the past, she's even taken to Instagram to show off her favourite eye patches – a gold one and the viral KNC BEauty All Eyes On Me eye mask (and no, it isn't available in India). Seems like there's no taking away the gold from this golden girl!
Samantha Ruth Prabhu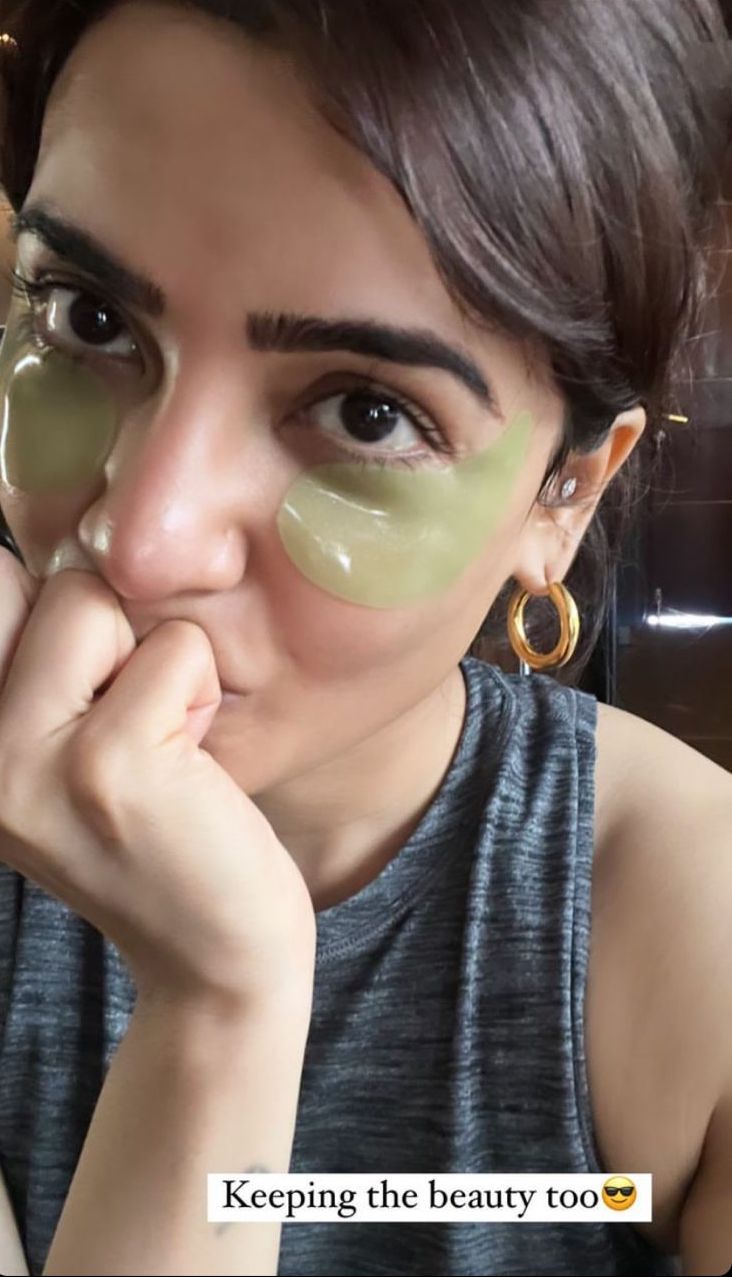 The Shakuntalam actress took to her Instagram to share a picture of her under-eye patches on an off-duty day. The 35-year-old who is also a skincare aficionado didn't reveal which eye patch she used, but the beauty junkie in me believes its the PIXI DetoxifEYE Depuffing Under-Eye Patches!
Priyanka Chopra Jonas
Our Desi Girl is a beauty junkie in every sense. PeeCee has time and again talked about the products she swears by and the brands and products she vouches for. While the Anomaly founder didn't reveal which under-eye mask she used beneath her gold sheet mask, I know that she loves the brand 111skin, even her gold sheet mask is from the brand! And that's why I'm positive that Mrs. Jonas used the 111skin Sub Zero De-puffing Eye Mask in the picture. Am I right or am I right?
Kendall Jenner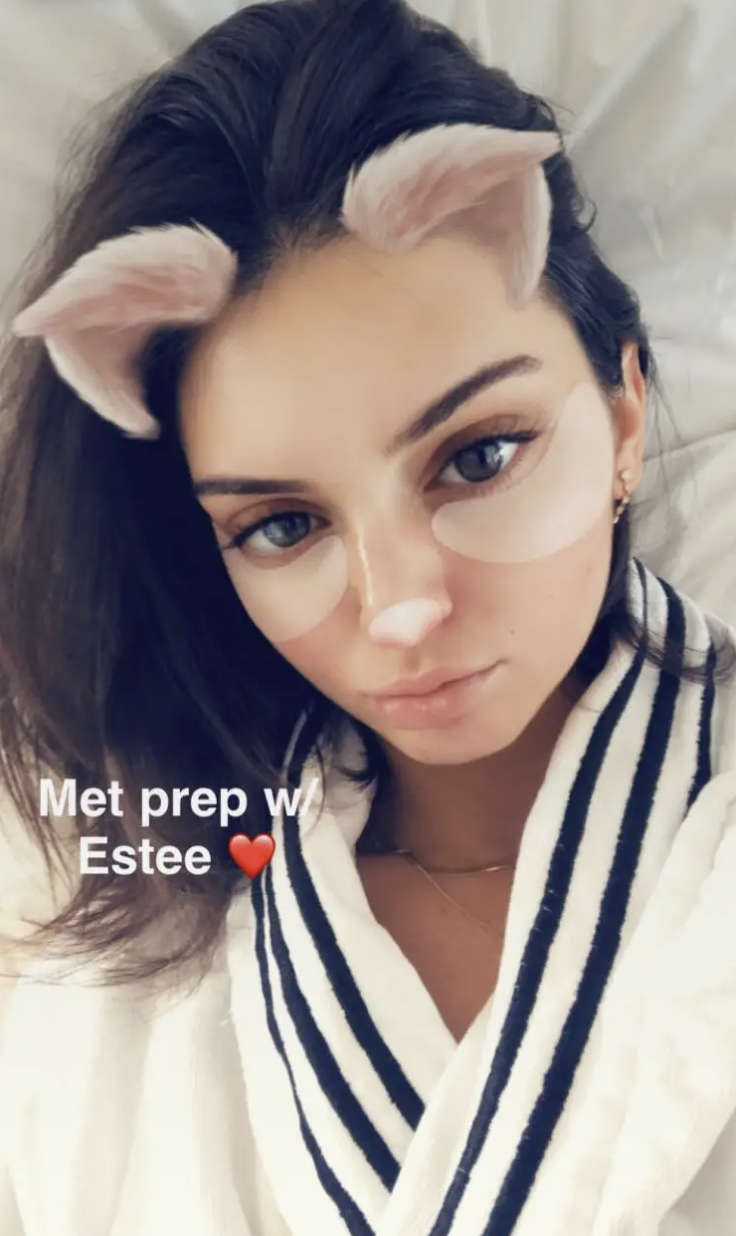 When she was prepping for the MET Gala a while back, Kenny took to her Snapchat to share her routine with fans. The Estee Lauder Advanced Night Repair Concentrated Recovery Eye Mask was her pick to manage her under-eye puffiness and boost hydration to her under-eye area.
Hailey Bieber
Mrs. Bieber not only has her own beauty line but is also constantly promoting and experimenting with new products that hit the market. The Rhode Beauty founder talked about the Forever Eye Mask by Dieux in a video for Vogue. While the reusable eye masks that enabled her to fake a good night's sleep aren't available in India, the Eyes & Shine Reusable Eye Patches from d'you are an excellent alternative.
Selena Gomez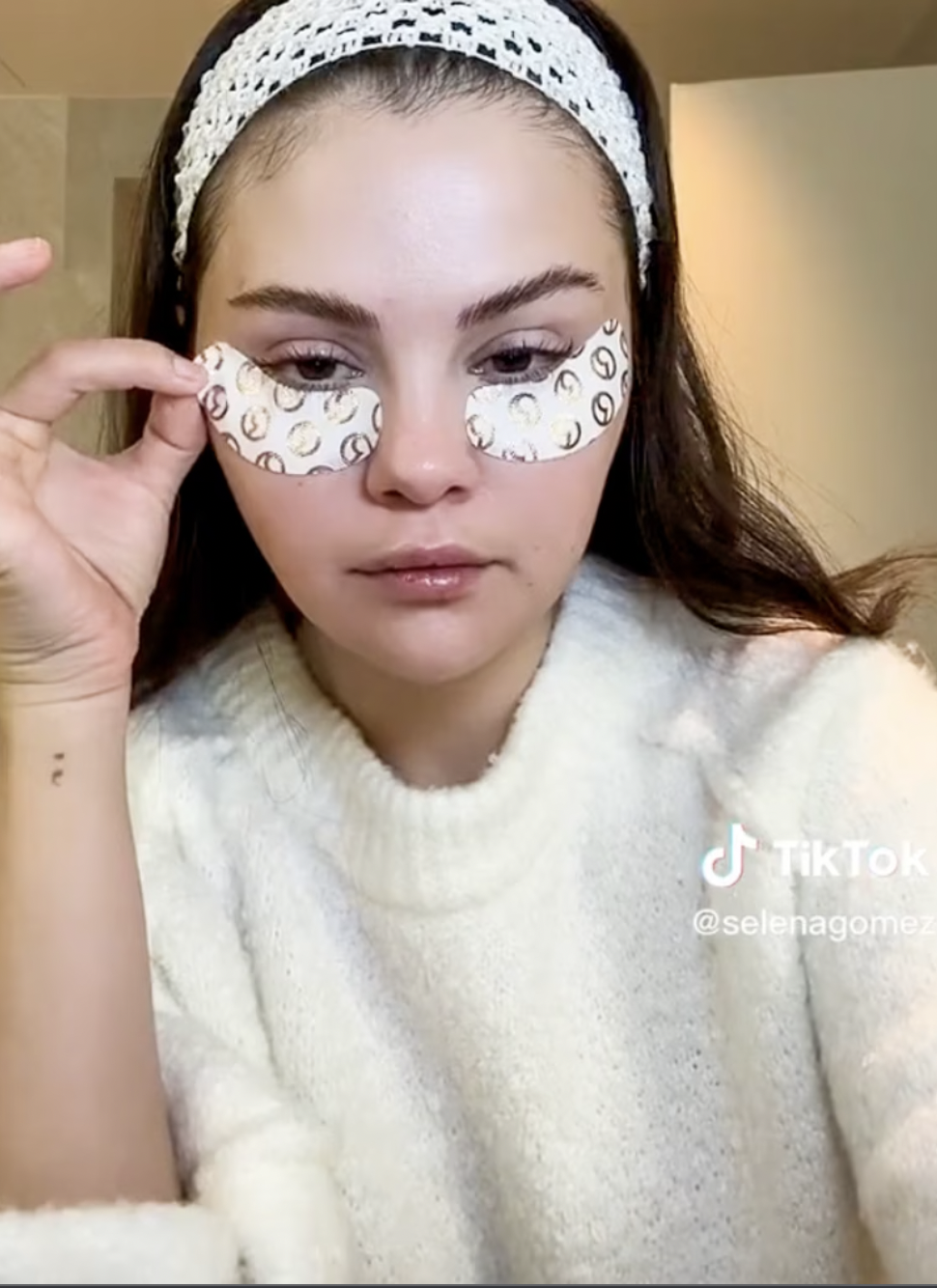 The beauty mogul also shares her skincare and makeup routines on YouTube and TikTok as and when she makes some changes. The Rare Beauty founder revealed in one such video that she uses the Rare Beauty Hydrating Under Eye Patches that soothe and cool her under-eye area and make for the perfect skin prep before makeup.
Victoria Beckham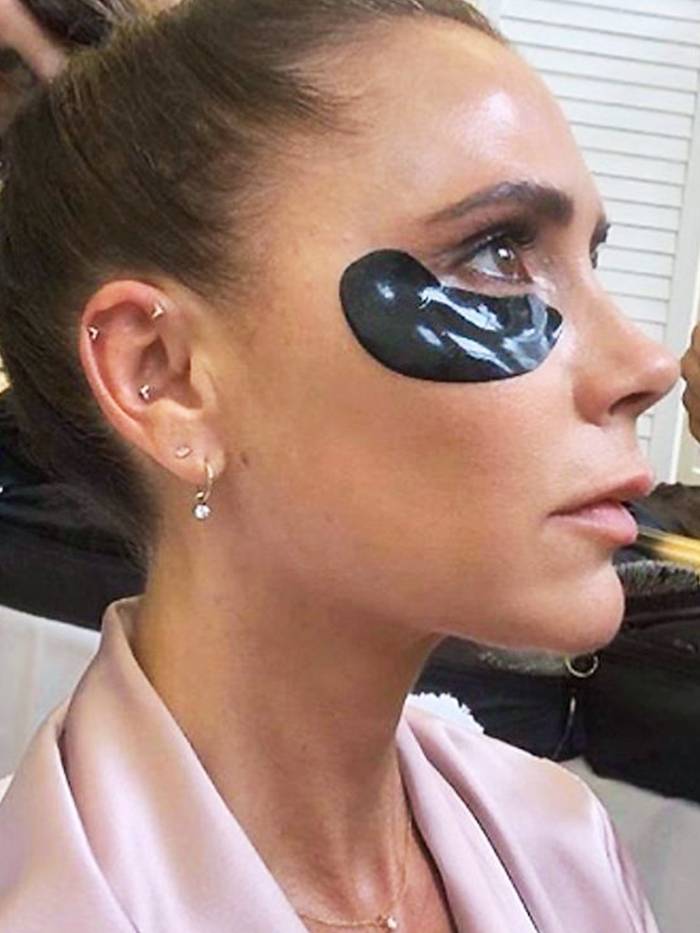 The fashionista who seems like she hasn't aged a day, swears by the 111Skin Celestial Black Diamond Eye Mask to prep her skin before makeup. Like PeeCee, VB also pledges loyalty to the luxury skincare brand!
Since it's the end of the month, I don't want to shell out so much for eye masks so I found affordable dupes for them that do the job!
Featured Image: Instagram