With Kiara and Sid tying the knot, I find myself daydreaming about looking like a B-Town bride myself. Have you? Do you imagine yourself in place of Kiara, Alia and Athiya on occasion? Not just because of their partners (okay maybe a little), but because of how effortless and stunning they look? They've made bridal minimalism cool.
While I'm not getting married anytime soon, here's how I'll be prepping for weddings this season.
Glaze The Base Like Athiya
I'll do my base like Athiya. Prepping my skin with lots of moisturiser and glow-inducing products is key to capturing that lit-from-within look. This GLOW Iridescent Brightening Moisturising Cream by MyGlamm is my go-to for plump skin in seconds.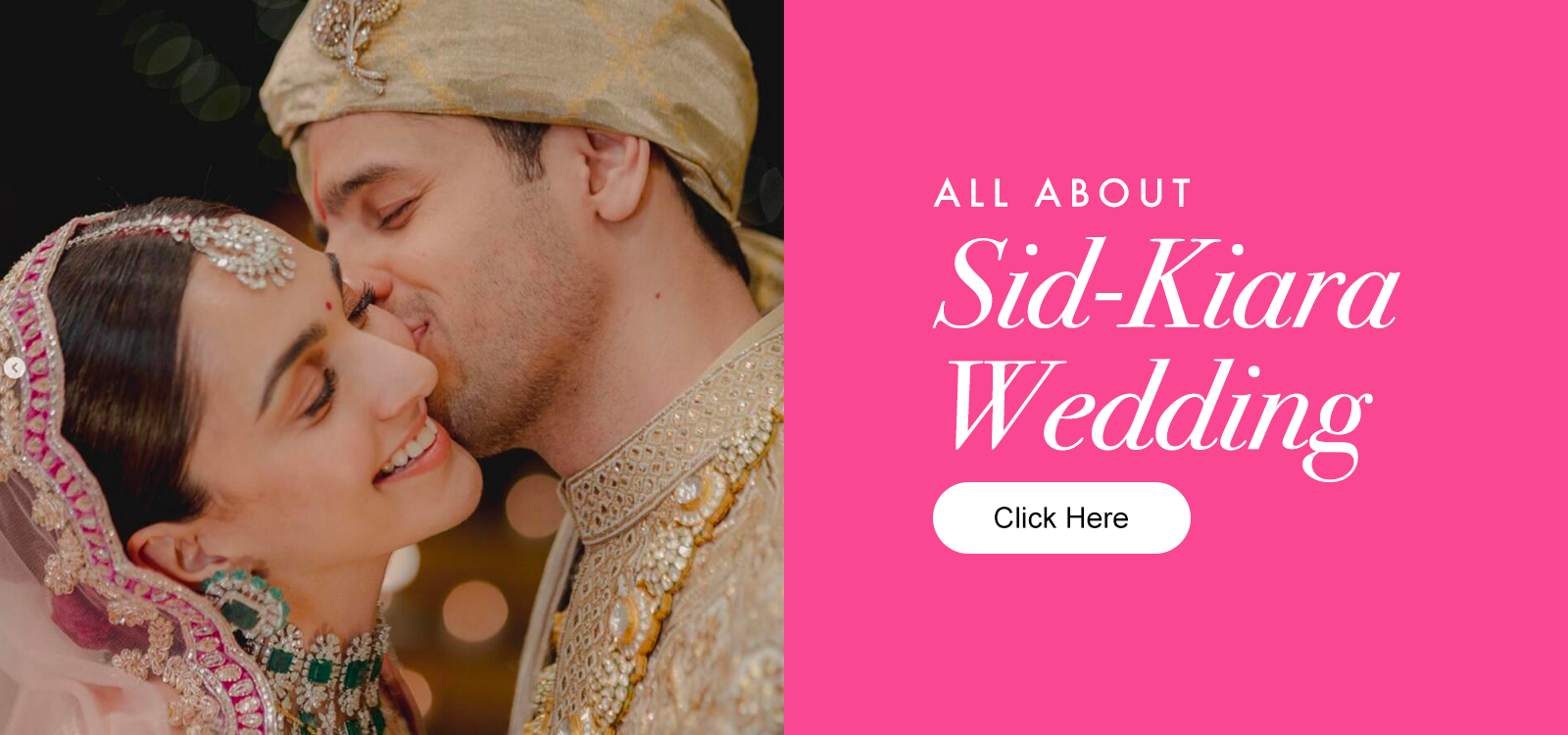 Play The Gaze Like Alia
Like Alia Bhatt, I'll be focusing more on neutral-toned browns for eyeshadow and use kohl only along the waterline to brighten the eyes. To soften the gaze I'll layer a brown-coloured mascara onto the lashes. The CLIO Kill Lash Superproof Mascara Long Curling in BR01 Choco Brown is one I can't get enough of.
Pucker Up & Blush Like Kiara
The less obvious the lipstick, the better. I'll go for peachy- pink gloss like the Manish Malhotra Hi-Shine Lipgloss in Rose Lustre. A blush that matches the colour of my lipstick will perfectly replicate Kiara's look.
Go Neutral On The Nails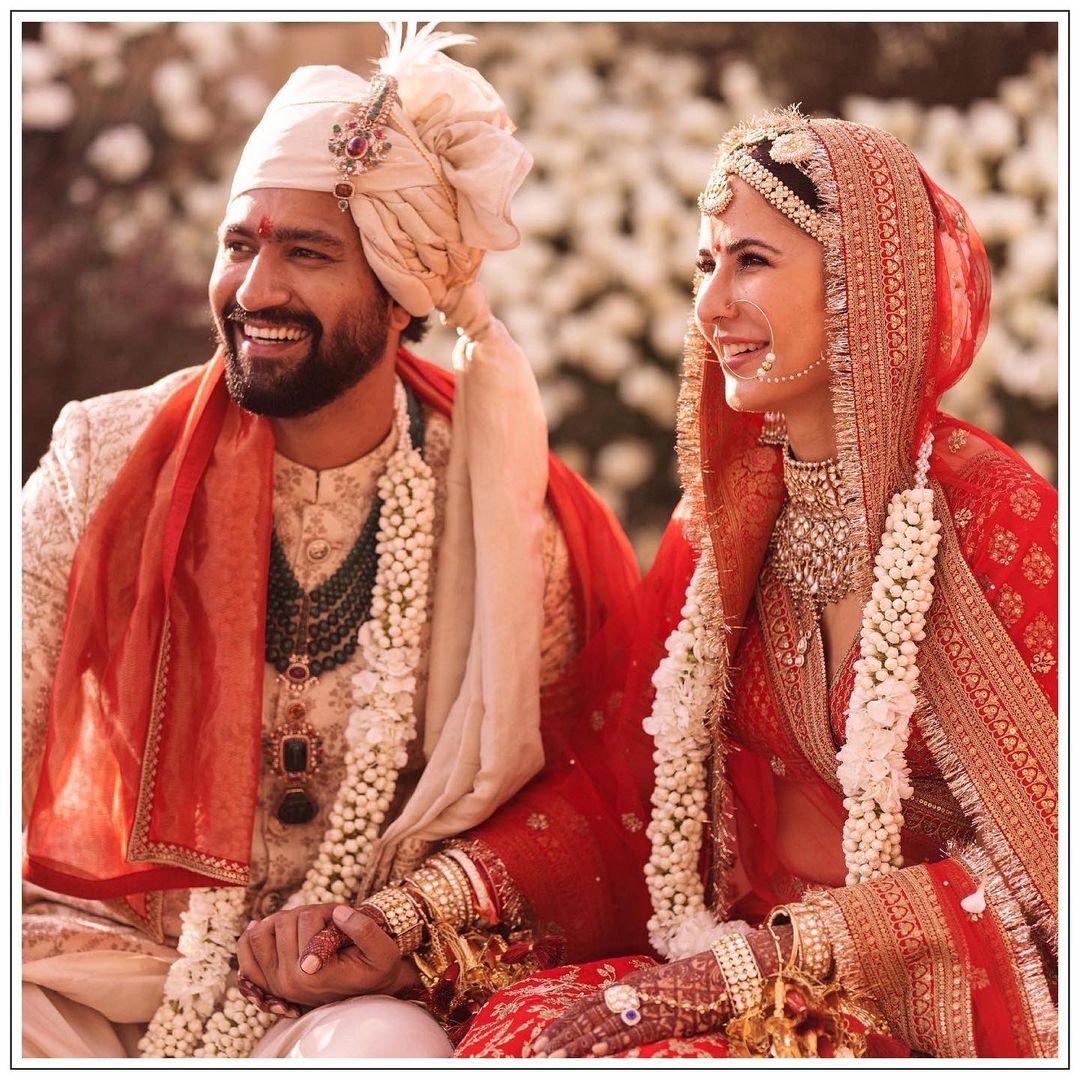 Like Kat, I'm going to trim my nails and paint them a pink-ish nude. Since I'll be wearing rings, and bangles I don't want them to clash with my nails. The Skin Colour Nail Polish by Amala Earth is soft, feminine, and vegan!
That's how I'll be taking the less-is-more route this wedding season!
Featured Image: Instagram
Excited about the #SiaraWedding?
Read on!
Sid & Kiara's Sangeet Was No Less Then A Bollywood Movie, Here Are The Deets!
Sidharth & Kiara's First Look Is Out & My Heart Is So Full
6 Breathtaking Details From Kiara Advani's Bridal Look!
Here's How I Knew Kiara's Bridal Manicure Would Be Minimal
What My Fav Bollywood Characters Would Look Like At The Sid-Kiara Wedding