The hopeless romantic in me has always fantasised about a surprise proposal. It has to be ultra-romantic, unforgettable, and something totally unique. Bet you've thought about your dream proposal too! But for this woman, it wasn't exactly that!
Adam Rizk, a Sydney-based guy, decided to propose to his girlfriend, Vanessa Moujalli, in the most dramatic way possible. Adam surprised his girlfriend by fake kidnapping her when she was on a trip to Lebanon with her family. The video was posted by Adam's sister, Tahlia, on Tik Tok with the caption, "How my brother decided to propose in Lebanon." And now it has been dubbed 'the most controversial marriage proposal.' Here's why!
Too Much, Too Far?
The video starts with Vensessa happily sipping coffee in the backseat of her car in Anfeh, Lebanon, with her aunt and sister sitting in the front seats. While they are driving, two strangers stop their car in the middle of the road and open the door to drag Venessa out. Worst part? To make it all seem real, they even carried fake guns and wore balaclavas to hide their faces.
The kidnappers then blindfolded Venessa and force her to sit in their car. Venssea then cries and screams her lungs out as they drive off to an undisclosed location. They then reach the venue where Adam can be seen waiting for her with a bouquet of flowers and live music playing in the background. He then proceeds to propose to her by going down on one knee. And if you are still wondering what are answer was, she said YES, y'all!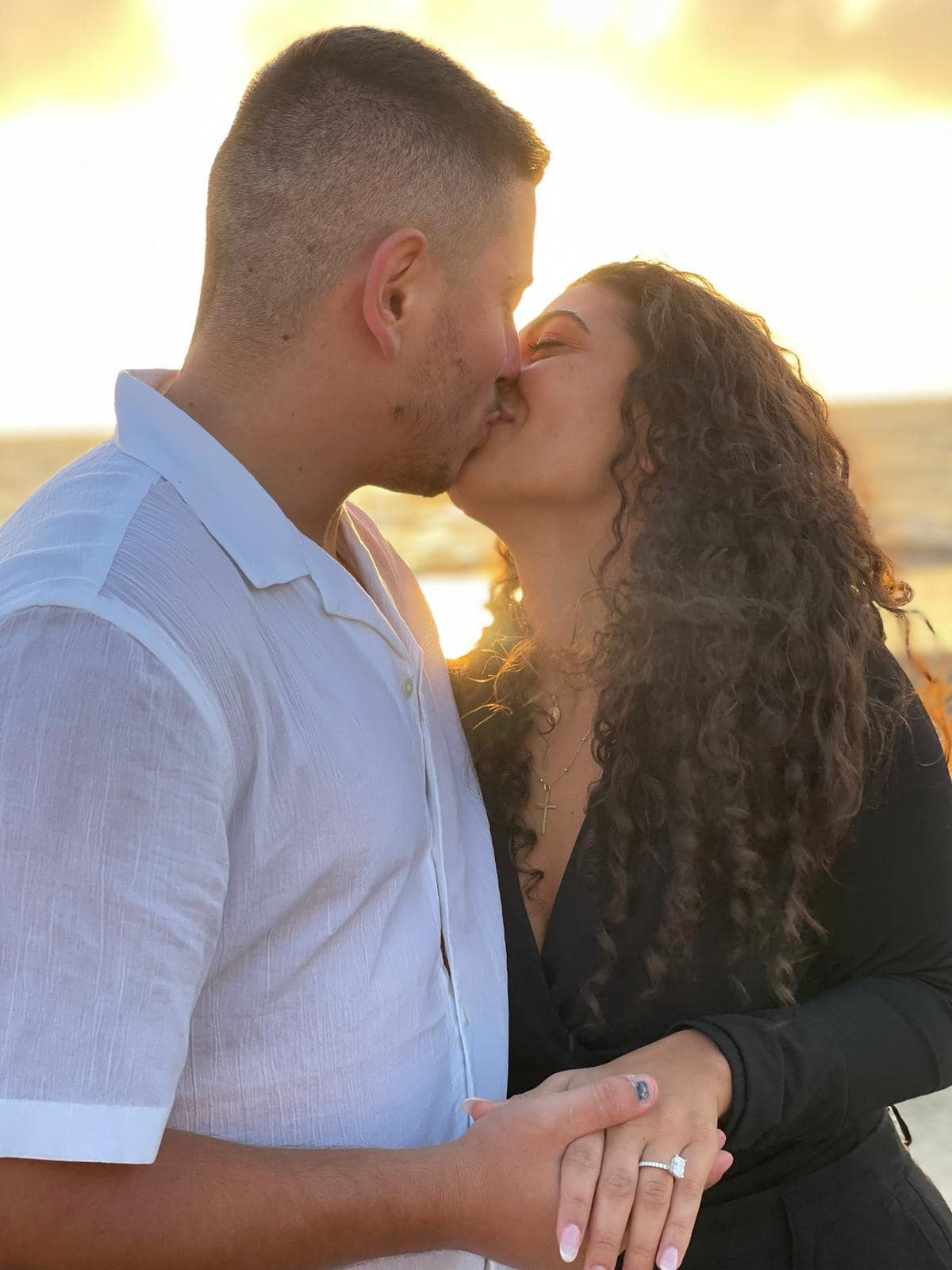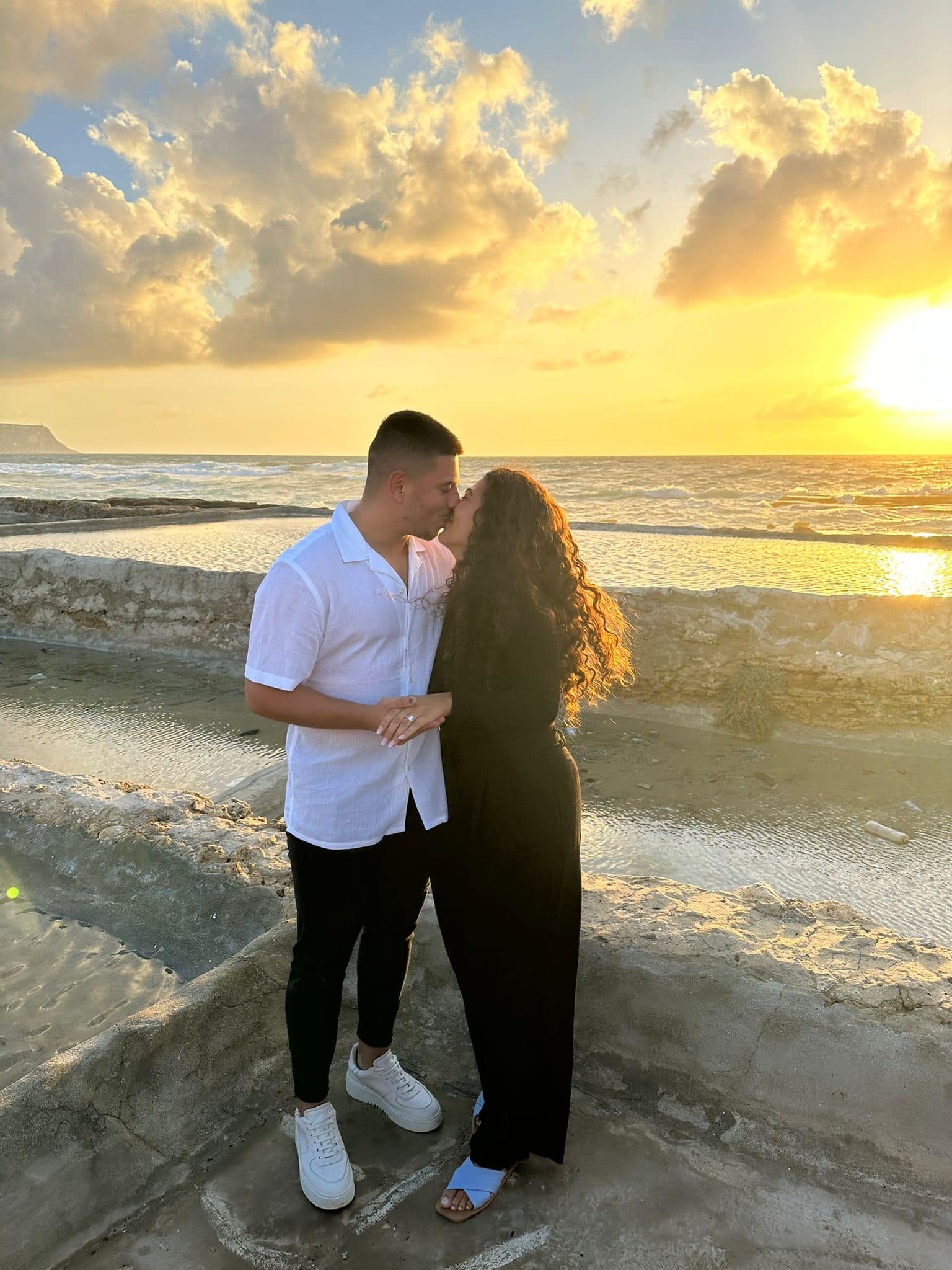 This definitely was a proposal to remember, but not in a good sense. Netizens were not impressed with Adam's surprise (or rather scary) proposal and started slamming him for the same. Here are some of the comments: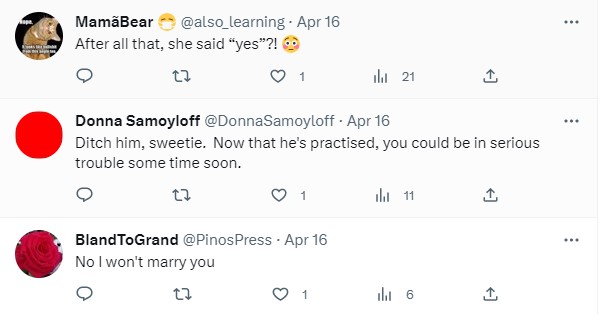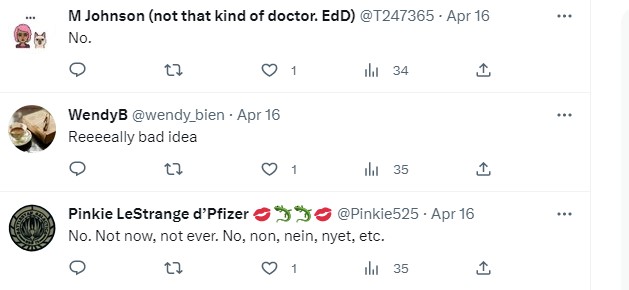 This was definitely not a bookmark-worthy proposal idea.
Featured Image: Twitter