When people would quote that 'beauty comes from within' I would think that they wanted me to focus on the beauty of my heart, my mind. And while that definition of the infamous quote is in fact, correct, a skincare fanatic has two ways to go about it. As a skincare obsessed freak at 24, now when I hear someone say that beauty comes from within, my brain automatically takes me to nutrition and hydration.
C'est vrai! It's true! While your extensive 10-step skincare routine is great at giving your skin a dewy sheen, a major reason for what your skin looks and feels like depends on what you put inside your body. A hyaluronic acid serum can only hydrate so much if you're skipping your 8 glasses of daily hydration. Similarly, your other skincare products can't help the health of your skin any further than your daily food consumption. So if you've been wondering why your skincare products have not been working as efficiently, it might be time to check your dietary intake.
What NOT To Miss
While all fruits, vegetables, meats and dairy products have a number of skincare benefits, today we focus on 5 important foods that need to be a part of your skincare diet this instant. Read on to check if you've been a good skincare student or not:
Tomatoes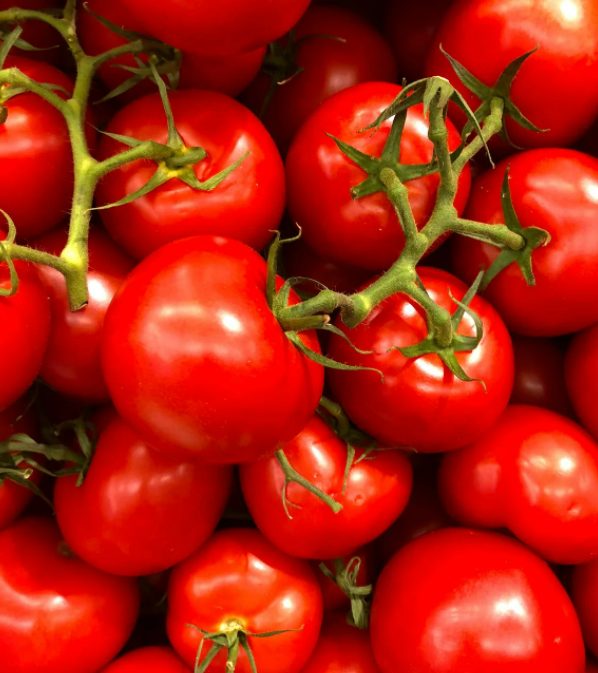 How many times have you tossed the tomato in your burger or salad across because you didn't like it? A survey conveys that 89% of the population are not a fan of tomatoes. Tomatoes are a rich source of vitamin C and can help in keeping your skin nourished, protected, and away from oxidative stress. It also helps in keeping the skin revitalized and bright. Vitamin C is a rich anti-oxidant and can help in protecting your skin against radical damage internally. While your favourite vitamin C skincare products are helping a great deal, increasing your daily vitamin C intake can only mean better skin.
Sunflower Seeds
Most nuts and seeds are considered superfoods because of their surplus content of nutrition, sunflower seeds might be the leader of the pack. Sunflower seeds contain almost 50% of vitamin E that can help to intensely nourish your skin from within. They also contain other nutrients like zinc and protein for wholesome skincare benefits. Multi-tasking skincare, take a backseat, it's time for my diet to shine!
Green Tea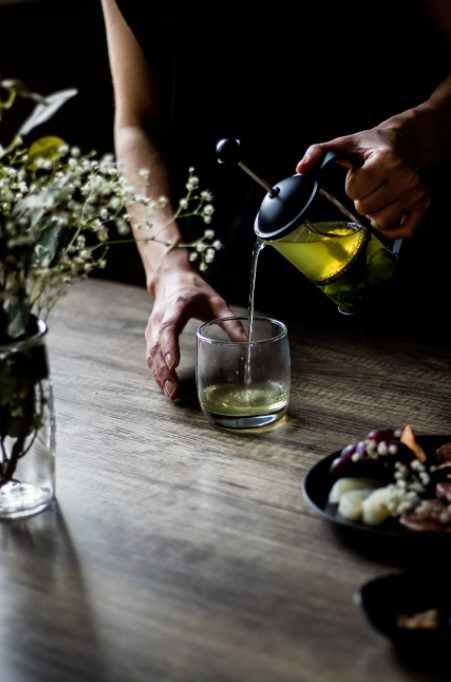 Yeah, yeah, nobody wants another green tea centric conversation, but have you ever thought about why is this particular ingredient so popular in the skincare industry? Green tea is rich in polyphenols and has anti-inflammatory and antioxidant properties. it can help remove toxins from the body and make the skin healthier, cleaner, and calmer. Consuming green tea can not only help your skin but your stomach too.
Carrots
Carrots are an abundant source of vitamin A, which is the main active ingredient in your favourite anti-ageing skincare – Retin-A. Let your retinol skincare work its magic from the outside, while carrots help in pushing that youthfully glow from within – sounds like a safe and easy deal to me!
Olive Oil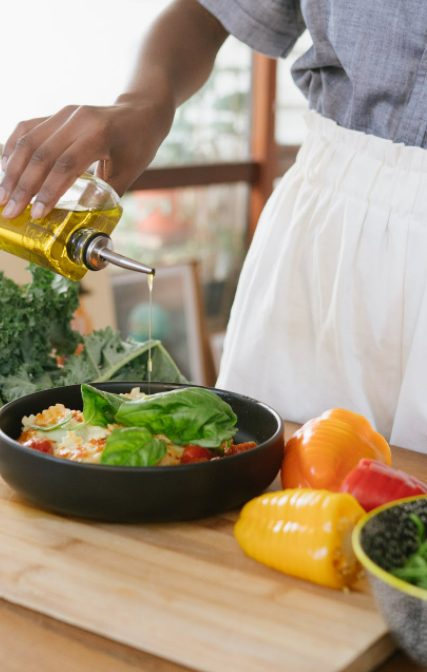 Now that we're talking about a youthful glow, how can we leave olive oil out? Olive oil was one of Cleopatra's best-kept skincare secrets, which helped her skin look glowing and healthy. It is rich in vitamin E and comes with a load of antioxidants and moisturizing benefits. Well, if you can create a Cleopatra inspired olive oil bath, good for you! But if you want a much more low maintenance skincare hack, include olive oil in your diet and skincare routine for maximum benefits.
What does your skincare diet look like?
Related Stories:
Iron Rich Foods: We help you with a list of foods that contain iron so that you can include them in your diet.
Protein Rich Foods: There are many vegetables as well as dairy products that are excellent sources of protein. Below are some protein-rich foods for vegetarians that you can include in your diet!
Zinc rich foods : Do you know which food you should intake to fulfill your zinc requirements? Read this.
Featured Image: Pexels