Hilarious Celebrity Goof-Ups On Koffee With Karan That Crack Us Up Even Today!
No Koffee With Karan season is complete without some celebrity goof-ups! While sure, KWK has its fair share of wit and sass that we love, the show has also given us some facepalm-worthy moments that crack us up even now. Of course, we don't expect celebrities to know it all (they're only humans, after all!), but NGL it sure is entertaining to see celebs slip up and give some hilarious, silly responses. From Alia Bhatt to Varun Dhawan and more- keep scrolling to revisit some of the most hilarious blunders made by celebrities on the show.
GLAMM Up Like a Star with a FREE gift: https://bit.ly/3OdtGFR
5 Celebrity Goof-Ups On KWK That Remain Unforgettable
Without further ado, let's go through some hilarious celebrity blunders and goof-ups on Koffee With Karan that left us in stitches!  
Alia Bhatt's Blunder During GK Round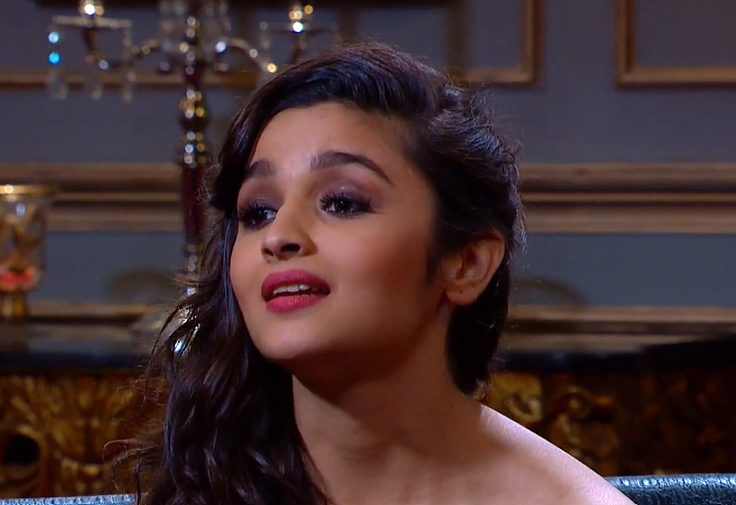 When Alia appeared on Koffee With Karan season 4, she had no clue her KWK debut would haunt her for years to come! During the general knowledge round, KJo asked who the then President of India was. She promptly replied 'Prithviraj Chauhan' instead of Pranab Mukherjee, and since then social media hasn't let her live down the mistake. The actress however, redeemed herself in the next season when she defeated Shah Rukh Khan during the GK buzzer round.
Varun Dhawan Was Clueless Too!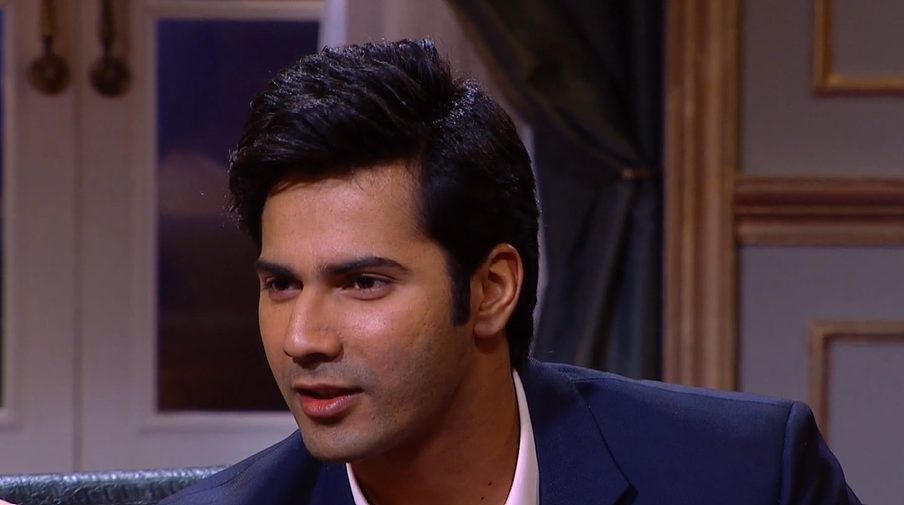 Now, let's not forget Varun Dhawan also had no clue who the President of India was! In fact, he was the first one to confidently give the wrong answer when KJo asked the question. Varun blurted out 'Manmohan Singh' which made KJo go 'whaaaaat'. But before anyone could process this, Alia stepped in and gave another wrong answer. It was Siddharth Malhotra who got the answer right. Nonetheless, this episode definitely goes down as one of the funniest KWK episodes!  
Anushka Sharma's Oops Moment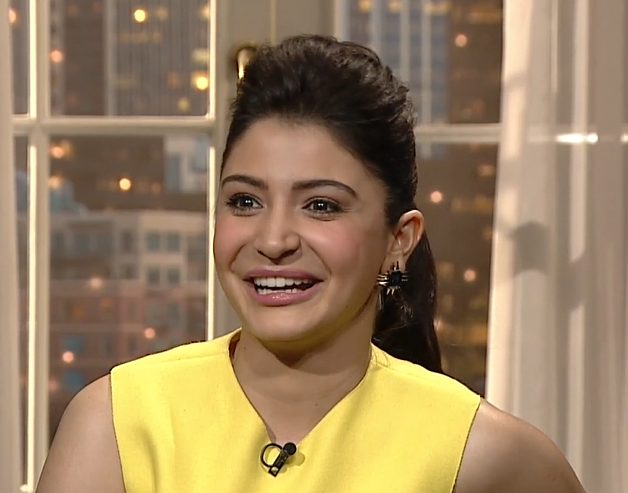 Anushka Sharma also had a goof-up moment during Koffee With Karan season 4 when she was asked to name the then Chief Minister of Maharashtra. Without taking a second to think, Anushka answered 'Ashok Chavan'! KJo couldn't contain his laughter and informed Anushka she just had an 'Alia moment'! 
Sonam Kapoor Got It Wrong Too!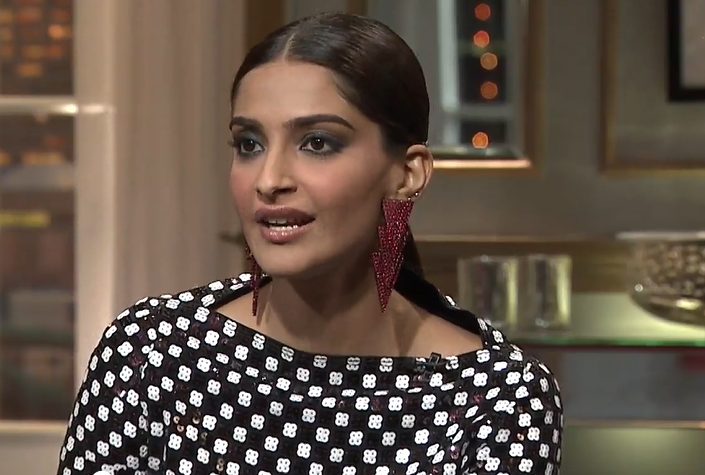 Sonam Kapoor also had a slip up during her appearance on KWK season 4 when she wrongly credited Robert DeNiro for a Mahatma Gandhi quote. During the quiz round, Karan Johar asked Sonam to name the person who said, "An eye for an eye makes the whole world blind." Sonam confidently replied 'Robert DeNiro', leaving KJo shocked, and us, in a fit of laughter! 
Alia's 'My Marriage' Goof-Up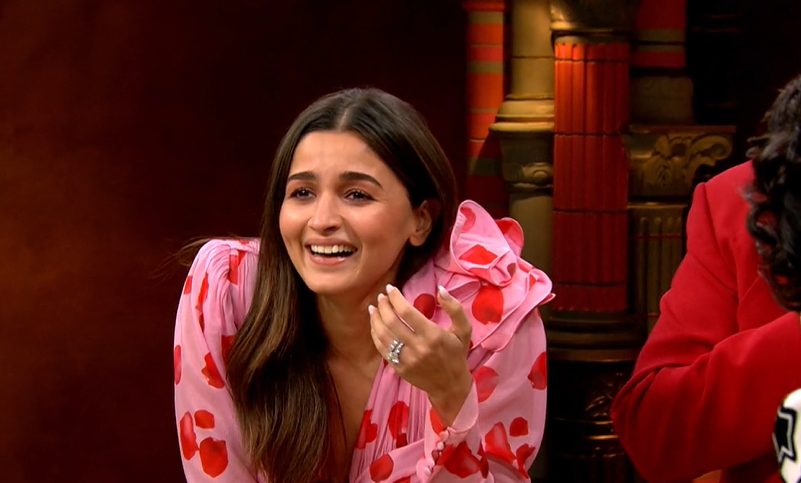 If you've watched Koffee With Karan season 7's Ranveer- Alia episode, you know what we're talking about! During one of the segments of the KWK episode, Alia was asked by KJo to talk about her marriage for 30 seconds. Alia misunderstood and started talking about KJo's wedding day instead. On realizing her goof-up, the actress couldn't control her laughter. Neither could we, it was absolutely hilarious!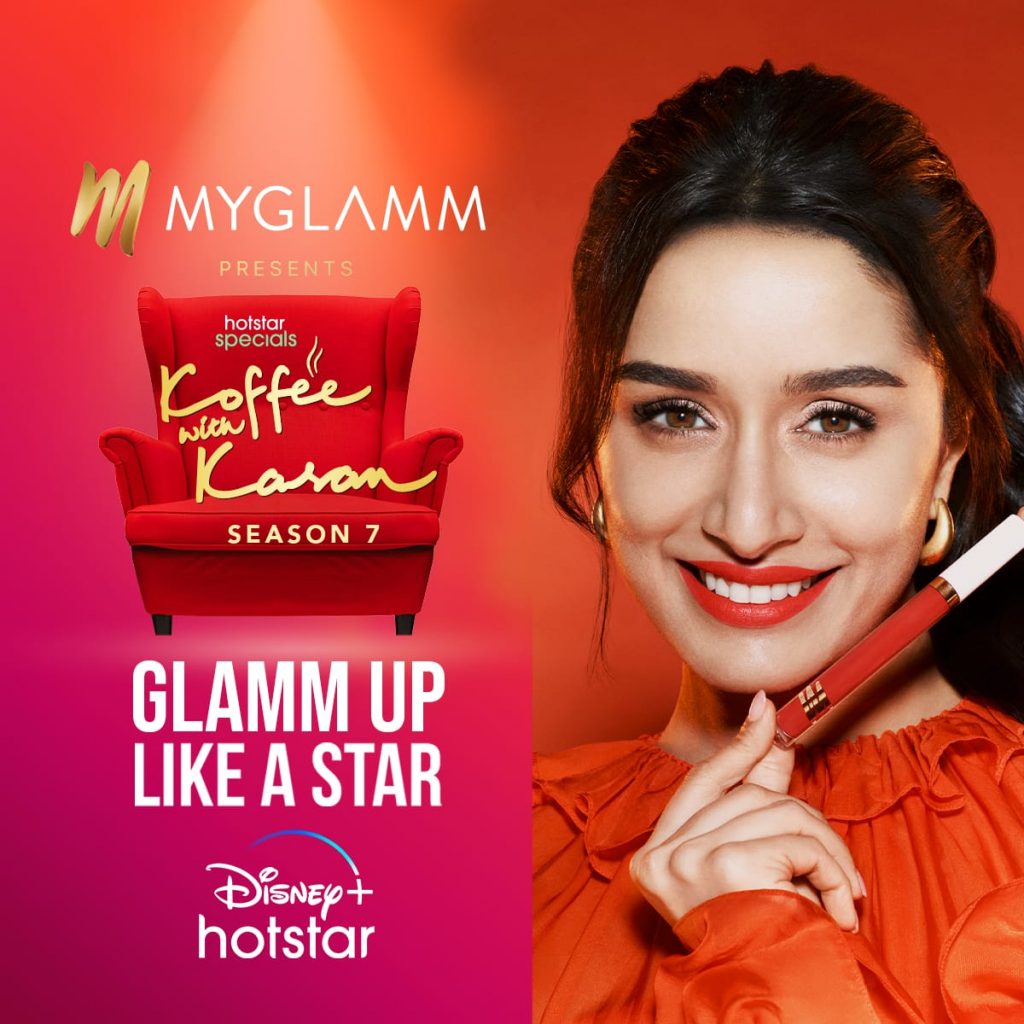 Also Read
Underrated Koffee With Karan Episodes: Here's a list of the most underrated episodes of Koffee With Karan that have their fair share of entertaining moments.
Koffee With Karan Rapid Fire Questions: Here's looking back at the most interesting Koffee With Karan rapid-fire questions and answers that were high on sass and entertainment! 
Featured Image: Disney+ Hotstar
© 2023 THE GOOD GLAMM GROUP