Netflix's one of its kind dating experiment show and my personal fave, Love Is Blind just got done with its fourth season, giving us three dreamy couples who got married on the show. As all these lovebirds recently revealed how their lives changed after tying the knot on a 'live show', it just made me wonder what each couple from the previous season is up to now. Or more importantly, are they still together? So if you're also a fellow LIB stan who can't wait to get a sneak peek into their lives, scroll down to see how they all are doing now:
Jessica Batten and Mark Cuevas, Season 1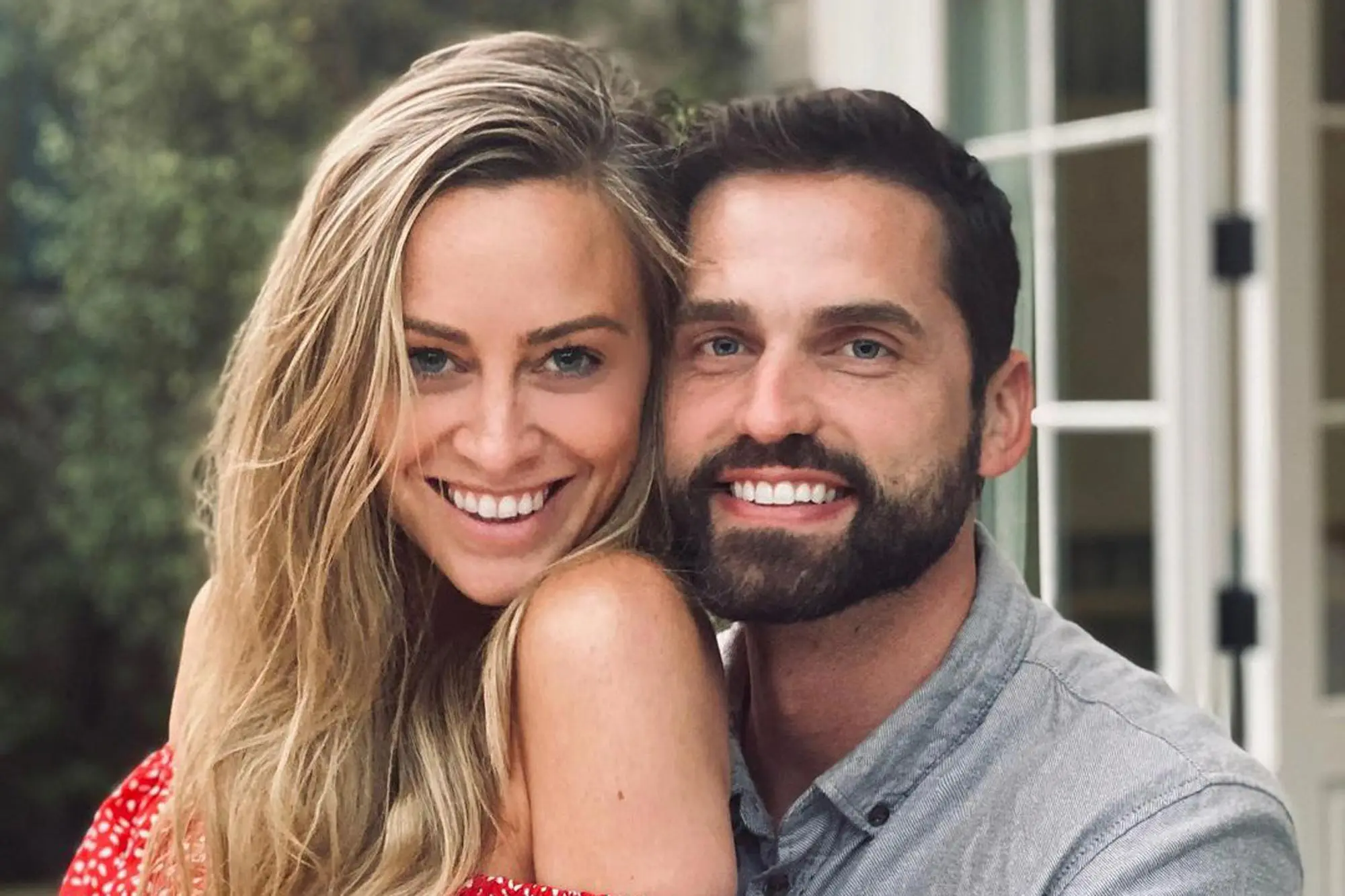 After breaking up at the altar, Jessica and Mark found solace in other people. While Batten tied the knot to her boyfriend in 2022 and got pregnant a year later, Cuevas got married in 2020 and welcomed a baby boy in 2021.
Kelly Chase and Kenny Barnes, Season 1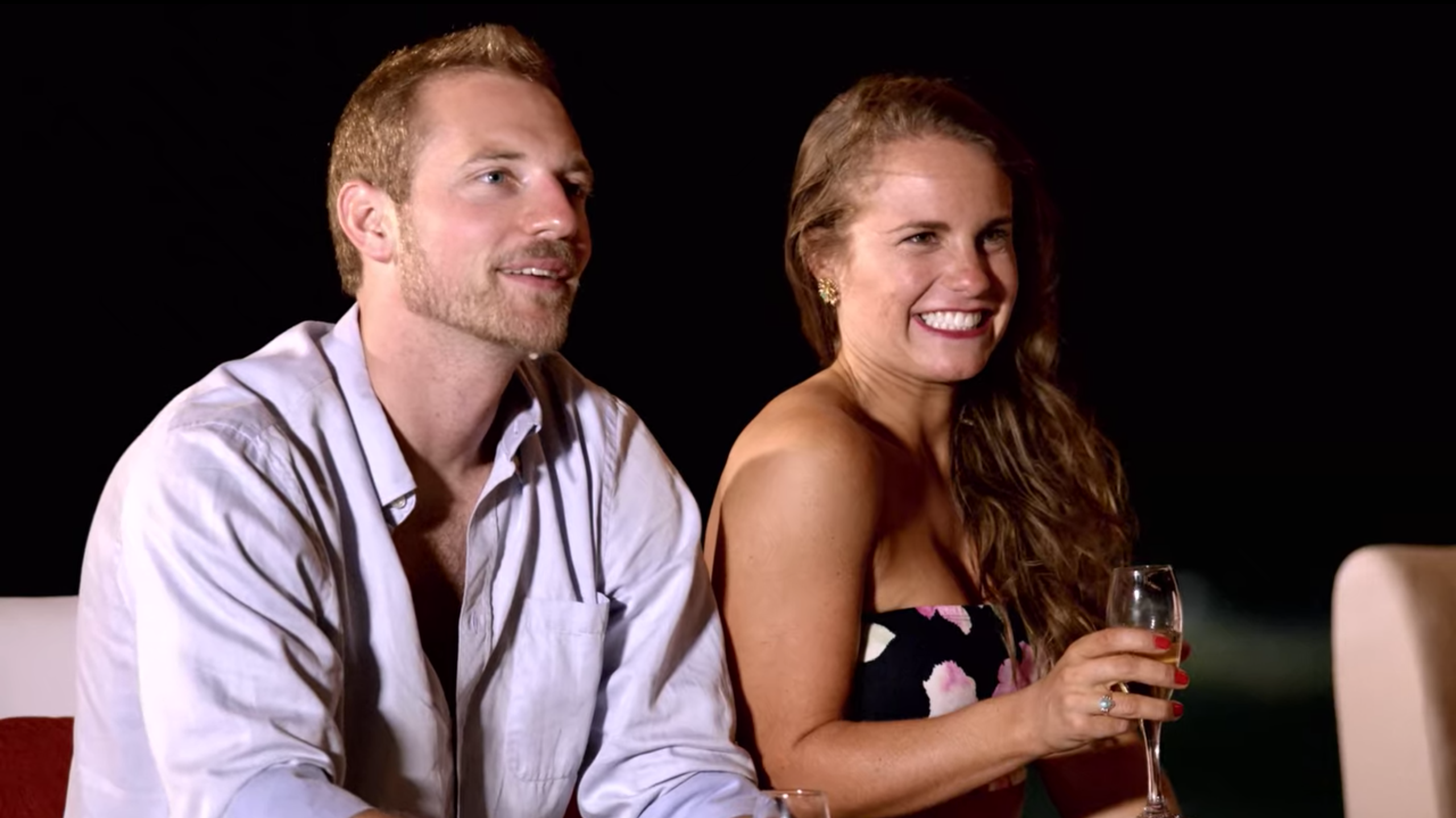 After their Love Is Blind wedding fizzled out, Kelly dated a friend for a while but eventually broke up. On the other hand, Barnes got engaged to his then-girlfriend Alexandra Garrison in 2022. Interestingly, Kelly and Barnes are on pretty good terms.
Lauren Speed and Cameron Hamilton, Season 1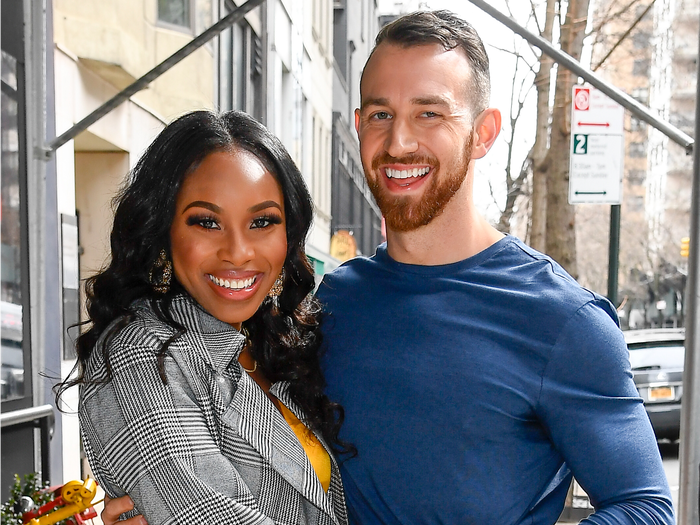 Ever since the two got married in 2018 on the show, they're going pretty strong. The couple keeps giving constant glimpses of their PDA on social media, and even released a joint book about their journey to love titled Leap of Faith: Finding Love the Modern Way in June 2021. 
Giannina Gibelli and Damian Powers, Season 1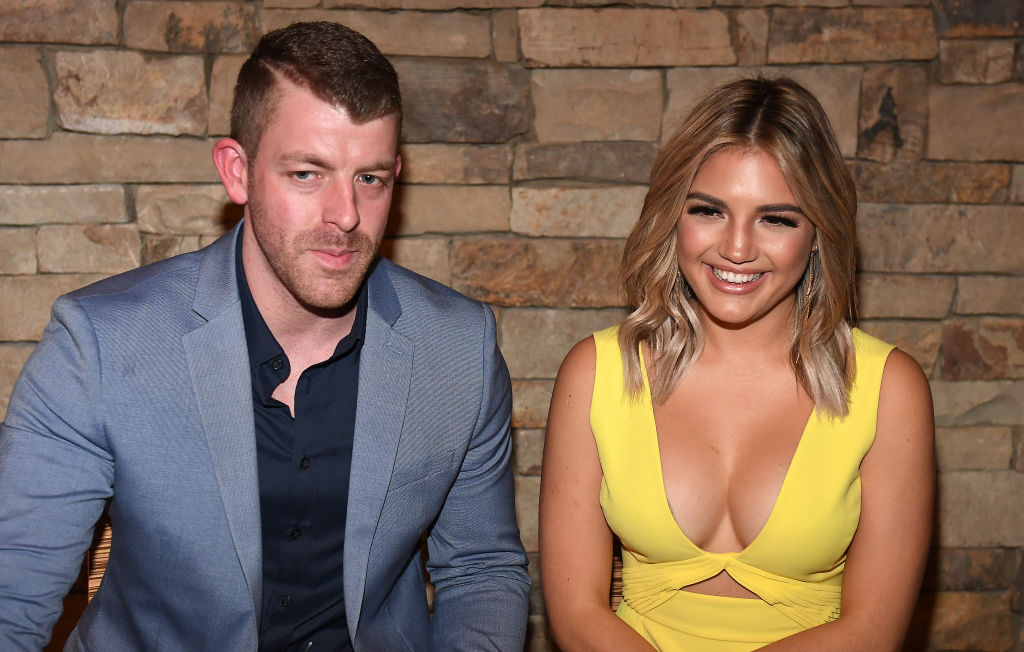 While Giannina and Damian chose not to marry on the show, they continued dating for a while. However, they broke up in 2021. In 2022, Gibelli found love again in Blake Horstmann, whom she met on the sets of All-Star Shore. 
Amber Pike and Matt Barnett, Season 1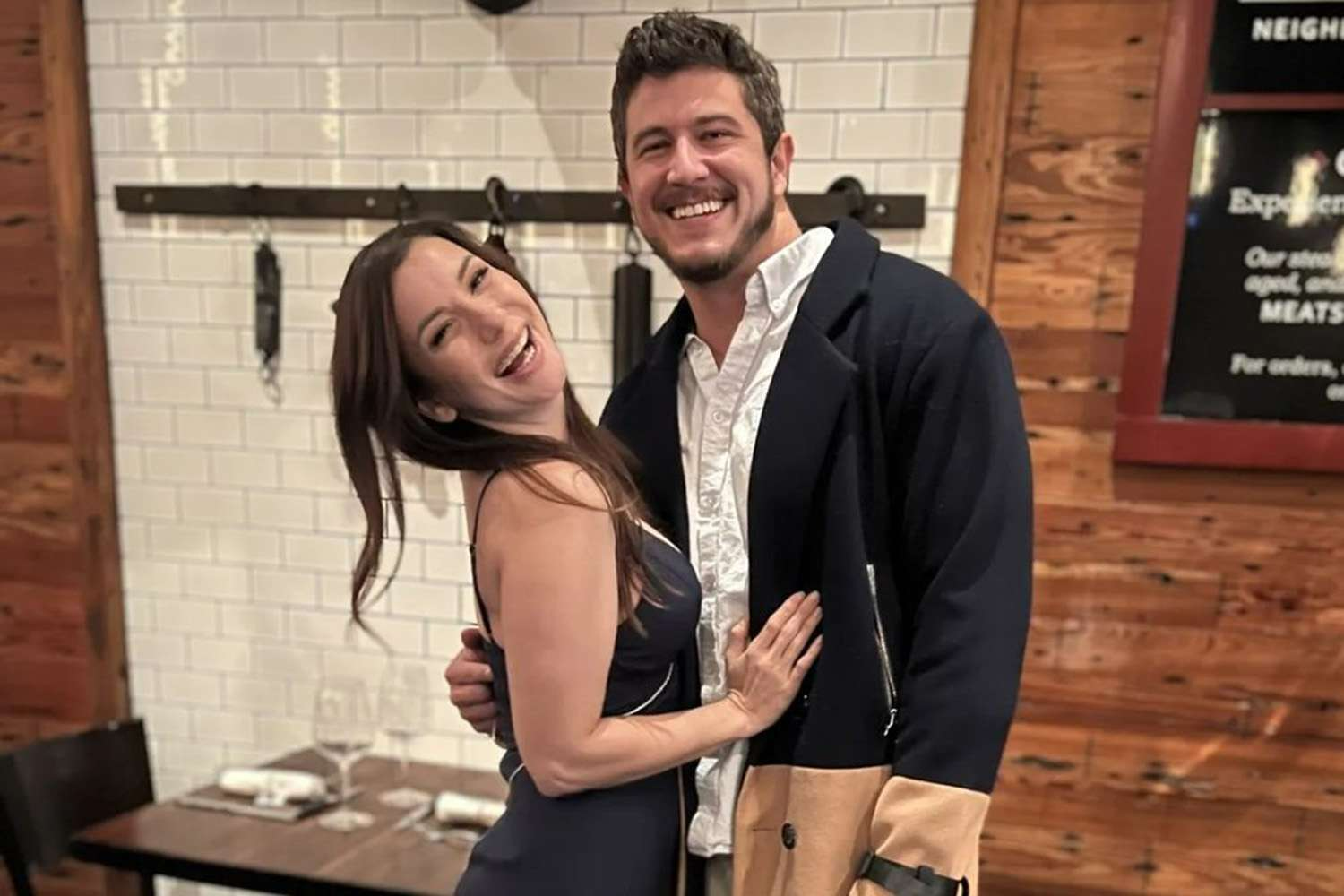 By God's grace, Amber and Matt have been happily married ever since they said 'I do'. "4 years of being married to the hottest wife ever! Here's to at least 80 more anniversaries," Matt wrote on the 'Gram as they celebrated their fourth wedding anniversary in November 2022.
Diamond Jack and Carlton Morton, Season 1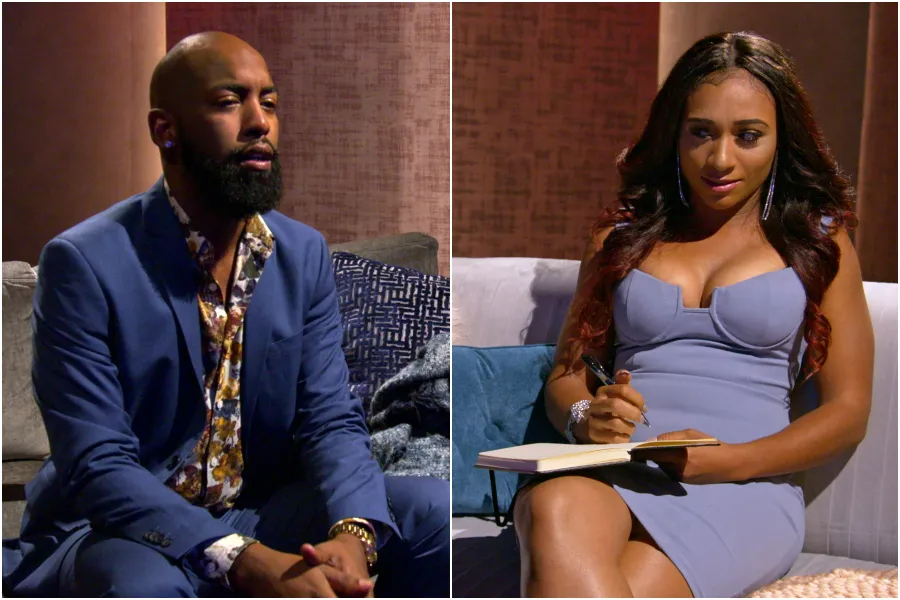 After getting engaged on the show, Diamond and Carlton's relationship went down the drain after the latter revealed that he's bisexual. However, the two later made peace at the LIB reunion in 2020. But on a rather shocking note, Diamond blocked Carlton a month later.
Danielle Ruhl and Nick Thompson, Season 2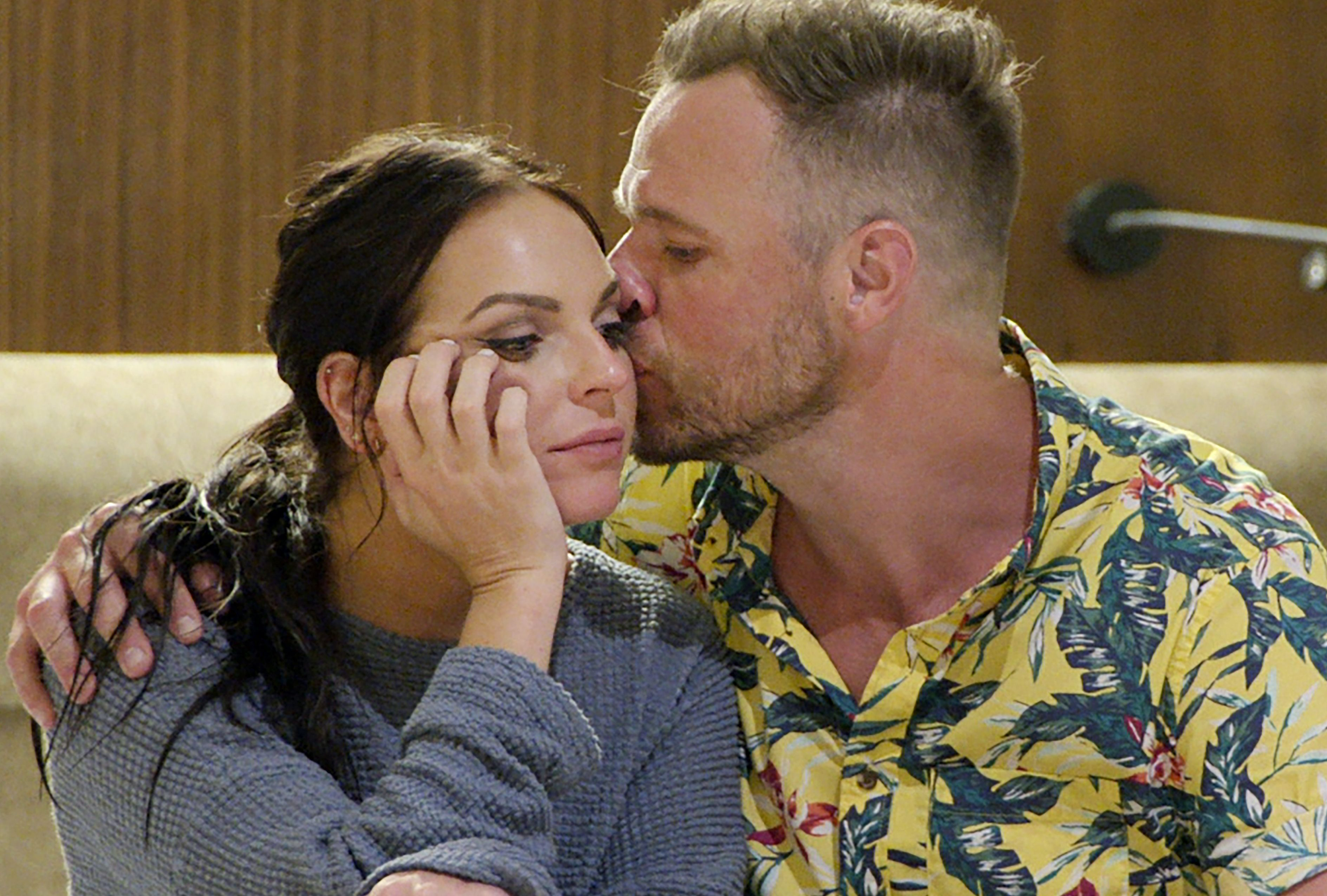 Just after a month of getting married on the show in June 2021, Danielle and Nick filed for a divorce. "I'll always care about Nick and appreciate our time together. As a wise woman said — choose yourself," wrote Danielle on the 'Gram announcing their separation.
Mallory Zapata and Salvador Perez, Season 2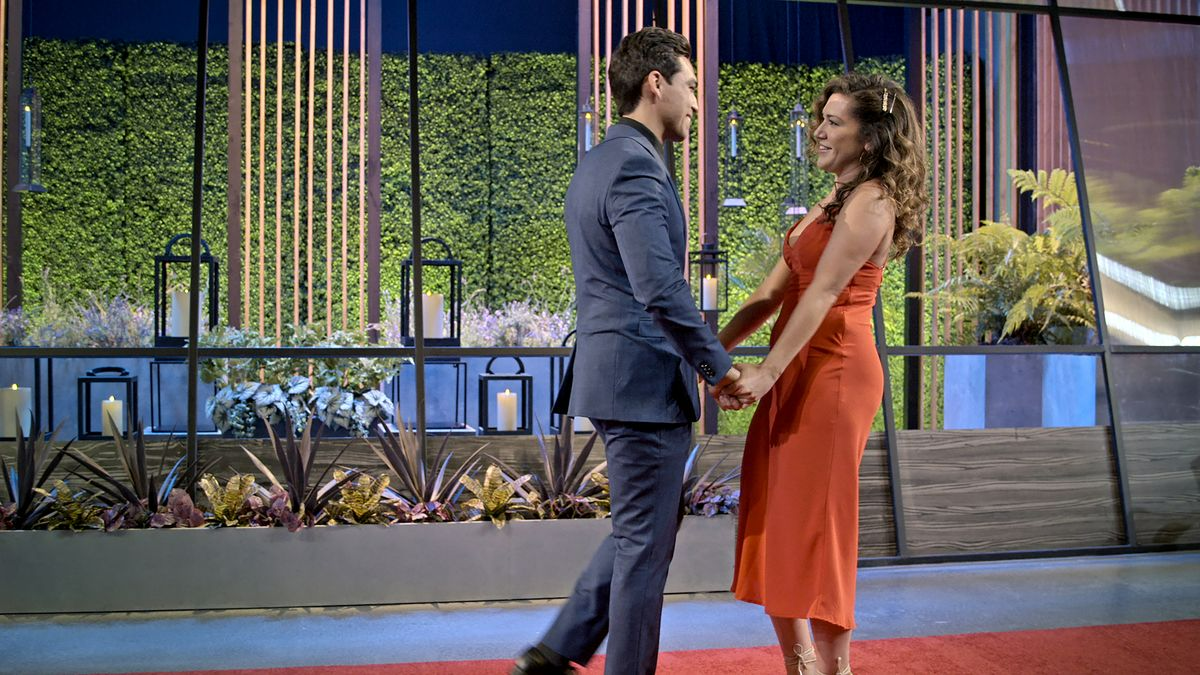 After Mallory and Salvador said 'no' at the altar, the latter sparked dating rumours with co-star Natalie Lee in March 2022. But it was soon brushed under the rug.
Natalie Lee and Shayne Jansen, Season 2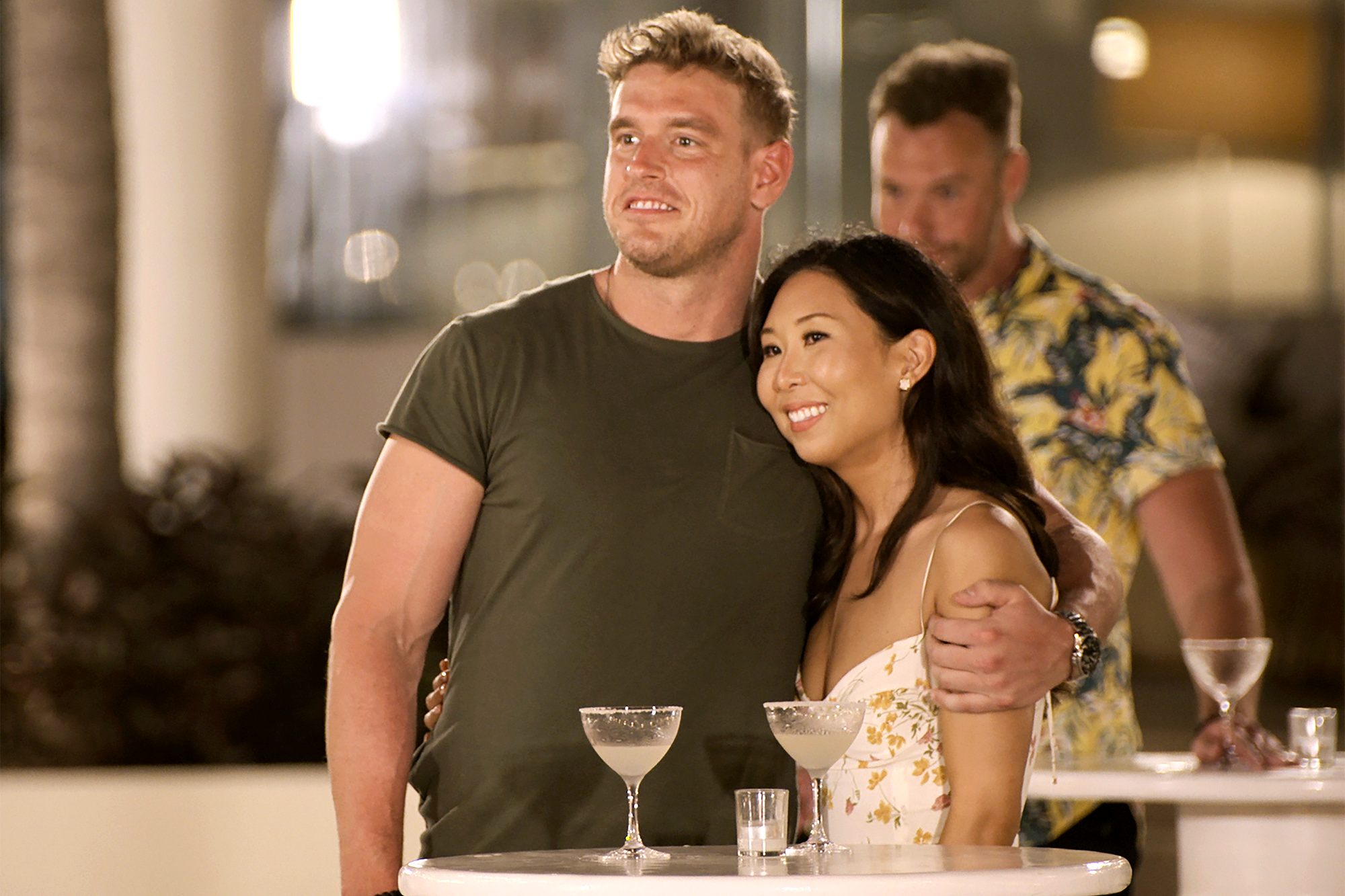 While Natalie and Shayne didn't tie the knot officially, they continued to date after the show. During a media interaction after almost a year later, Shayne revealed that he is now done pursuing Natalie, and they're no longer together
Jarrette Jones and Iyanna McNeely, Season 2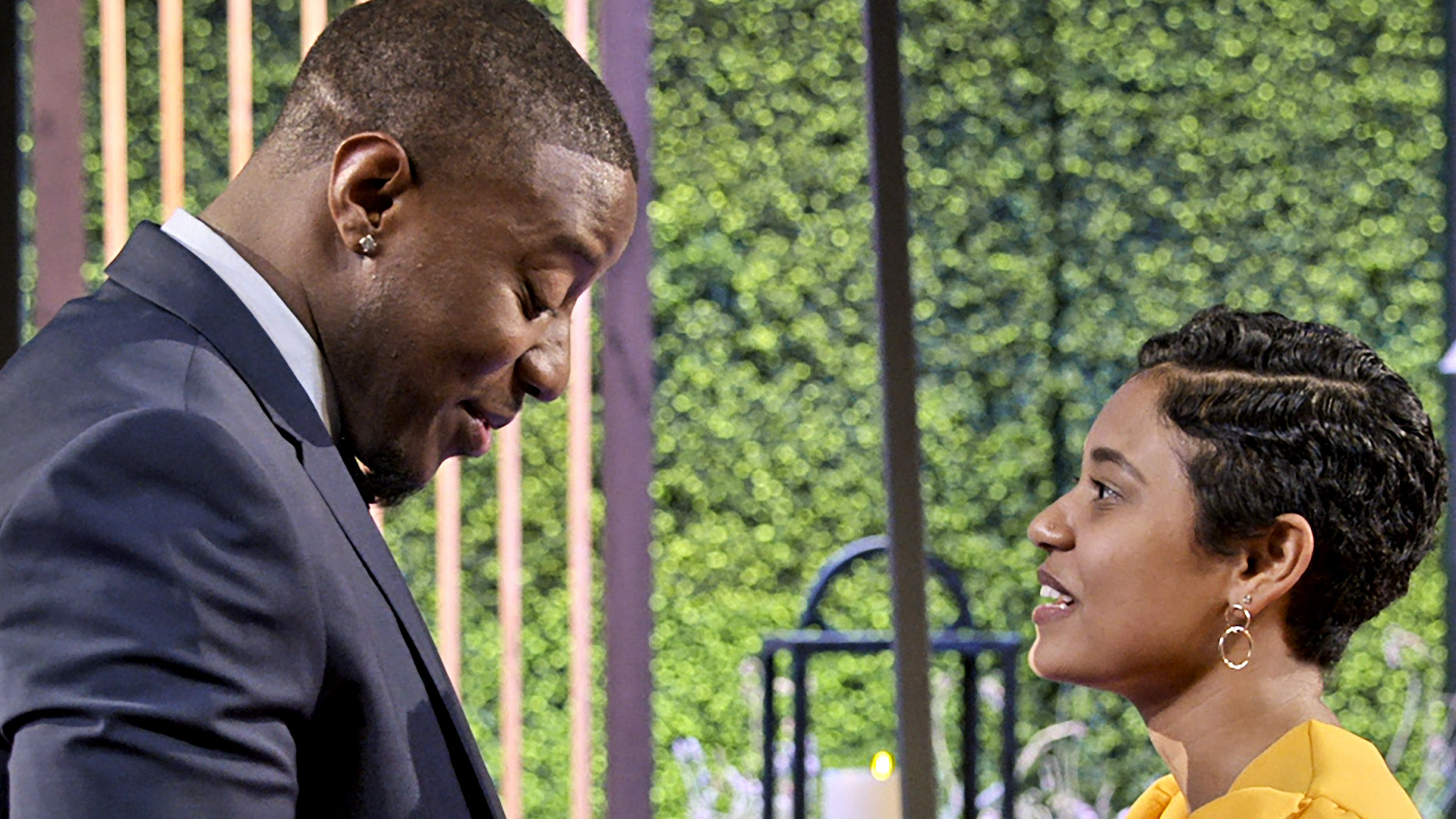 "I just married the woman of my dreams. I'm f*cking on top of the world right now- cloud nine," said Jarrette as he married Iyanna in the season finale. But on a rather sadder note, the couple announced their separation on mutual grounds in August 2022.
Deepti Vempati and Abhishek "Shake" Chatterjee, Season 2
Despite having an A-1 connection on the show, Deepti and Abhishek mutually decided to say 'no' at the altar. Deepti started dating her LIB co-star Kyle Abrams, but they later revealed that they had broken up. On the other hand, Abhishek made it official with his new girlfriend Emily in March 2022.
Shaina Hurley and Kyle Abrams, Season 2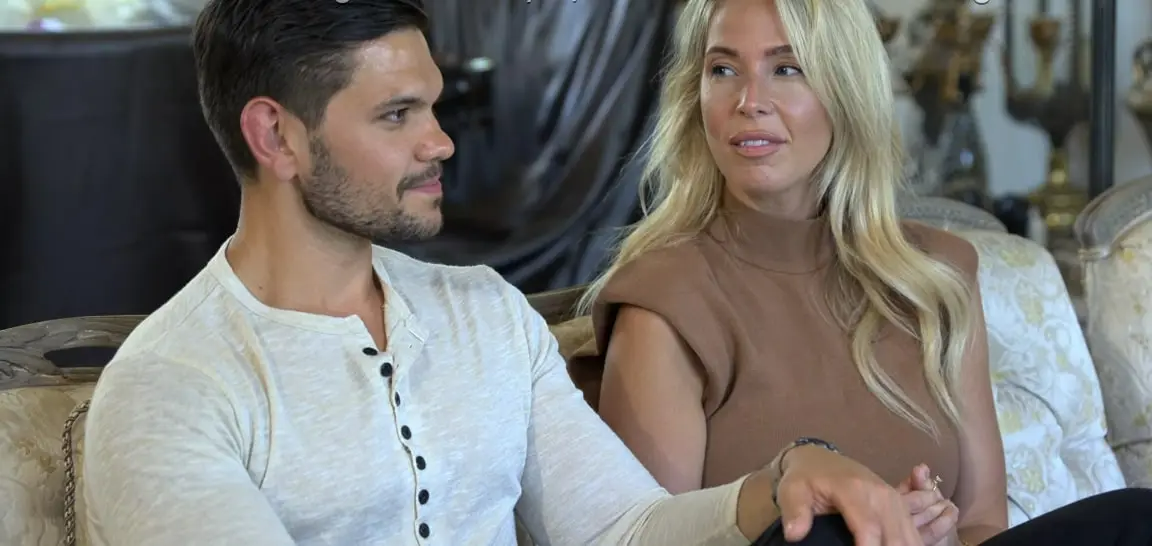 After a short period of infatuation, Shaina and Kyle decided to part ways on the show itself. While Shaina had a low-key wedding ceremony with Christos Lardakis in July 2022, Kyle got engaged to Deleanos Financial Vice President, Tania Deleanos in April 2023.
Colleen Reed and Matt Bolton, Season 3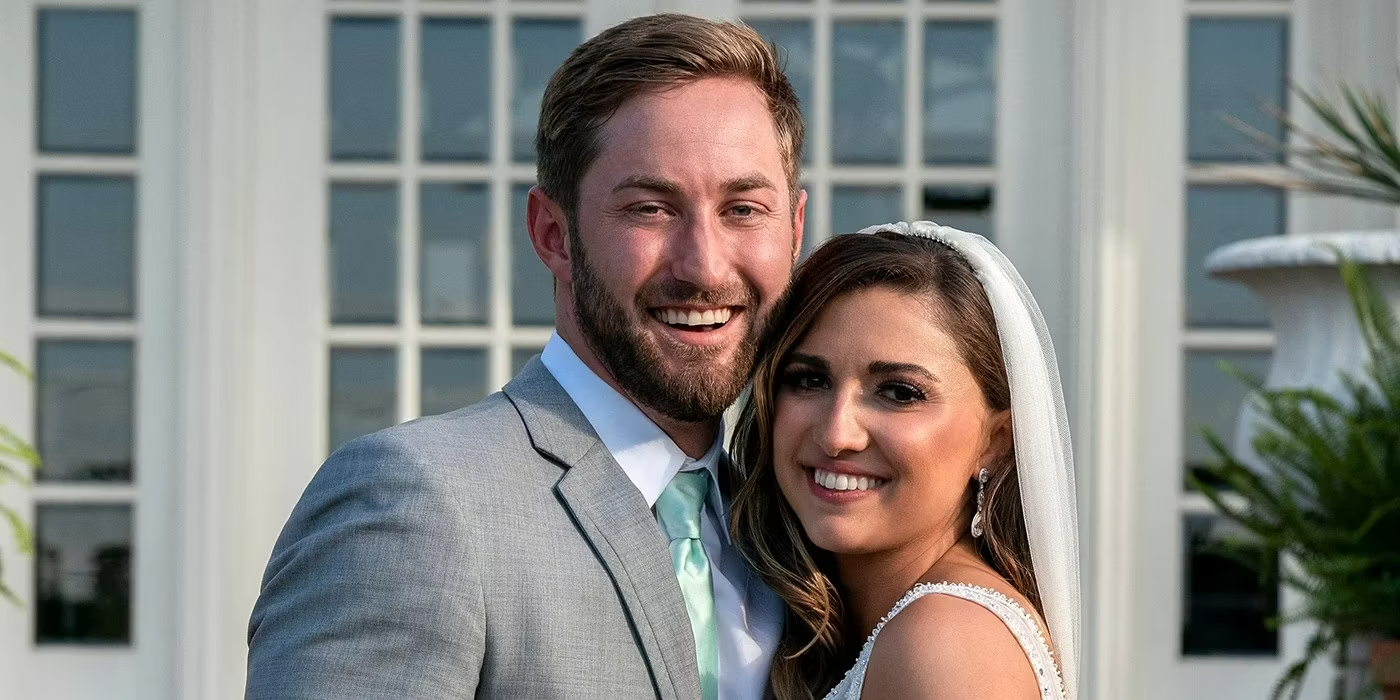 After getting married on the show, Colleen and Matt revealed during the reunion special episode that they're still together, but living separately due to personal reasons. "Getting out of the show and the whole atmosphere, you learn a lot about each other. So it kind of started off rough right when we got out of it," revealed the couple.
Nancy Rodriguez and Bartise Bowden, Season 3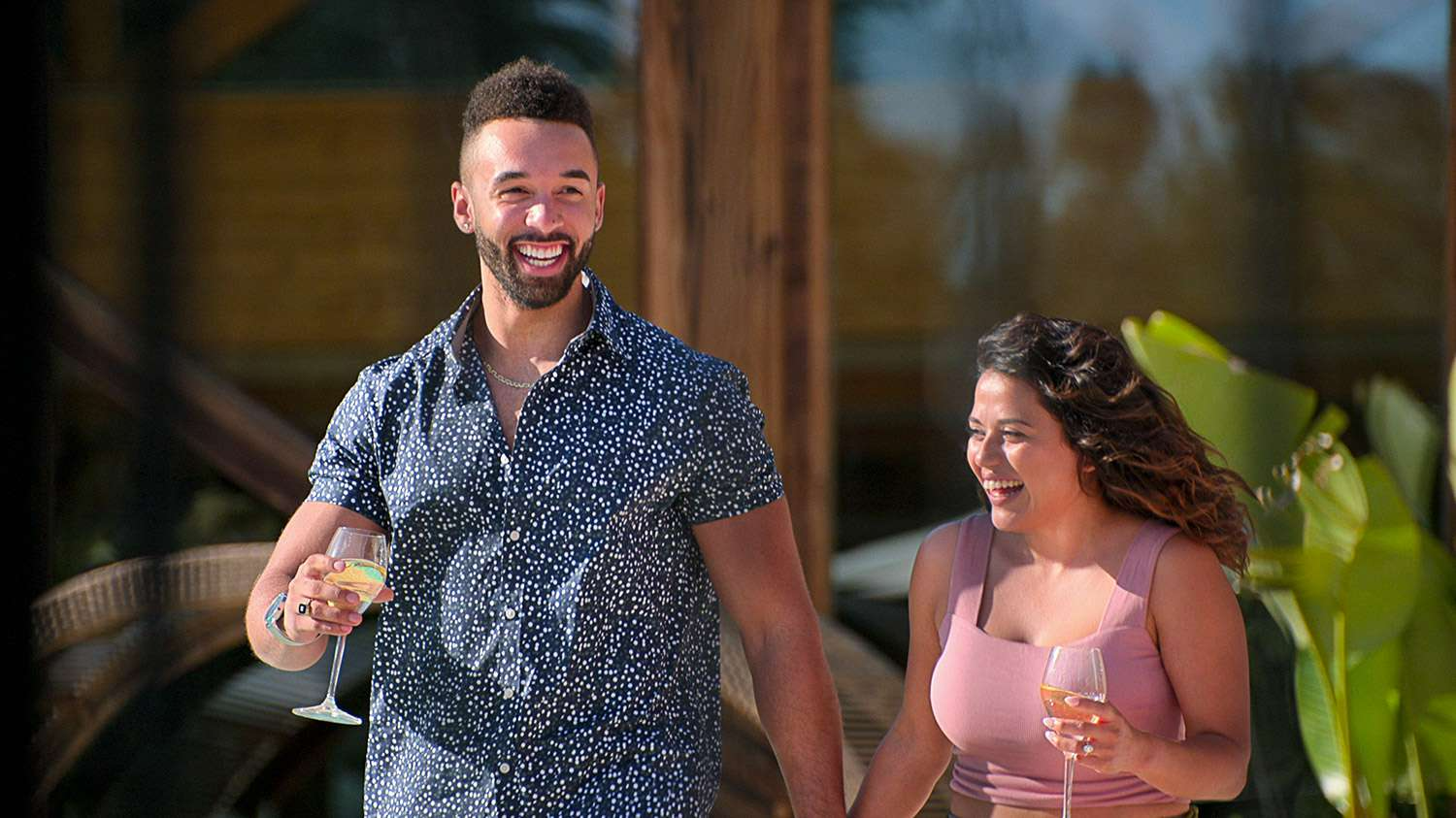 Bartise said 'I do not' at the altar and during the reunion special episode, Nancy said that it would never have worked out! In 2023, Bartise welcomed a baby boy but declined to reveal the mother's identity.
Zanab Jaffrey and Cole Barnett, Season 3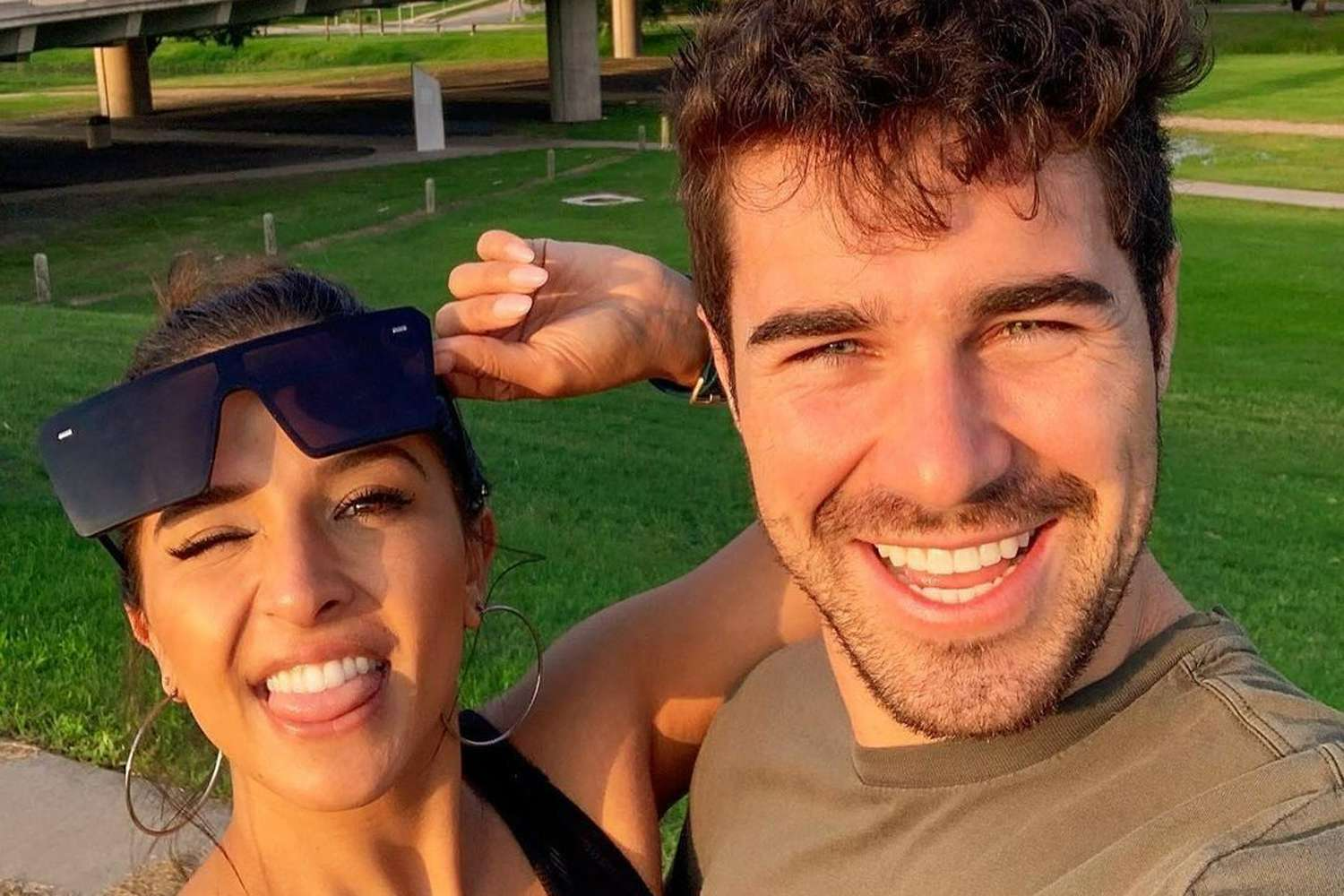 After having a rough patch, Zanab ended up saying 'no' to Cole at the altar. Well, nothing changed after the show as Cole once revealed that they aren't on talking terms.
Alexa Alfia and Brennon Lemieux, Season 3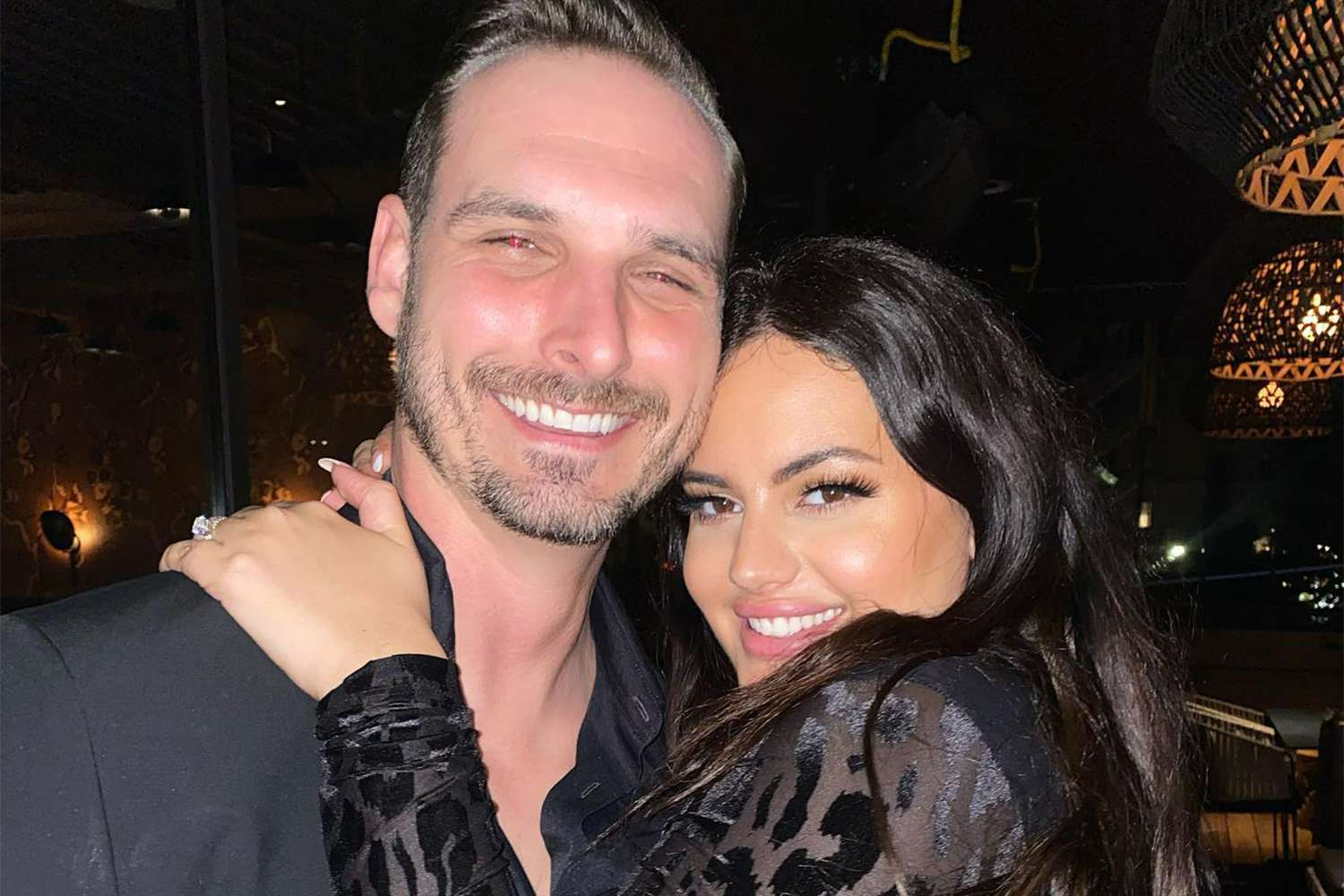 Alexa and Brennon's love was one of a kind. The two got married on the show and have been living happily ever since. I could have all the money in the world, but what does it mean if I don't have it with my Brennon? He's everything to me," told Alexa during the Love Is Blind reunion.
Raven Ross and SK Alagbada, Season 3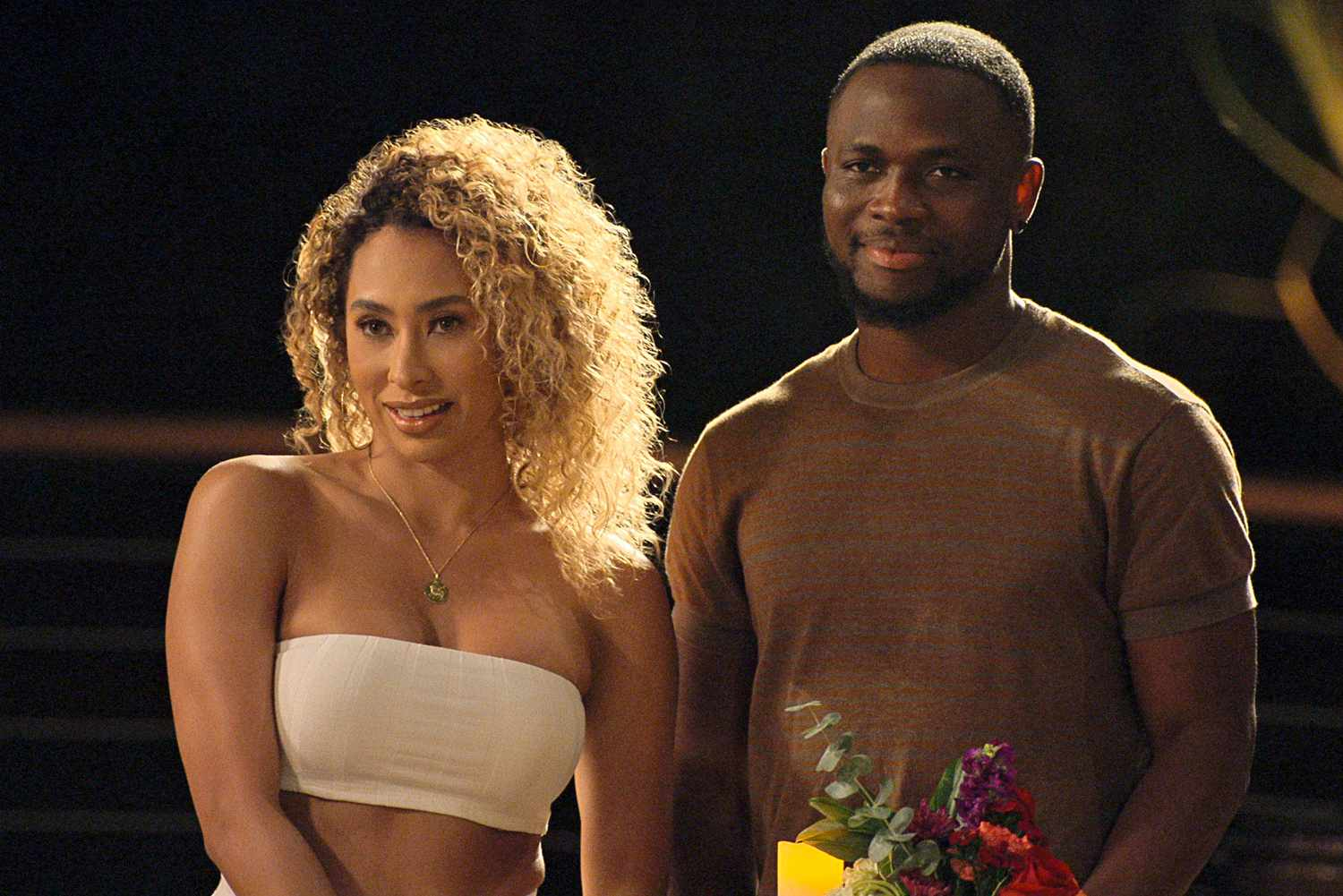 After having a break-up-patch-up phase for a while, Raven finally said 'yes' to SK, who declined her love. However, the two revealed at the reunion that they started dating after the show. While I was really shipping for them, they ended up parting ways in November 2022.
Bliss Poureetezadi and Zack Goytowski, Season 4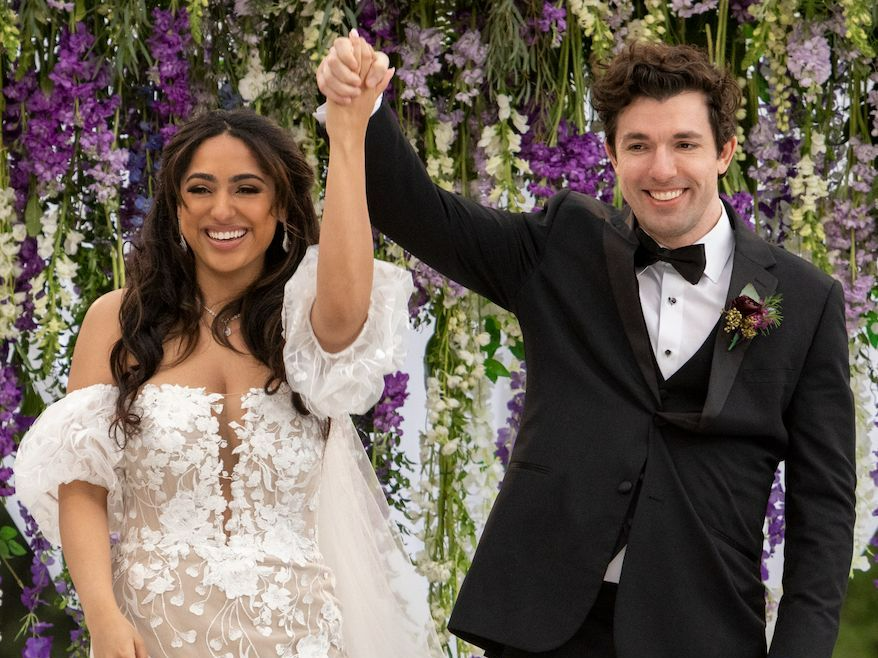 Though Zack initially broke up with Bliss to pursue another connection, the two rekindled their romance and ended up getting married at the altar. "Everything that kept happening after we got back together just kept affirming that this was the right thing," revealed the couple after the show.
Tiffany Pennywell and Brett Brown, Season 4
Though Tiffany and Brett had a happy ending on the show, the two have faced their fair share of obstacles ever since. "I would say the biggest hurdle for me was just trying to figure out how I was going to live in a different city, told Tiffany during an interaction. They are, however, happily married.
Micah Lussier and Paul Peden, Season 4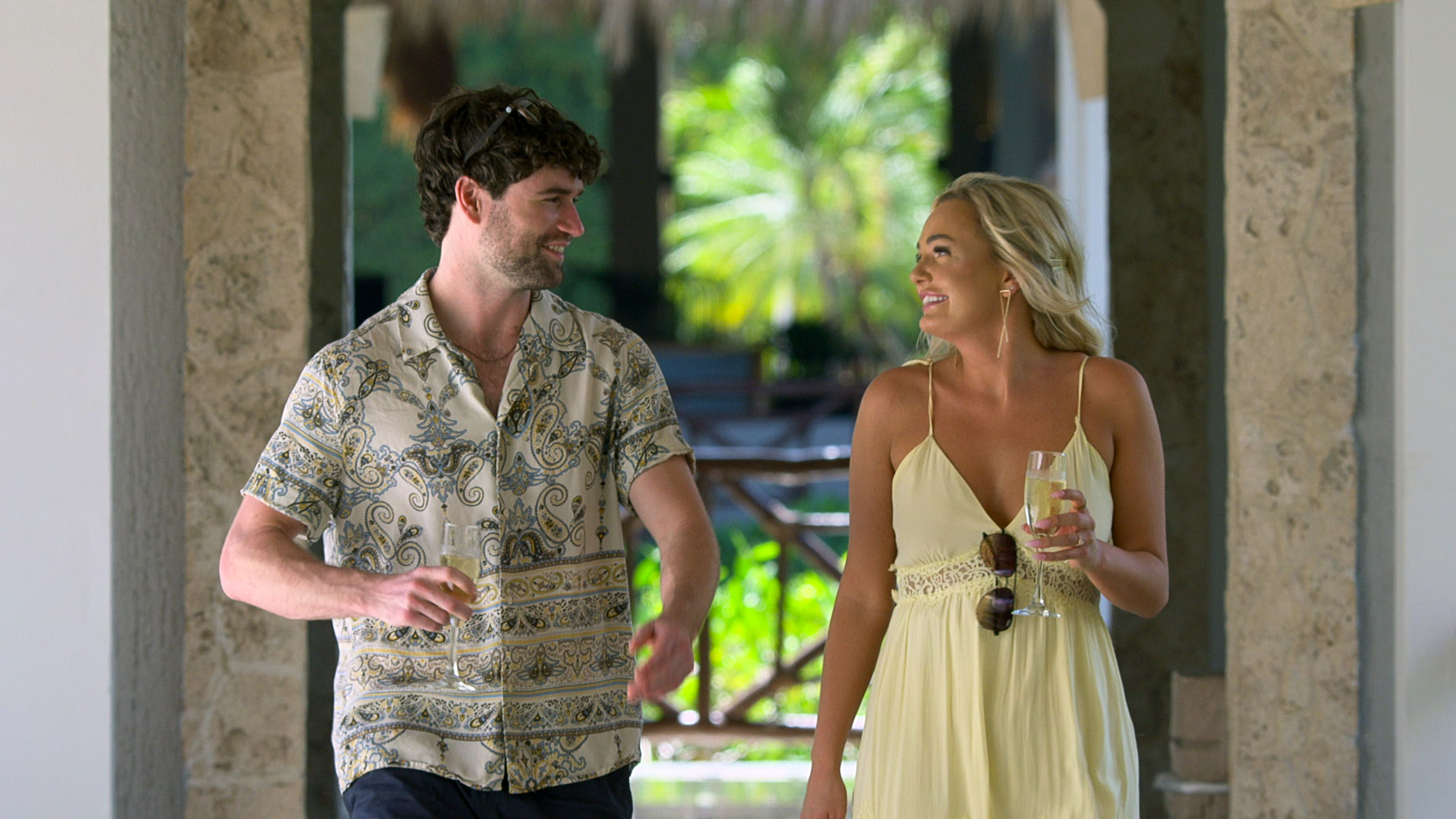 Micah and Paul decided to say 'no' at the finale episode, owing to their differences. During the reunion, the couple revealed that though they dated for a while after the show, their romance was short-lived.
Chelsea Griffin and Kwame Appiah, Season 4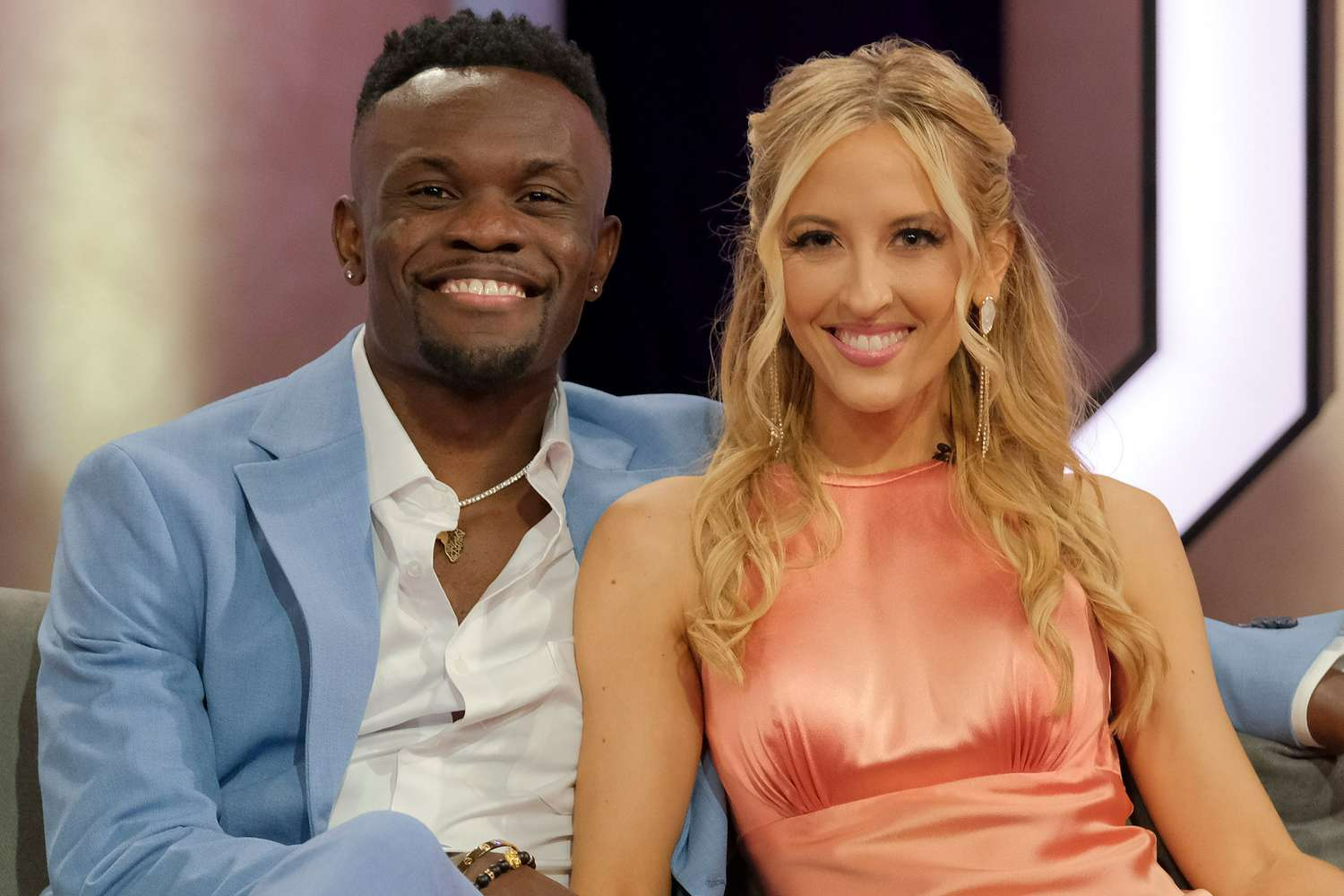 Despite Chelsea having her fair share of ex-problems and Kwame's mom not being supportive of their union, the two said 'yes' in the end. The two are trying their best to make a life together. "I have met Kwame's mother, and it was a beautiful first experience. There's room to grow. How we met and got married was incredibly unique and nontraditional. But it's ours, and we own it. And I'm excited about the future," said Chelsea during an interview.
Jackeline "Jackie" Bonds and Marshall Glaze, Season 4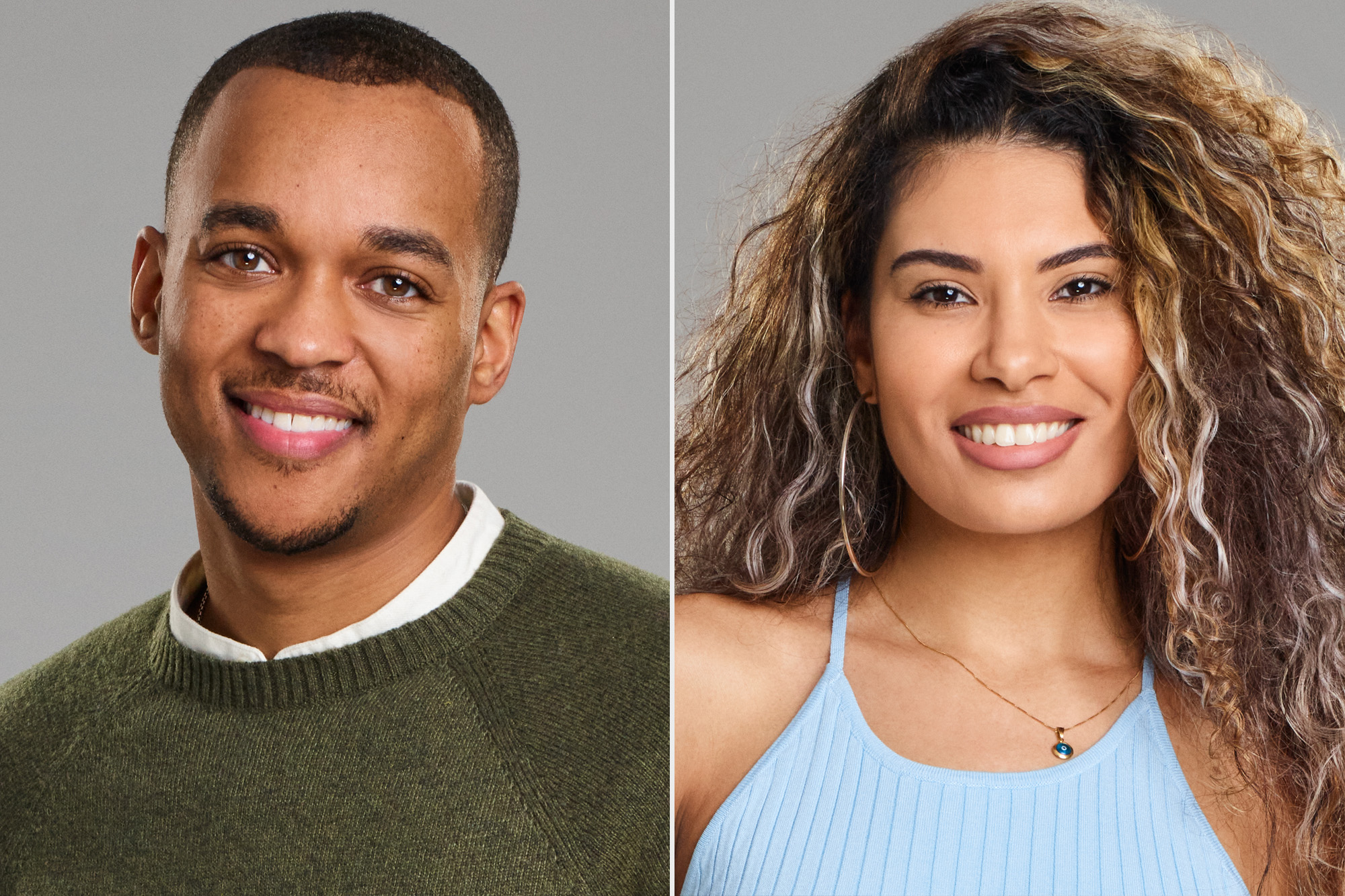 After Jackeline skipped her wedding dress fitting to go on a date with Josh Demas, her engagement with Marshall was called off. However, the two eventually wished well for each other. During the reunion, Jackeline revealed that she is still in a fruitful relationship with Josh. 
Hope the detective inside y'all is fed and fulfilled!
Feature Image: Instagram