Bollywood stars work super hard to look the part. This involves rigorous workout schedules and strict diets. Some of them even have to undergo challenging transformations to prepare for a role or bounce back from childbirth. And it's astonishing how quickly they make it happen. Now, while there is no secret sauce or formula, celebs do swear by certain recipes and meal plans that make the journey smoother. Want to find out about some of these weight-loss recipes that Bollywood stars swear by? Read on
Kareena Kapoor
Reportedly, Kareena Kapoor lost 12 kgs in just five months after giving birth to Taimur by sticking to a rigorous workout routine and a healthy diet plan. For the unversed, she's a vegetarian and her weight-loss diet mostly consisted of ghar ka khana like roti, sabzi, daal, soup, and green salad. For breakfast, she used to have muesli, cheese, and ragi bread. Kareena relied on fruits and protein shakes along with roasted peanuts and makhana to keep her energetic.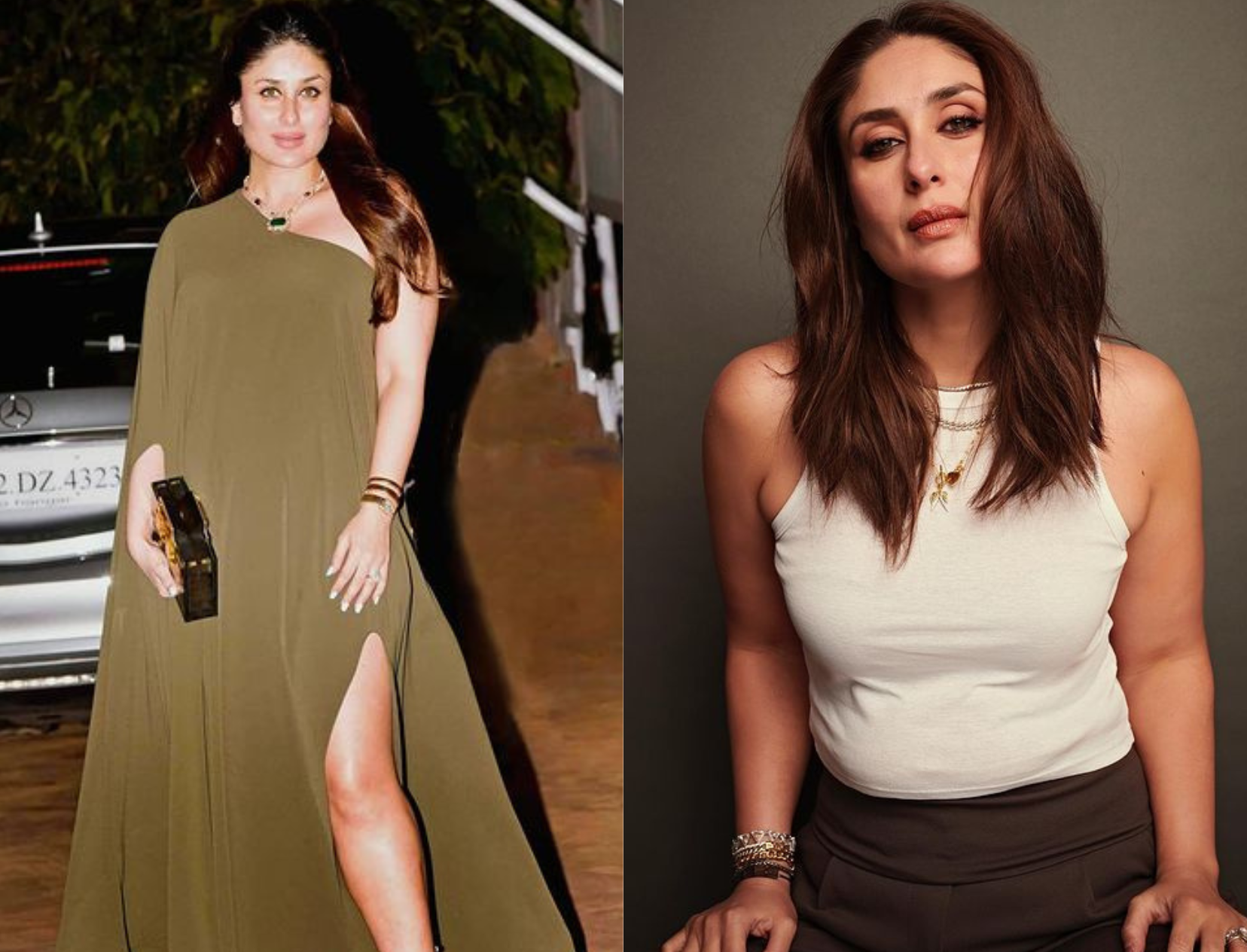 Sara Ali Khan
Sara Ali Khan's weight loss journey is an inspiring one. Before entering Bollywood, she used to weigh around 96kgs due to PCOD and also because she was a big-time foodie. However, she decided to change her lifestyle after her mother Amrita Singh once failed to recognise her at the airport. Sara reportedly went from 96 kgs to 56 kgs in a year and a half. While she still has PCOD, Sara controlled it by working out and switching to a healthier diet. Now her meal plan mostly consists of low-carb, high-protein, and high-fibre meals. Sara loves gorging on idlis, egg whites, and toast in the morning and starts her day with green tea or lemon honey. Her meal plan also consists of dal, roti, vegetables, salad, and fruits. And she prefers munching on cucumber whenever she feels like having a snack. 
Bhumi Pednekar
Bhumi weighed around 89 kgs in her debut film Dum Laga Ke Haisha. Reportedly, she put on extra weight for the film and later left everyone stunned by losing 32 kgs in a span of four months. The actress once revealed she never deprived herself of eating anything and used to have ghee, butter, and buttermilk. However, she completely eliminated sugar from her diet and controlled her carbohydrate intake too. Bhumi used to have just muesli with skimmed milk in the morning. Apart from this, she used to eat home-cooked meals along with some occasional grilled chicken or sandwiches. Sunflower seeds were part of her meals too.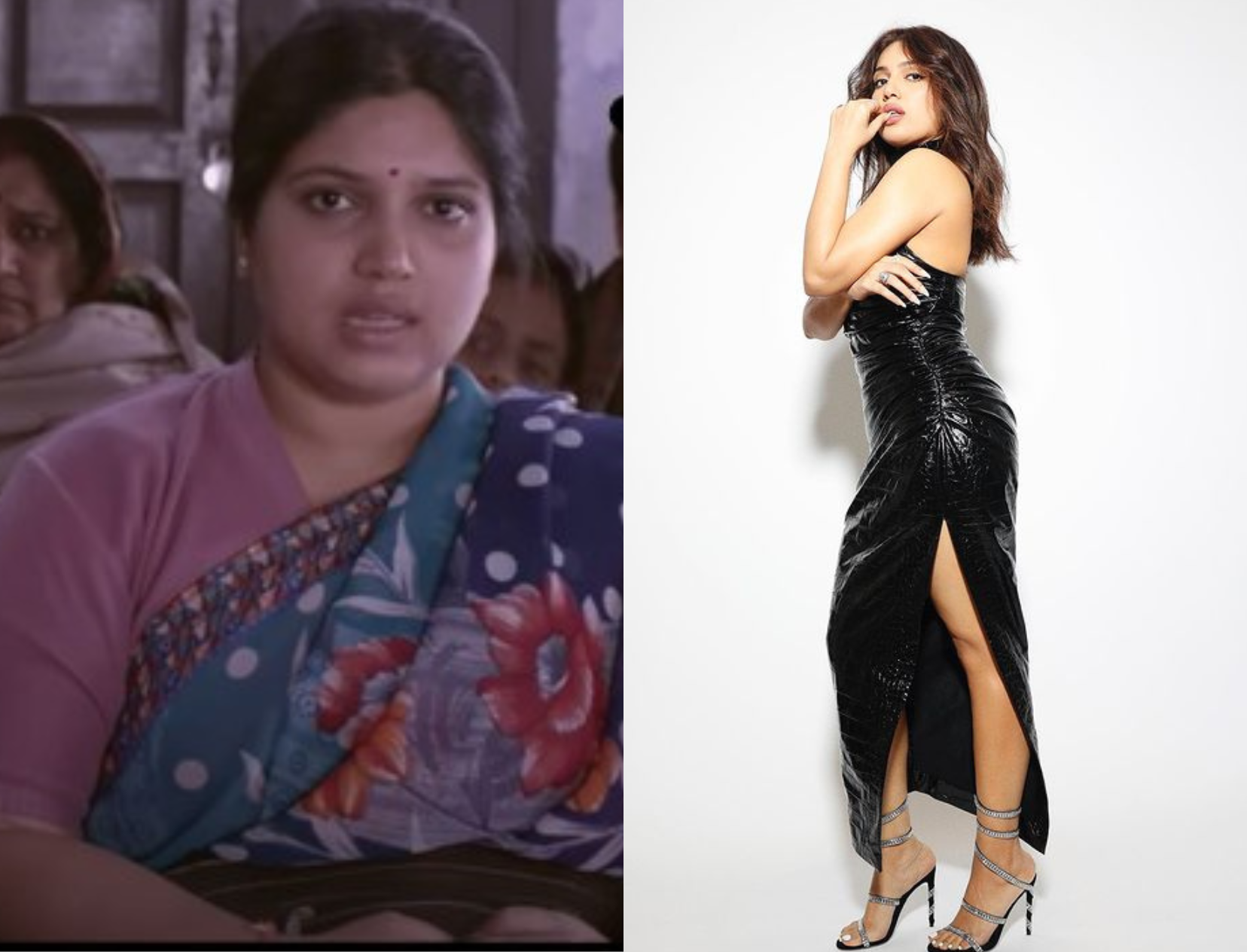 Malaika Arora
No doubt Malaika Arora is one of Bollywood's fittest divas. And no matter what, we always see her hitting the gym and giving us occasional yoga lessons. But apart from working out, Mailak also believes in having an effective meal plan. The actress once shared that she does intermittent fasting and doesn't eat anything in the morning. She starts her day with lots of liquid and breaks her fast by eating a mixture of nuts. Then she eats lunch that mostly consists of a bit of carbs and good fats. Her meals mostly consist of vegetables, eggs, meats, legumes, and lentils. She has her last meal by 7 pm and doesn't eat anything after that for the next 16-18 hours.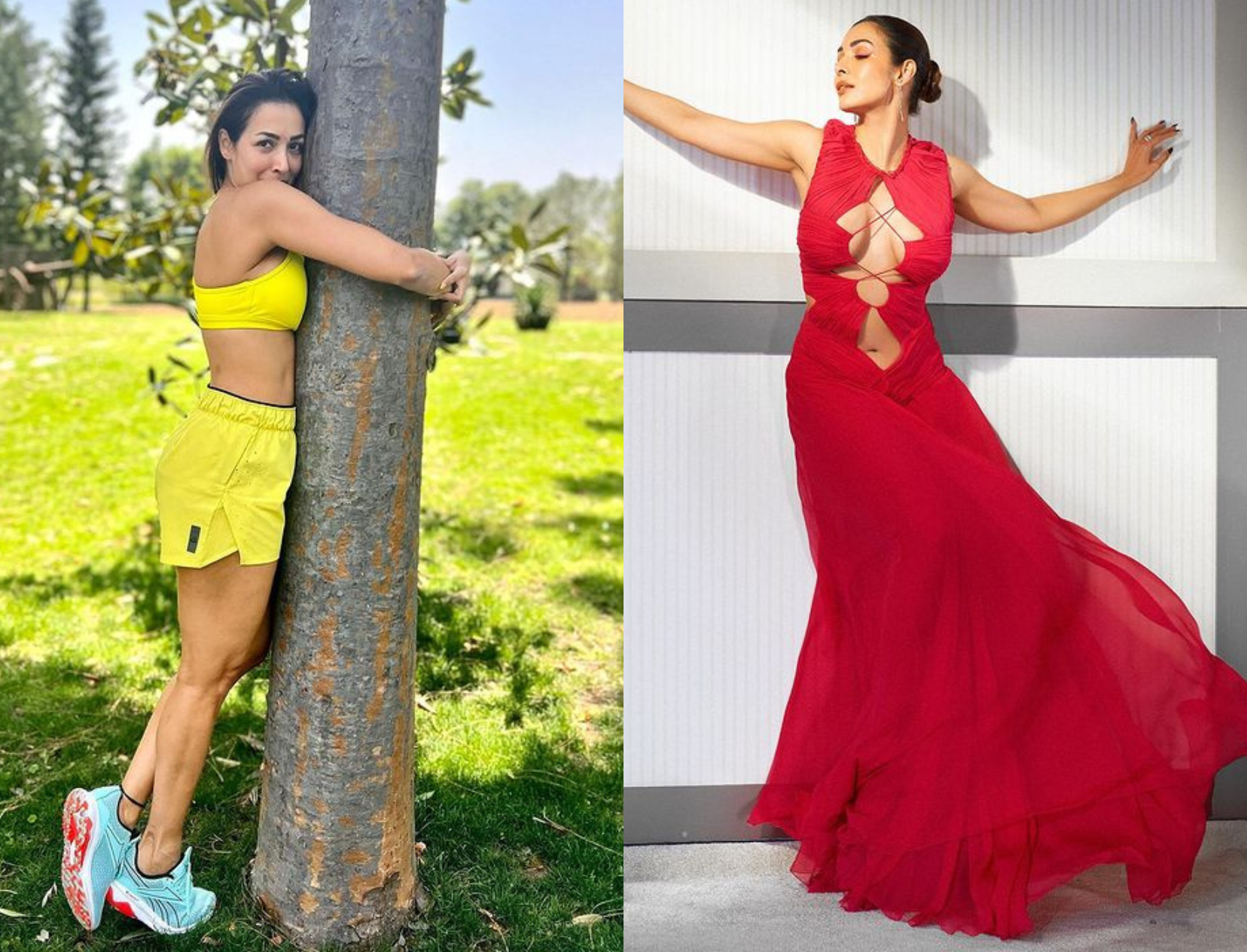 Alia Bhatt
Like Sara, Alia also lost extra kilos before making her Bollywood. Reportedly, Alia lost around 20kgs for her role in Student Of The Year. Alia was able to do so with a good workout regimen and diet plan. Alia included lots of seasonal fruits, herbal tea, and eggs in her diet along with some healthy snacks. She stayed hydrated with milk, lassi, or buttermilk. She used to have home-cooked meals like dal-chawal and plenty of green salads. Alia also used to have a healthy balanced diet and consumed 6-8 meals a day. 
But now, the actress is enjoying a different phase of her life as a new mother. However, her goal is not to get a slimmer waist now but to stay healthy and build immunity.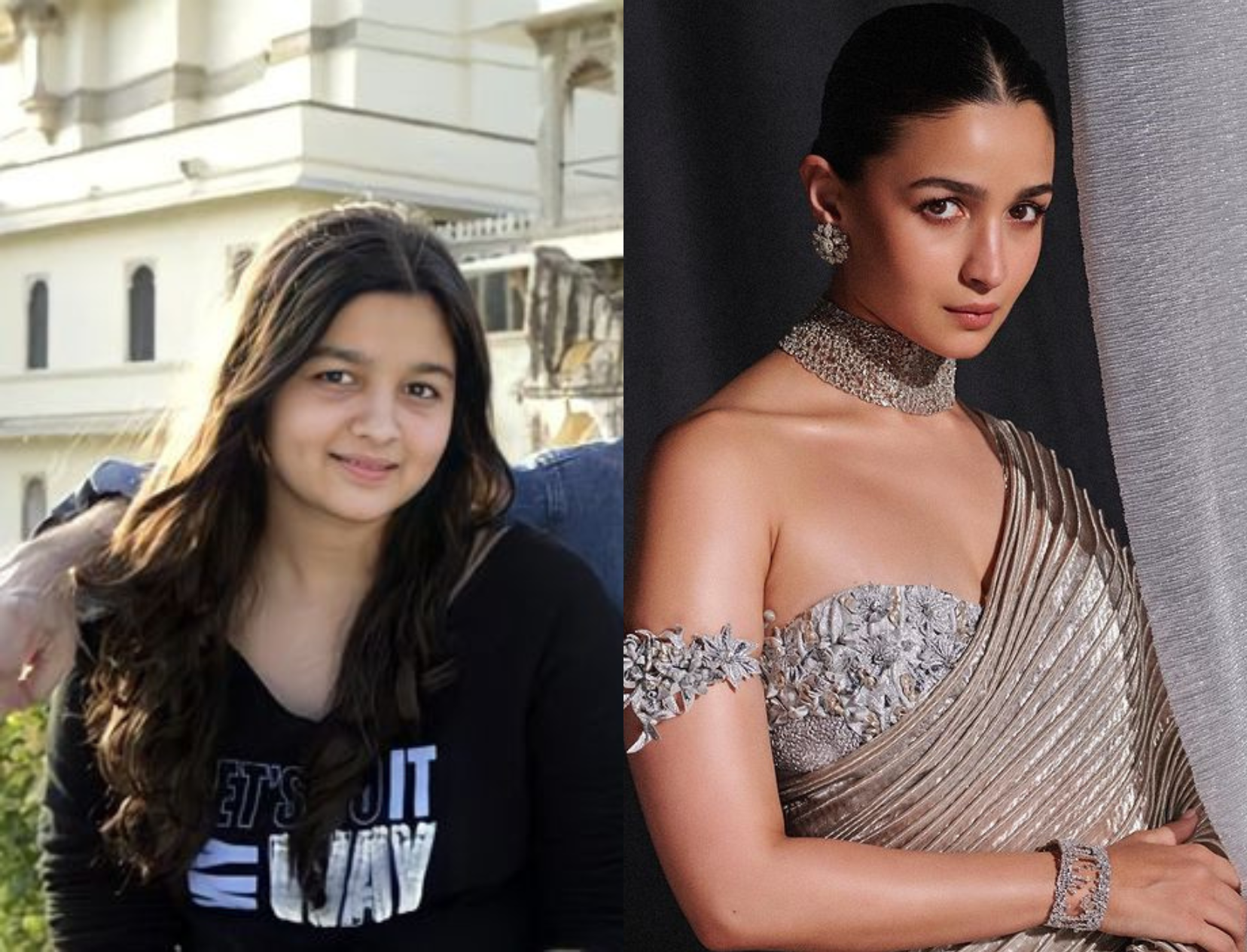 Parineeti Chopra
Parineeti was 86 kgs in her first film Ladies vs Ricky Bahl. But later she decided to turn her life around by adopting a healthier lifestyle. Pari lost around 28kgs by following a very strict exercise routine and diet plan. And you know how she started her weight loss journey? By giving up on pizzas! Her meal plan included brown bread with butter and egg whites in the morning. Brown rice, dal, and vegetables were part of her lunch. And for dinner fiber-rich food with less oil, pluses, roti, and a glass of milk, all of which she used to take 2hrs before going to bed.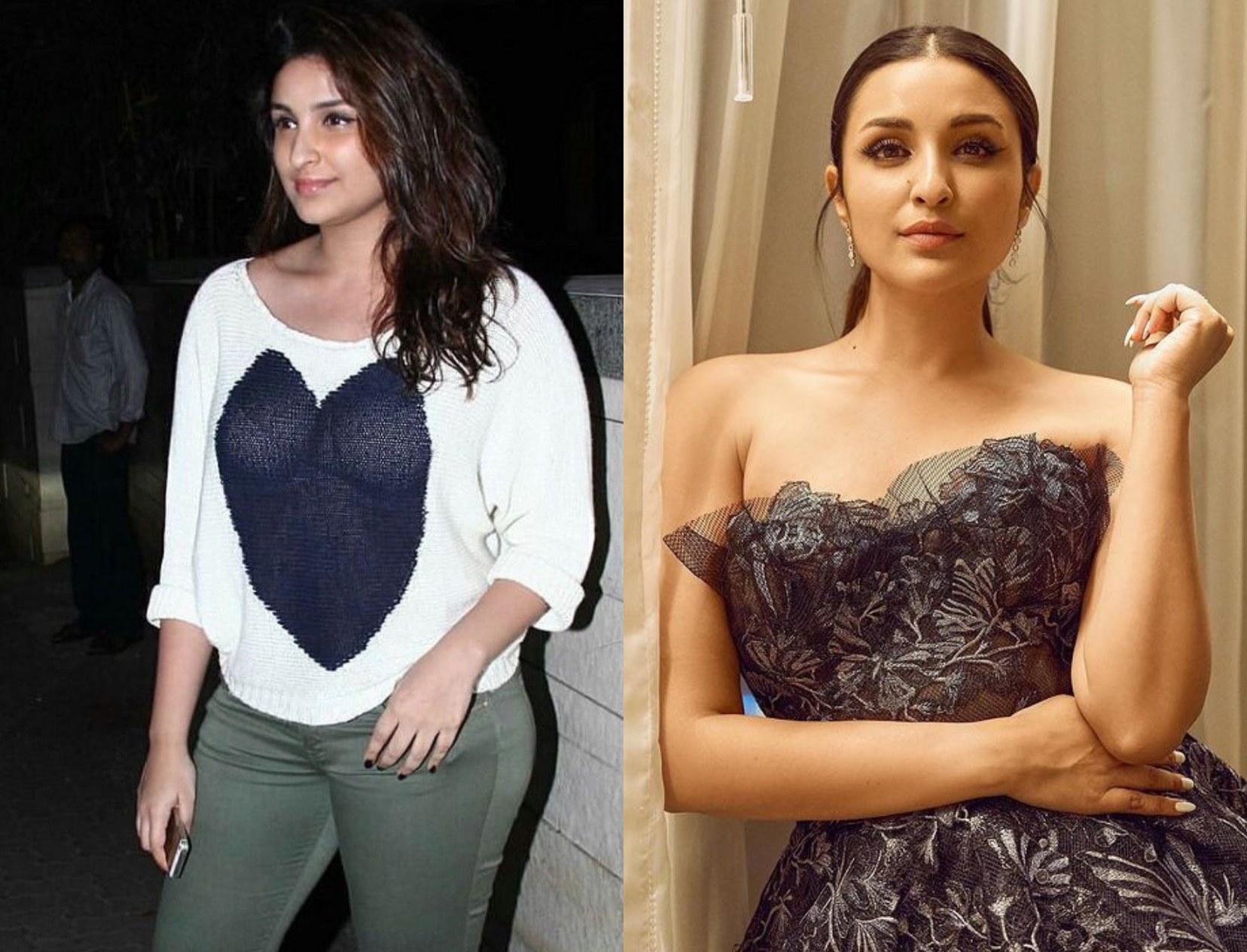 It goes without saying that along with these meal plans, it is also important to have an effective workout regimen, a good night's sleep, and plenty of water to be healthy. And while you might feel tempted to follow their exact diet plan, we recommend seeking a professional's advice to get a meal plan best suited for your body.
Featured Image: Instagram