Celebs live a hectic life. Juggling movie promotions and hours of back-to-back shoots leaves little to no room for them to relax. This is why we often see our fave celebs taking breaks to destress by vacationing at some luxe properties in the country. If you're planning a rejuvenating vacay for yourself, bookmark these celeb-approved wellness retreats:
Atmantan-Pune
Set on a lush hillside, Atmantan is an international luxury wellness resort offering a range of rejuvenating treatments and personalised programs. It includes disease management, cleanses and detox, stress management, sleep improvement, and mental wellness courses. The retreat also has certified fitness and nutrition experts to assist you in the best possible way. It has become a fave spot for B-town divas like  Karisma Kapoor, Malaika Arora, Mouni Roy, Bhumi Pednekar, Athiya Shetty, and Parineeti Chopra.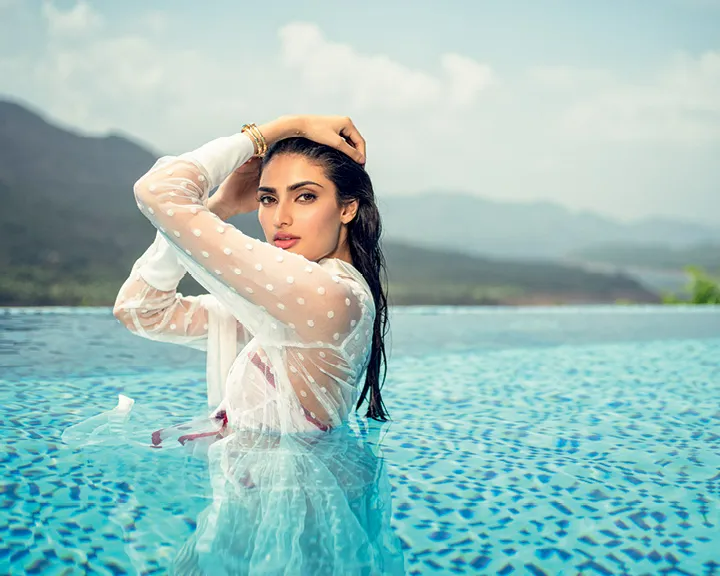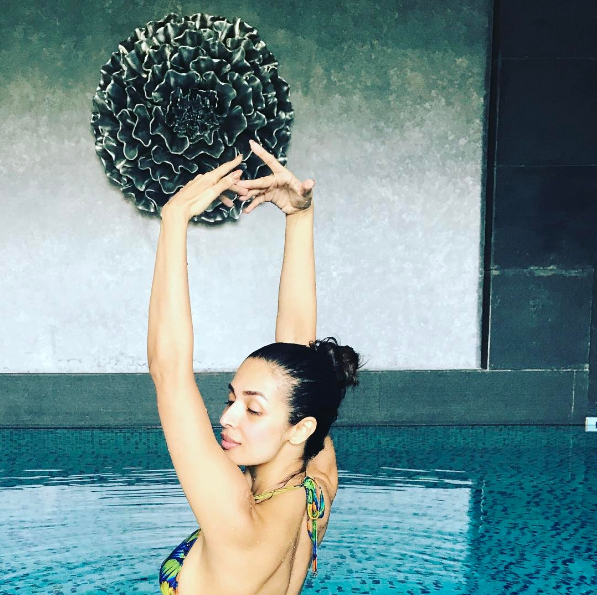 Araiya- Palampur
Nested at an altitude of 5000 ft. in the Kangra Valley, Araiya Palampur is a luxury retreat offering a range of spa treatments and distinct dining experiences. Their suits offer serene views of the Dhauladhar range in the Himalayas. From Ayurvedic programs to oriental spas, the property offers a variety of rejuvenating treatments. And has become a go-to getaway spot for some Bollywood biggies like Kareena Kapoor Khan, Saif Ali Khan, Sunny Deol, and Amisha Patel.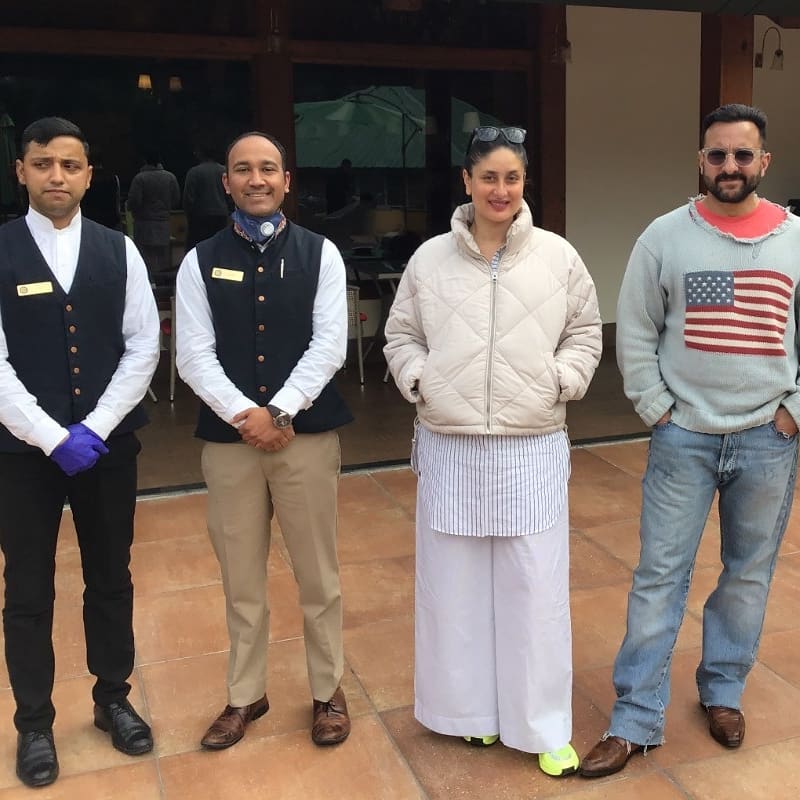 Ananda In The Himalayas- Rishikesh
Ananda, which was previously the residence of the Maharaja of Tehri Garhwal, is one of the most luxurious wellness destinations across the globe. This spiritual location is the birthplace of Ayurveda, Yoga, and meditation, and welcomes wellness seekers from around the world. Ananda offers ayurvedic rejuvenation, detox, yogic detox, Dhyana meditation, weight management, and stress management. Renowned celebs like Prince Charles, Camilla Parker Bowles, Kate Winslet, Uma Thurman, Oprah Winfrey, the ​​Bachchans, Anushka Sharma, and Virat Kohli have visited this retreat.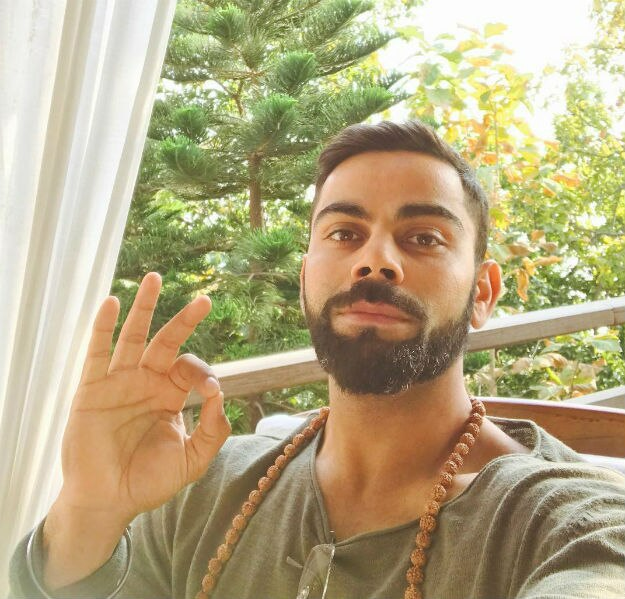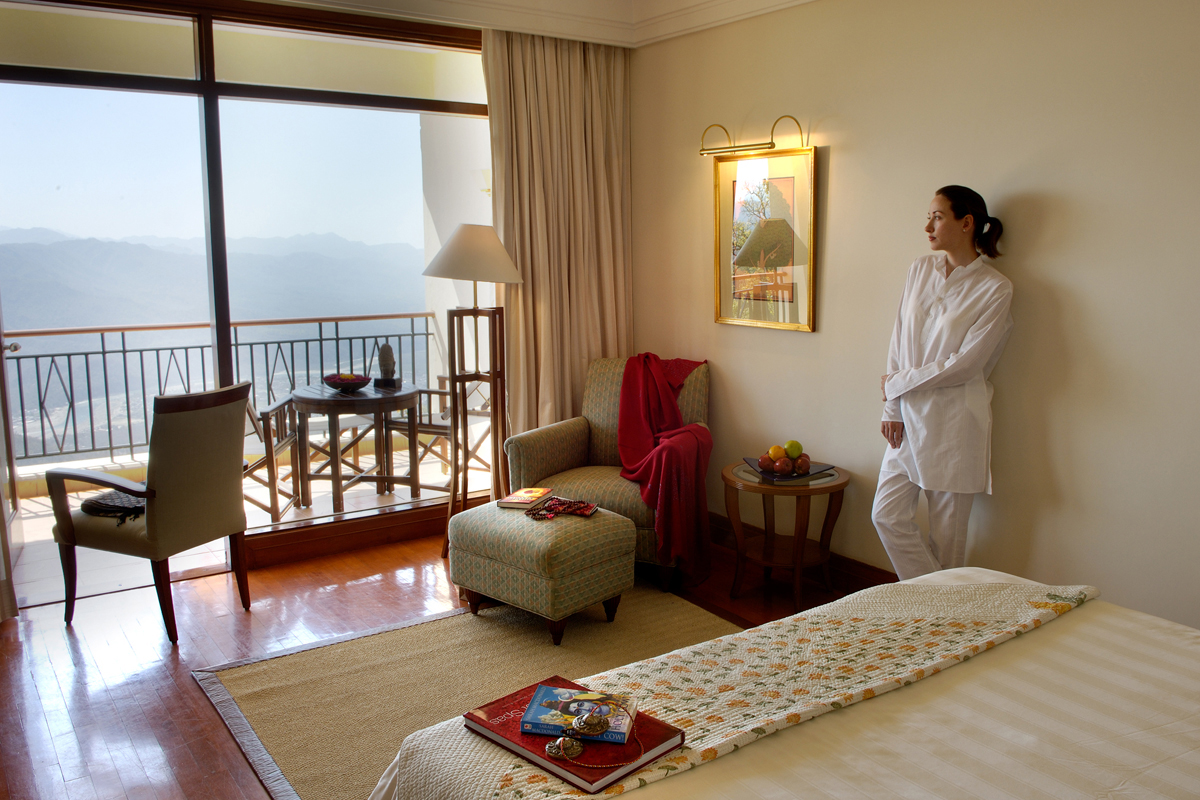 Hilton Shillim Estate Retreat And Spa- Shilimb
Located near the Sahyadri mountain range within the 320-acre Shillim Estate, Hilton Spa features luxurious villas, four relaxation terraces, and a yoga pavilion. Its extensive spa features over 150 treatments. Owing to its close proximity to Mumbai, it has hosted many celebs including Akshay Kumar, Twinkle Khanna, Malaika Arora, Sara Ali Khan, Alia Bhatt, Aamir Khan, Anil Kapoor, and Karan Johar in the past.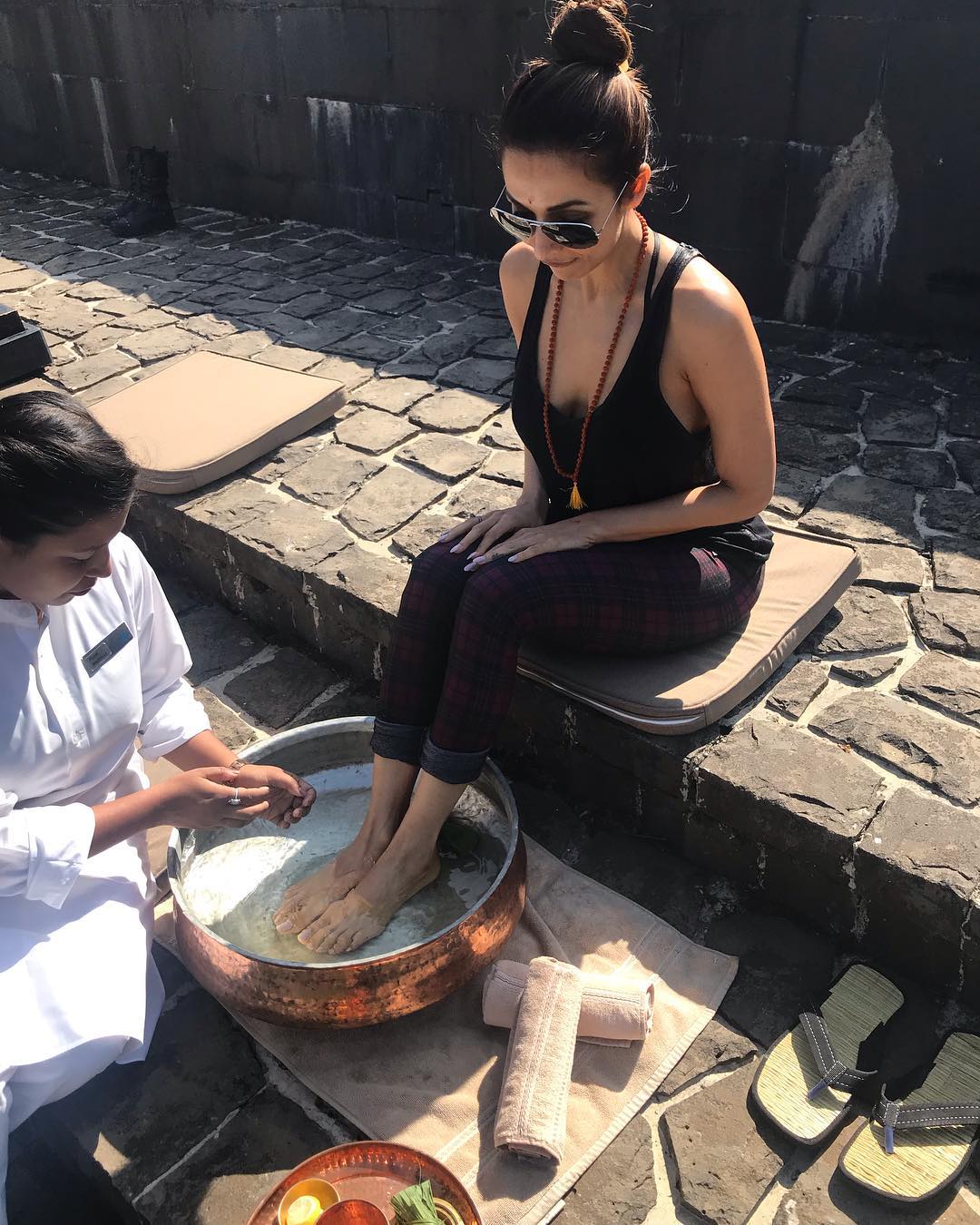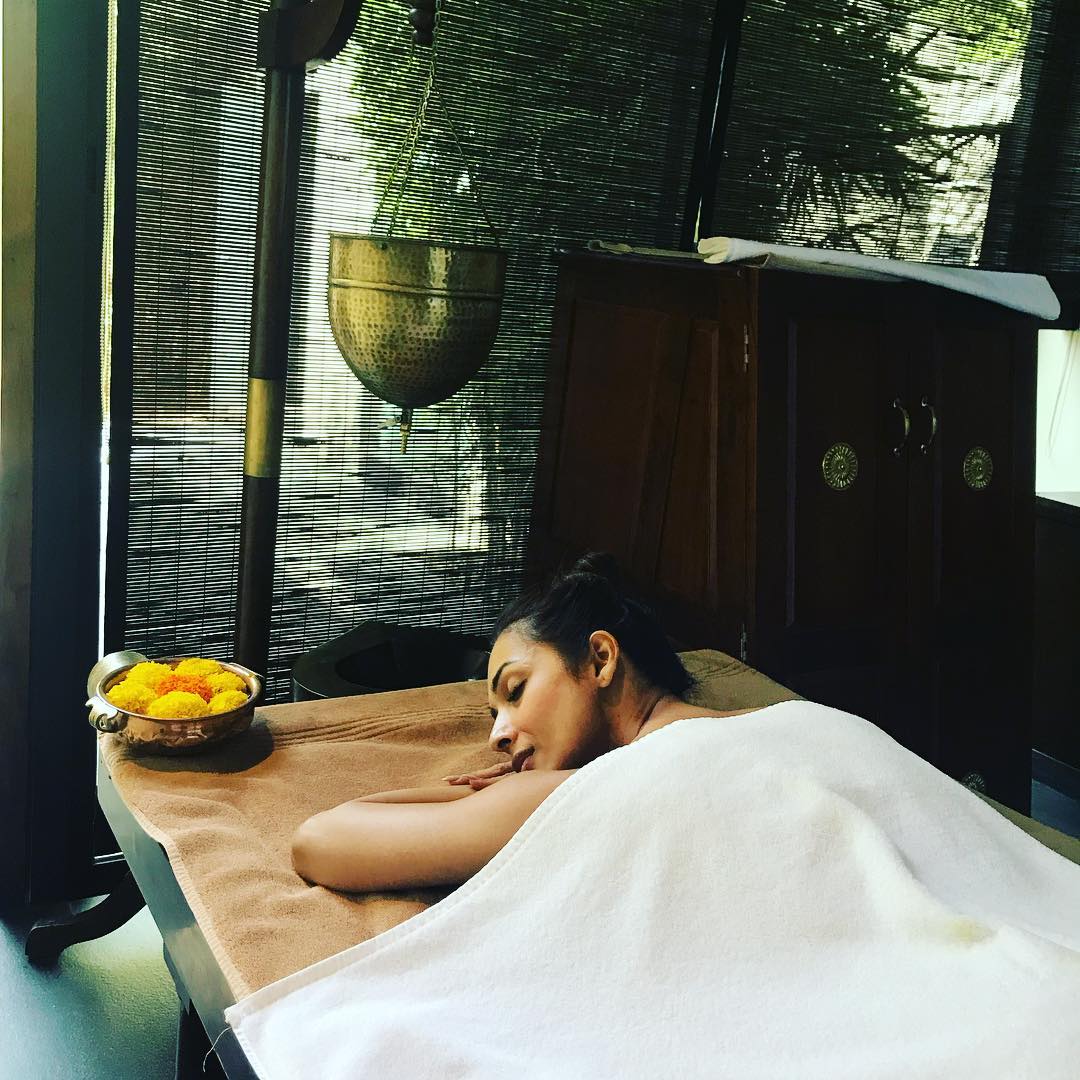 The Oberoi Sukhvilas Spa Resort- Chandigarh
This opulent stay hosted Rajkumar Rao and Patralekha's wedding, but there's so much more to it on the wellness side. Surrounded by 8000 acres of Himalayan forests, this elegant resort offers a well-loved spa. It includes a steam sauna, an infrared sauna, a vitality pool, a Turkish hammam, and a Roman tepidarium. It also treats visitors with personalised sessions of ayurvedic therapies.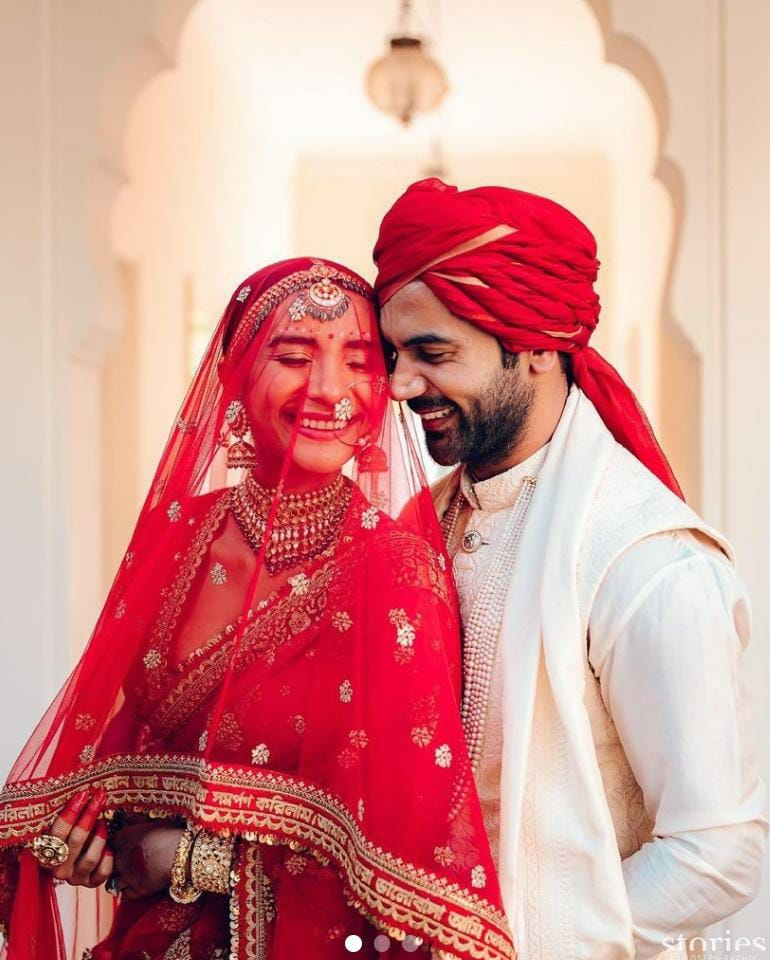 The Lodge At Wah, Deogran
Nestled amidst the tea plantations of the Himalayas, The Lodge At Wah offers an eco-friendly stay with a tranquil atmosphere. The retreat has charming cottages to make you feel close to nature. Some well-known celebs like Vidya Balan, ​​Siddharth Roy Kapur, Saif Ali Khan, and Kareena Kapoor Khan have experienced the wellness centre that offers tea tasting, local Himalayan meals, nature trails, yoga sessions, and bonfire nights.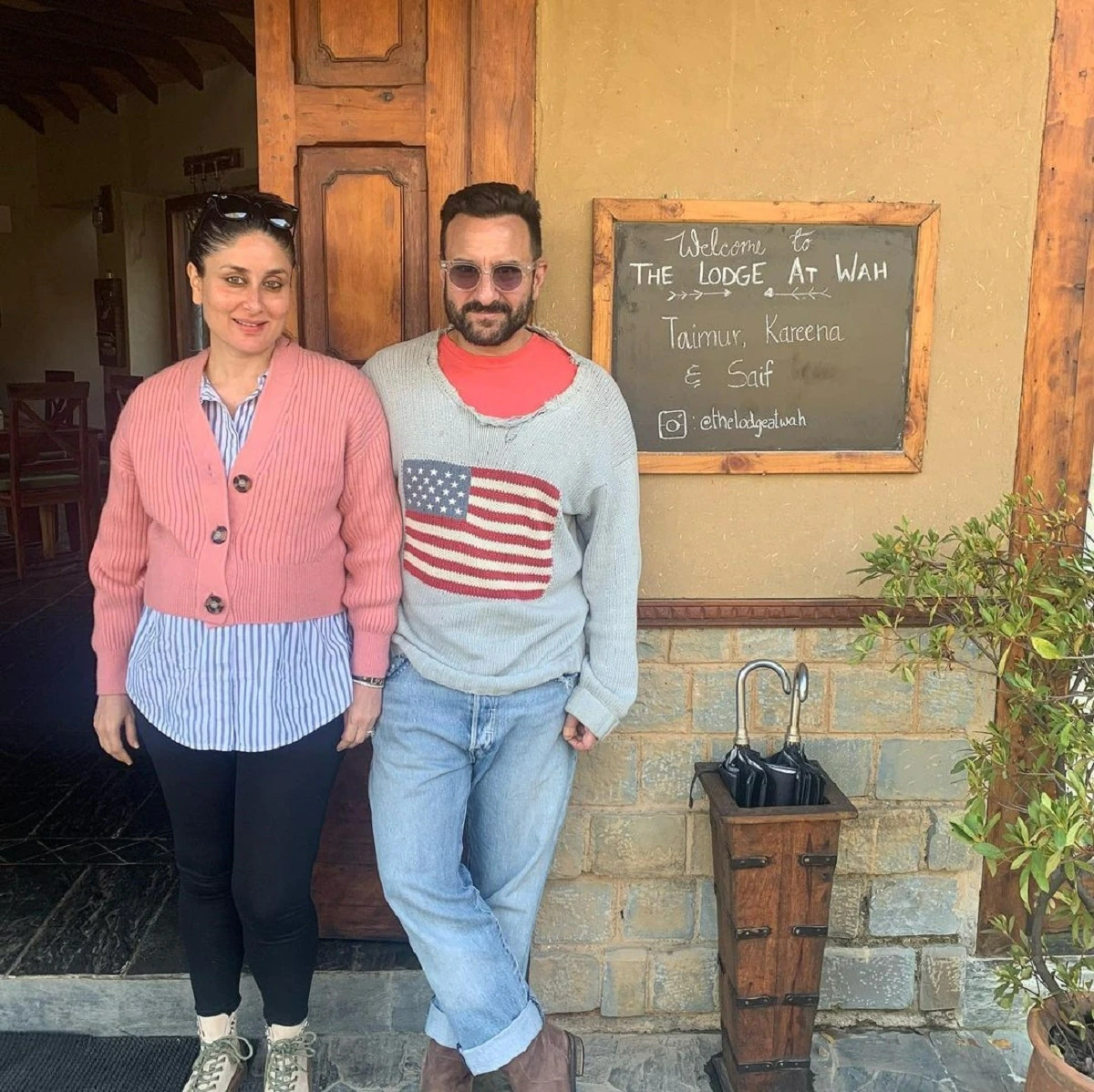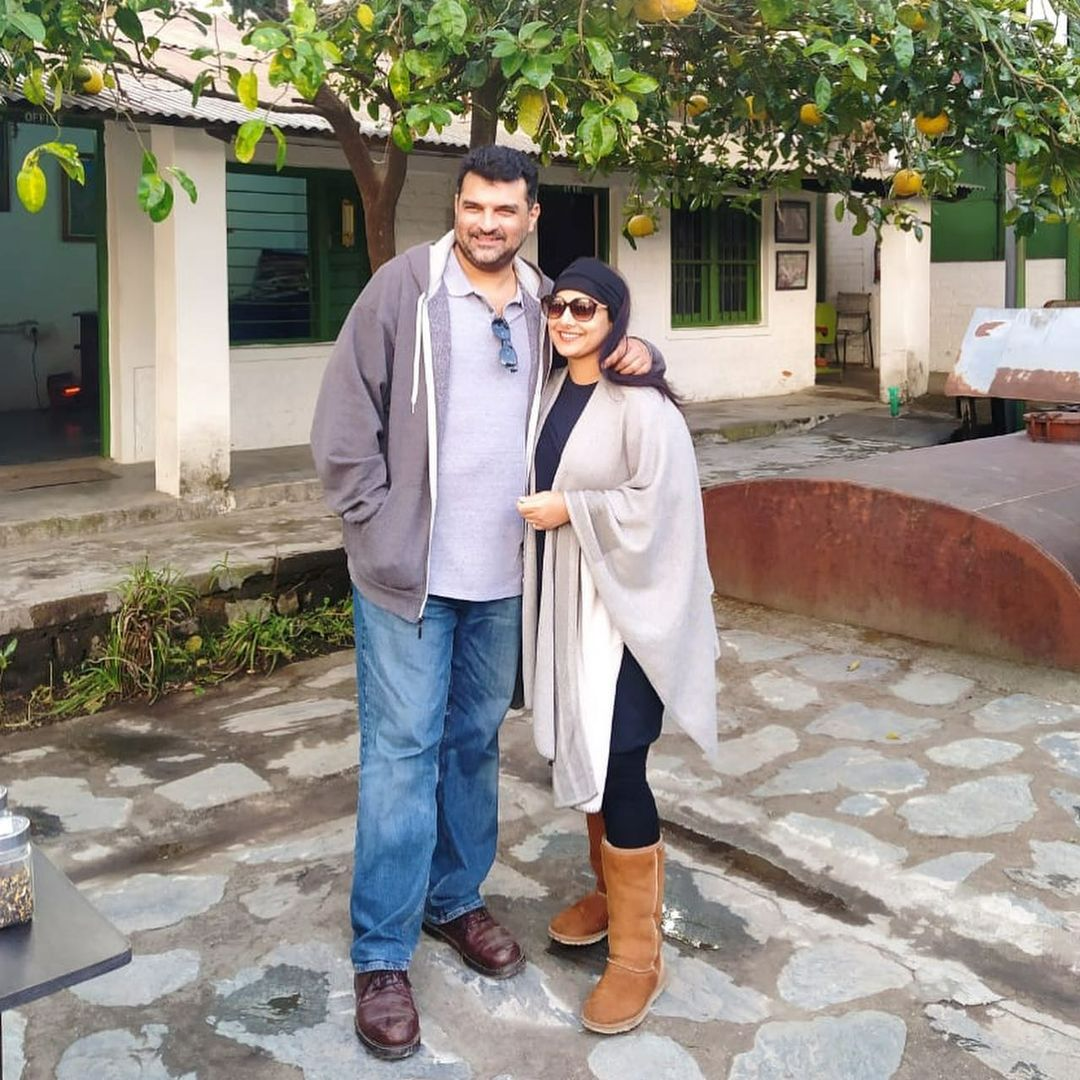 Niraamaya Retreats Surya Samudra, Kerala
Situated on a cliff overlooking the Arabian Sea, the Niraamaya retreats in Kovalam is a perfect destination for a relaxing escape from the hustle-bustle of the city. Celebrities love to try their Ayurveda treatments, traditional Kerala therapies, and skincare treatments in a relaxing setting amidst nature. This place also offers a 7-21 days rejuvenating Ayurvedic program which guarantees to relax your soul.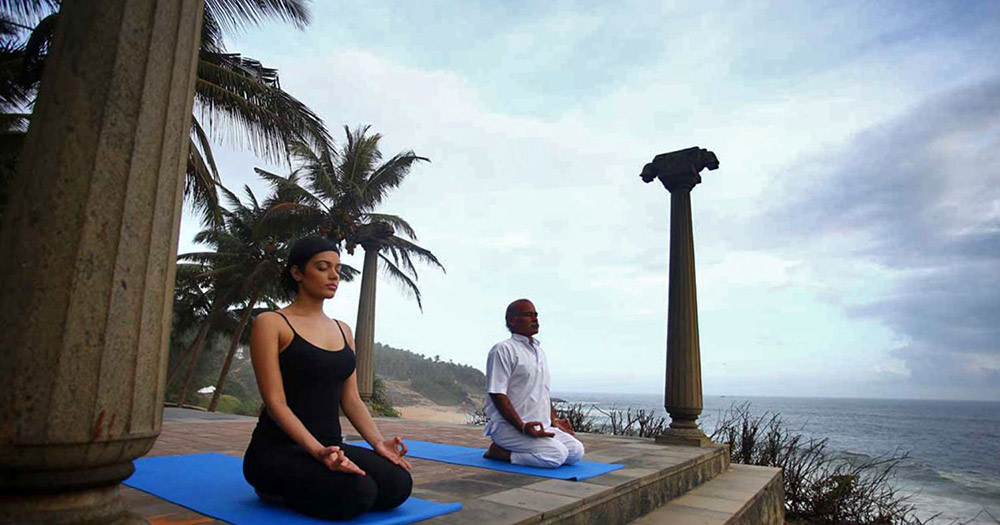 BRB, booking my tickets to visit one of them soon!
Feature Image: Instagram