Parineeti Made Raghav Sign An Engagement Contract & It's Too Cute, Watch Video
Just when I thought Parineeti Chopra and Raghav Chadha can't be any more adorable, they proved me wrong. Recently, the couple's engagement video made its way to social media and it is so wholesome. There were far too many moments that made me say 'nazar naa lage' but the cutest one was Parineeti's engagement contract.
Pari decided to make her politician husband-to-be swear an oath and sign a special contract with her. Reading the terms out loud she said, "Engagement contract is as follows Raghav. You have to say yes to all, and then we'll see if this roka still stands tomorrow. I, Raghav Chadha, agree to the following. Number one, accept that Parineeti is always right" Click here for the video.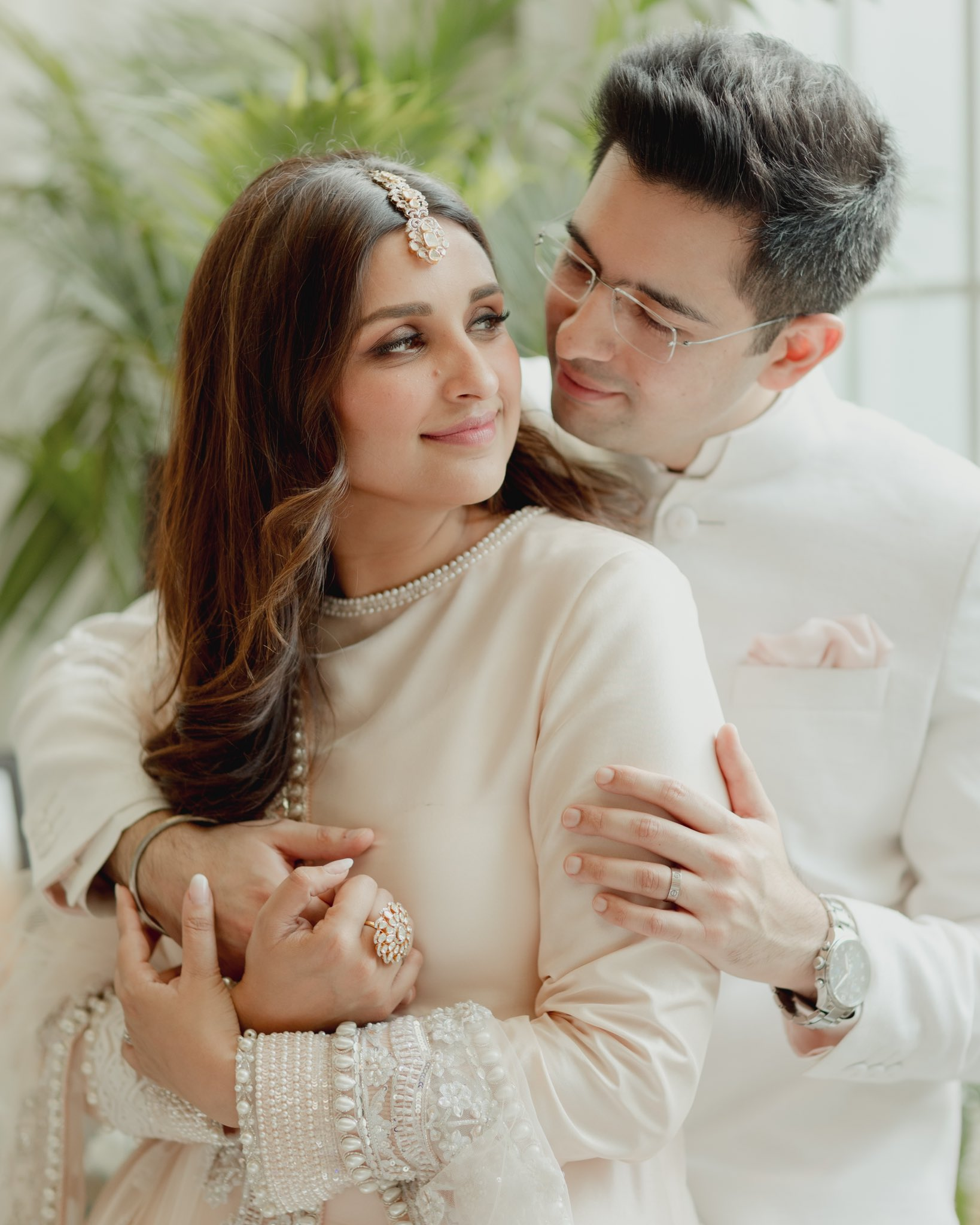 I love how Raghav happily agreed to all the terms and conditions with a smile. Pati ho toh aisa!
Feature Image: Instagram
© 2023 THE GOOD GLAMM GROUP