Apart from being one of the most-loved television actresses, Mouni Roy has now also donned the entrepreneur hat. She has successfully opened her new restaurant, Badmaash, in Mumbai and held a launch party for the same on June 4. The launch was "an absolute blast," as per the actress, who thanked her friends for their "incredible support." The party was attended by Mouni's Bollywood and TV friends, and while their love for Mouni was heartwarming, their OOTNs were heartbreaking. 
Let's take a look: 
Mouni Roy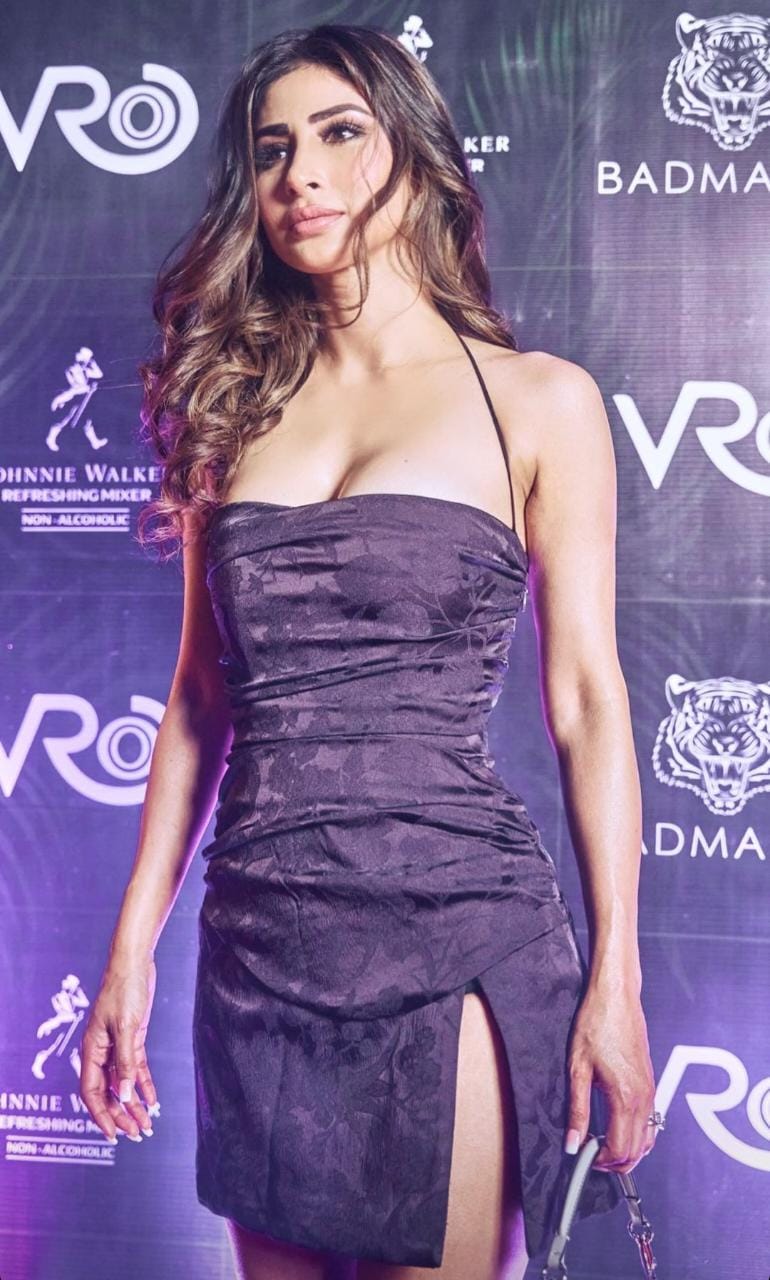 As the hostess and someone who rarely goes wrong with fashion, we expected so much more from Mouni Roy. The actress wore a wine-coloured mini brocade dress with a plunging neckline and a sensual split on the side. Given that it was one of Mouni's most important nights, the dress did not emanate main character vibes. Perhaps she should have saved this outfit for a romantic date night with her husband. 
Disha Patani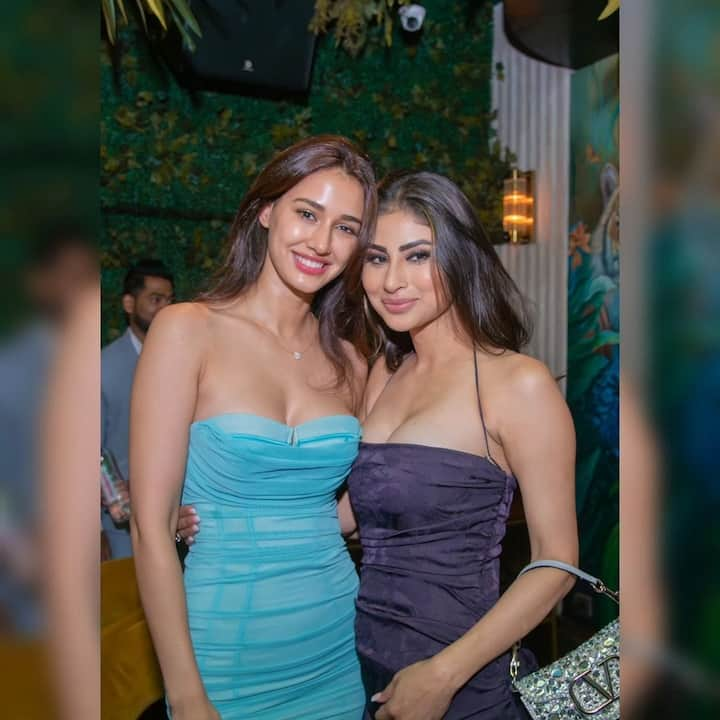 When you have a body like Disha Patani's, it is a crime not to experiment with your looks. Disha, who is an extremely close friend of Mouni's, arrived at the party in a ruched sky-blue mini-dress. The strapless dress featured a plunging neckline that clearly did not give it a flattering fit. Although ruched dresses were a big thing in the past, we hope Disha would've been open to trying something new. After all, she can literally pull off any look she wants!
Tejasswi Prakash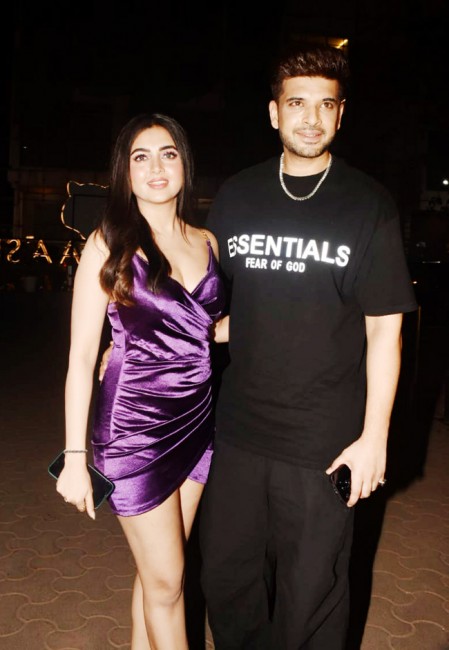 A word of advice to all fashion girls: it's time to say goodbye to your gleaming satin dresses. Period. Tejasswi Prakash is one of the most glamorous TV actresses we know, hence, her outfit was a letdown. She wore a lustrous satin dress with ruched detailing and a high-low hem. Teja's charisma and confidence almost made us overlook the garish purple colour of the outfit. 
Mandira Bedi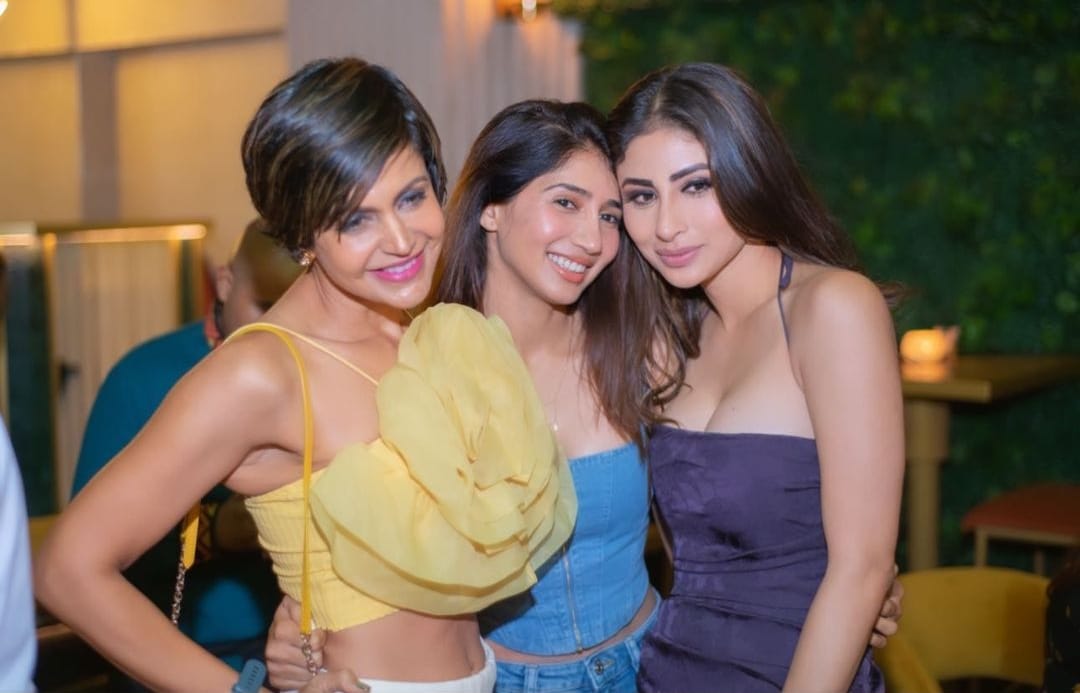 We love Mandira Bedi, but she really needs to get rid of this top ASAP! The actress wore a pastel yellow crop top that featured a huge 3D flower. She paired it with white pants. While the colour combination was adorable, we wish Mandira had shown off her toned figure by wearing a top that didn't almost hide her face. 
Jia Mustafa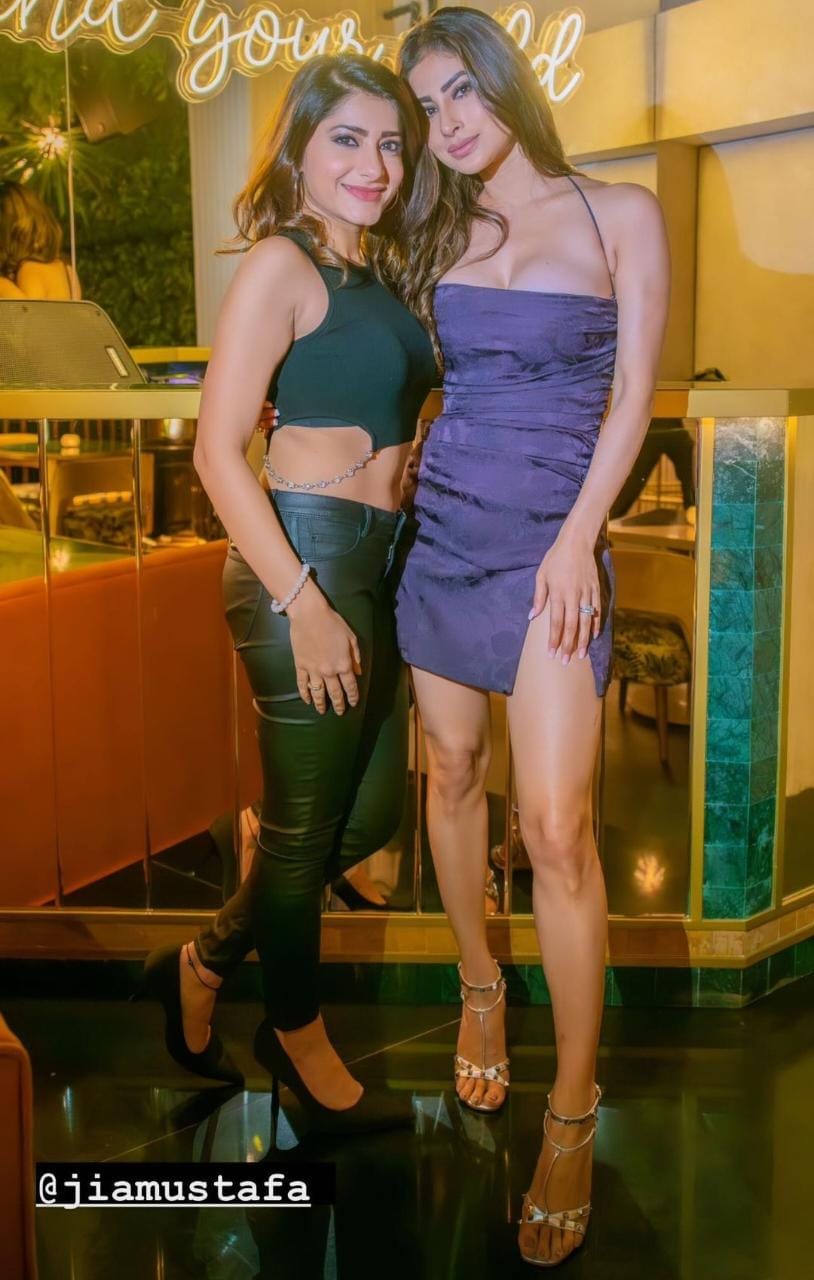 TV actress Jia Mustafa was also present at the party, and even her OOTN was a complete disappointment. She chose to pair her black leather pants with a black crop top that came with a tacky-looking chain on the side. Leather pants are a trend that needs to be carried out with caution. If only Jia would've chosen a better top and opted for some sleek styling, this look could've been a hit. 
While we applaud Mouni Roy for her new accomplishment, we wish the guests had spent more effort styling their OOTNs. 
Feature Image: Instagram