Feeding someone is considered to be the highest form of love in our culture. Perhaps that's the reason why so many Bollywood celebs have made their way to the food industry with their own restaurants, clubs, lounges, and bars. These celeb-owned places often reflect the flamboyant style of the stars. And what can be a better way to know your favourite celeb than visiting a place that is an extension of their persona? Scroll down for a list of Bollywood star-owned restaurants that are a must-visit:
Badmaash By Mouni Roy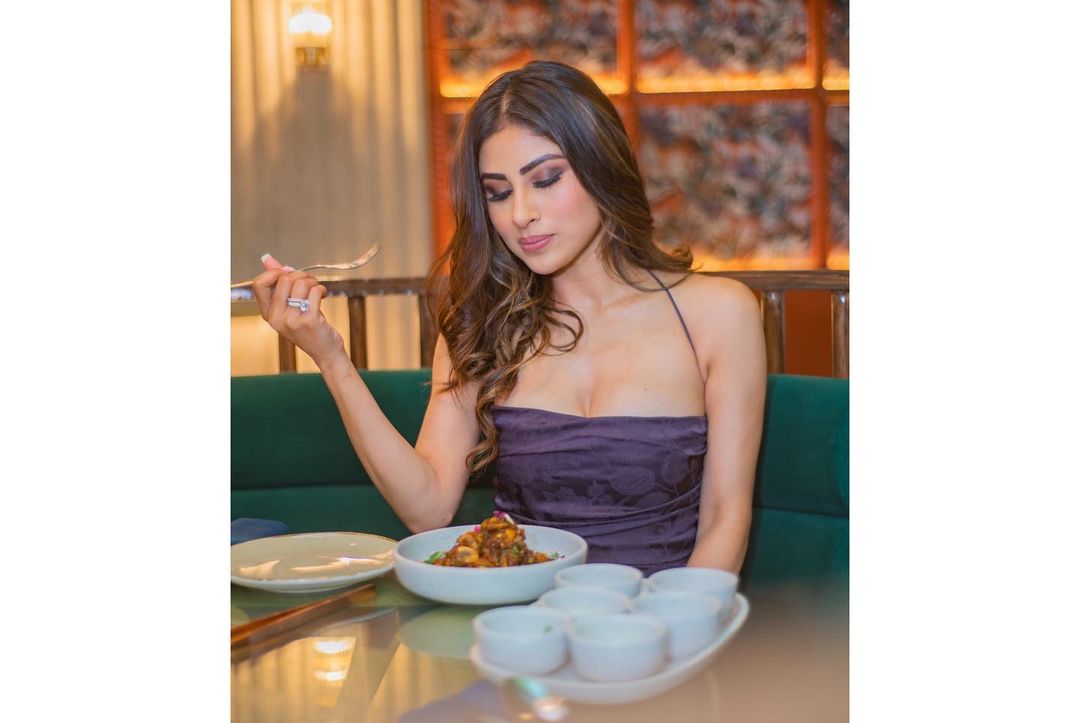 Mouni Roy jumped the restaurant bandwagon with a Mumbai-based restaurant/club called 'Badmaash'. The place offers 'authentic Bollywood vibe, Indian cuisine and a side of masaledar (spicy) concoctions'. According to the restaurant's official Instagram page— 'When you meander through Badmaash as a space, you'll discover the various nuances, textures and patterns that bring the experience to life.' It has a desi vibe that is pretty hard to miss!
Dragonfly Experience By Badshah
Badshah's retro bar 'Dragonfly Experience' is quite an experience. Nestled in Worldmark 1, Aerocity, Dragonfly is a high-energy restaurant and bar that serves an exquisite multi-cuisine menu. It is the best pick for an elite dining and party experience. Dragonfly Experience's menu is as unique as its decor.
Club H2O By Suniel Shetty
'Club H2O' is one of the best luxury nightclubs in Mumbai. The place is owned by Suniel Shetty and it is everything you wish for in a nightclub. It has a waterfall feature that gets everyone's attention at first glance. The place also boasts of a screening section and a bar room.
SONA By Priyanka Chopra
Priyanka Chopra's New York restaurant SONA is another one of her successful ventures. The restaurant has been featured in the prestigious Michelin Guide of 2022. The restaurant's official description reads, "SONA creatively modernizes the age-old flavours of India. Our cuisine is proudly inspired by India, with a distinctly New York touch — served nightly in a space that is as elegant as it is lively."
Garam Dharam By Dharmendra
Veteran star Dharmendra brought his desi vibe to the food biz with a franchise called Garam Dharam. It is pretty popular all over India as the restaurant has delicious North Indian food options. It is also one of my personal favourites! 
Nude Bowls By Malaika Arora
Just like her contemporaries, Malaika also couldn't stay away from the food biz. But Malla added her own twist to it! She runs a delivery-only restaurant Nude Bowls that serves delicious and healthy food. The term NUDE actually stands for Nutritious, Undisguised, Delicious, Eats. Now that's what we call true commitment to fitness.
Bastian By Shilpa Shetty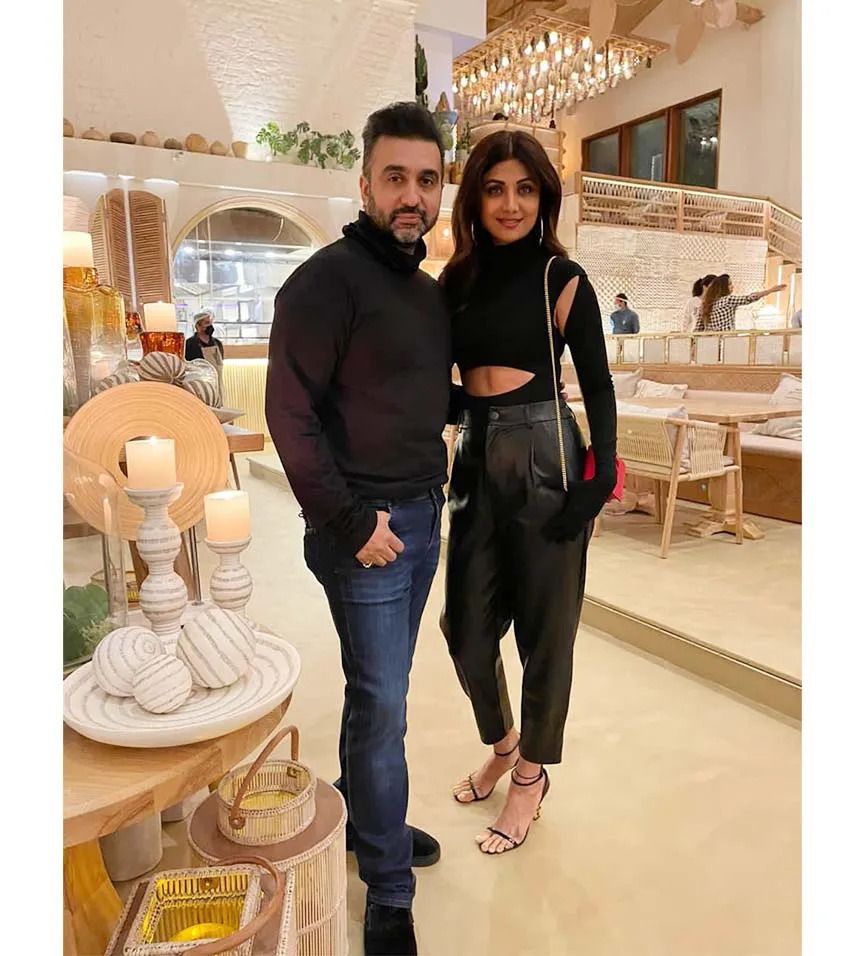 Even if you are a total stranger to Mumbai, chances are that you must have heard of Bastian. After all, it is the most popular hangout place for stars. Shilpa owns the Worli branch of the iconic place.
Nuema by Karan Johar
Karan Johar loves all things extra and his restaurant Nuema is the perfect example. It is located in South Mumbai's most coveted location Colaba and is best known for contemporary, modern European aesthetics. KJo co-founded this plush restaurant, along with Bunty Sajdeh (CEO, Cornerstone Sport and Dharma Cornerstone Agency) and True Palate Café Pvt. Ltd.
Take this from me, you should experience all of these unique eateries and restaurants at least once. Each one of them would be a unique experience!
Featured Image: Instagram