Mother's Day is one of the most special days of the year. It's the time to honour your mom and fill her day with lots of love. After you've bookmarked some beautiful Mother's Day wishes and skimmed through all Mother's Day gift ideas, we suggest you amp up the fun with a Mother's Day Quiz 2022! So put your mamma on the hot seat and don't forget to reward her with gifts for every right answer.
Mother's Day Quiz Questions and Answers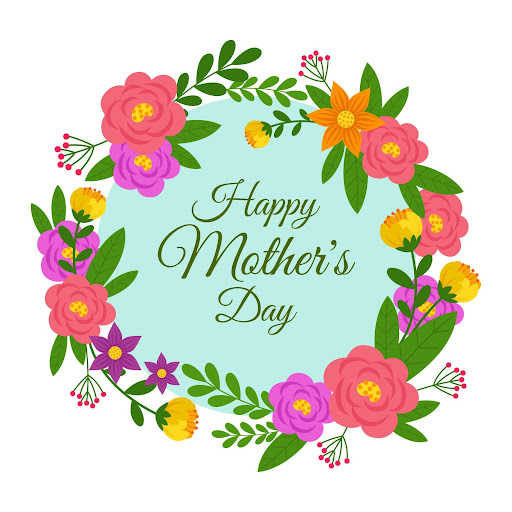 Let's see how many of these Mother's Day quiz questions do you and your mom get right!
Which of the following flowers are often associated with Mother's Day?
Daisies
Lilies
Carnations
Lotus
Answer: Carnations
"You have to help yourself. No one can help you better than you,". Which movie is this dialogue from?
English Vinglish
Mom
Zero
Secret Superstar
Answer: English Vinglish
What is the most popular gift purchased for Mother's Day?
Balloons
Flowers
Cards
Chocolates
Answer: Cards
This non-judgmental mom accepted her stay-at-home son-in-law with open arms! Guess the movie.
Ki and Ka
Gutka
Mr Ya Miss
Mimi
Answer: Ki and Ka
Fill in the blanks: ….… is the mother of invention.
Money
Patience
Necessity
Love
Answer: Necessity
What day of the week and month are statistically the most popular for having a baby?
Tuesday and August
Sunday and April
Monday and September
Friday and June
Answer: Tuesday and August
Which alcoholic spirit is known as mother's ruin?
Rum
Brandy
Whisky
Gin
Answer: Gin
Who signed Mother's Day into law?
Woodrow Wilson
Marx Hauve
Jerry Janson
Ann Javres
Answer: Woodrow Wilson
Who said 'God could not be everywhere so he made mothers'?
Rudyard Kipling
Washington Irving
Michelle Obama
Abraham Linc
Answer: Rudyard Kipling
What day of the week is Mother's Day celebrated on?
Sunday
Monday
Tuesday
Saturday
Answer: Sunday
This optimistic mother said, "Tu ek din zaroor hero banega, yeh ek maa ka dil kehta hai." Guess the movie.
Om Shanti Om
Dostana
Hum Tum
Shershah
Answer: Om Shanti Om
Last Minute Mother's Day Gifts
In Greek mythology, who is the mother of the Gods?
Artemis
Eris
Rhea
Angel
Answer: Rhea
The song 'Meri Pyaari Ammi' is from which of these movies?
Secret Superstar
Ardaas
Bajrangi Bhaijaan
Taare Zameen Par
Answer: Secret Superstar
Hope this Mother's Day quiz was fun for you!
Read More
Mother's Day poem: Mother's Day is the perfect day to dedicate beautiful poems to her. Check out our curated list of heartfelt Mother's Day poems for the most special woman of your life!
Women day quiz : Let's squeeze some brain juice by asking quiz questions on this womens day.
Featured Image: Freepik.com