Here's Why Taking A Year Long Break From Alcohol Was The Best Decision I've Ever Made!
When the whole country was in lockdown a couple of years ago, all my days used to start with self-loathing in front of the TV. The days would end with consuming loads of junk and booze. This cycle of "hit the booze hard and wake up hating myself" became an everyday scene until one fine day I woke up grumbling the immortal words, "Never Again!" Though I had murmured these words a 100 times before, this time I actually meant it. I decided to go on a "no booze for three months" break and ended up being completely sober for a whole freakin' year! Well, here's what I learned along the way:
I Sleep Better Without Alcohol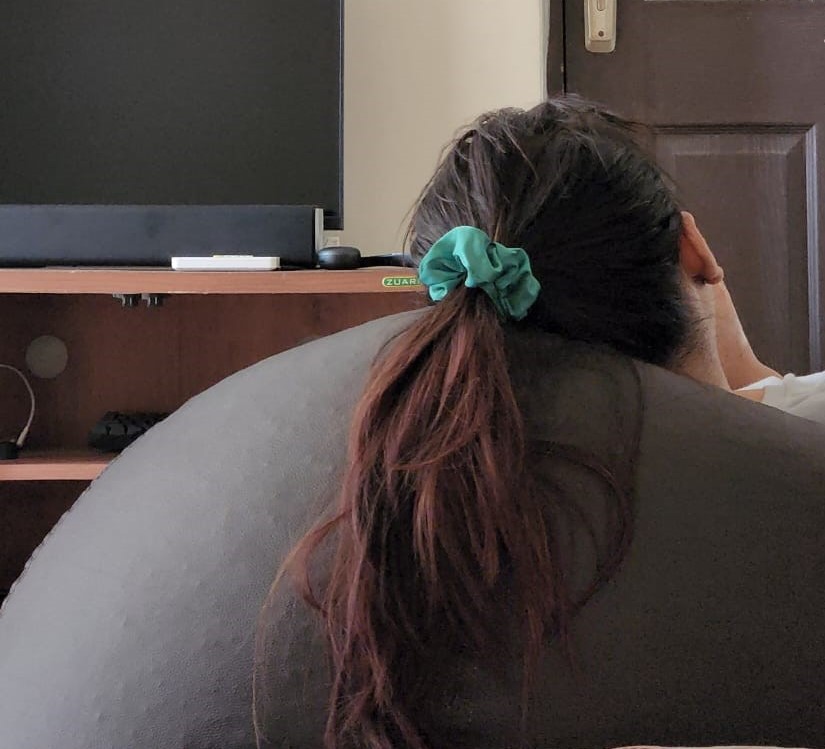 There's a strong belief that alcohol makes you sleep better. Well, on the contrary, it disrupts your sleep cycle. I started with replacing a glass of wine with a glass of kombucha or some minty mocktail. I saw a MAJOR (positive) change in my sleep schedule.
I Mostly Did It Under Peer Pressure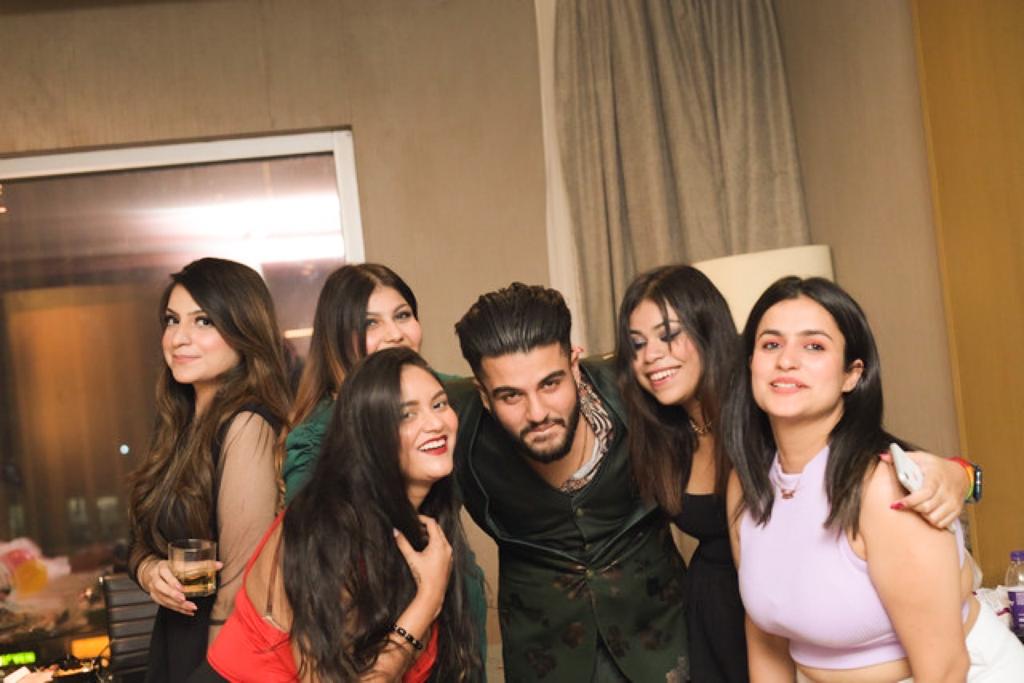 As an ambivert, drinking with people at parties or events seemed to be the only way for me to open up. But it also resulted in making random plans and waking up regretting them the next morning. However, quitting alcohol made me realise that I can socialise even better when sober.
Finally, I Started Focusing On My Health!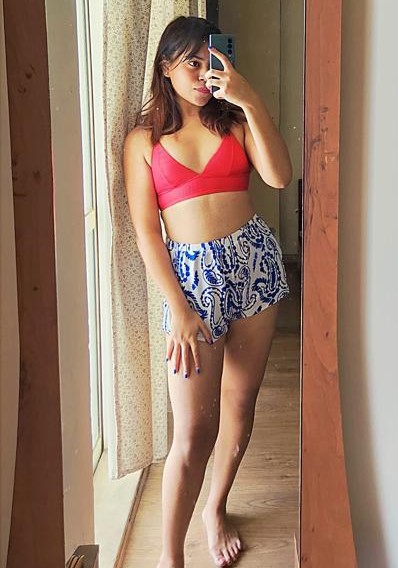 Drinking, hangovers, and constant nausea made me far less diligent with my healthy diet. Switching to the sober lifestyle allowed me to focus much better on my food consumption and underlying health issues.
I Saved A Lot Of Money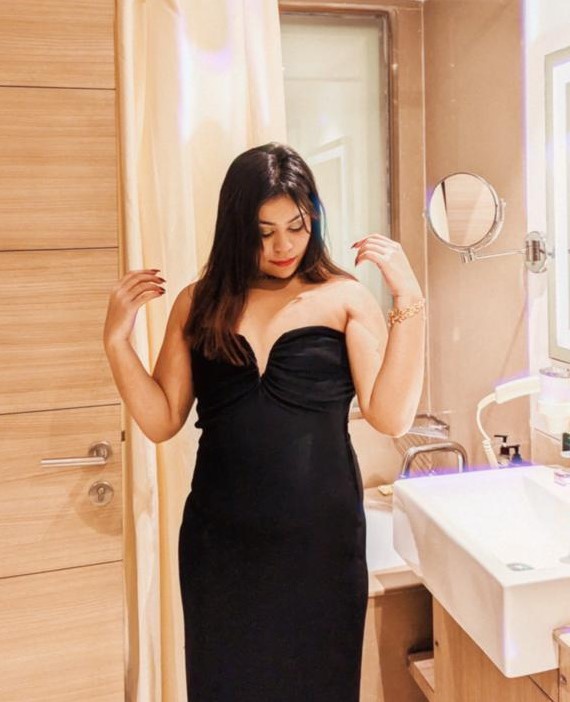 Believe it or not, alcoholics spend a huge chunk of their money on buying booze. My dry phase turned out to be a boon for my wallet. I ended up saving enough money in a month to buy myself two bottles of MAC Prime Fix and a K.Play Lip Gloss by Myglamm.
My Skin Turned Flawless!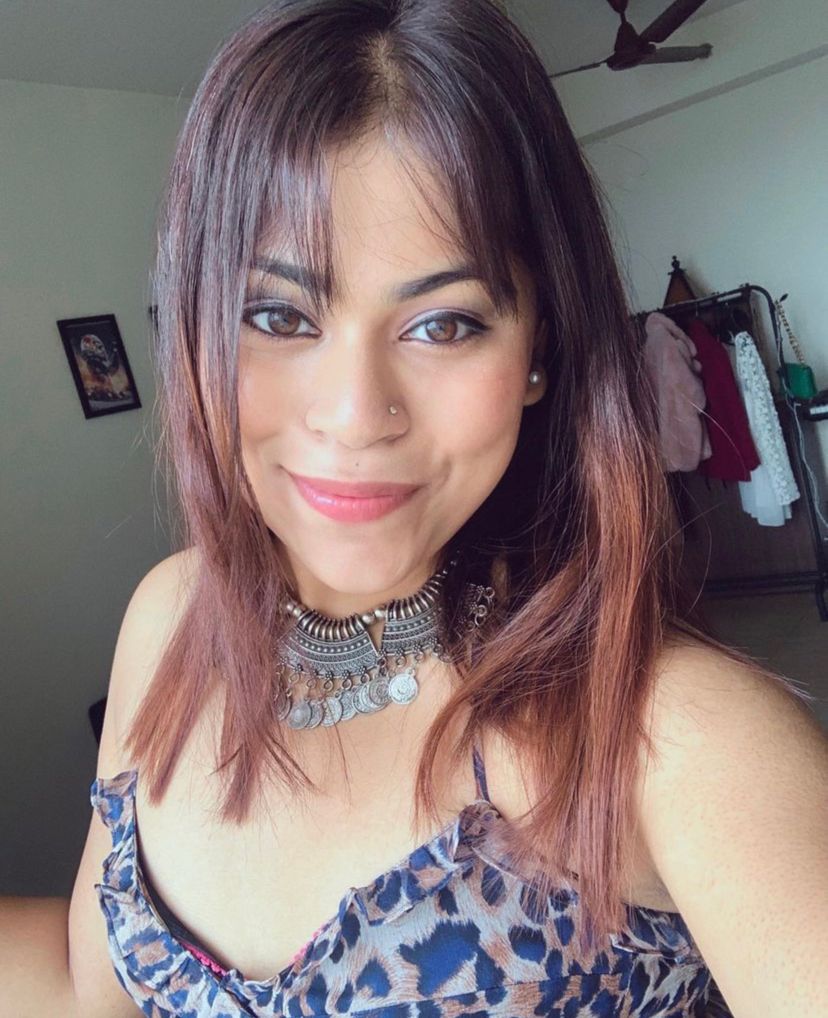 Within a week of sheer sobriety, my skin started reaping from its benefits. I could see a healthy and dewy glow on my face due to restored hydration and a healthy liver. Win-win!
If you're planning to go sober too, DON'T WAIT!
Feature Image: Netflix
© 2023 THE GOOD GLAMM GROUP