Truth be told, we have a soft spot for daily soap Anupama. Despite many regressive plotlines, we do laud the show for sensitively handling the subject of divorce, re-marriage and more. Lately, we have been rooting for Anupama (Rupali Ganguly) to get her happy ending with her friend Anuj Kapadia (Gaurav Khanna). However, in the world of daily soaps, nothing comes easy!
As it turns out, a massive twist is in store for Anupma and Anuj! This time it is not Kavya or Vanraj who'll be creating a roadblock in Anu's love story.  Popular telly star Aneri Vajani is making her way to the show and she has big plans to turn everything upside down.
In an interview, Aneri spoke about her decision to join the cast of the show. She said, "I went for a meeting with Mr Rajan Shahi and within an hour, he signed me for Anupama. We were quite keen to work together and I am glad it's happening finally. As they say, everything happens for the better."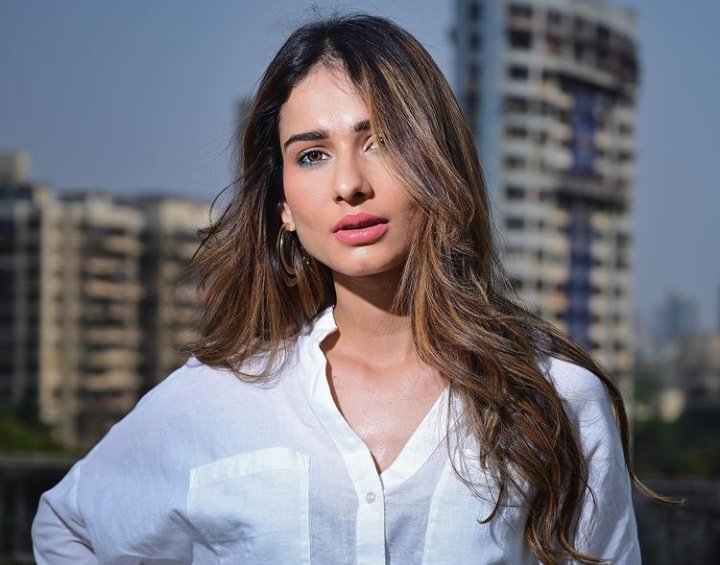 According to the grapevine, Aneri will be playing the role of Anuj's ex-girlfriend. To those unversed, here's all that is going on in the show: After divorcing her toxic AF husband Vanraj Shah, Anupama is living her best life as an independent woman. She reconnected with her former classmate Anuj and the two have gotten close to each other.
RN everyone (including us) is rooting for the two to confess their feelings for each other! After all, Anupama deserves to be happy.
In a previous interview, Gaurav spoke about the role of Anuj and said, "I think Anuj was the need of the hour. Not just Anupama, I think in no other shows across platforms there is a character like Anuj. Anuj is the perfect guy. He is the perfect character everybody wants in their lives irrespective of whether you are Anupama or not. Everybody would love to have someone like Anuj in their lives. He is the perfect man"
He added, "Whatever the audience wants Anupama to do, Anuj makes her do that or at least tries to make her do it. That's why I feel Anuj is an extension of the audience."
We are waiting to see how things change for Anuj and Anupama after the arrival of Aneri!