Who Is Orhan Awatramani, B-Town's Fave Friend & The Man Ruling Desi Pap Instagram Accounts?
Bollywood's social gatherings are buzzing with one name—Orhan Awatramani AKA Orry. No, he is not an actor. But he is friends with literally half of Bollywood and pretty much ruling the desi pap accounts.
During his recent appearances, he has been spotted with Gen Z actors and star kids like Janhvi Kapoor, Ananya Panday, Suhana Khan and Nysa Devgan. One day he is hanging out with the Ambani clan, and the next day he is chilling with beauty mogul Kylie Jenner. However, the big question remains—who is Orhan Awatramani?
I decided to put on my detective hat and found out everything that makes Orry the most-sought man in Bollywood. Scroll down to read all that we know so far.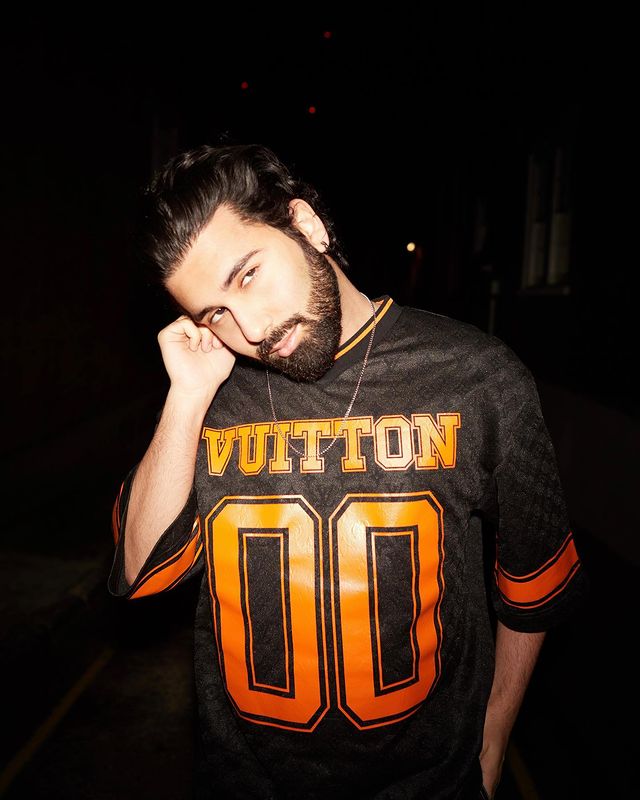 Orhan Is A Man Of Multiple Talents
After graduating from New York's Parsons School of Design, Orhan started his journey as an animator. His LinkedIn profile describes him as "Special Project Manager at RIL Chairpersons Office" (so that's how he is seen hanging out with the Ambani fam). At present, he isn't doing any 9 to 5 job but taking time for himself. In a recent interview with Cosmospoltian India, Orhan opened up on his professional journey and the roles he has taken up. He shared that he is "a singer, a songwriter, a fashion designer." He added that he doubles up as a "creative director, a stylist, an executive assistant, a shopper, and sometimes a football player." Huff!
Orhan's Bollywood Connection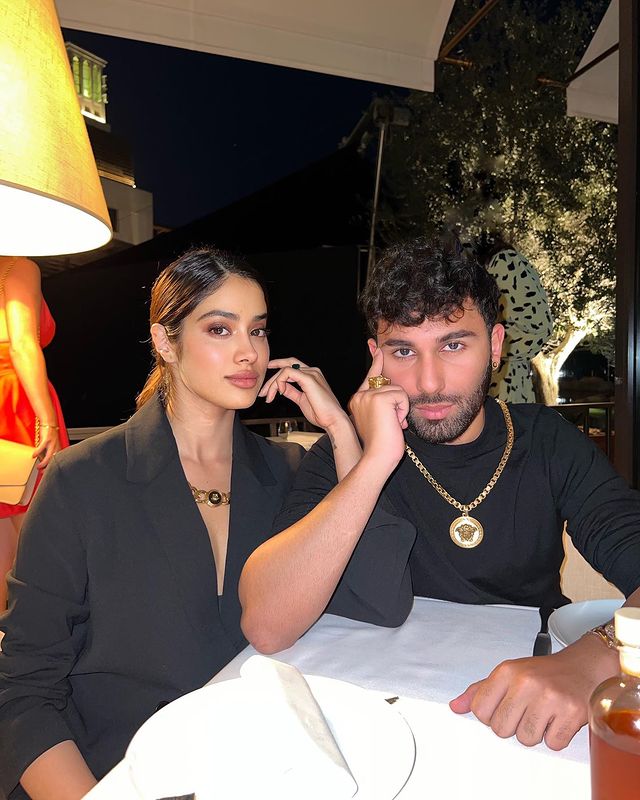 For the longest time, people discussing him on Reddit and Quora threads wondered if Orhan is dating Janhvi Kapoor. The two were often spotted heading to parties together. But later, in a bunch of media interviews, the Mili actress shut down the relationship rumours. She confirmed that they are just good friends. The actress also confirmed that they have known each other since childhood. Orry was a classmate of Sara Ali Khan at Columbia University, New York. Moreover, he is Nysa, Khushi and Janhvi's childhood friend.
Orry Is Currently Busy…With Self-Growth Plans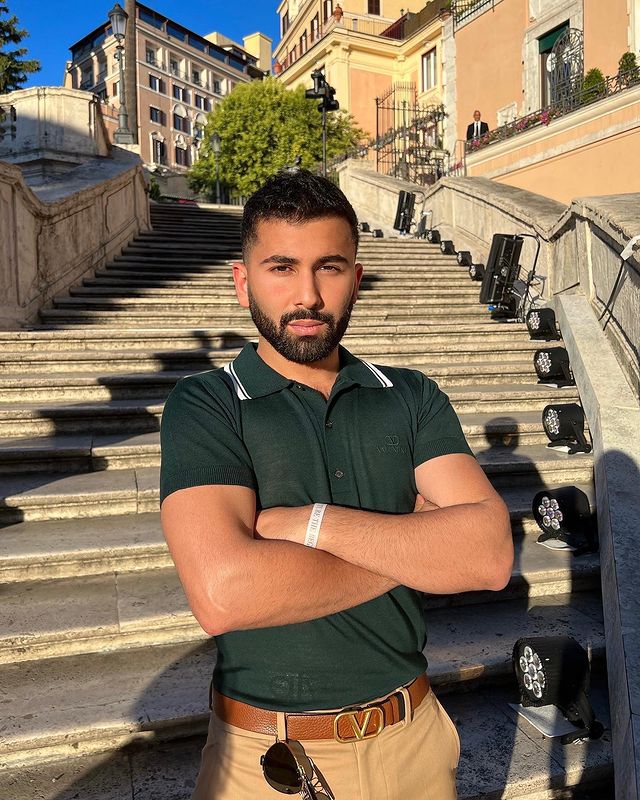 His Instagram pictures had us wondering if Orry had a career in fashion. But the truth is that he is currently on a journey of self-improvement. He shared in the interview that he is "working on" himself. These days, he is busy working out, self-reflecting, and doing yoga. 
Honestly, there is nothing I won't do to trade lives with Orry. What voodoo do I need to do to be Kylie Jenner's BFF?
Feature Image: Instagram
© 2022 THE GOOD GLAMM GROUP