The Ambani Clan Cheered For Their Bahu-To-Be Last Night & Here're All The Pics From The Grand Event
Remember that phase from 2018-2019 when the internet was obsessed with the big fat Ambani weddings? Well, it legit felt like the frenzy would never stop. TBH, we don't have anyone to blame. After all, who doesn't want a sneak peek into the lavish lives of India's richest? Akash and Isha Ambani's grand weddings provided the perfect opportunity. But the Ambani family has kept it pretty low-key since then. Even the birth of Akash and Shloka Ambani's baby boy was hush-hush.
It was last night that the Ambani family broke their party hiatus with a grand ceremony at the Jio World Centre, Mumbai. The Ambanis got together at the venue to host Radhika Merchant, their rumoured bahu-to-be's Arangetram ceremony. Radhika is the daughter of Encore Healthcare CEO Viren Merchant and Shaila Merchant. The buzz has it that she is engaged to Anant Ambani. She has also been spotted at numerous Ambani celebrations. The pictures and videos from her Arangetram ceremony are all over the internet now and here's everything you need to know about it:
What Is An Arangetram Ceremony? 
Just like our education degrees, classical dance is a full-fledged course comprising rigorous training, routinely exams, and eventual graduation. An Arangetram refers to someone's completion of their formal training in dance and their on-stage debut. Radhika, for instance, completed her Bharatnatyam training yesterday and made her debut on the stage as a trained dancer. Here's what her performance looked like:
A Star-Studded Event
Sounds like all the rumours around Anant Ambani and Radhika Merchant's alleged engagement are true. The kind of support that Radhika has been receiving from the Ambani family makes us think so. Not only did they host her Arangetram yesterday but also cheered for her as audience along with their B-town friends. Here's everyone whom we spotted at the event:
Nita Ambani & Mukesh Ambani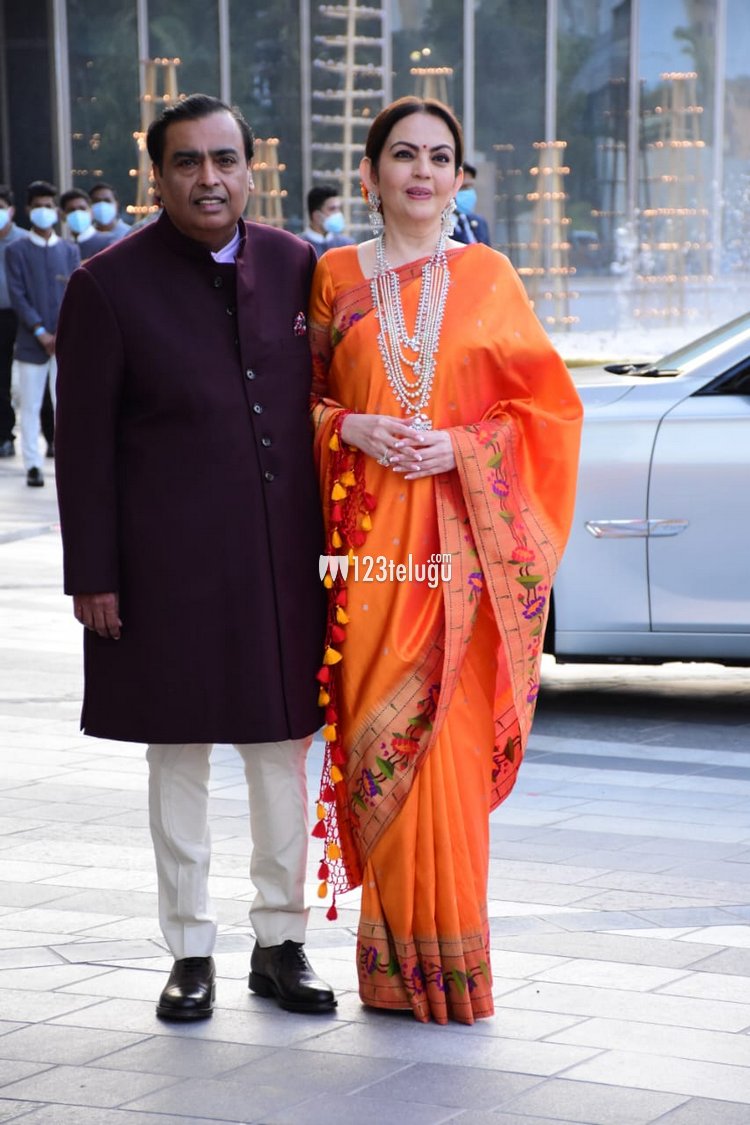 The ever so stylish, Nita Ambani made it to the ceremony in an orange Paithani and completed her simple look with a layered necklace. She was spotted with hubby, Mukesh Ambani who also kept it simple in a maroon bandhgala.
Akash & Shloka Ambani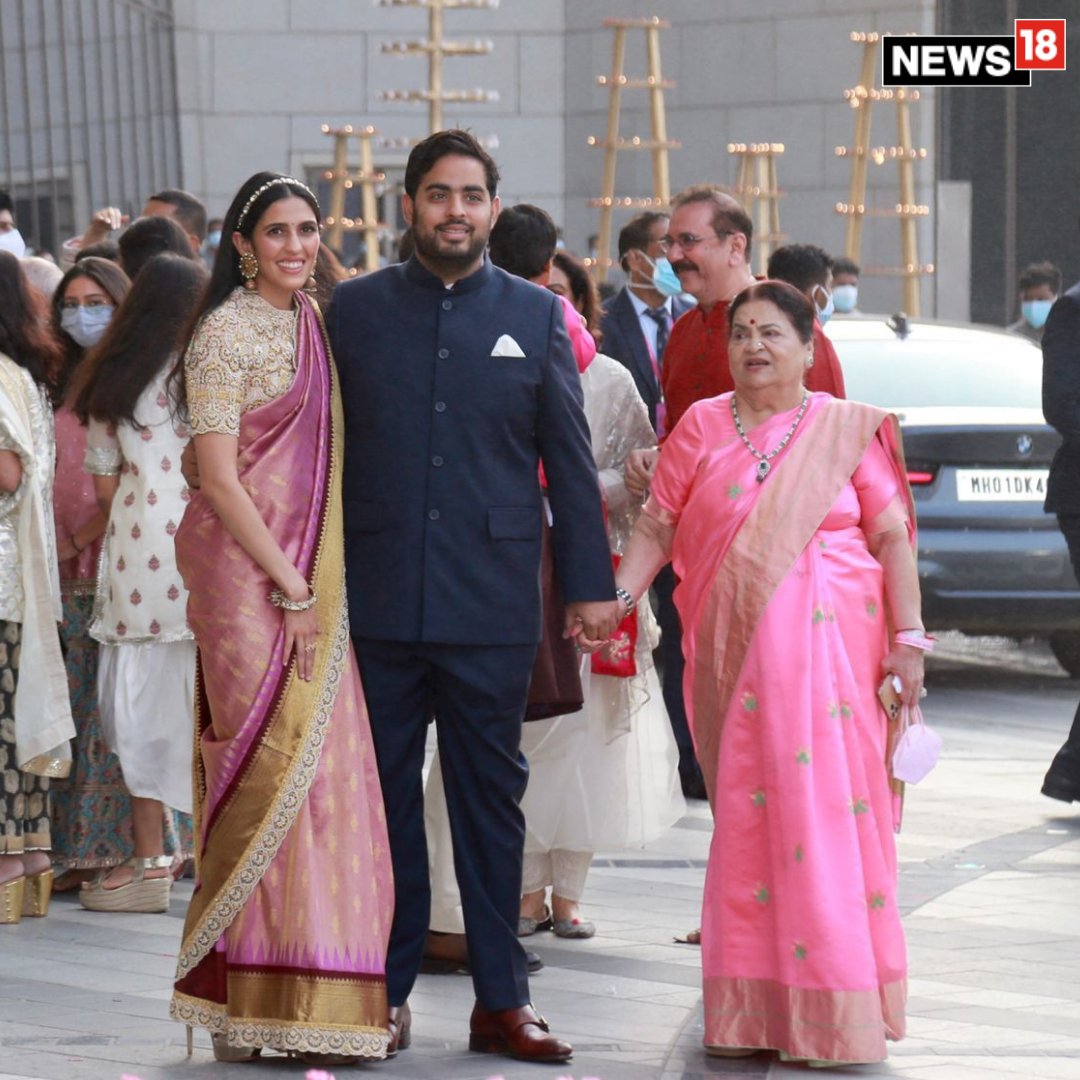 Akash matched his dad in a navy bandhgala while Shloka looked gorgeous in a Kanchipuram saree that featured a unique lace border. We also spotted Kokilaben Ambani with the couple dressed in a simple chanderi drape.
The Thackerays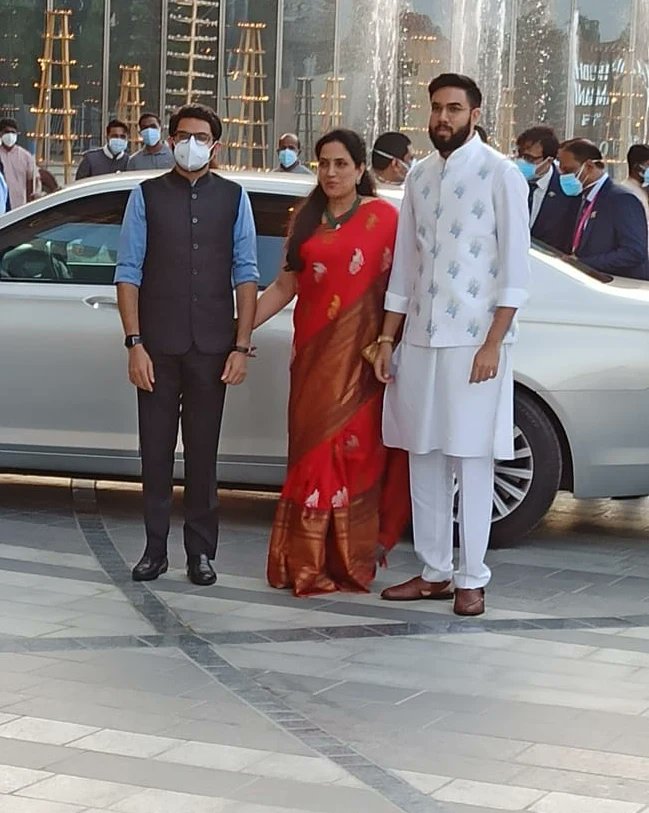 It was a high profile event and we even saw CM Uddhav Thackerey's family making an appearance. We spotted Rashmi Thackeray looking graceful in a red silk saree and she made it to the event with her sons, Aditya and Tejas.
B-Town Bigwigs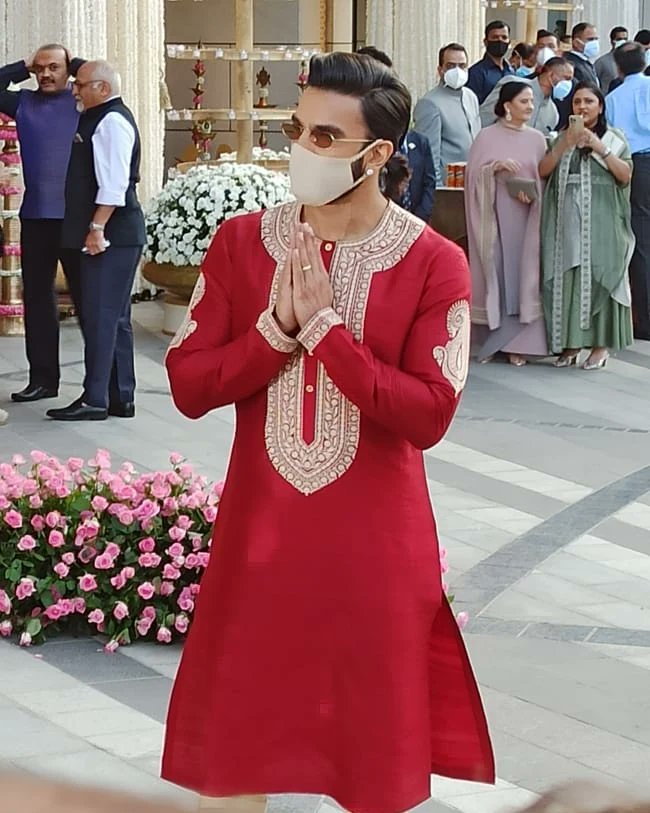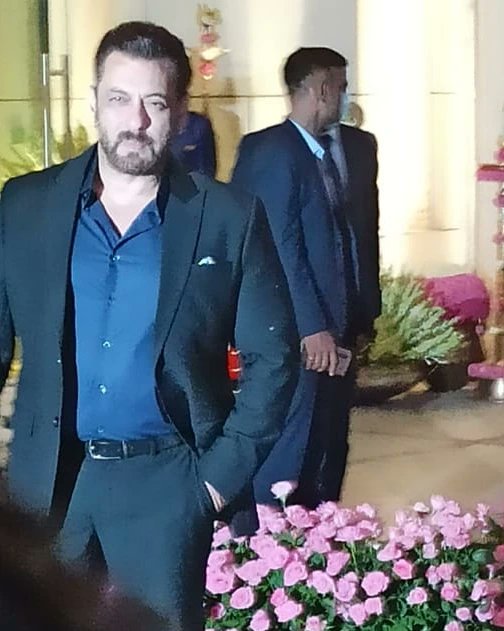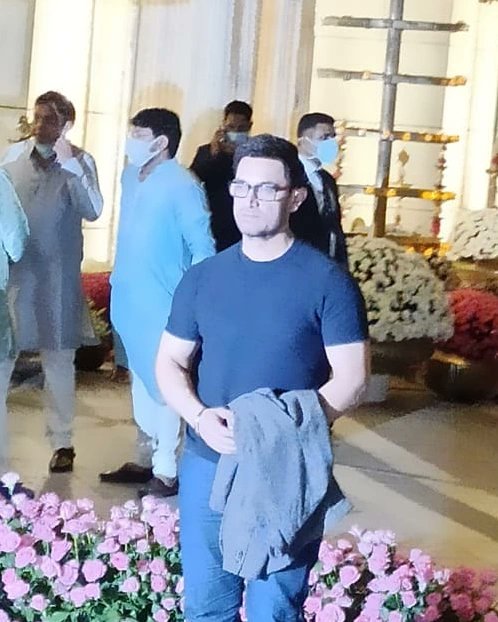 B-town has always been an integral part of the Ambani celebrations and last night was no different. We saw Aamir Khan, Salman Khan, and Ranveer Singh in the audience.
Here's extending our best wishes to Radhika for her Arangetram!
Featured Image: Twitter
© 2023 THE GOOD GLAMM GROUP