Cupid Strikes Again? Janhvi Kapoor Opens Up About Her Relationship With Orhan Awatramani
Lately, Janhvi Kapoor's name is being linked with social media influencer, Orhan Awatramani. Fondly known as Orry, he has been spotted with the actress on several occasions including dreamy vacays and B-town parties. This has led to a lot of speculations and the actress's fans are almost certain that she is dating him. Janhvi's silence has been further fueling the gossip mills. However, the actress has finally opened up about Orry to put all these doubts to rest.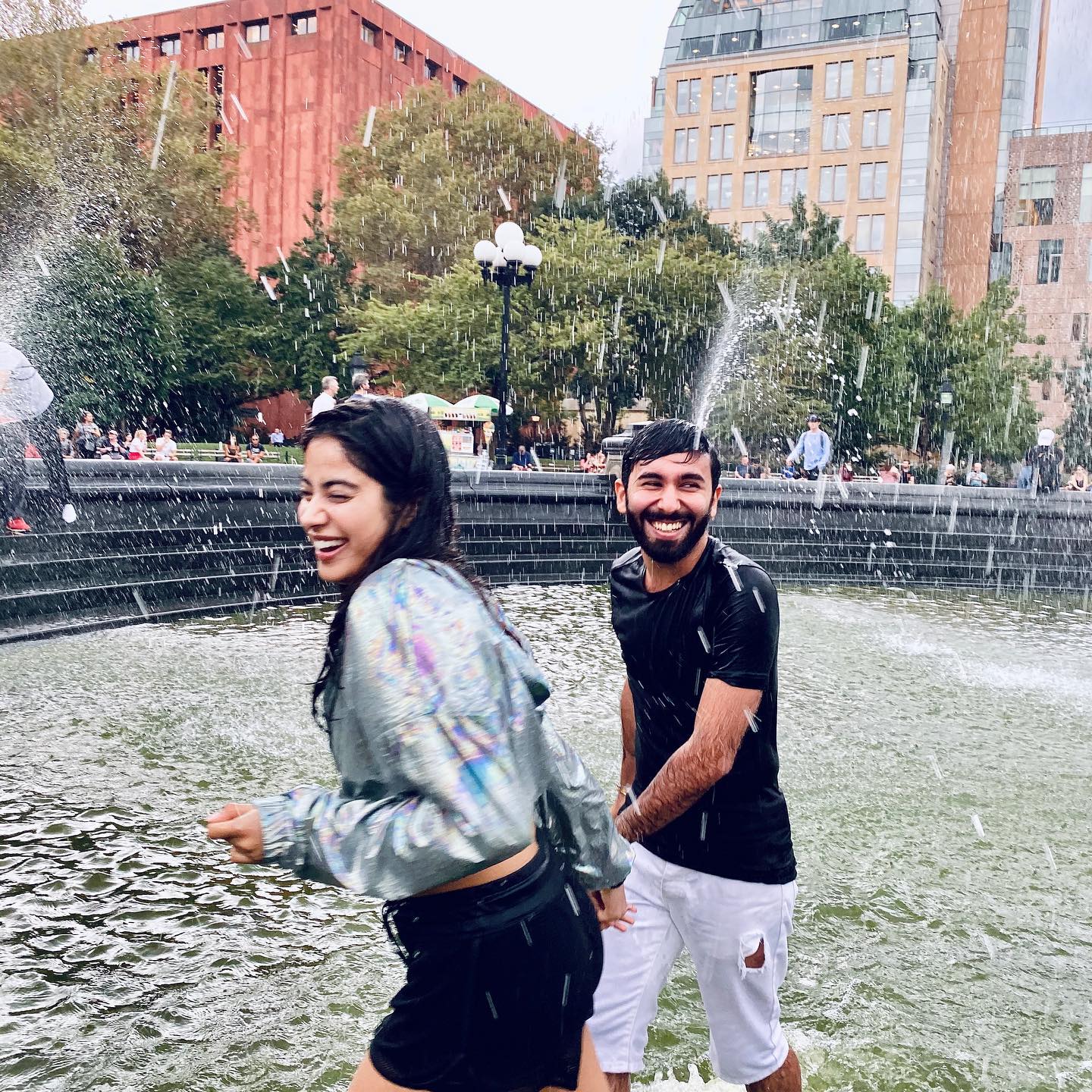 In a recent conversation with a leading daily, Janhvi revealed the truth behind her relationship with Orry. She said, "I have known Orry for years now and he is someone I not only have so much fun with, but he's had my back for a long time, and I have had his back."
The Milli actress further stressed how nothing romantic is brewing between the two and they just share a strong friendship. "I think it's rare to find friends who will stand up for you the way he stands up for his friends. He is a great guy," Janhvi added.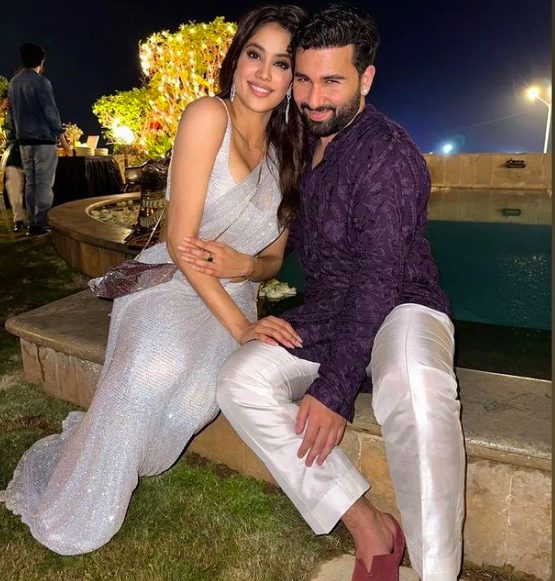 Along with Orry, Janhvi's name was also linked with Akshat Rajan, another one of her BFFs. Last month during an interview, she was asked about one of the worst things she has heard about herself. Janhvi responded by saying that it has to be the rumour that both she and Khushi Kapoor have dated Akshat Ranjan. "None of us ever dated him. He has just been our bestest friend since we were babies," she explained. In the same interview, Janhvi shared that she is single right now and has no plans to date anyone.
Well, coming back to Orry and Janhvi, we're a tad disheartened to hear that they aren't the next fab couple in B-town. However, we're sure cupid's around the corner and secretly hoping he strikes our girl Janhvi next.
Featured Image: Instagram
© 2023 THE GOOD GLAMM GROUP