Ahaan Panday Was The Real Star At Alanna's Wedding, Here's Proof!
Alanna Panday and Ivor McCray's dreamy wedding may be over, but I still can't stop crushing over the dulhan ka bhai, Ahaan Panday! Say hello to my new crush, y'all!
What makes him so special, you ask? Well, his show-stealing dance moves, the killer expressions and the dapper look. And it's not just me, everyone is going crazy over his good looks and I totally get the hype.
Scroll down to see why he was the real star at his sister's wedding:
The Dance That Started It All
Sorry Ananya, but I couldn't take my eyes off Ahaan as he danced to Saat Samundar. The guy has got moves and I wonder when he'll get his big Bollywood break.
Ahaan Or SRK?
Not many can match the charm of SRK when dancing to his song. But oh boy, Ahaan did it so perfectly. He also looks a bit like Shah Rukh, doesn't he?
Fulfilling His 'Dulhan Ka Bhai' Duties
Apart from his outstanding dance performance, Ahaan made sure to be there for her sister. He helped her get on the stage, was part of all the rituals and did all this while looking oh-so-adorable!
Mirror Mirror On The Wall, Who Is The Most Dapper Of Them All?
When guys can't think beyond black and blue, Ahaan absolutely smashed it in a pastel green kurta.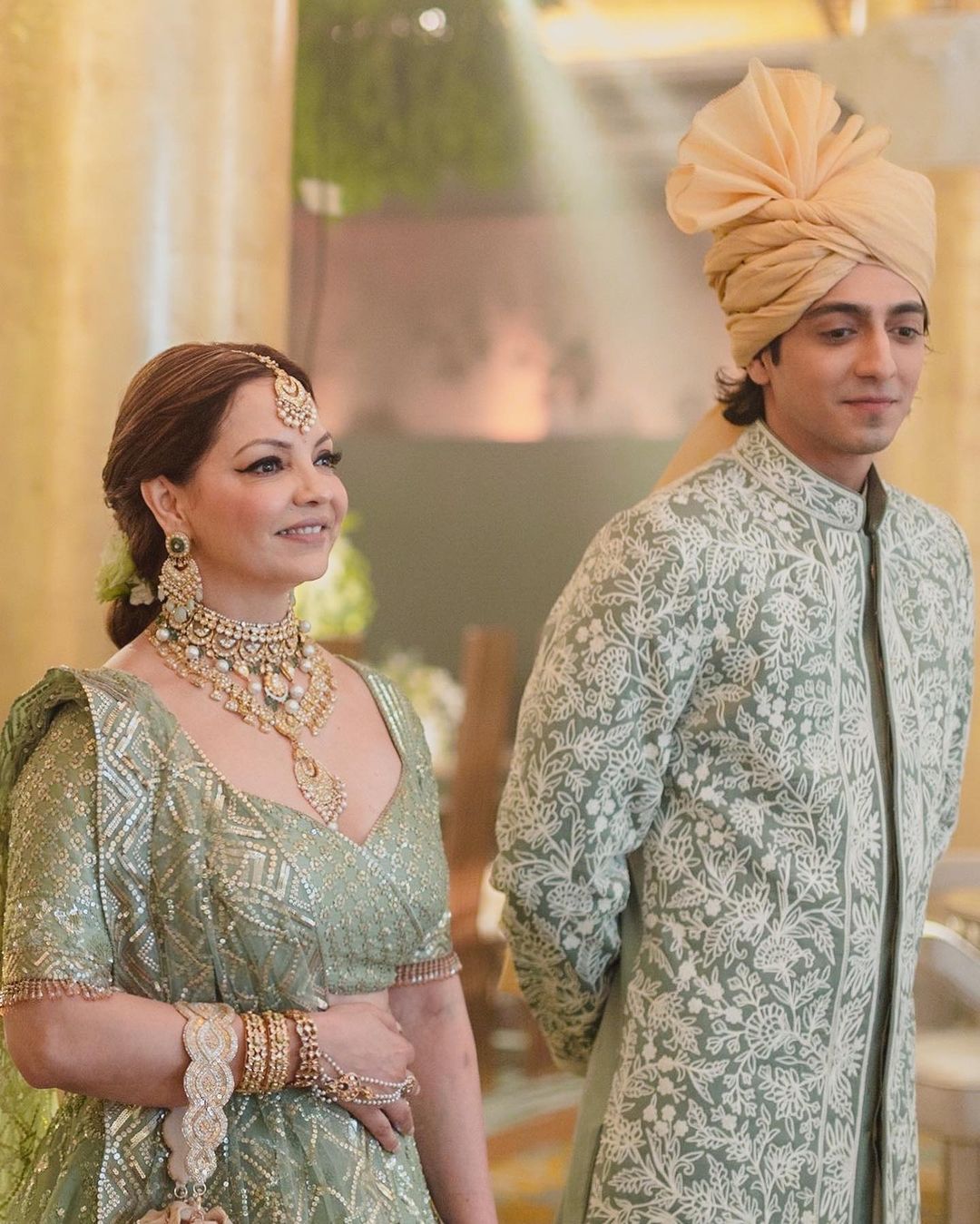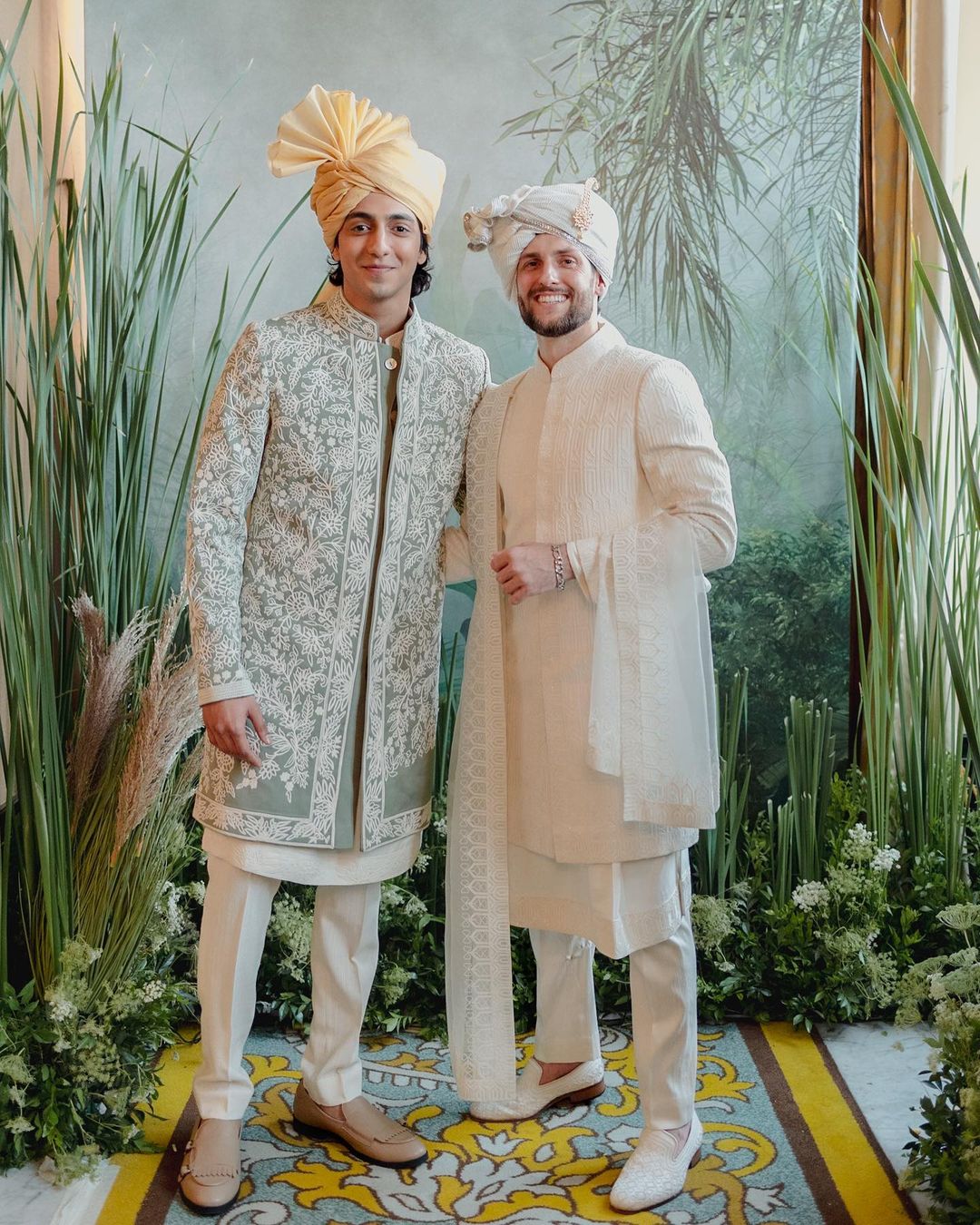 The Boy I Wish Was Living Right Next To Me!
For the bridal brunch, Ahaan exuded such cool vibes in his relaxed outfit. And that smile of his… it could melt any heart!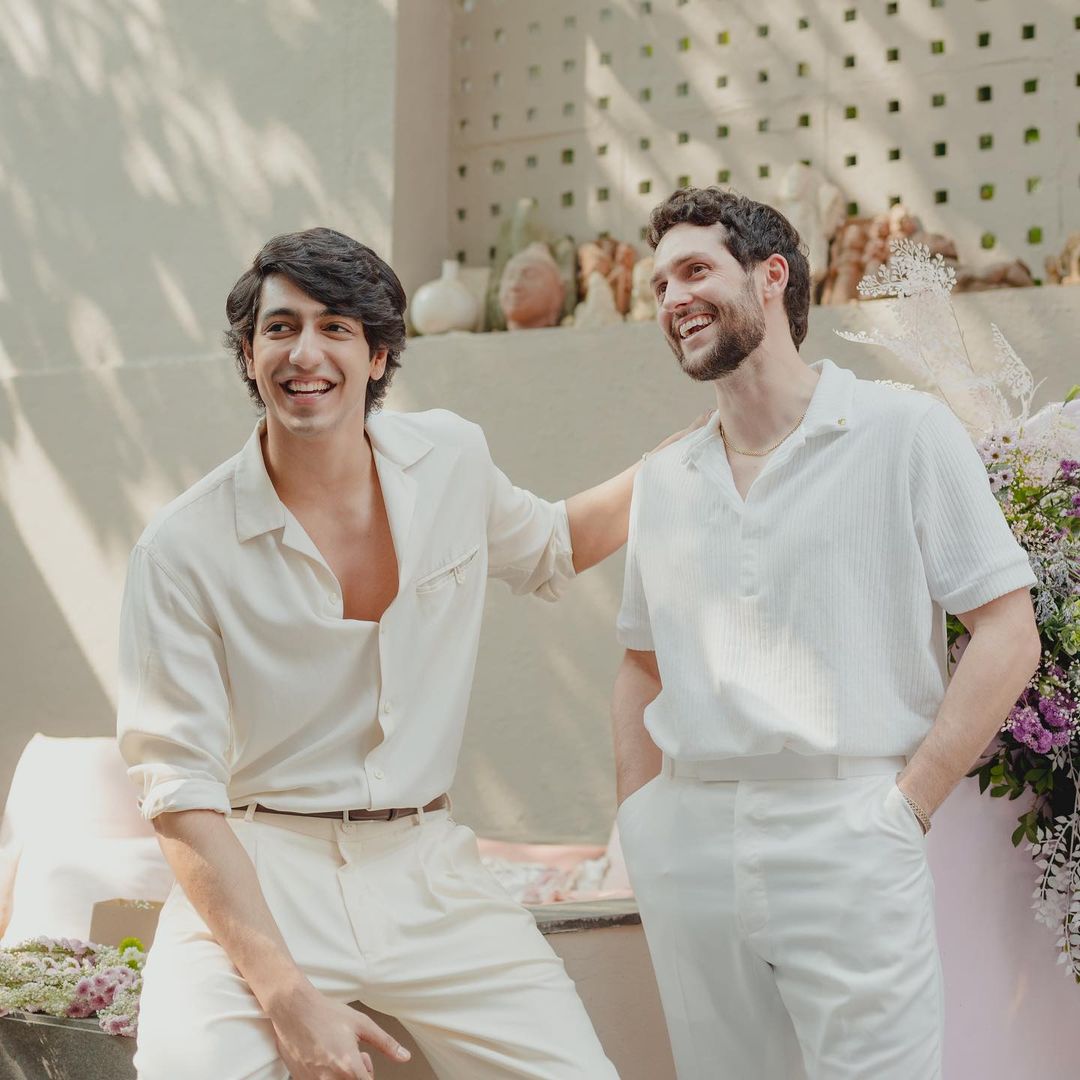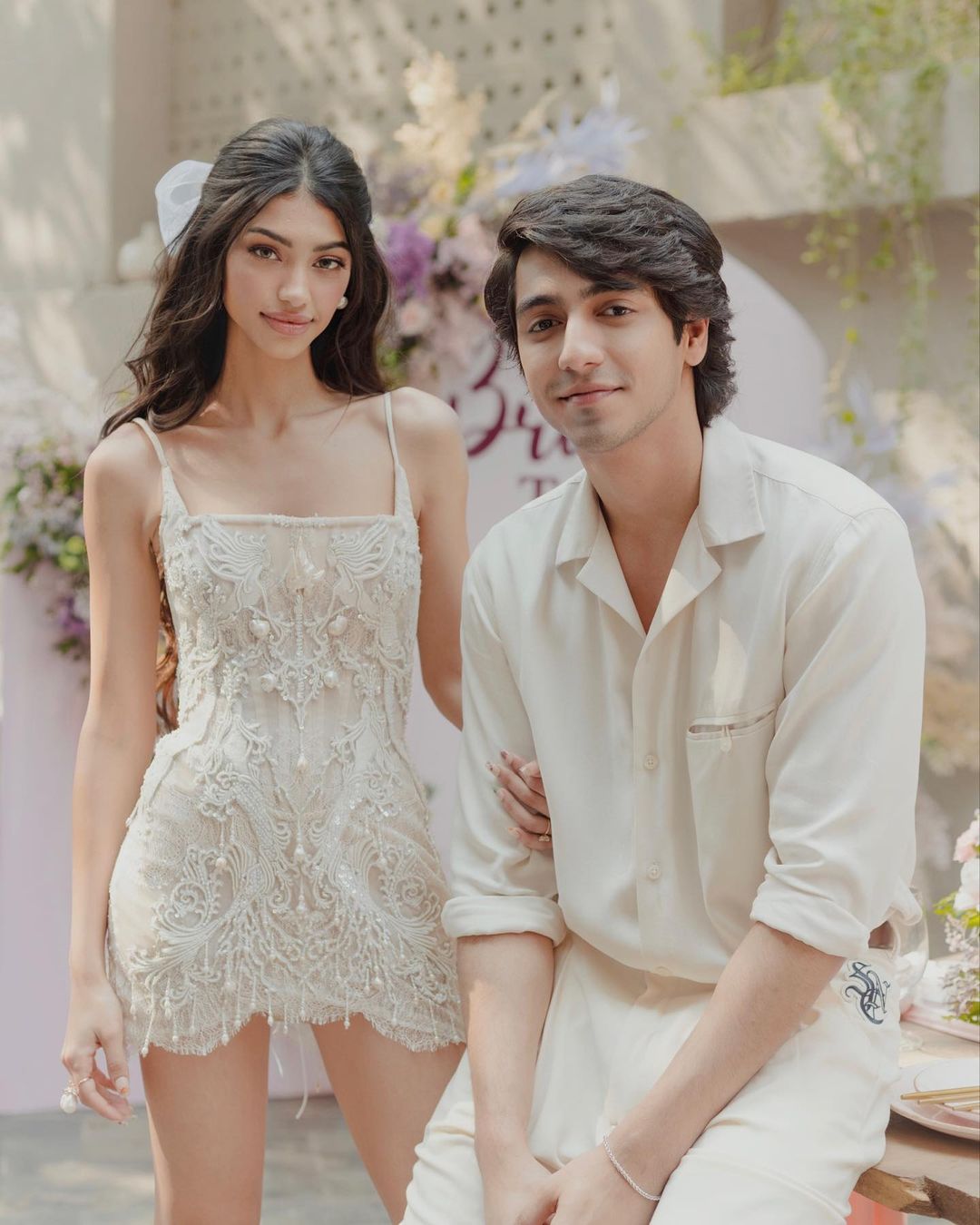 Hands down, Alanna has the coolest brother and I'm starting a petition to launch him in Bollywood ASAP!
Featured Image: Instagram
© 2023 THE GOOD GLAMM GROUP