With the festive season around the corner and a bunch of long weekends heading our way, we know Goa's on everyone's wish list (who can resist its charm, right?). So, if you're itching for a getaway that's all about relaxation and rejuvenation, I've got you covered! Welcome to the vibrant world of The Westin Goa, where it's all about celebrating the good times. Nestled in the heart of Goa, this hotel promises a retreat like no other, with special surprises for its guests!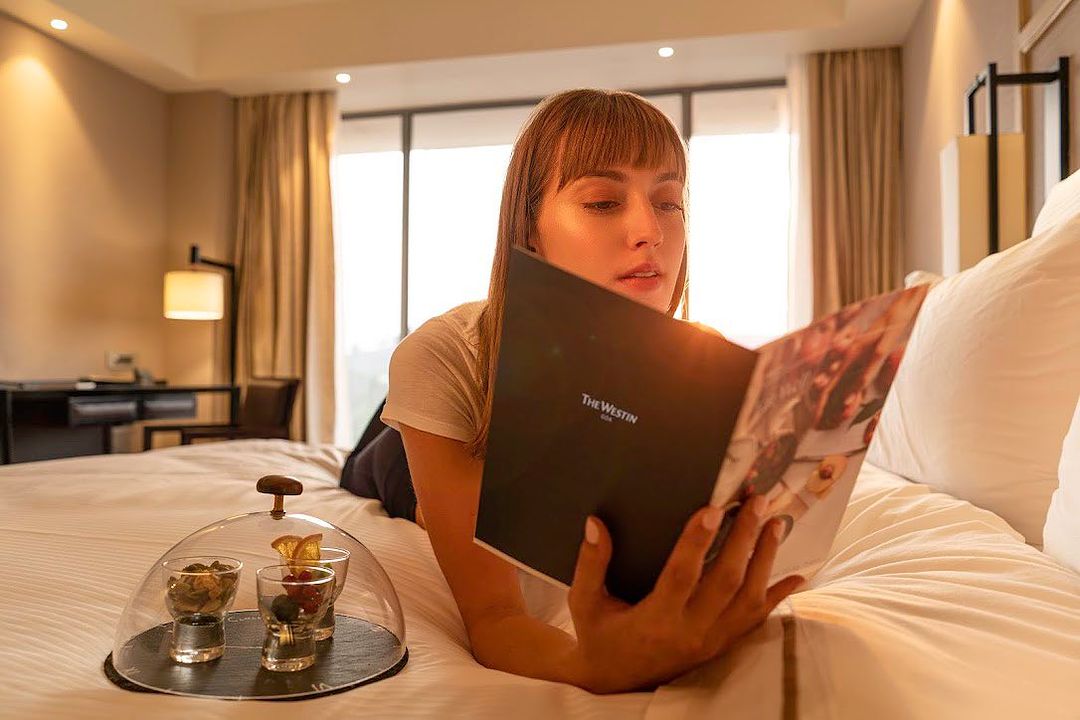 Co-founder of The Good Glamm Group and the CEO of The Good Media Co, our very own Priyanka Gill recently visited the property with her daughter. The quick getaway was nothing short of spectacular and she had a lot to share. No wonder, I'm already planning my next vacay there!! But first, here's a sneak peek of all that awaits you:
8 Reasons I'm Absolutely Stoked About A Weekend Getaway At The Westin Goa! 
1. A Morning Feast To Kickstart The Day
They say breakfast is the most important meal of the day, and at The Westin Goa, they take it seriously. Picture this: a lavish breakfast spread with dishes made from fresh, locally sourced ingredients. I'm sold! 
2. Noon to Moon Sundays & Hot Pot Dinners!
Sundays just got an upgrade! A leisurely brunch at The Market restaurant means live music and performances and over 220 dishes. Like who is going to miss that?! This is followed by a pool party with a DJ, two complimentary beers… the works!  Also, I've heard that you can personalise your own meal at Thyme & Ash for hot pot dinners. How fun is that?!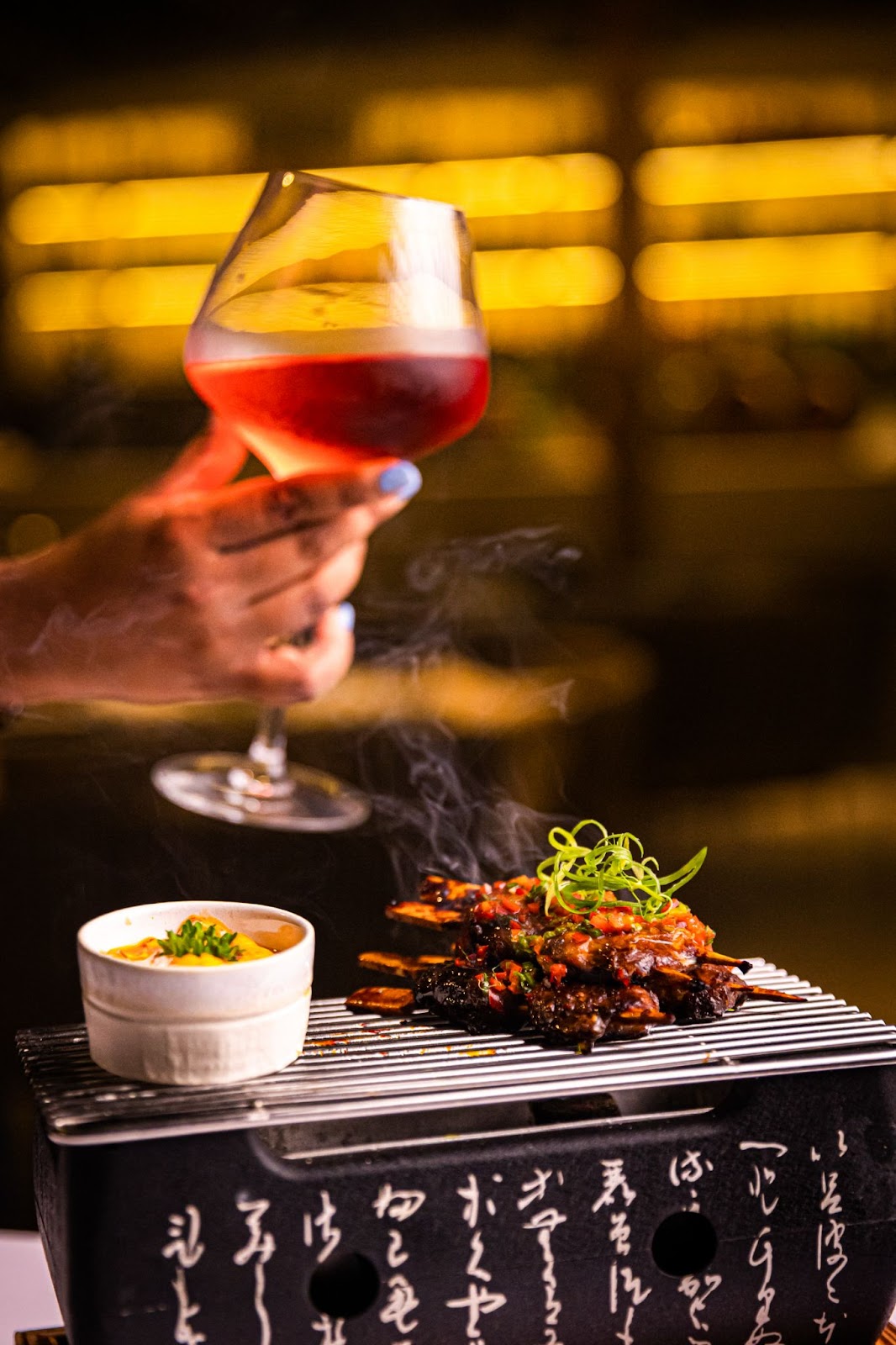 3. The Best Beaches Are Just A Stone's Throw Away!
You know what's cool? Being close to Anjuna Beach and Vagator Beach. A quick hop, skip, and jump, and you're on the sandy shores of these iconic Goan beaches. Sun, sea, and serenity await!
4. Legendary Sundowners & Pool Parties
The newly launched DRIFT at The Westin Goa is where the party's at! They've got the best sundowners, and their pool parties? Epic! I'm ready to make a splash and dance the night away.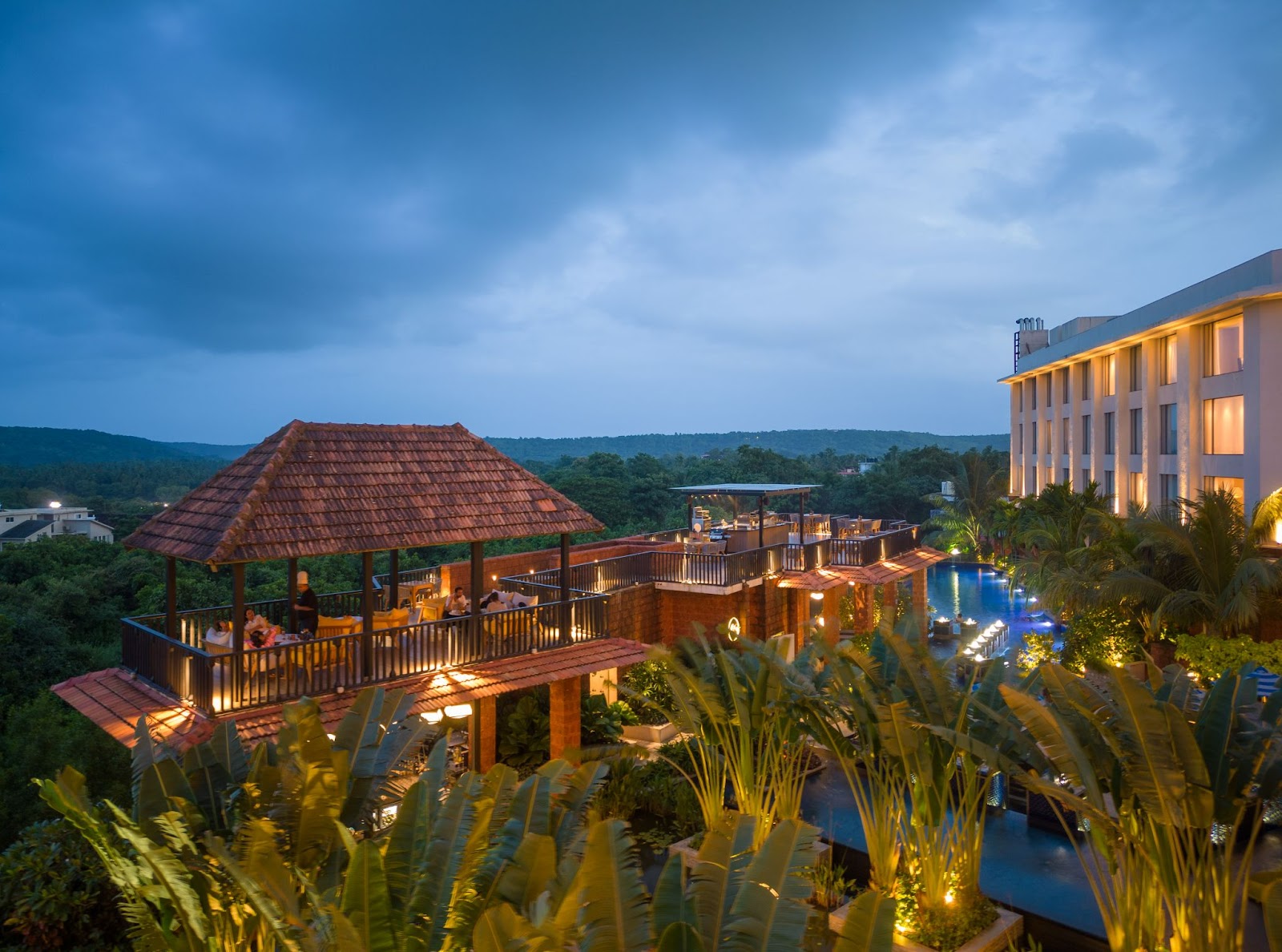 5. Deals You'll Want To Steal!
The Westin Goa is offering exclusive long weekend rates that are too good to resist. Luxury doesn't have to break the bank, my friends. And guess what? There are at least five long weekends coming up this year! That's five opportunities for some well deserved R&R. 
6. Insta-worthy Moments FTW! 
With lush gardens and swaying palm trees, The Westin Goa is a tropical paradise. They've also got the best sunset view and for those who like to post every minute of their vacay on the 'Gram, trust me, you won't be disappointed!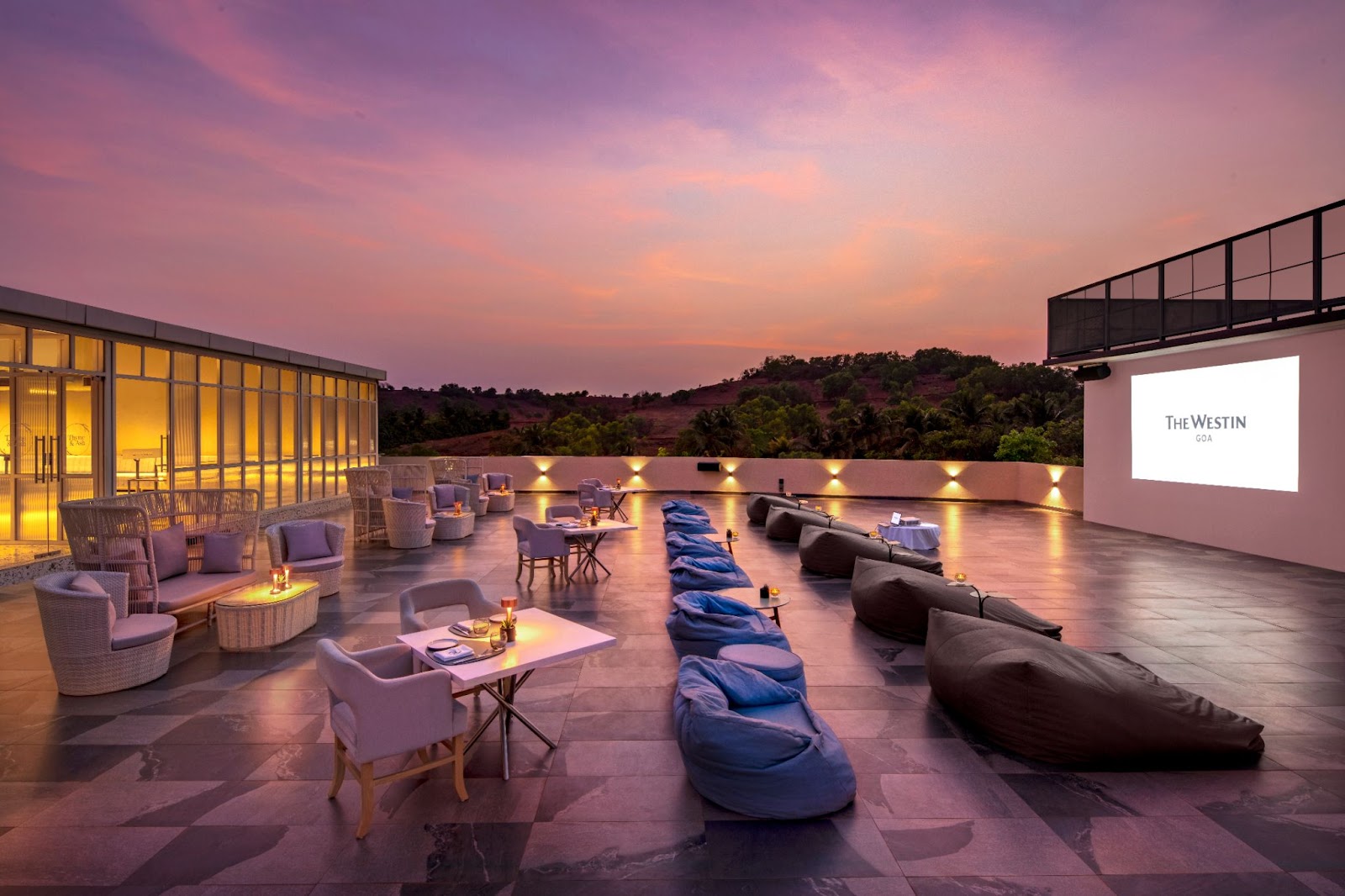 7. Spa Time Is Always A Good Time
Experience serenity like never before at The Westin Goa's heavenly Spa. After all that time at the pool and the beach, a good spa sesh is the one thing your body will thank you for!
8. La La Luxury!
Last but not least, The Westin Goa is all about luxury redefined. From plush rooms with private access to the pool to impeccable service, it's a getaway fit for royalty… just like you and me!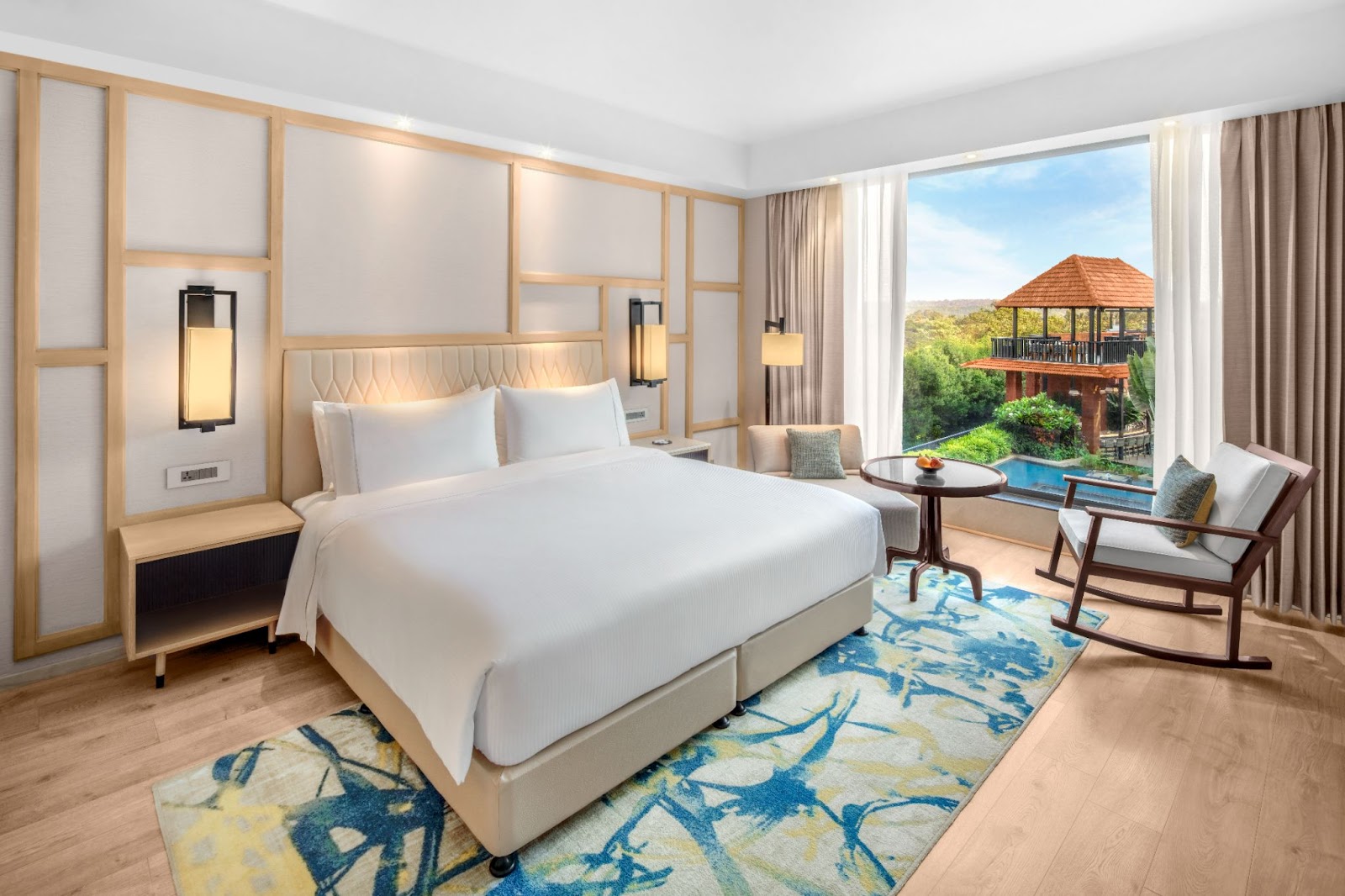 Aap convince huye, ya mein thode aur reasons doon?! 
Feature Image: Instagram