There's nothing more romantic than expressing your love for your partner through words. However, putting your feelings into words can be quite difficult for most people. Not everybody is a poet or a writer after all! If you have been struggling to express the way you feel for your boyfriend, let the perfect song do the job. Dedicating a romantic song to your partner is the perfect way to let them know how much you mean to them. For your ease, we have compiled some really romantic songs for your boyfriend that they will surely love! 
Songs To Dedicate To Boyfriend
Looking for romantic songs to dedicate to your boyfriend? Then you've gotta check out this list! Songs and especially their lyrics can help reignite the romance between you both. You can pen down the lyrics of these songs in the caption of an Insta post dedicated to your boyfriend. Or you can just play a romantic song and dance with your bae! Here are some love songs for boyfriend that are worth checking out.    
Shayad- Love Aaj Kal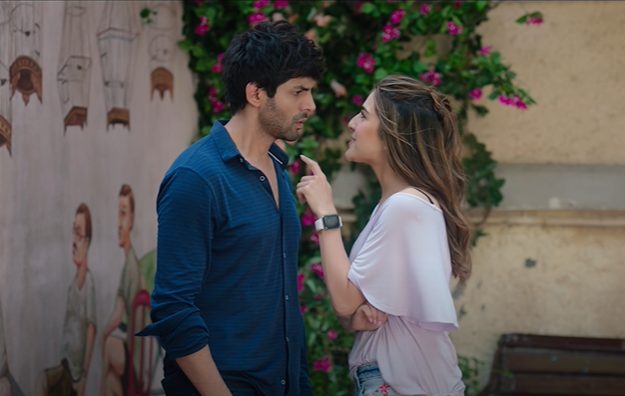 Arijit Singh's soulful songs are sure to get you and your partner in a romantic mood! This song not only has a great melody, but it also has really powerful lyrics that can help convey how much your boyfriend means to you. You can dedicate this romantic song to your boyfriend, or slow dance with him in your living room- either way, your partner is sure to be surprised! 
Kahin Toh Hogi Woh- Jaane Tu Ya Jaane Na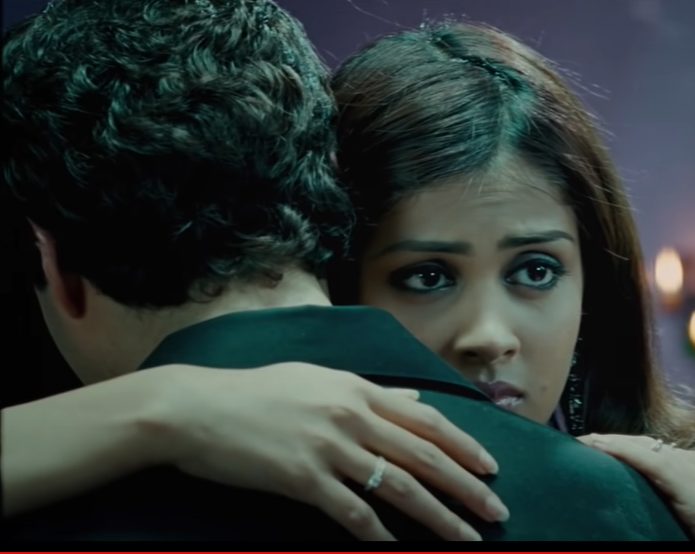 You must've seen a meme on Instagram that read, "Everybody a gangsta until Kahin Toh Hogi Woh starts playing." It aptly describes this song! This love song for boyfriend is sure to turn your bae into a ball of mush. 
Main Tenu Samjhawan Ki- Humpty Sharma Ki Dulhania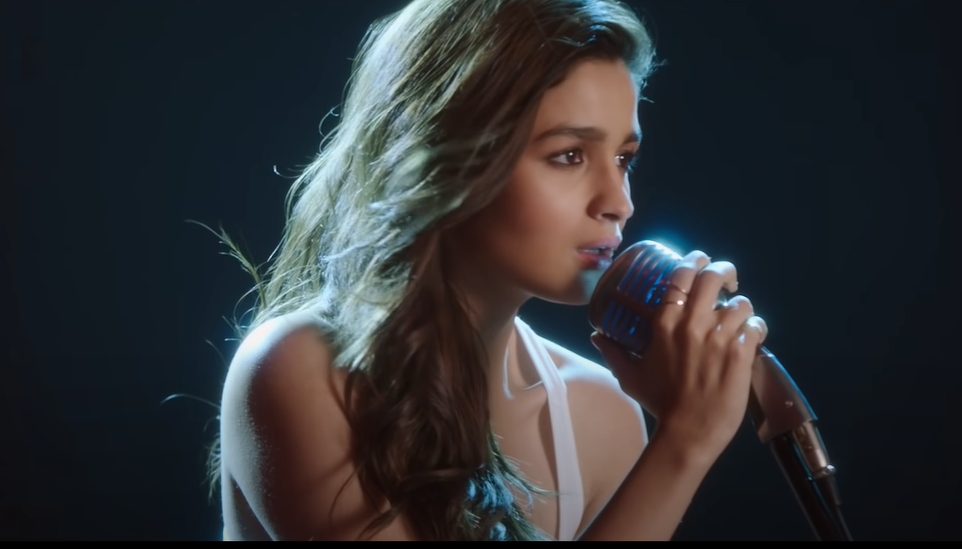 Main Tenu Samjhawan is one of the most romantic songs to dedicate to your boyfriend. This song was all the rage when Humpty Sharma Ki Dulhania had released, and the female version of this song is perfect to dedicate to your bae to convey your feelings! 
Teri Ore- Singh Is Kinng
Whether you want to dedicate a romantic song to your boyfriend or want to choose a song for a couple dance with your bae, this song is a perfect choice either way! Shreya Ghoshal's melodious voice and the romantic lyrics come together to weave magic in this song.  
A Thousand Years- Christina Perri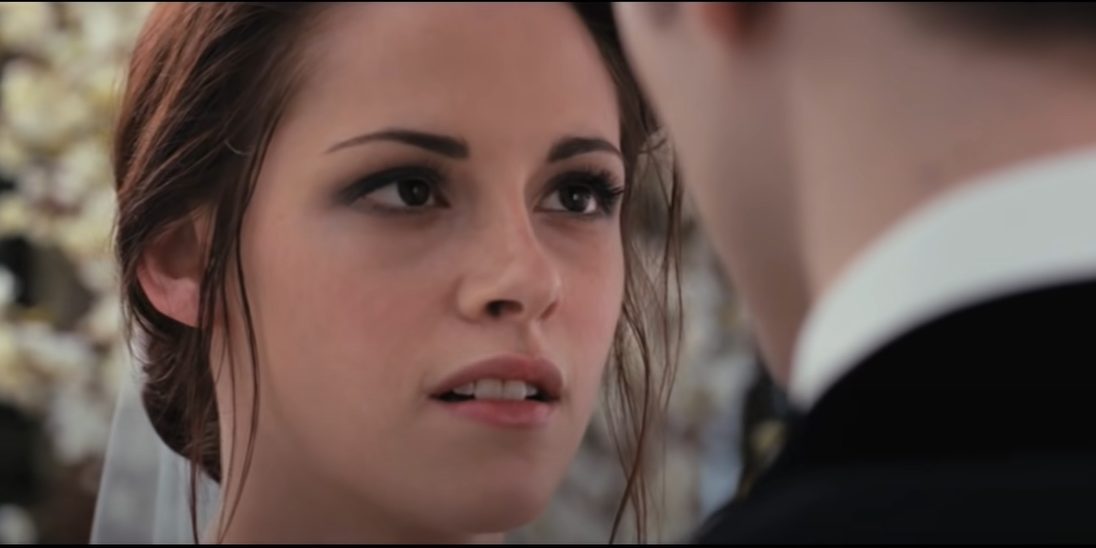 This one is a timeless romantic song to dedicate to your boyfriend. This iconic song depicts endless love, and can perfectly express the love and affection you have for your partner.
Make You Feel My Love- Adele
"No, there's nothing that I wouldn't do, To make you feel my love." Adele's rendition of this beautiful song will make you sing along! Beautiful melody, and equally beautiful lyrics that talk about loving someone against all odds, and despite challenging circumstances. 
Love Songs For Him 
Hans Christian Andersen once aptly said, "Where words fail, music speaks." Whether it's your relationship anniversary or your boyfriend's birthday, setting up a candlelight dinner, and playing love songs in the background can get you and your partner in a romantic mood, and can also make him feel special. Scroll down for some love songs for him that you need to have in your playlist for special occasions with your partner. 
Hasi (Female Version)- Hamari Adhuri Kahani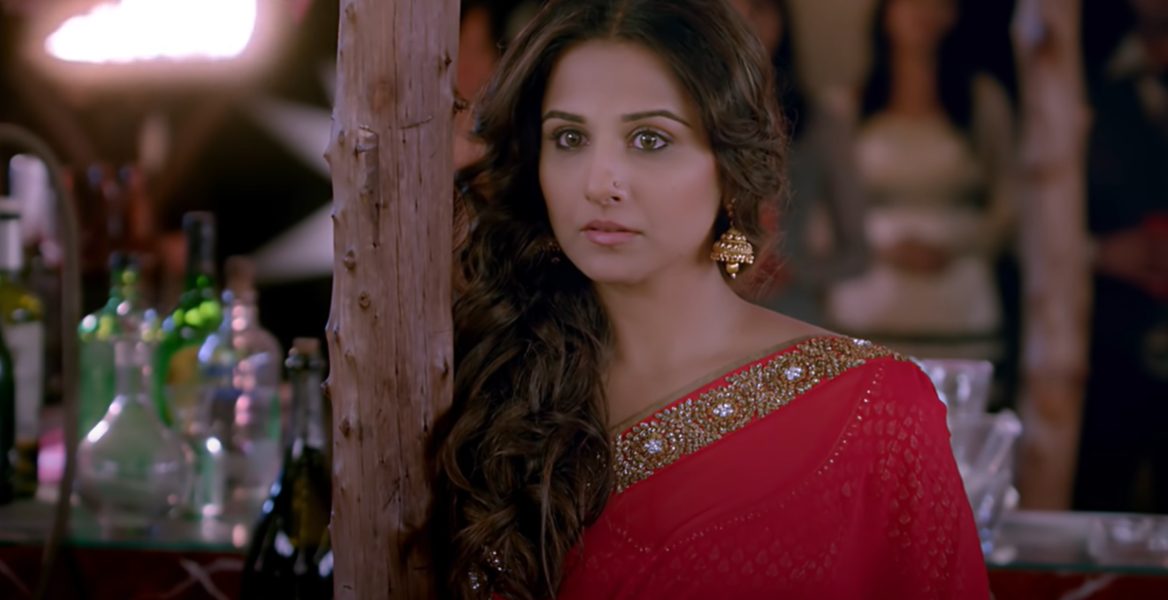 Have you ever looked at your boyfriend and thought that you got more than you could ever ask for? Well, then this is the song for you. Although the movie featured the male version of this song, there is also a female rendition to the song sung by the music legend Shreya Ghoshal herself. Dedicate this to your beau and let them know you love them!
Moh Moh Ke Dhaage
Papon never ceases to amaze us with his soulful singing that gets us right in the feels. From the movie 'Dum Laga Ke Haisha', this love song conveys the feeling of amazement we often feel about how perfect our partner is. 
Aankhon Mein Teri- Om Shanti Om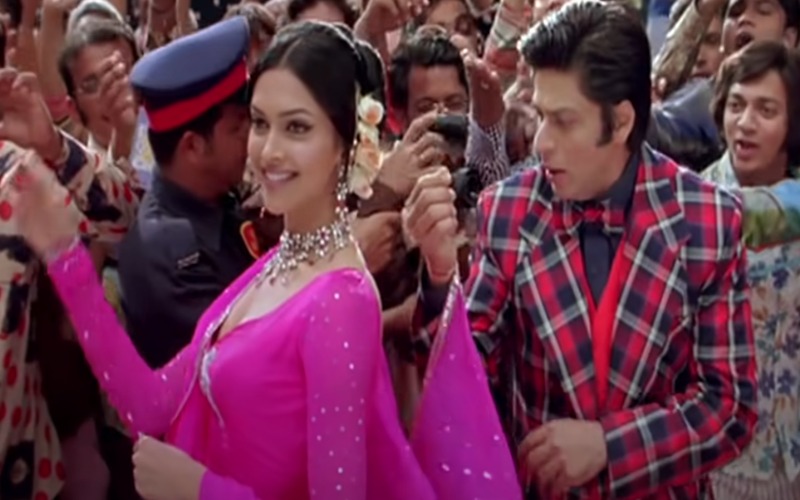 A female cover of this song by Janani Sings is going viral on social media these days, and you must've definitely heard it. While the song in itself is amazing, the cover amplifies the beauty of this romantic song. Dedicating this romantic song to your boyfriend, or even better, singing it for him at a special event will definitely make his day! 
Lae Dooba- Aiyaary
If you are dating someone you deeply love, you probably still get butterflies in your stomach when you are around him and despair when he is far away. Lae Dooba, sung by Sunidhi Chauhan, captures the beautiful range of emotions you feel when you are in love. Share it with your partner and let them know how they make you feel. 
Ye Ishq Hai- Jab We Met
Growing up, we all have either sang along or danced to this song, or maybe a bit of both? Jab We Met is easily the most memorable Indian romcom with equally memorable songs. Ye Ishq Hai is a chirpy and upbeat celebration of the emotions induced when you are with the love of your life. If he is the Aditya to your Geet, this song is probably all you need!
My Heart Will Go On- Celine Dion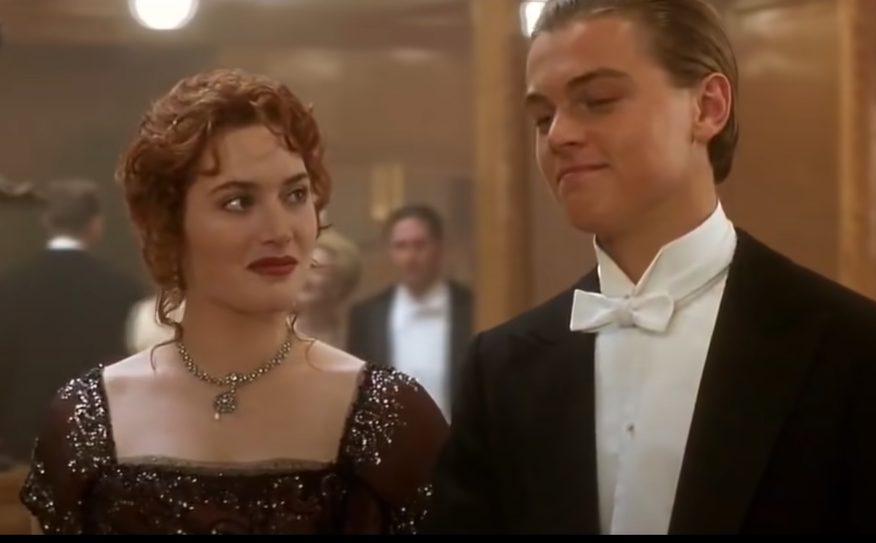 My Heart Will Go On is an eternal song that will be remembered for ages! This love ballad is from the movie Titanic, one of the most epic love stories in cinema. It is an emotionally powerful song with the most romantic lyrics ever and dedicating this song to your boyfriend is sure to leave him emotional.  
Romantic Songs To Dedicate To Your Boyfriend
Finding the right song that pretty much sums up your feelings or your relationship can be challenging. After all, every relationship is unique! If you still haven't found the perfect romantic song to dedicate to your boyfriend, we have a few more options for you! 
Agar Tum Saath Ho- Tamasha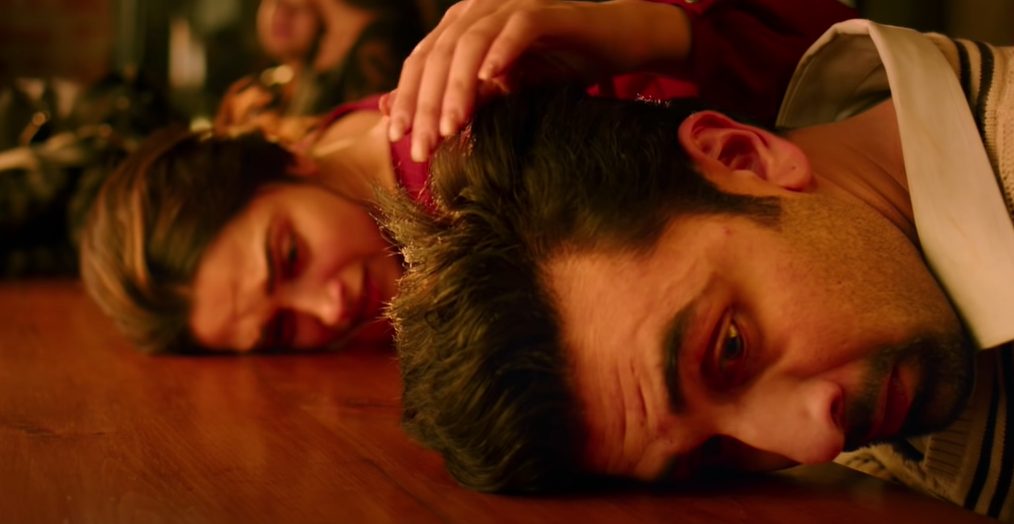 A song with deep lyrics that carry the emotion we all feel knowing that our partner will be there for us no matter what, can make every tough situation feel easier. If your boyfriend is your pillar of strength, shower them with love and appreciation through this melodious song.
Raabta- Agent Vinod
One of the many soulful songs sung by Arijit Singh, Raabta summarizes the feeling of belonging you feel with your partner, like you were destined to end up together no matter what. Why not let your boyfriend know how lucky you are to have found him, through this love song for him?
Chupke Se- Saathiya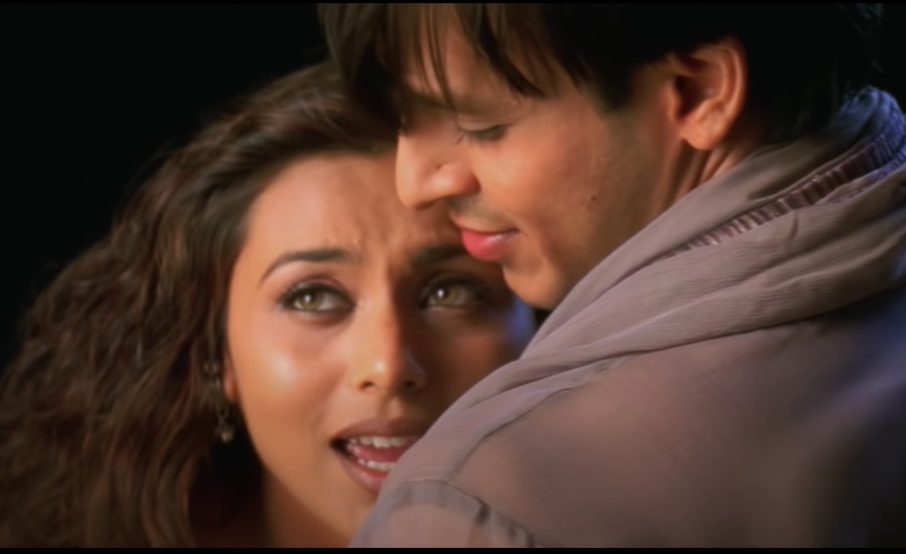 This song from the film Saathiya talks about passion, romance, and love! AR Rahman's music and Gulzar's lyrics never fail to create magic, and this song is no different. This is a great song to dedicate to your boyfriend!
Also Read: Jasleen Royal Songs
Zara Zara Behekta Hai- Rehna Hai Tere Dil Mein
This sensual song from Rehna Hai Tere Dil Mein is one of the most popular romantic songs that you need to add to your playlist if you haven't already! This also makes for a perfect song for boyfriend, and is sure to get you both in a romantic mood.
Tere Bina- Guru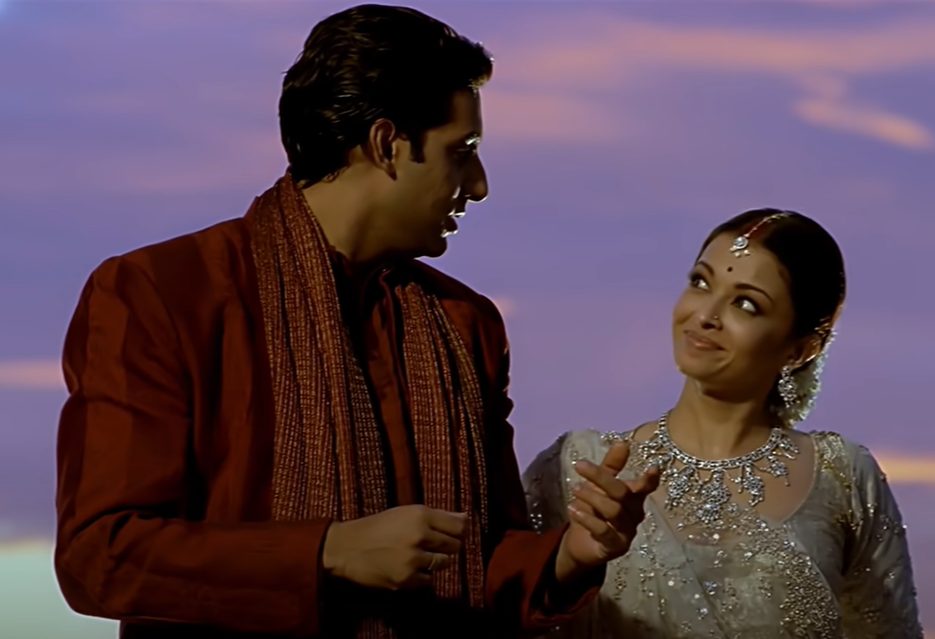 Composed by AR Rahman, all songs from the film Guru were exceptional! When it comes to romantic songs, you can't not name Tere Bina from this film. Not only was it a musical masterpiece, but the lyrics also remind us how dull and empty our life feels when bae is not around!
O Saathi Re- Omkara
This is not your usual Bollywood song, and is actually quite unique. It has a haunting melody, and it portrays a couple in love, who do not wish for the day to end.  This is one of the most romantic songs that you can dedicate to your boyfriend. 
Also Read
Best Bollywood Dance Songs: Planning a party with your friends? Check out the best Bollywood dance songs of all time that you've gotta add to your party playlist!
Latest Bollywood Songs: Update your playlist of favourite songs with these soulful songs from music legends such as AR Rahman, Arijit Singh, Sunidhi Chauhan, and others.  
Punjabi Songs For Every Mood: From dance songs to romantic songs, check out our list of the best Punjabi songs that we are sure you'll love.
Motivational Hindi Songs: Lift your spirits up with these inspiring and motivational Hindi songs that will push you to achieve your goals!
songs on lohri : Are you looking for the best lohri songs, then hit this link.
Now that you have this list of songs to dedicate to your boyfriend, pick one that explains your feelings for your bae perfectly!
Featured Image: IMDb