Let's be honest, as much as long-term relationships scream stability and a sense of security, they can be equally complicated! There comes a point when the spark goes missing and you start questioning the existence of your relationship. And trust me, it's only natural to feel so. While a lot of people tend to ignore this newly created void in their relationship, it's only crucial to address the elephant in the room ASAP and act upon it (if possible)!
That said, we rounded up 6 signs to check if you're drifting away from your partner. Scroll down: 
You Don't Feel Like Spending Quality Time Anymore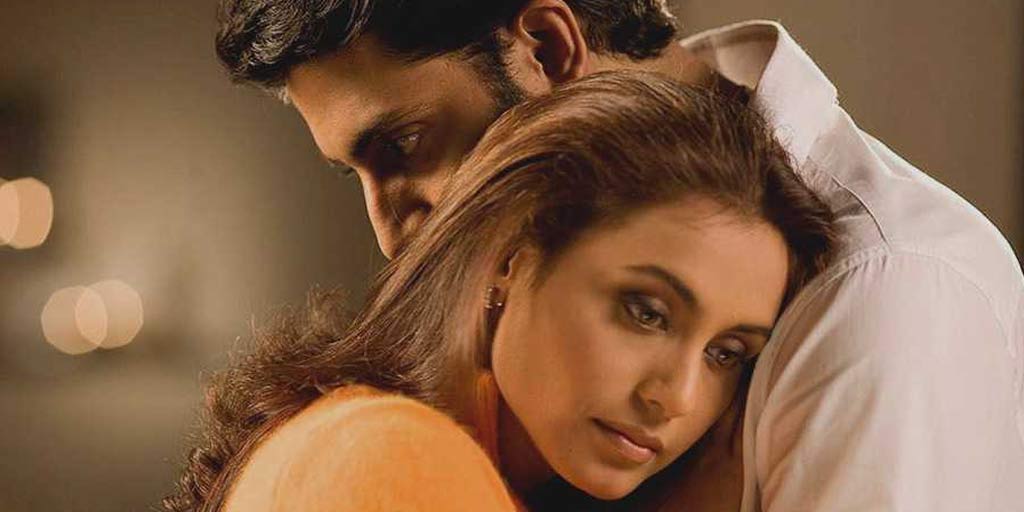 There's no such feeling as finishing off work early and rushing home to see your partner. However, if you often feel like spending more time outside of the home, you might need to reevaluate your relationship.
P.S.: While we don't say there's anything wrong with hanging out with your friends, it shouldn't replace quality time with your partner.
There's Hardly Any Intimacy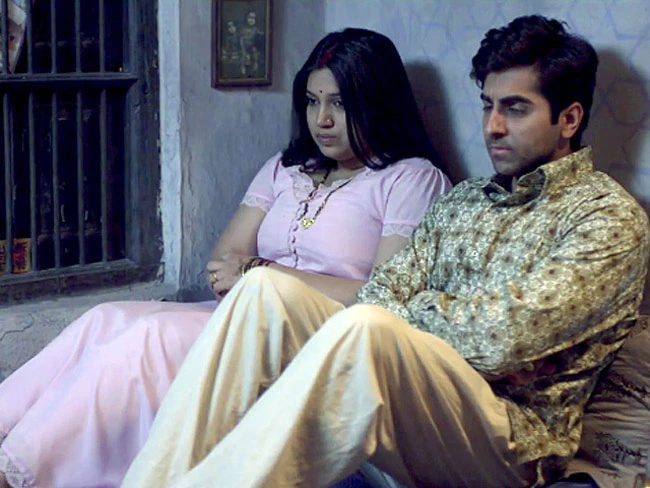 Intimacy with your partner doesn't always revolve around sex. Sometimes it just means being together on a Sunday afternoon and having a good cuddle sesh. If you're lacking the physical touch in your relationship, you two might be drifting apart!
You Prefer Being Quiet After A Fight Instead Of Talking It Out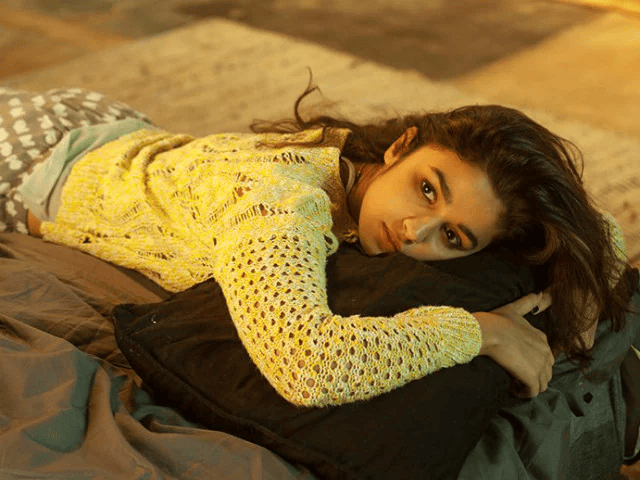 Gathering the courage to have 'the TALK' with your partner after a heated argument can be quite a task! But if two people are in love, they'll be willing to go to any lengths to make it work. In this case, sort it out no matter how awkward the convo is! However, if you've gotten to a point where these hard talks seem pointless to you, it's time to rethink.
You Hardly Share Things Anymore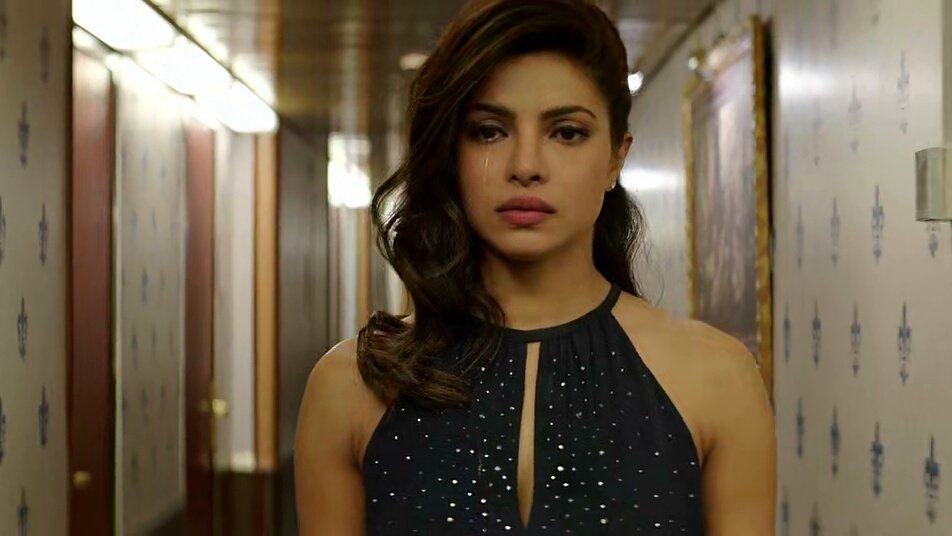 You know your relationship is rock solid when you two are best of friends before partners! And you run to each other as soon you have news to share, good or bad! However, one of the major signs of growing out of love with your partner is when you no longer feel the urge to share things with them first.
You Both Are Defensive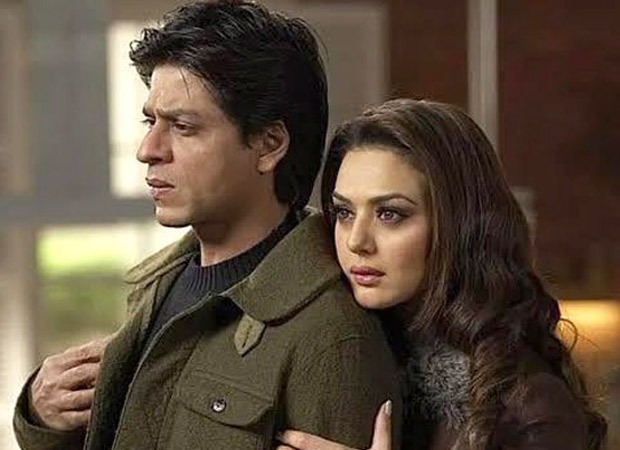 Being in a healthy relationship is directly proportional to taking responsibility for our actions and accepting each other's shortcomings! However, if you're not able to grow past the blame game and are always on the edge of feeling attacked and defensive, it's high time you call it quits.
There's No Eye Contact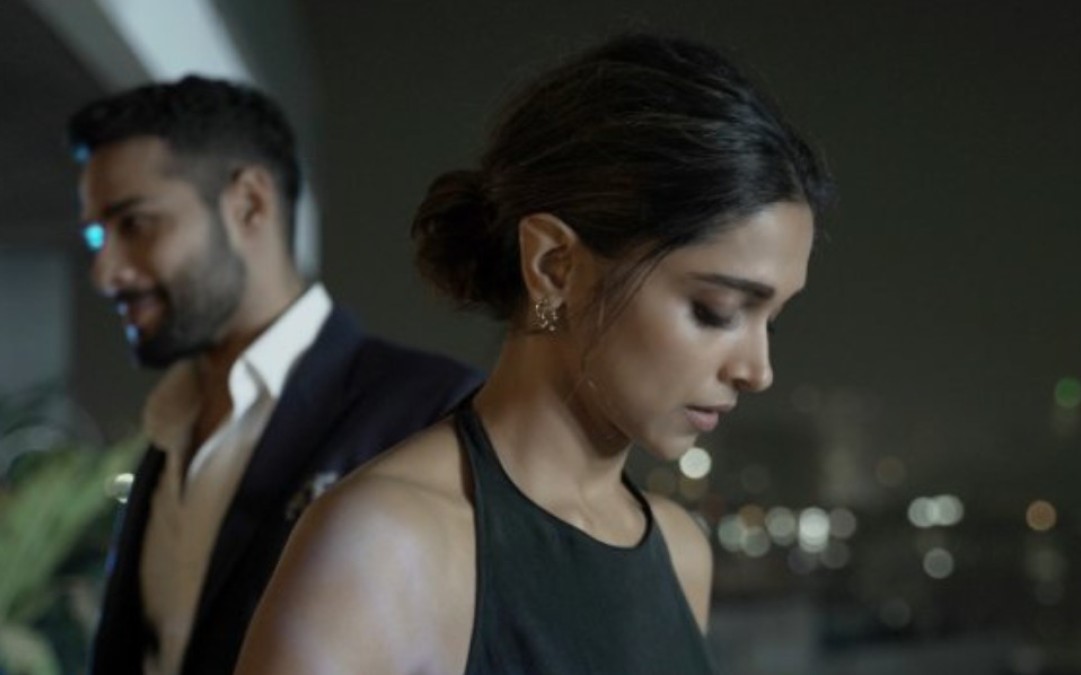 According to reports, eye contact with your partner decreases by 60-80% when there's trouble in your paradisiacal relationship! From indicating suspicious behaviour to showing resistance to engaging with your partner, lack of eye contact is one of the biggest red flags to look for. 
If you see any of these alarming signs in your relationship, talk to your partner or seek professional help.
Feature Image: Netflix, IMDB
Also Read: This 'Situationship' Was My Worst Heartbreak Ever & Here Are A Few Lessons I Learned Through The Journey!