Picture this: You see a celebrity flaunting her baby bump in cutesy maxis and fancy photo shoots. Cut two: They're seen waving happily to fans outside the hospital and they share a baby announcement post on Instagram. Cut three: They're papped yet again–this time, outside a gym/ yoga/pilates studio, looking almost like their pre-pregnancy self. A celebrity's postpartum weight loss journey may seem to go by in the blink of an eye. However, there's a lot that goes into reclaiming their prenatal bodies.
We got in touch with the renowned gynaecologist and obtretician Dr. Seema Sharma and nutrition and fitness expert Rayansh Thakur to decode the secret behind the stunning physical transformations of five celeb mommies. Scroll down to understand how can you achieve your goal weight in the most healthiest way after childbirth:
5 Stunning Post-Pregnancy Transformations
Here's an ode to five new celeb mommies who have set #fitmommygoals:
Alia Bhatt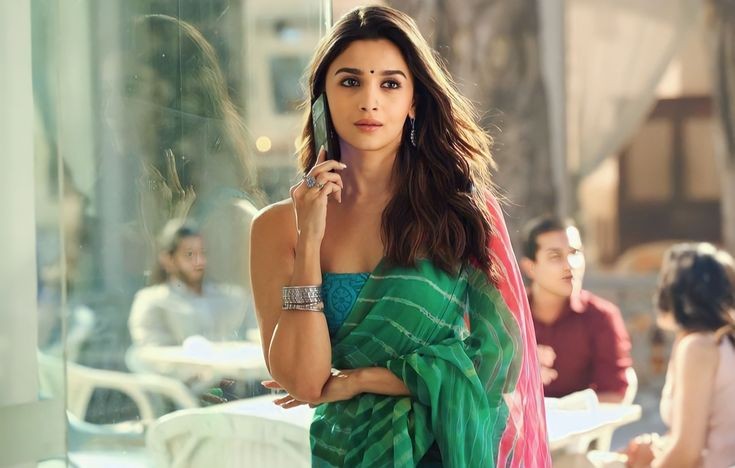 Alia Bhatt's fitness journey started 40 days after delivering her baby girl Raha. The actress followed a discipline even during her pregnancy and had increased her carolie intake by 10%. She took a healthy diet and did low-intensity workouts to get back in shape for her pending projects post pregnancy. The actress revealed that the intensity of her workouts increased gradually as she got back her strength. Within three months of delivery, Alia was almost back to her pre-pregnancy body and resumed shooting. 
Malvika Sitlani
Beauty blogger Malvika Sitlani has never shyed away from sharing deets about her pregnancy and postpartum journey with her fans. After struggling with health complications for almost three months post delivery, she recently started working out with her trainer. The social media sensation shared a clip of her first postpartum workout on Instagram looking fit as a fiddle. She also advised all the new mommies out there to listen to their bodies and lose weight at their own pace. 
Shloka Mehta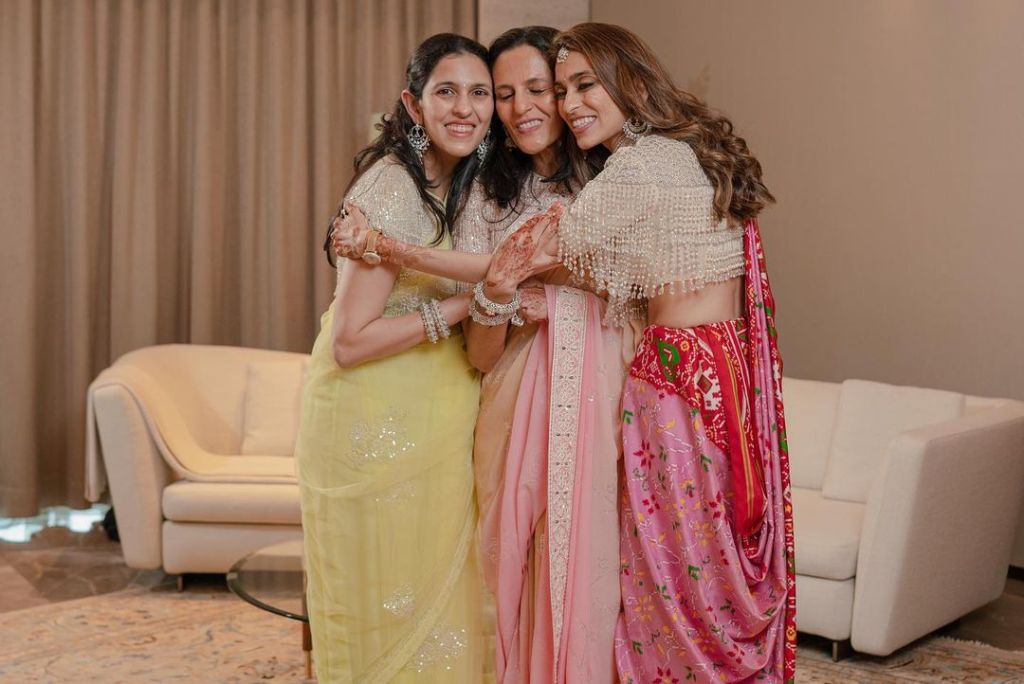 Shloka Ambani made heads turn by flaunting her baby bump at the NMACC inauguration earlier this year. The Ambani bahu became a proud mommy to a baby girl in May. But recently, she grabbed eyeballs yet again for her fit avatar in a stunning yellow sari. Shloka was spotted at a traditional get-together at her sister's house and Netizens couldn't help but wonder how she looked so fit within two months of childbirth.
Kareena Kapoor Khan
Kareena shocked the world by losing almost 16 kilos after the birth of her first born, Taimur. The actress followed her classic "ghar ka khana" diet suggested by her go-to nutritionist Rujuta Diwekar and practiced yoga regularly. Soon, she was seen rocking a glamm avatar in Veere Di Wedding. Five years later, Kareena gave birth to her "Jeh Baba" in 2021 and got back in shape within months. Again, thanks to her regular yoga sessions and a healthy diet.
Mira Rajput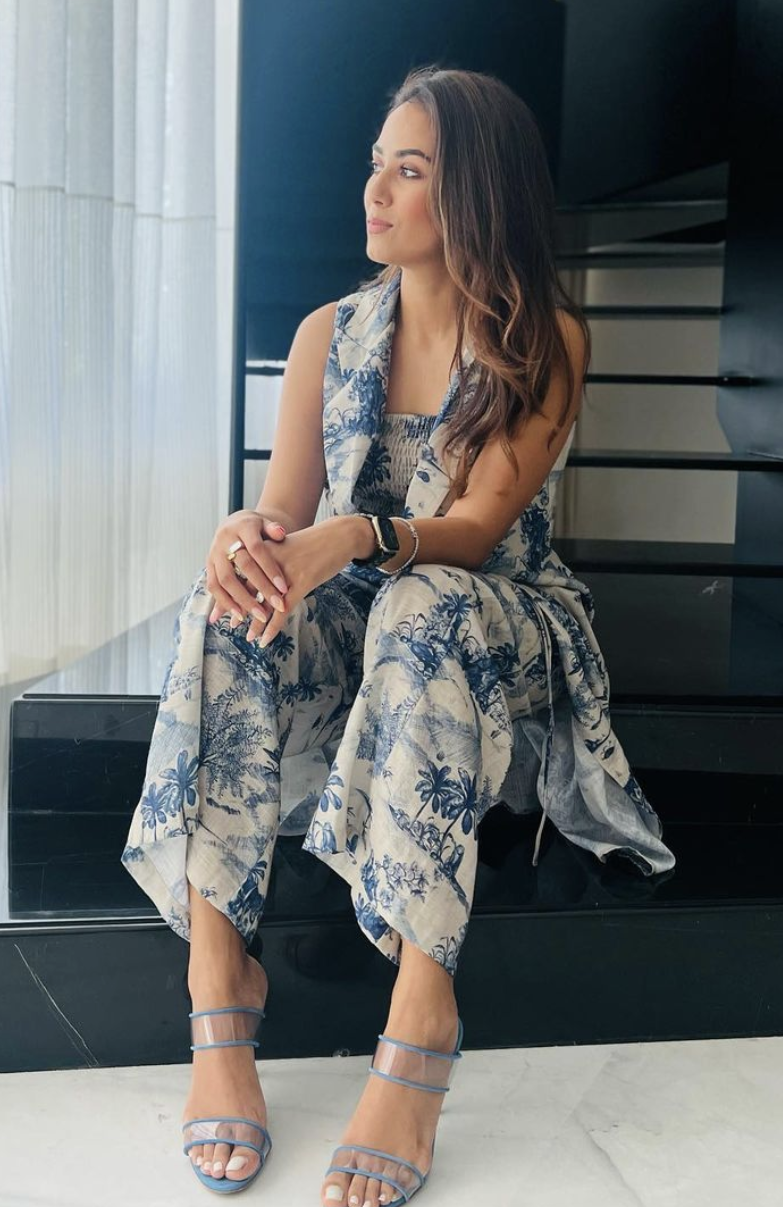 Mira Rajput also managed to shed off her pregnancy weight after embracing motherhood for the second time. During an ask me anything sesh on Instagram, she revealed how she took it slow, ate right, controlled her portion sizes, and worked out to get back in shape. 
How Do Celebrities Manage To Lose Postpartum Weight So Fast?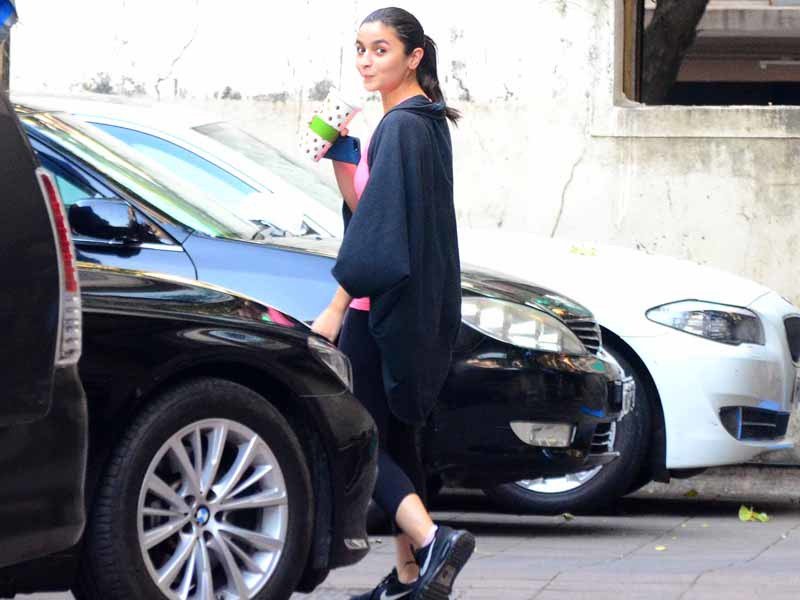 Let's decode their postpartum weight loss secret with the help of experts. "Celebrities often work with experienced trainers who create personalised workout routines to expedite weight loss," Thakur pointed out. He added that unlike commoners, most of them have calorie-specific meals cooked by professional chefs and nutritionists sent to them. 
With all the means and help at their disposal, their effort and restraint is still worth the praise. But Thakur highlights yet another point that new mothers mustn't forget. "Most celebrities have dedicated help for their babies and can spend more time on meal prep and workouts. They're also under immense pressure due to their professional commitments and constant media glare." Not to mention, staying fit is a part of their profession. So while it's harmless to take fitspo from them, you mustn't compare your own weight loss journey to anyone. 
How Long Does It Take To Lose The Pregnancy Weight?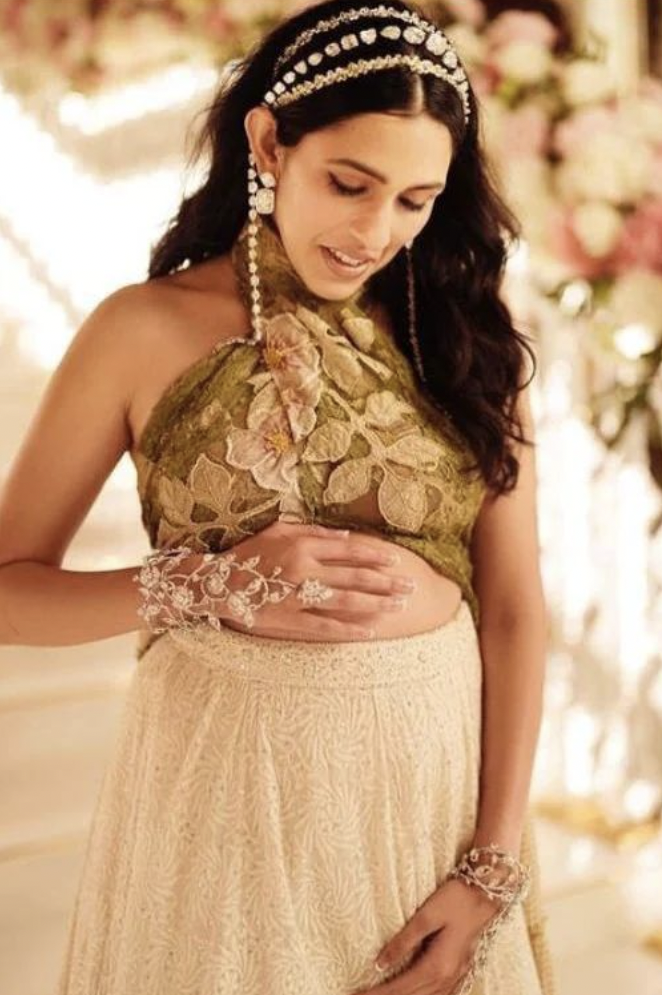 Postpartum weight loss isn't a race. Every pregnancy is different, every body is different, and so is every weight loss journey. "The time it takes to lose postpartum weight varies widely. On average, it might take around six months to a year to reach the pre-pregnancy weight. However, every person's journey is unique, influenced by factors like genetics, diet, exercise, and overall health," said Dr. Sharma. 
How To Lose Postpartum Weight In The Most Healthy Way?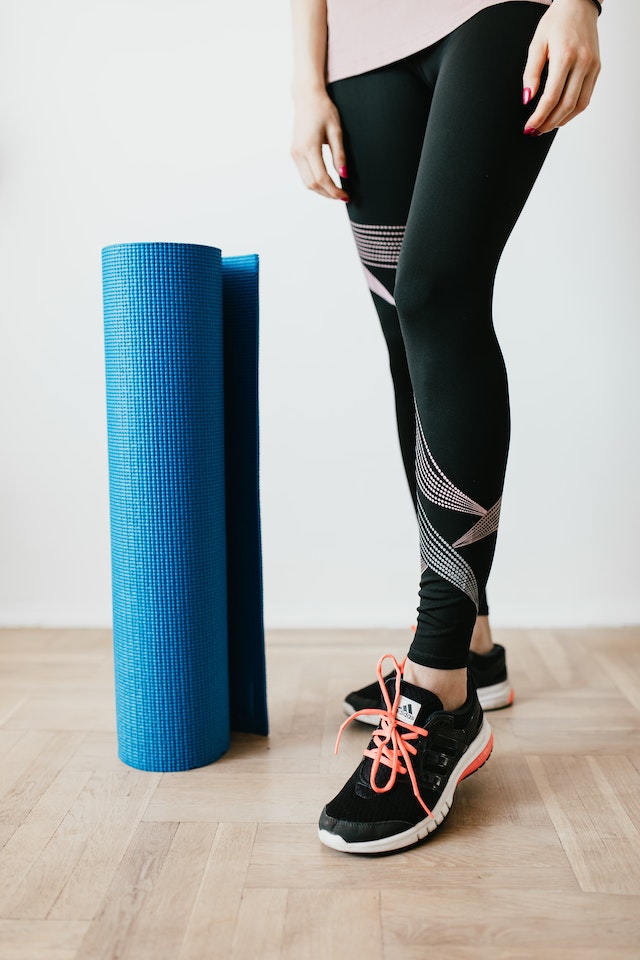 If you're already inspired to kickstart your postpartum weight loss journey, here are four points you need to keep in mind:
Don't Rush Into It
It's not always easy to come to terms with the changes in your body after childbirth. While the extra pounds may make you want to dive into strenuous workouts or crash diets, you've got to give your body enough time to heal before you start. "After a vaginal delivery, it's typically recommended to wait for at least six weeks before starting any workout routine. For a C-section delivery, the healing time is 8-12 weeks," said Dr. Sharma. However, even after this time frame, you must seek a heads up from your doctor before you can hit the gym.
Be Kind To Yourself 
Weight loss isn't just about working out and eating clean. It's also about achieving a healthy mind and body balance. So take care of your mental health by resting as much as you can, giving yourself regular breaks, and seeking help when it comes to taking care of the baby. Also, acknowledge that your body has literally produced another human and be kind to it instead of being critical of your weight gain "Don't compare yourself to others. Every woman's postpartum journey is unique. So just focus on your own health and well-being," suggested Dr. Sharma.
Follow A Balanced Diet For The Win
While crash diets can give you quick results, they can render you weak. More so, if they're followed during the postpartum phase. The best way to shed off the extra pounds is to stick to homecooked foods and control your portion size. Mr. Thakur recommended a diet rich in fruits, vegetables, lean proteins, whole grains, and healthy fats. "Avoid processed foods, sugary snacks, and excessive consumption of empty calories and stay hydrated," he mentioned. "Consume enough calories to support breastfeeding if you are nursing and steer clear of processed foods and sugary snacks and drinks," he added.
Increase Your Workouts Gradually
Resuming workouts post pregnancy is all about starting slow, gradually getting back your strength, and then increasing the intensity of your workouts. "A combination of cardiovascular exercises (like brisk walking, swimming) and strength training is effective for postpartum weight loss," recommended Mr. Thakur. He added that one must incorporate workouts that suit their schedule and consult with a doctor before starting any new exercise routine. 
While the celeb transformations might have inspired you to kickstart your weight loss journey, we hope that this info has inspired you to take the healthy route for long-lasting, sustainable weight loss. Stay healthy!
Featured Image: Twitter