Bring Out The Balloons 'Coz It's Our #BossLady's Birthday And We Can't Keep Calm!
This one's for the woman who taught us how to celebrate and win at life every single day! It's the birthday of our very own Priyanka Gill, Founder & CEO, POPxo-Plixxo and Co-Founder, Good Glamm Group, and today, we're celebrating her.
From founding POPxo in 2012, nurturing it to become India's largest digital community for women to launching Plixxo in 2017, India's largest influencer marketing platform and thinking of content-to-commerce way back with POPxo Shop, Priyanka is a #BossLady in the truest sense! In 2020, when most companies struggled to keep afloat, she managed to get POPxo and Plixxo acquired by MyGlamm—keeping all our jobs intact (Thanks PG!!). She then went on to become the Co-Founder for Good Glamm Group and the rest as they say, is history.
In the middle of all this action, Priyanka began her Executive MBA with Columbia Business School and London Business school – we still don't know how she manages to do it all! Our fashion guru, an entrepreneur, a mother of two—We love you, PG! For your spirit, for your never say never attitude, for your kindness and compassion towards your team members, and of course, for throwing the best parties ever!
Ladies & Gentlemen … HER!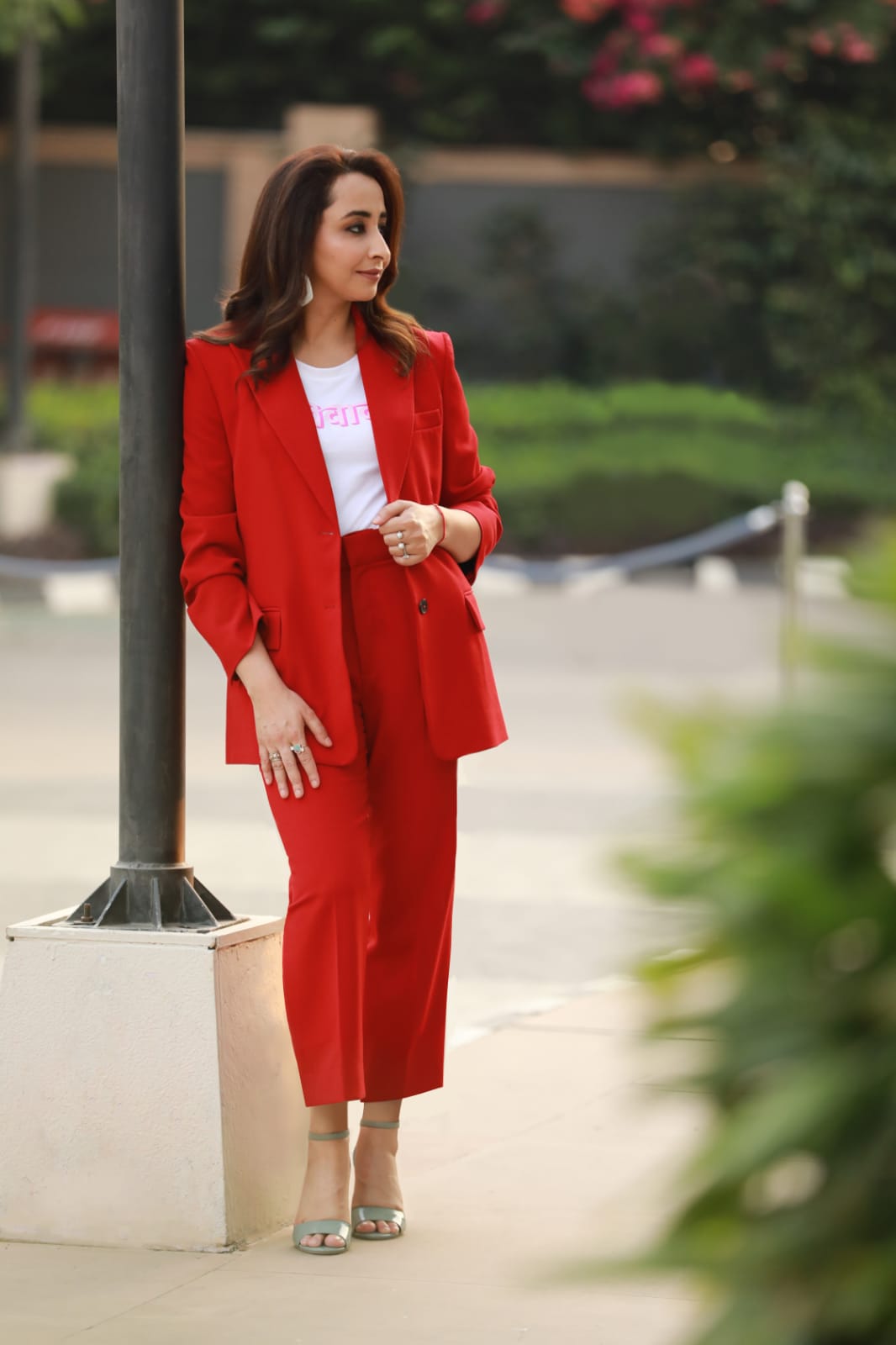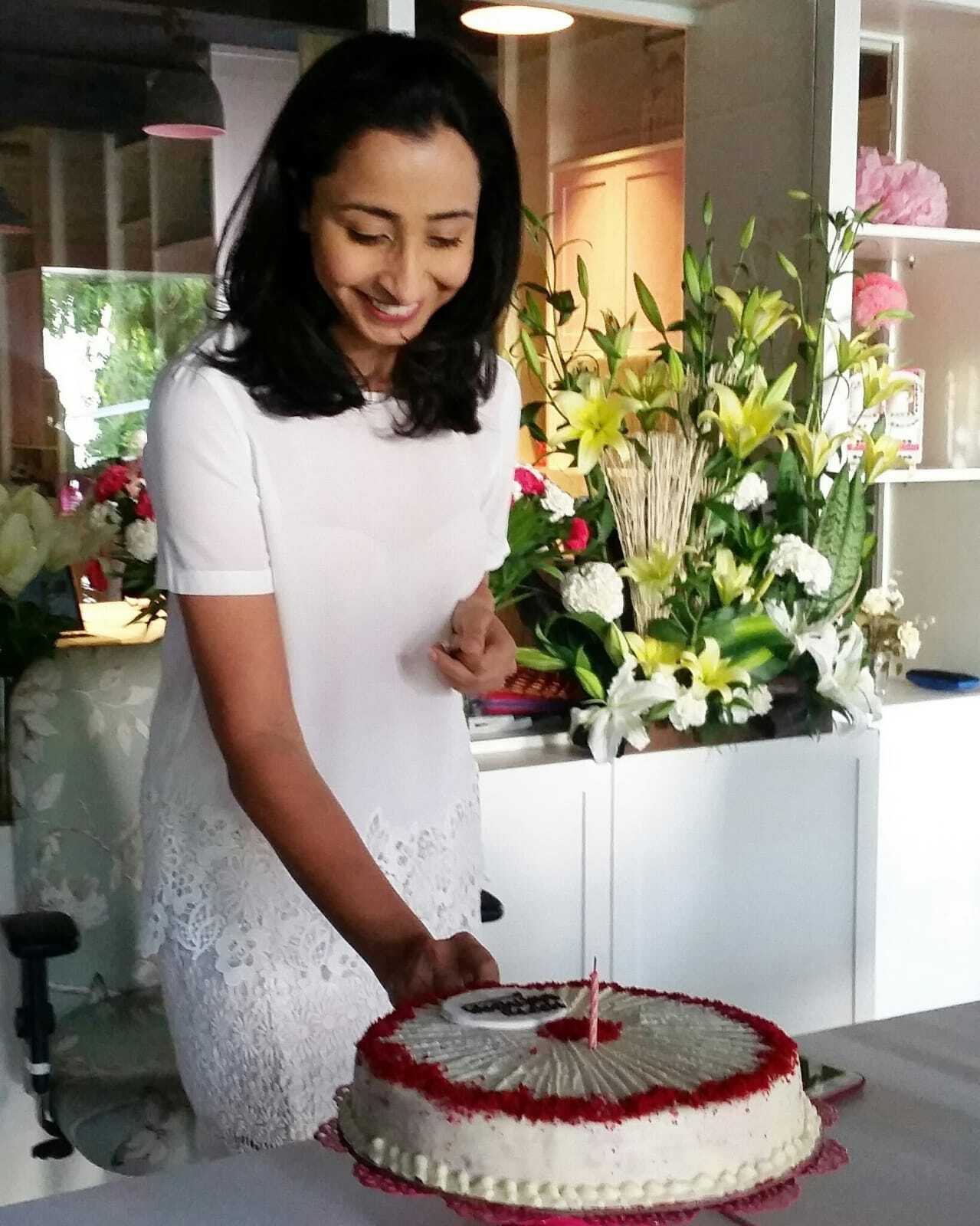 We knew we had to have a little tête-à-tête with our founder ahead of the celebrations. From talking about her entrepreneurial pursuits to quotes she lives by and her birthday wish… here's Priyanka Gill for you:
What is your favorite birthday memory?
All birthdays are special, but my favorite memories are from the birthdays I have celebrated with my team. We have had such fun over the years. They really go all out to make my day special and memorable!
One life quote that keeps you going?
Happiness is an inside job.
What have you enjoyed most about starting your own company?
The privilege of working with dynamic and entrepreneurial people, especially women—and to see them grow and succeed. It's been almost a decade—they have becomes seasoned leaders, many staying with us for 5 years and more. Our success is because of them.
Describe one experience you've had where you took a huge leap of faith.
The POPxo-Plixxo merger with MyGlamm in 2020 was the ultimate leap of faith. With our shared vision of scaling content to commerce, Darpan and I closed and announced the deal without even meeting in person! It took a massive leap of faith and everything fell into place at the right time. It truly is wonderful to see it all go out and to see the Good Glamm Group expand and grow.
What is that one important skill which always helped you get through?
Communication! Being able to articulate my dream and vision in a way that gets other people excited is something I work on all the time.
If you could choose an age to remain forever, which age would you choose?
Now. I'm happy at the moment—doing something I truly love. The Good Glamm ride is a truly once in a lifetime experience—I am privileged to be part of it.
What is your birthday wish?
My birthday wish is that all our collective dreams and hopes at the Good Glamm Group come true. Like I do every year, I wish for inspiration and good health—and making happy memories.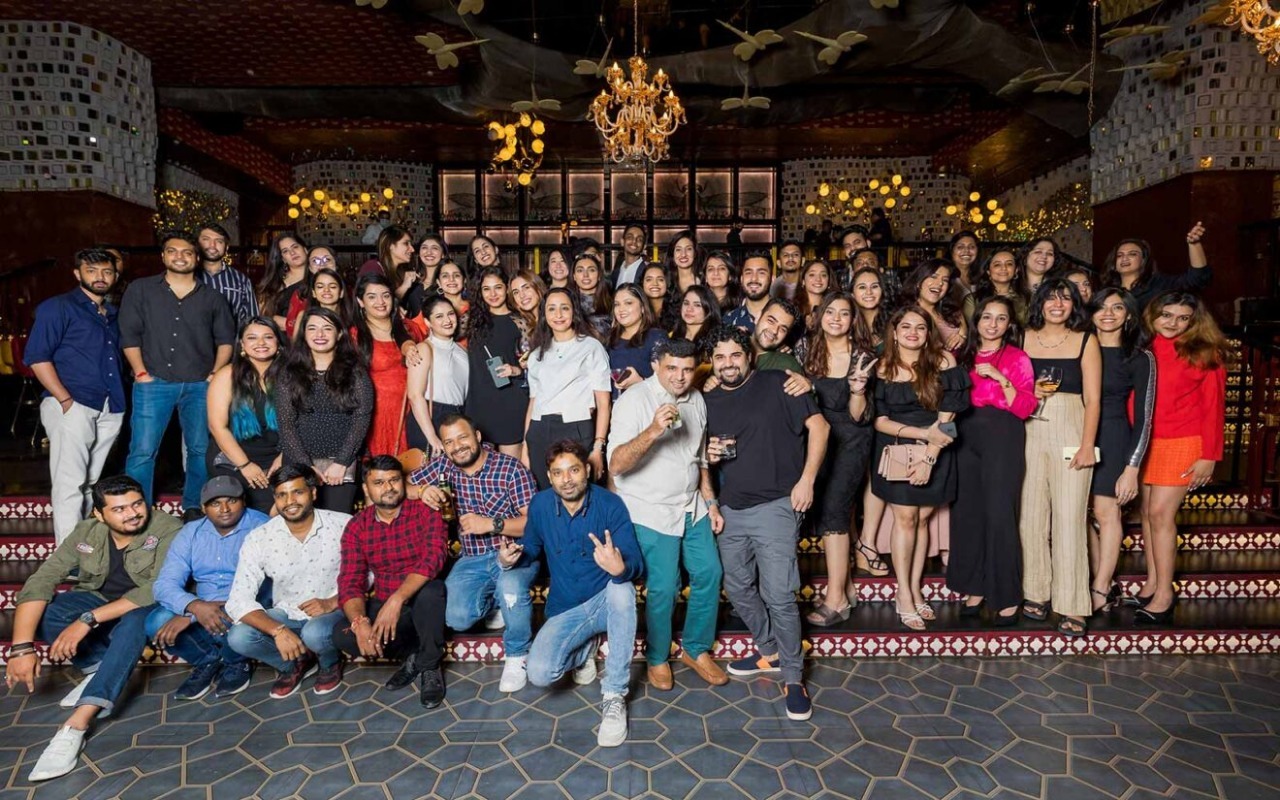 Happy Birthday, PG! We can't wait to get the party started!
© 2022 THE GOOD GLAMM GROUP