I am gonna say it. H&M has officially beaten its arch-nemesis aka Zara this season! All thanks to the much-awaited H&M X Mugler collaboration that just launched in a grand event at Park Avenue Armory in Manhattan, NYC.
From breathtaking outfits to celebrity A-listers, the show had it all. Here's why I feel this is gonna sell out faster than the H&M X Sabyasachi collection.
The New Benchmark For Fashion Collaborations!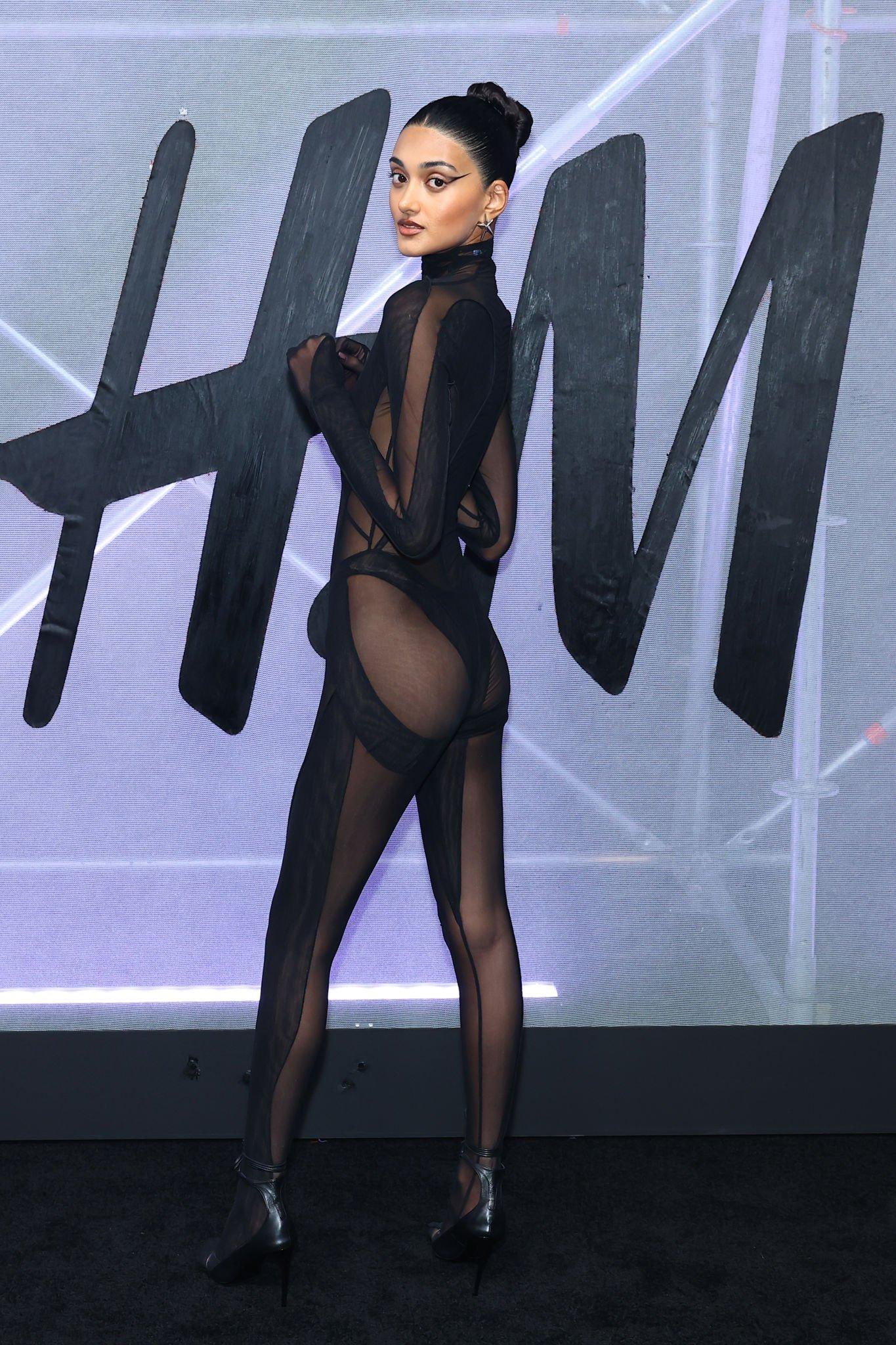 Let's admit it. We have wasted money on some rather underwhelming garments in the name of these big fashion collabs in the past. My mind thinks of the synthetic H&M X Sabyasachi saree. However, the brand is trying something different with the Mugler collab. The collection features several signature pieces from the brand as well as remakes of archival looks. The best bit? The details and quality of each piece have been kept in accordance with Mugler standards. Here's everything you should be looking forward to:
Futuristic Fashion
Mugler is known for futuristic sculpted designs especially catsuits featuring cut-out details. You get ALL OF IT in the brand's collab with H&M!
Basically with this collaboration, you can now afford the iconic Mugler bodysuit. They have mixed some of the pieces with denim for a fresh H&M touch. I insist that it should be the first item on your wishlist in case you are planning to buy something from the collection. Here's one of the best looks from the collection: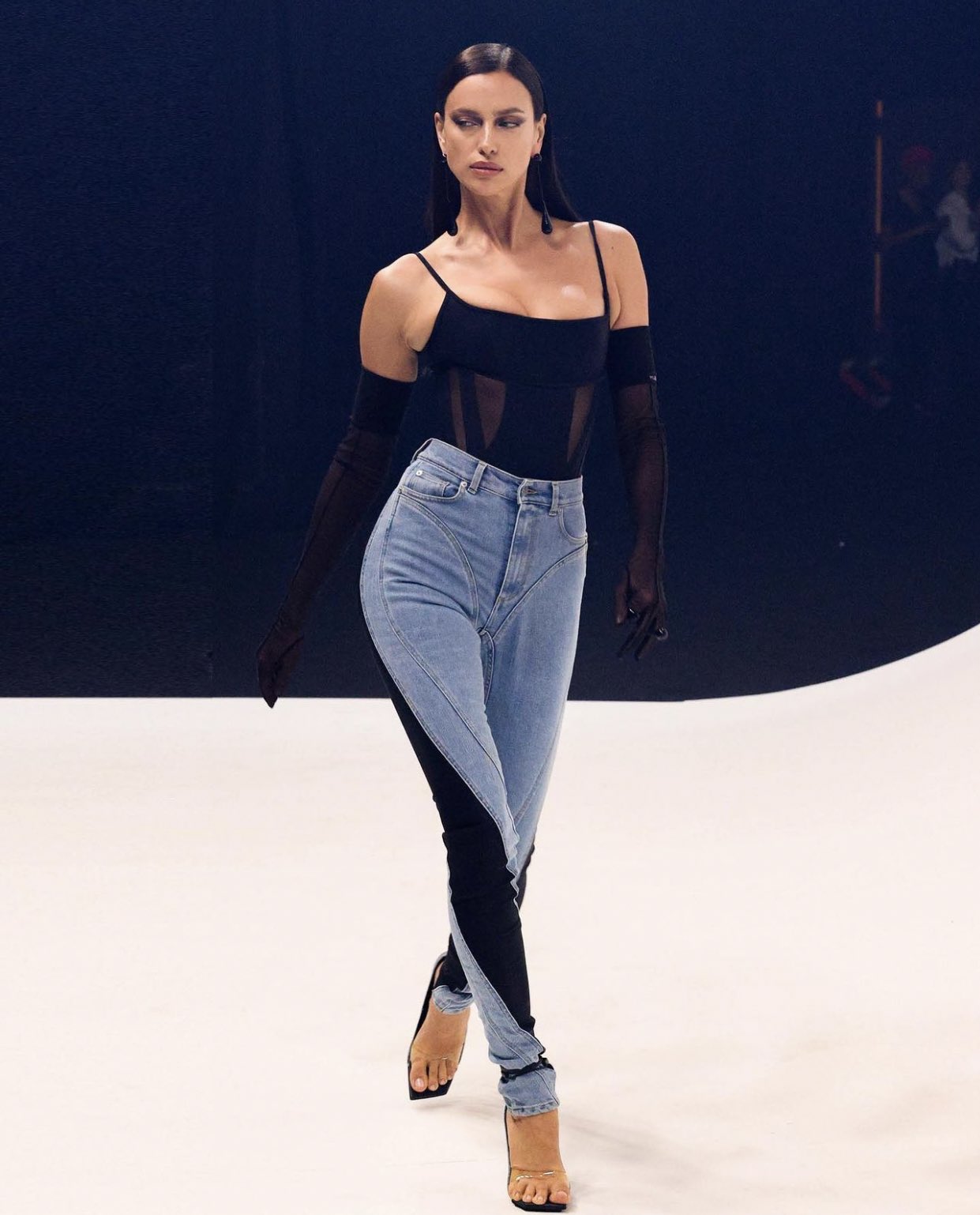 But That's Not It!
Not a catsuit/bodysuit person but still want to own a piece of this iconic collection? Bookmark one of the fluidly draped dresses and bejewelled separates. Here's a look I love:
Killer Finish
You are not going to buy an H&M X Mugler garment feeling like you spent money on the watered-down version of the French brand. Nope. The quality, the cut, the finish—everything looks impeccable. And the details are to die for!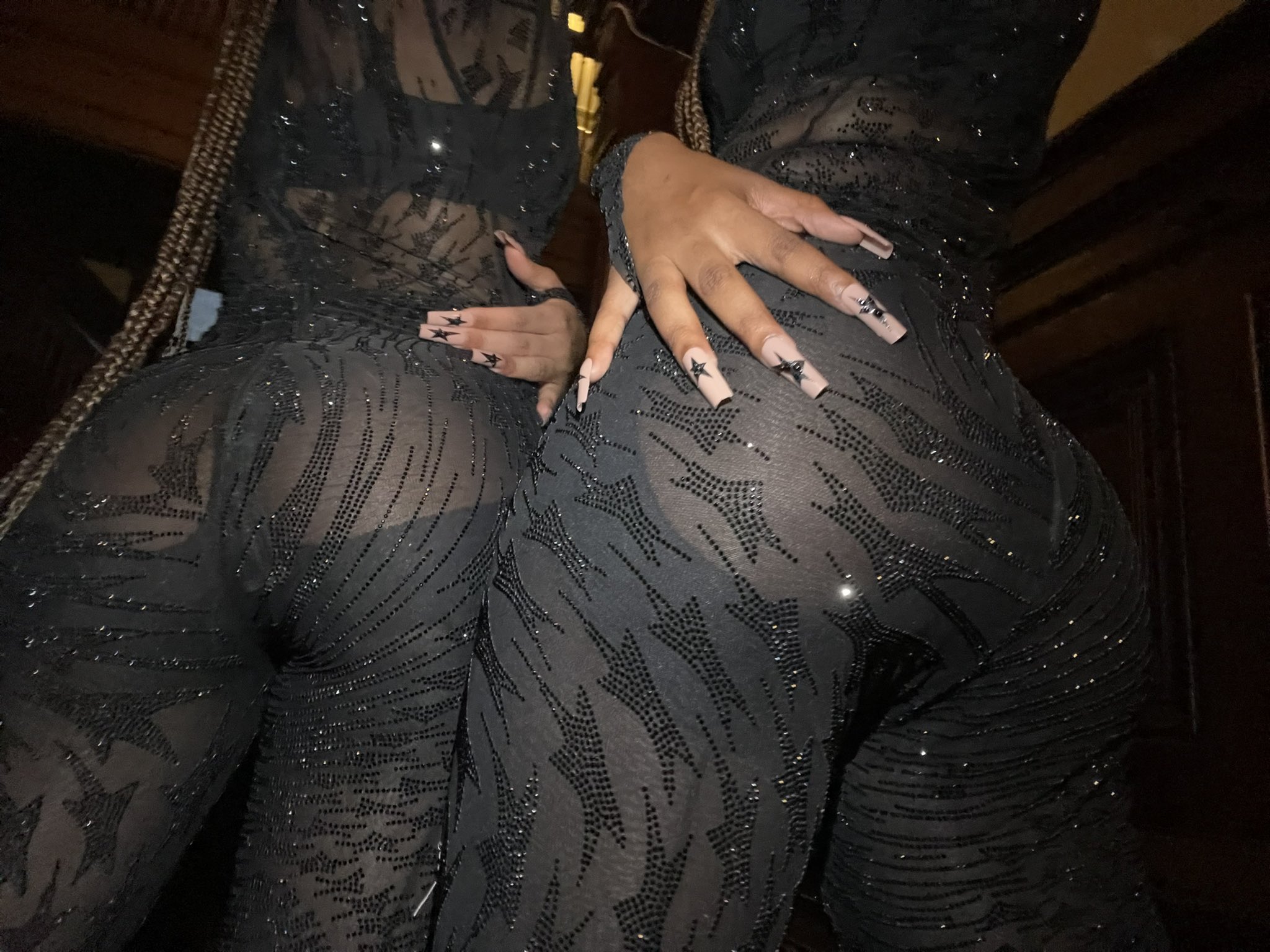 How To Buy Fashion Hottest Picks This Summer?
The collection goes live on the H&M website on May 11th. I suggest that you bookmark the date and stay glued to your screens on the launch date.
This one is gonna sell out like hotcakes!
Featured Image: Twitter