'Are Nick Jonas and Priyanka Chopra heading for a divorce?' 'Is PeeCee thinking of separation?' 'Trouble in paradise for NicYanka?' These rumours left Nick and Priyank's fans worried recently. It all started when The Quantico star dropped her surnames from her Instagram bio.
The Barfi actress had changed her name from 'Priyanka Chopra Jonas' to 'Priyanka' and unsurprisingly, netizens couldn't stop making all sorts of assumptions about the couple. From trolling PeeCee to making insensitive memes, countless folks decided to stick their nose in the actress' personal biz and it was not cool.
If you too were worried about Priyanka and Nick's relationship, we have an update for you! A little birdie just told us the reason for Priyanka's action. A close friend of PeeCee claimed that the actress dropped the two surnames for professional reasons and she now wants to be known as 'Priyanka' only. 
There you have it, all this fuss was about nothing! Honestly, people need to stop assuming the worst when it comes to celeb relationships.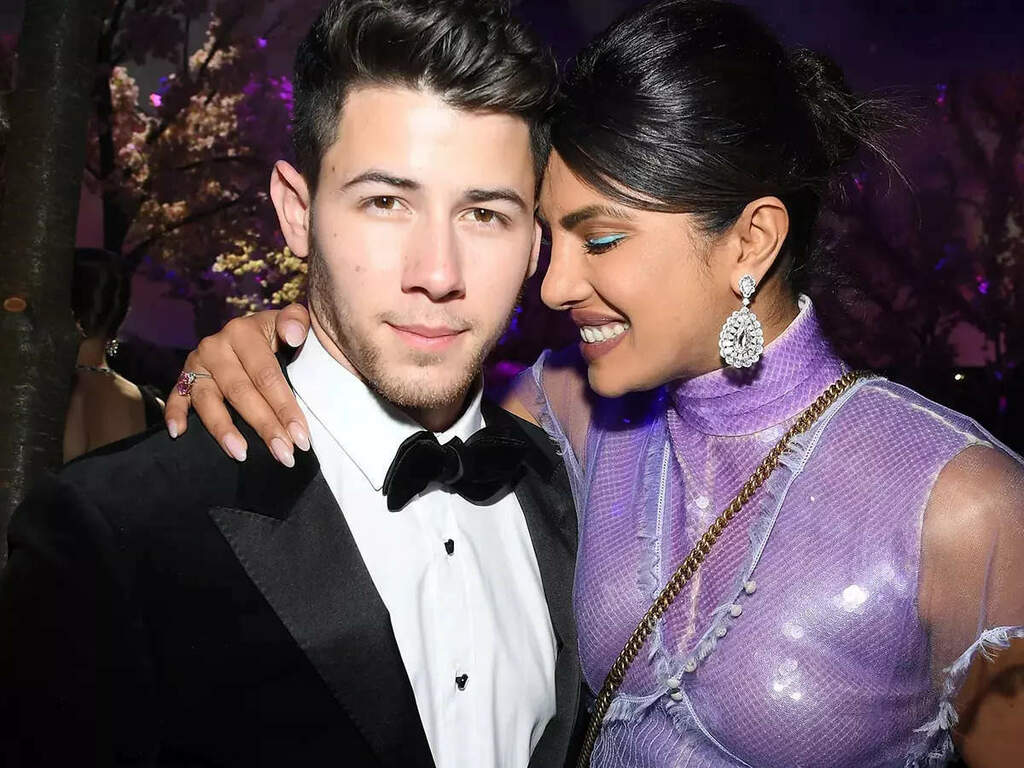 Moreover, Priyanka's mother, Madhu Chopra, also dismissed all these speculations about her daughter's personal life. She told a leading daily, "It's all rubbish, don't spread rumours." We totally agree with Mama Chopra! Over the years, Priyanka and Nick have been unnecessarily targeted by social media trolls for a variety of reasons and that's just not cool.
Thankfully Piggy Chops is way too secure to let these rumours bother her!
Recently, Priyanka decided to roast her hubby during a Netflix special. She even talked about their 10 year age gap and said, "Nick and I have a 10-year age gap. Yes. We do, and there are many '90s pop culture references he doesn't understand and I have to explain them to him, which is fine because we teach each other things. He showed me how to use TikTok, for example, and I showed him what a successful acting career looks like."
Imagine being so comfortable in a relationship that you can just tease each other like this! 
We sincerely hope that all the gossipmongers out there leave Nick and Priyanka alone. Maybe stop looking for drama when there is none?
Feature Image Credit: Instagram