EXCLUSIVE! Janhvi Kapoor Reveals How She Maintains That Hourglass Bod
From stellar performances to her unfiltered persona, Janhvi Kapoor is a current fan favourite. While the actress may have won hearts with her seamless moves in Nadiyon Paar, we've also been smitten by her edgy fashion looks and stunning body. And, if you're anything like us, you're probably wondering what's the secret behind it all.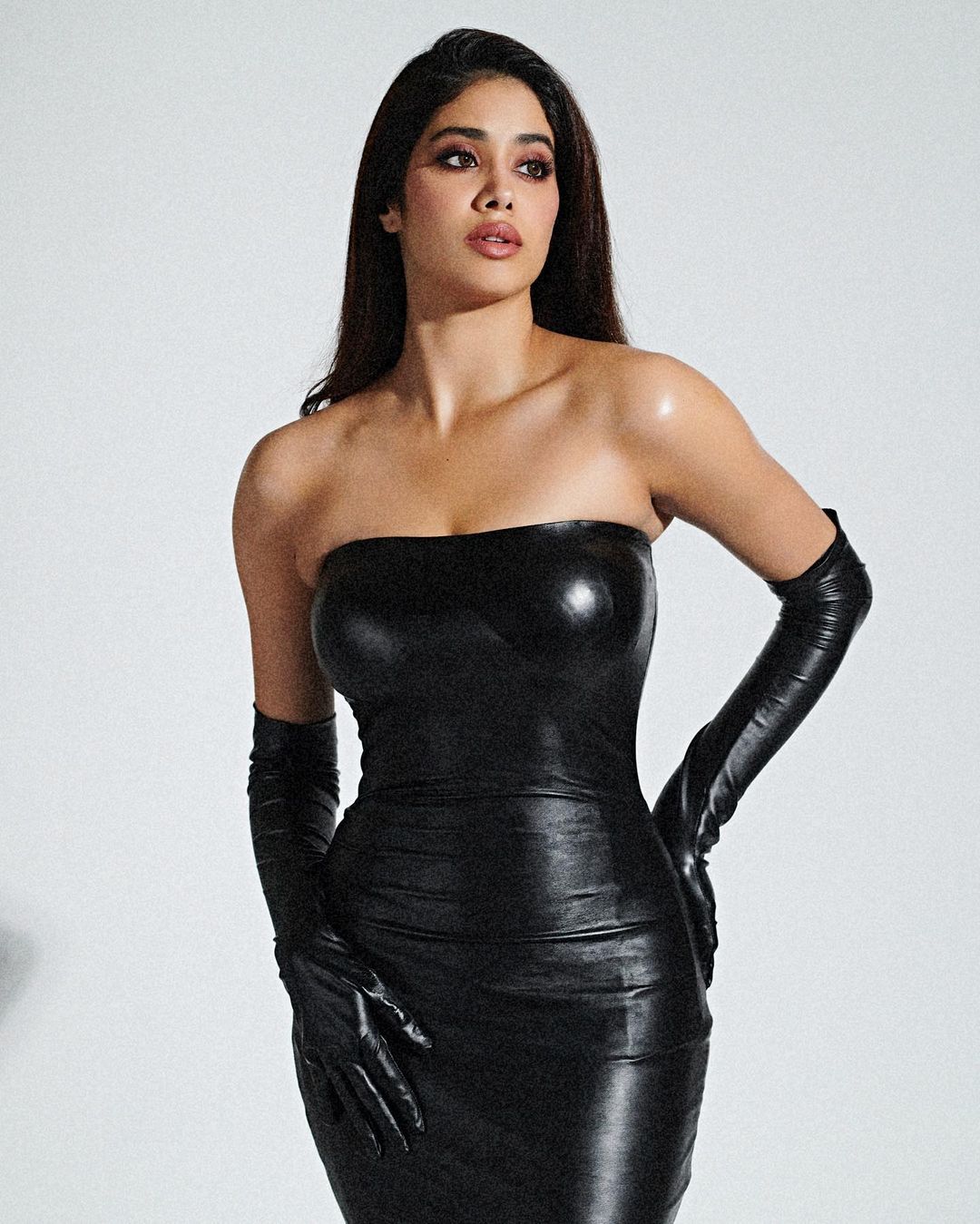 Janhvi recently got into a candid chat with POPxo and spilled the beans about her workout routine. So, if you're looking for tips to turbocharge your 2023, Janhvi Kapoor is here to give inspiration as well as exclusive tips!
On How She Maintains Her Hourglass Body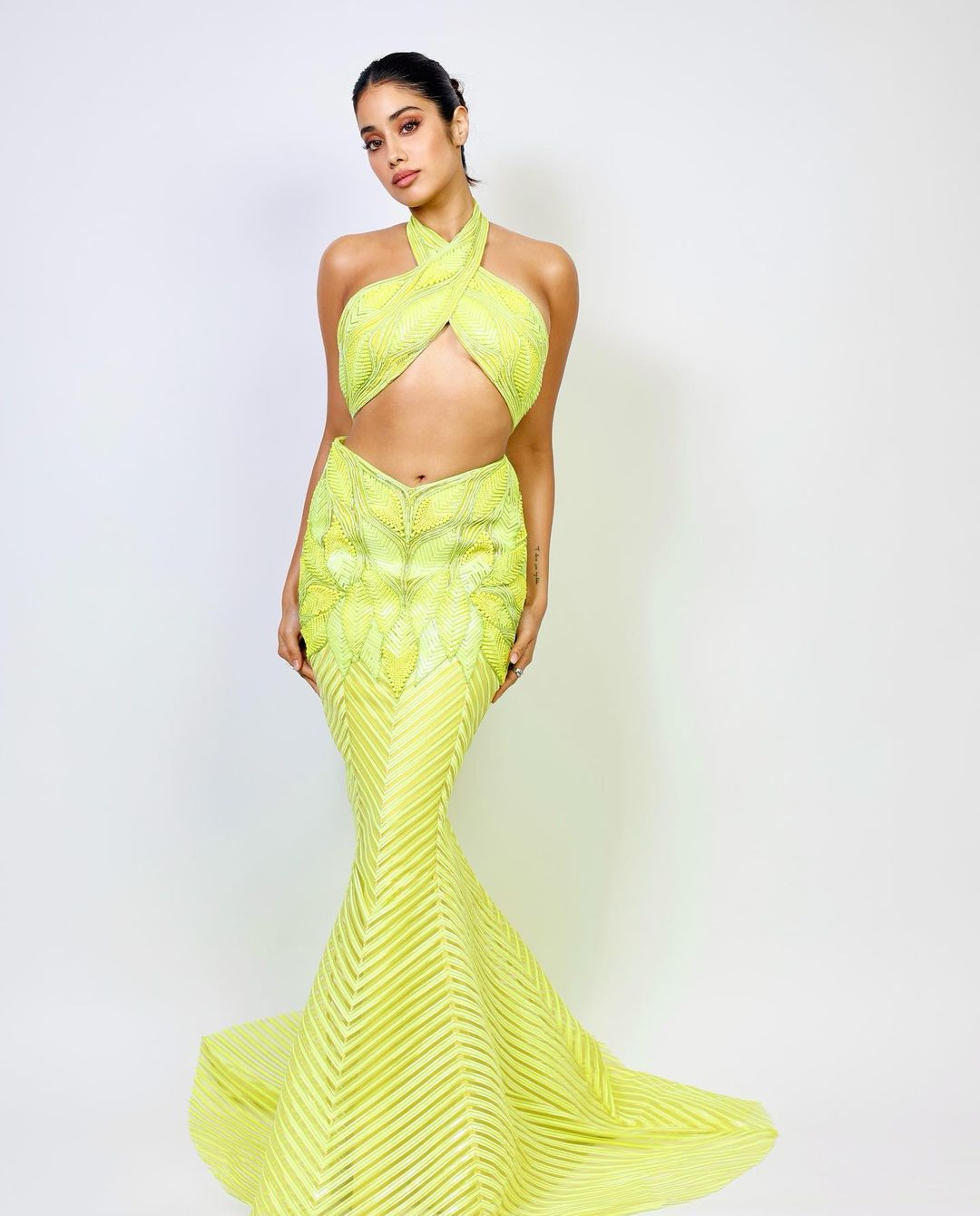 "I go to the gym without fail and follow a proper diet to make sure my body stays in shape. It is important for me to stay fit because I love fashion and experimenting with different styles of outfits is something I like to do often." 
On The Silliest & Best Fitness Advice She Has Received 
"The silliest advice I have ever received is that I should eat a zero-carb diet if I want to become fitter. Thankfully, I was aware that a zero-carb diet was more harmful than beneficial. The best advice that I have ever gotten is through a metaphor—my aim in life should never be to reach the mountain top, instead, I should enjoy the climb. I think that sets a lot of things into perspective." 
On The Fitness Mantra She Lives By 
"For me, it is all about consistency and persistence. If you want to achieve a goal, you gotta show up. It is okay to give yourself a break sometimes but otherwise, you need to consistently work hard to achieve the ideal weight or body. I think this applies everywhere and not just to fitness." 
On Her Workout Routine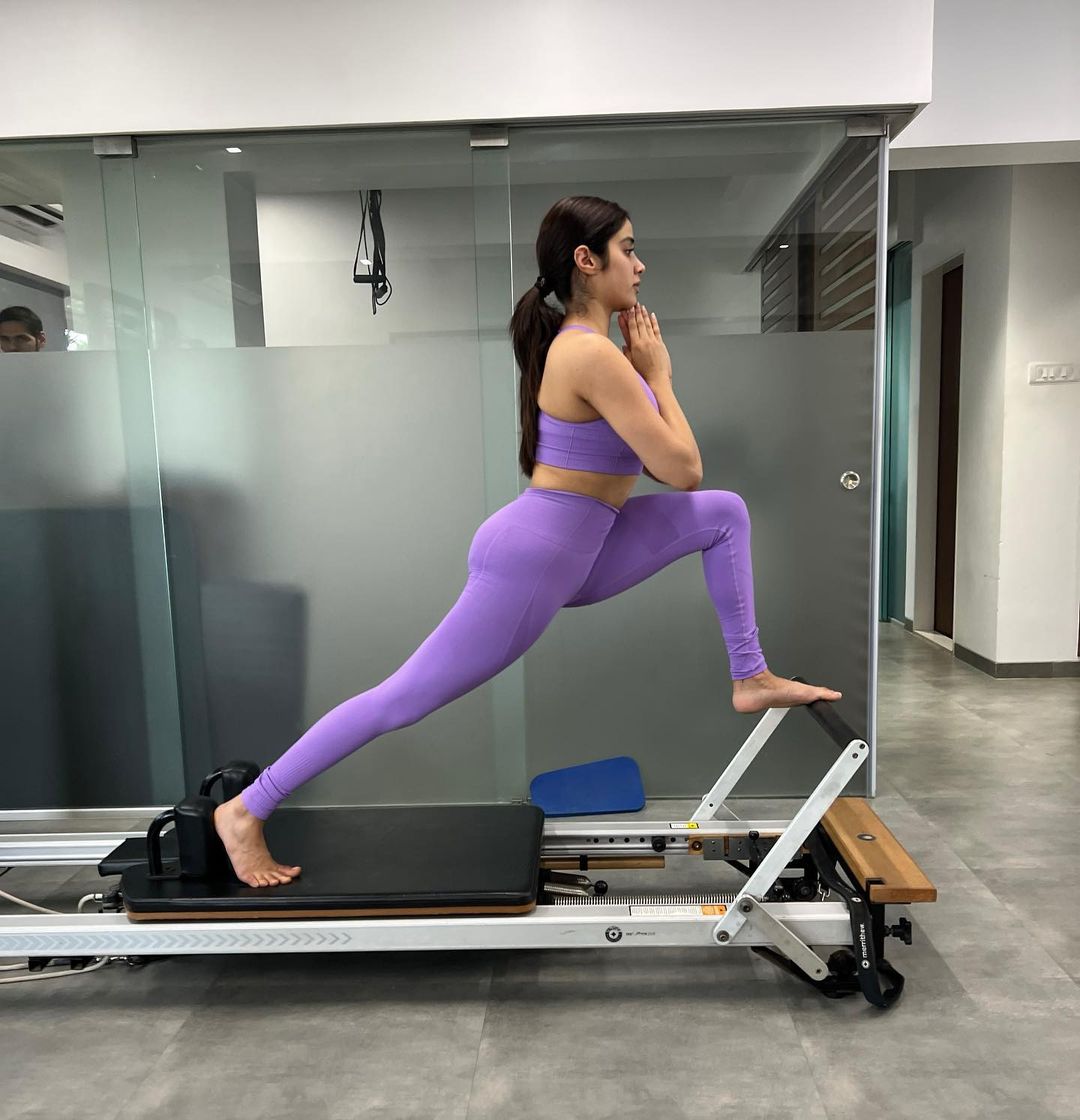 "I do yoga thrice a week without fail. Besides that, I do a lot of cardio and weight training. On days when I don't feel like going to the gym, I make sure to jog and swim. But I don't push myself too hard. I am not looking at having a zero figure. My goal is to be more fit and in shape instead." 
On Her Favourite Healthy Snack 
"Currently, I am loving the Saffola FITTIFY Peanut Butter. I can just spread it on a slice of multigrain bread and enjoy a delicious snack guilt-free. It is just so toothsome, and the best part is its 7 variants—Original Peanut Butter with Omega 3, Vegan Protein Peanut Butter, Natural Unsweetened Peanut Butter, Whey Protein Dark Chocolatey, Whey Protein Unsweetened Peanut Butter, Tasty Dark Chocolatey Peanut butter, and Plant Protein Peanut Butter. And we can pick if we want the extra crunchy version of the variant or the extra creamy one. It is just amazing how much it has to offer." 
If getting in shape and acing those fits is your New Year's resolution, Janhvi Kapoor is the perfect role model for you. Keep slaying, Janhvi!
Feature Image: Instagram
© 2022 THE GOOD GLAMM GROUP