For long, mental health has been a controversial subject that has been pushed under the rug. However, several actors in Bollywood have tried to remove the stigma around it by talking about their struggles. From Deepika Padukone discussing depression to Shraddha Kapoor talking about her issues with anxiety, mental health in now being talked about in Bollywood. Recently, Janhvi Kapoor, too revealed how she struggled with her mental health.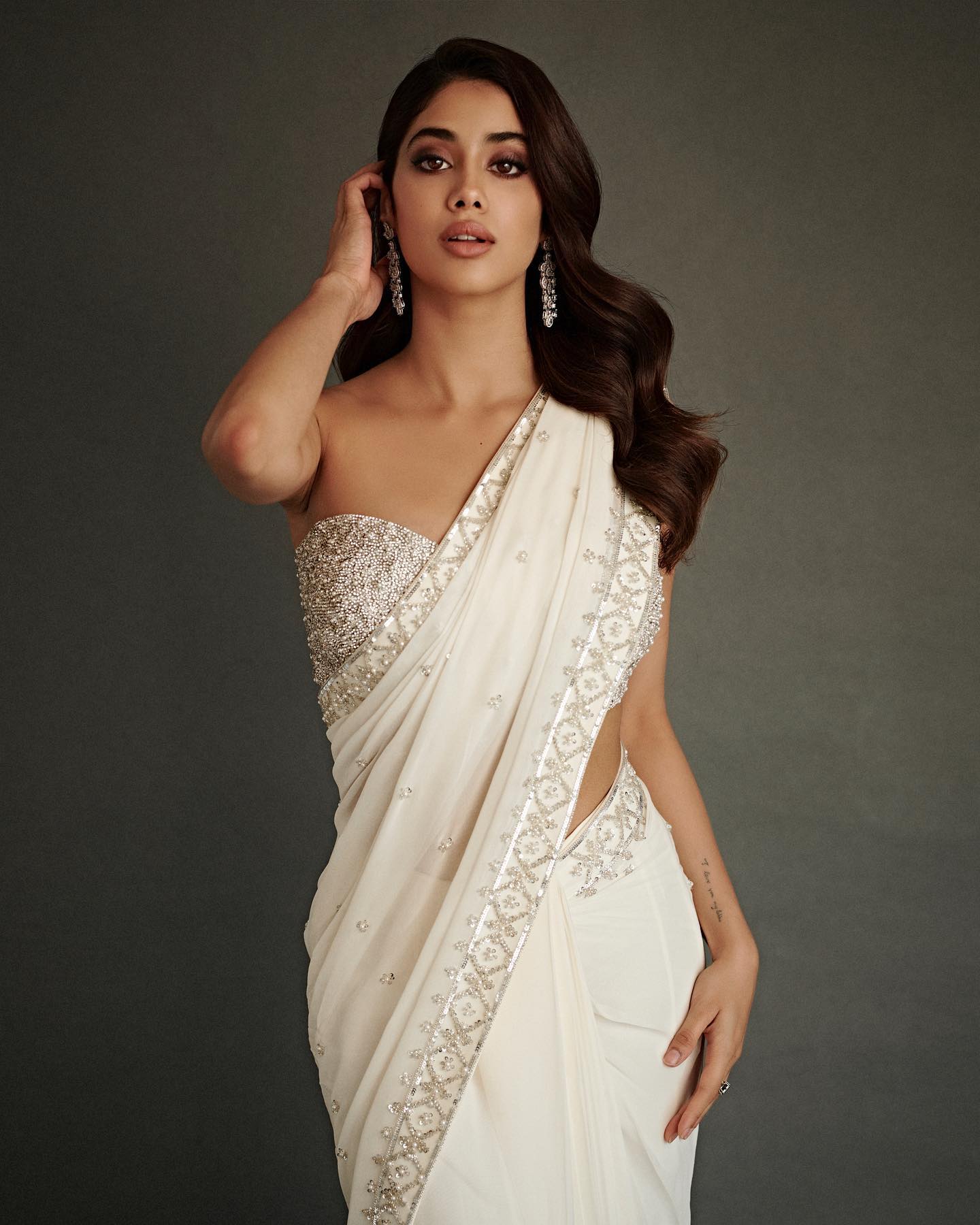 Janhvi, in an recent interview with a media publication, spoke about how her mental health took a deep hit while shooting her latest film, Mili. This was the first time the actress was playing a role in a survival thriller film, where she essayed the character of a nurse stuck in a freezer. Janhvi said that while the film challenged her as an artist and the biggest hurdle was dealing with the anxiety during filming.
"I remember it (film) taking a genuine toll on my mental health because I would come back home after wrapping up shoot and I would go to sleep and dream that I was still in the freezer. I fell ill and I was on severe painkillers for two-three days and even the director was unwell," Janhvi said.
Janhvi also added that she was asked by the director to put on weight for the role to look more relatable to the audience. She said that this movie was in no way glamorous, although it tries to push cinematic boundaries. "If you spend 15 hours of your day in a freezer in a closed environment crying for the majority of the day, sometimes with a rat that keeps nibbling your fingers, it is not glamorous for sure," she said.
Well, we can't be more proud of Janhvi's dedication to her craft. We wish her nothing but the best for her future endeavours.
Featured Image: Instagram