What's my guilty pleasure? Decoding Bollywood bridal looks!
Clearly, I'm keeping very busy these days! There were two major Bollywood weddings recently and do you know what caught my attention with both Kiara and Athiya's bridal looks? Their custom kaleeras! This led me to take a look at all the celeb brides who wore the prettiest kaleeras with the cutest details. Here are my faves:
Kiara Advani Always Gets It Right!
Designed by Mrinalini Chandra, Kiara's kaleeras included the couple's initials and a tag for Rome, their fave holiday destination. The cutest bit? A charm of Sid's late dog, Oscar.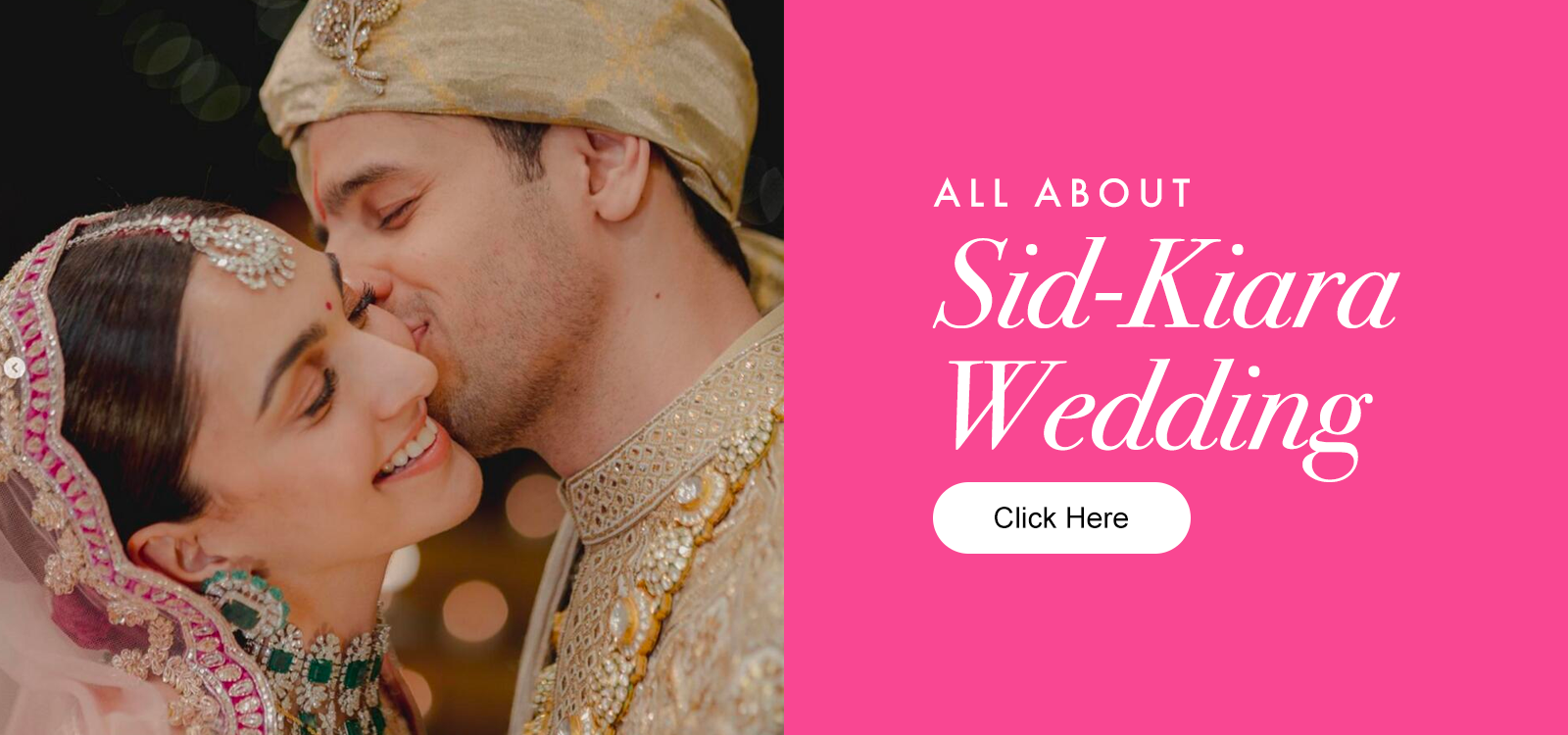 One-Of-A-Kind For Athiya Shetty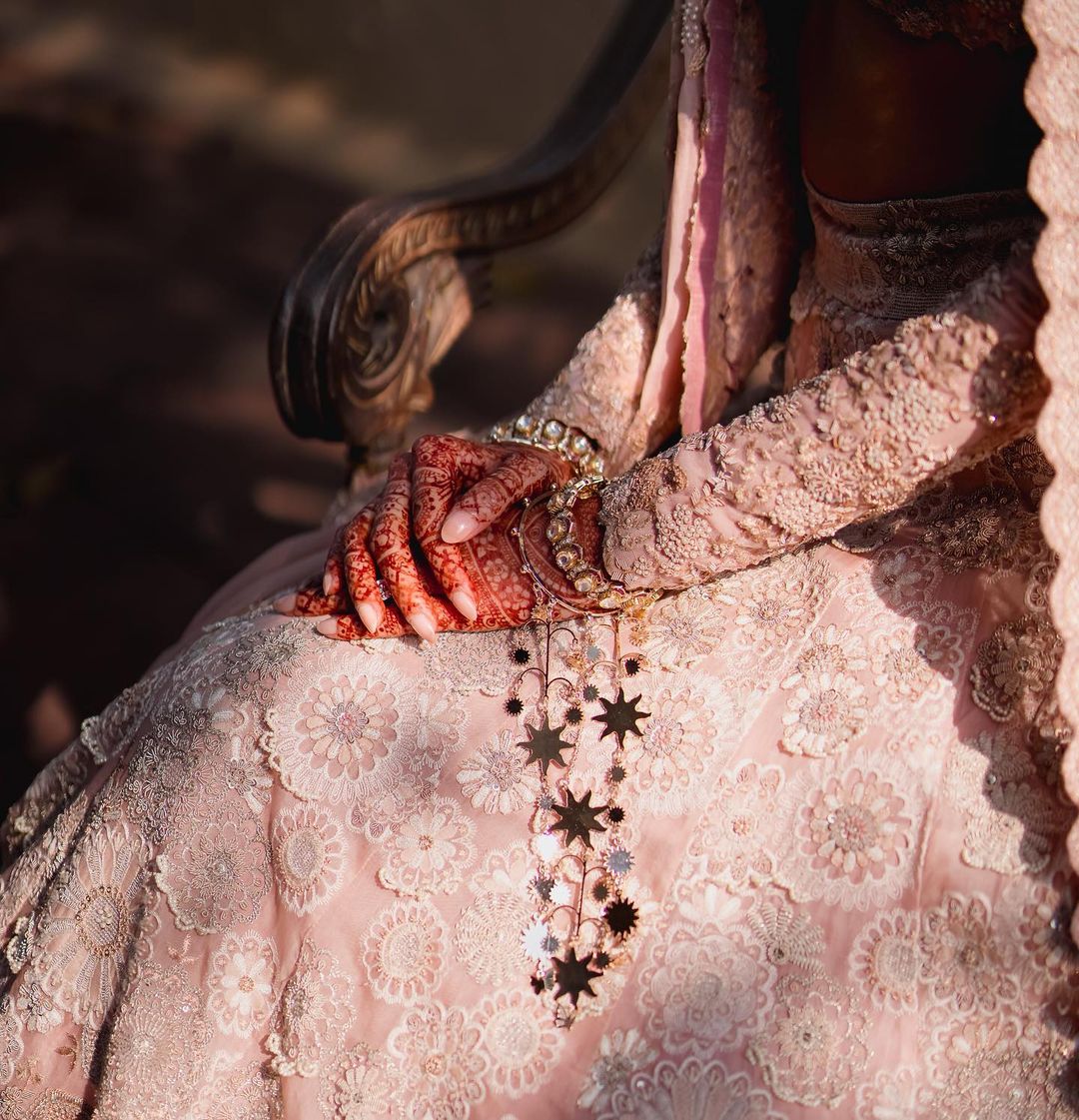 Athiya's kaleeras, also by Mrinalini Chandra, featured stars and sunflower trinkets. To make them more special, she got the saptapadi, seven wedding vows of marriage inscribed in Sanskrit. Such a meaningful addition, right?!
Katrina Kaif's Dreamy Design
Designed by Raabta Jewels, Kat got hers customised with golden trinkets and red tassels to complement her wedding lehenga. The best part? She represented both her and Vicky Kaushal's religions. The kaleeras featured a verse from the Holy Bible, as well as the 'Om' symbol.
Adorable Kaleeras To Match Alia's Personality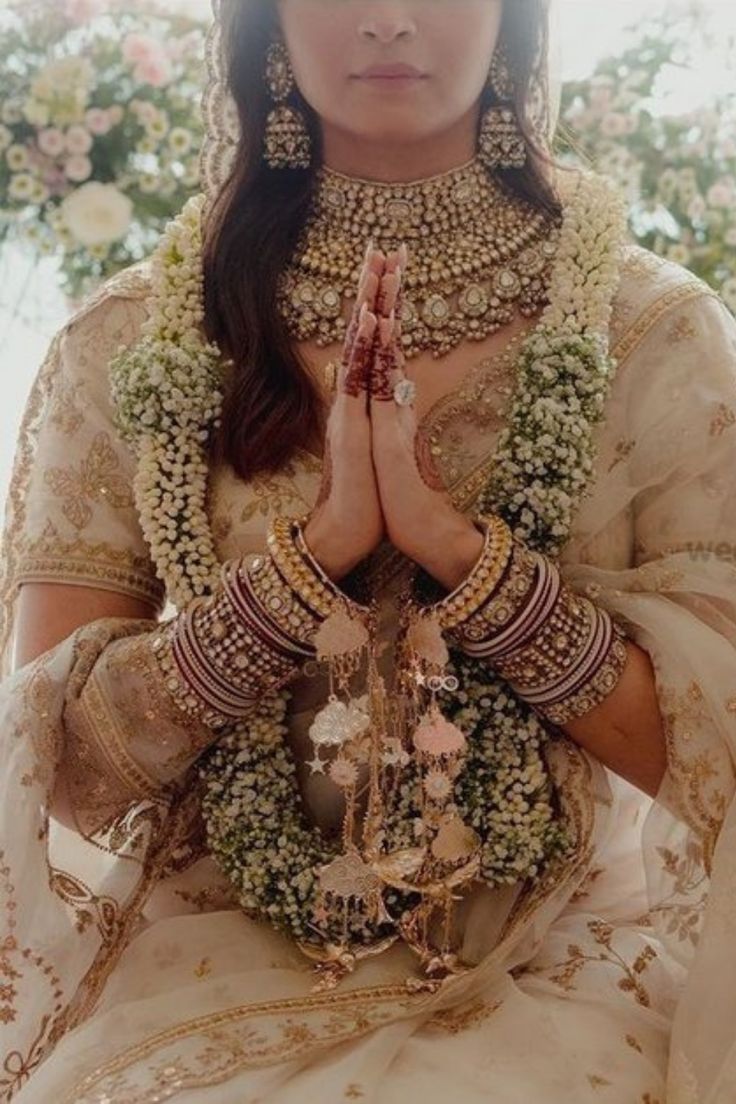 Designer Mrinalini Chandra revealed that Alia's kaleeras, which included clouds and birds, were a reflection of her personality. My eagle eyes also spotted a 'number 8' charm. And we all know that's Alia and Ranbir's lucky number! *Ugh, so cute*
Priyanka Chopra's Love Story Kaleeras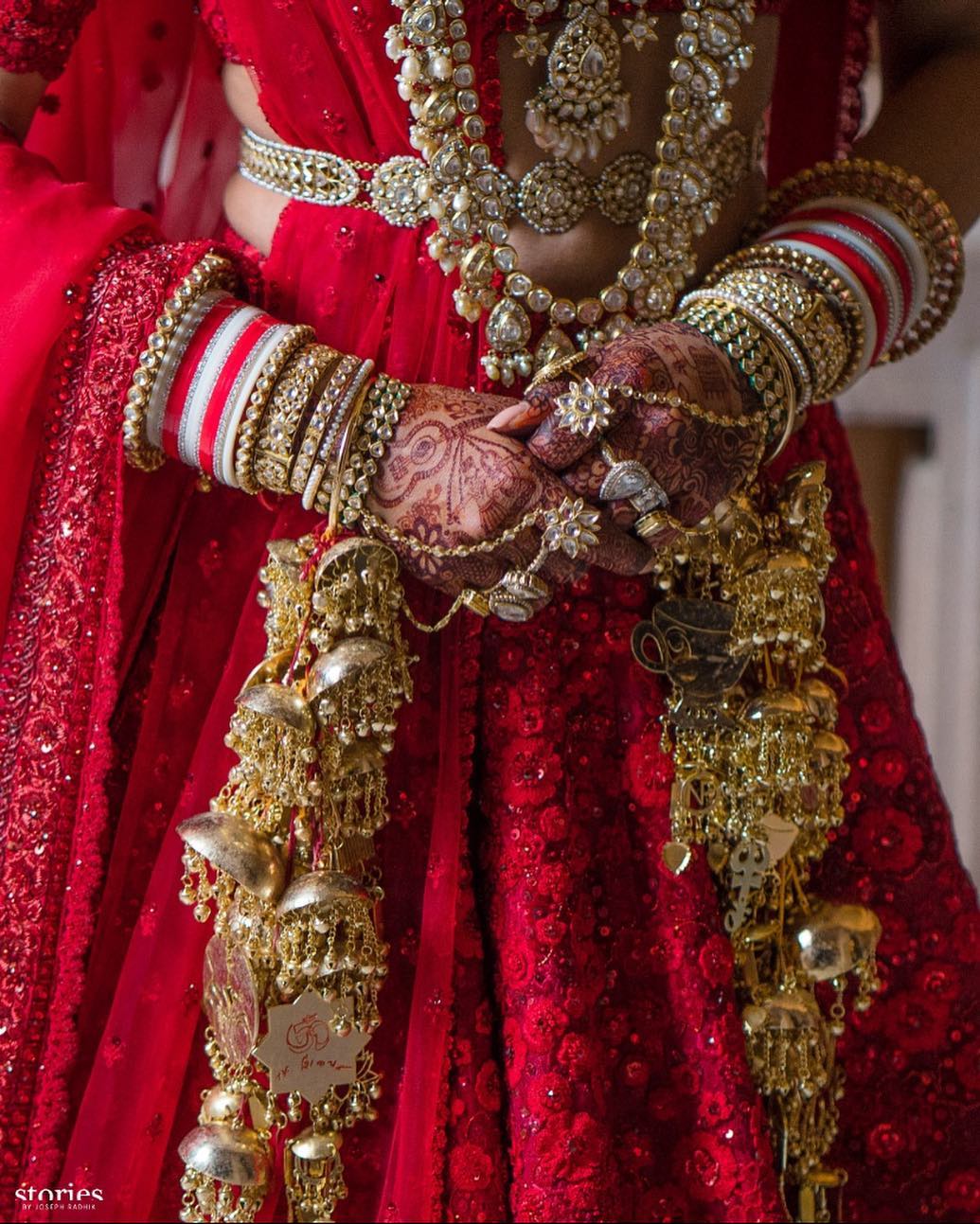 No points for guessing, Priyanka's kaleeras too came from Mrinalini Chandra! There was a symbol of Greece, to represent the proposal. She also got the MET steps as a charm because that's where they first met. There was also an engraved silhouette of Mr Chip Potts from Beauty And The Beast — the couple's favourite fictional character!
Brides-to-be, regular kaleeras won't cut it anymore! Personalise them with little details that are close to your heart so you enjoy looking at them even years later.
Featured Image: Instagram
Can't Get Enough Of The #SiaraWedding? Read on!
Sid & Kiara To Buy 70 Cr Bungalow? Here's A List Of Other Prized Possessions They Own!
Sid & Kiara's Sangeet Was No Less Then A Bollywood Movie, Here Are The Deets!
Schedule For The Sid & Kiara Wedding Is Out & It Looks Hella Exciting!