5 Celeb-Approved Tips To Deal With Breakouts
We live in a world where social media filters and photoshop make it easy to lose sight of what real skin looks like. Some celebrities, however, don't hesitate from showing off their imperfections. Selena Gomez recently posted an unfiltered selfie showing off her pimple. A Rare sight indeed!
But this got me wondering – how do celebrities deal with their pimples?
I dug through the internet and found out how they deal with breakouts. Read on.
Kendall Jenner: OCD Cleansing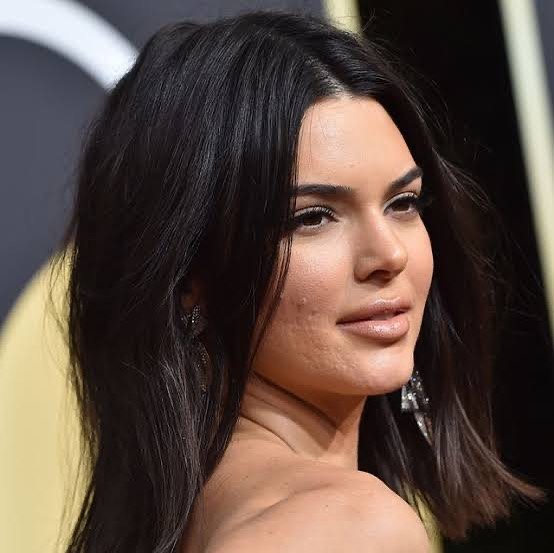 Jenner revealed that she struggled with breakouts and could not figure out how to control it. But cleansing her face 3-4 times a day helped The Kardashians. She also cut down on dairy. A tough task but I'm willing to try it out!
Bella Hadid: A Cult-Favourite Spot Treatment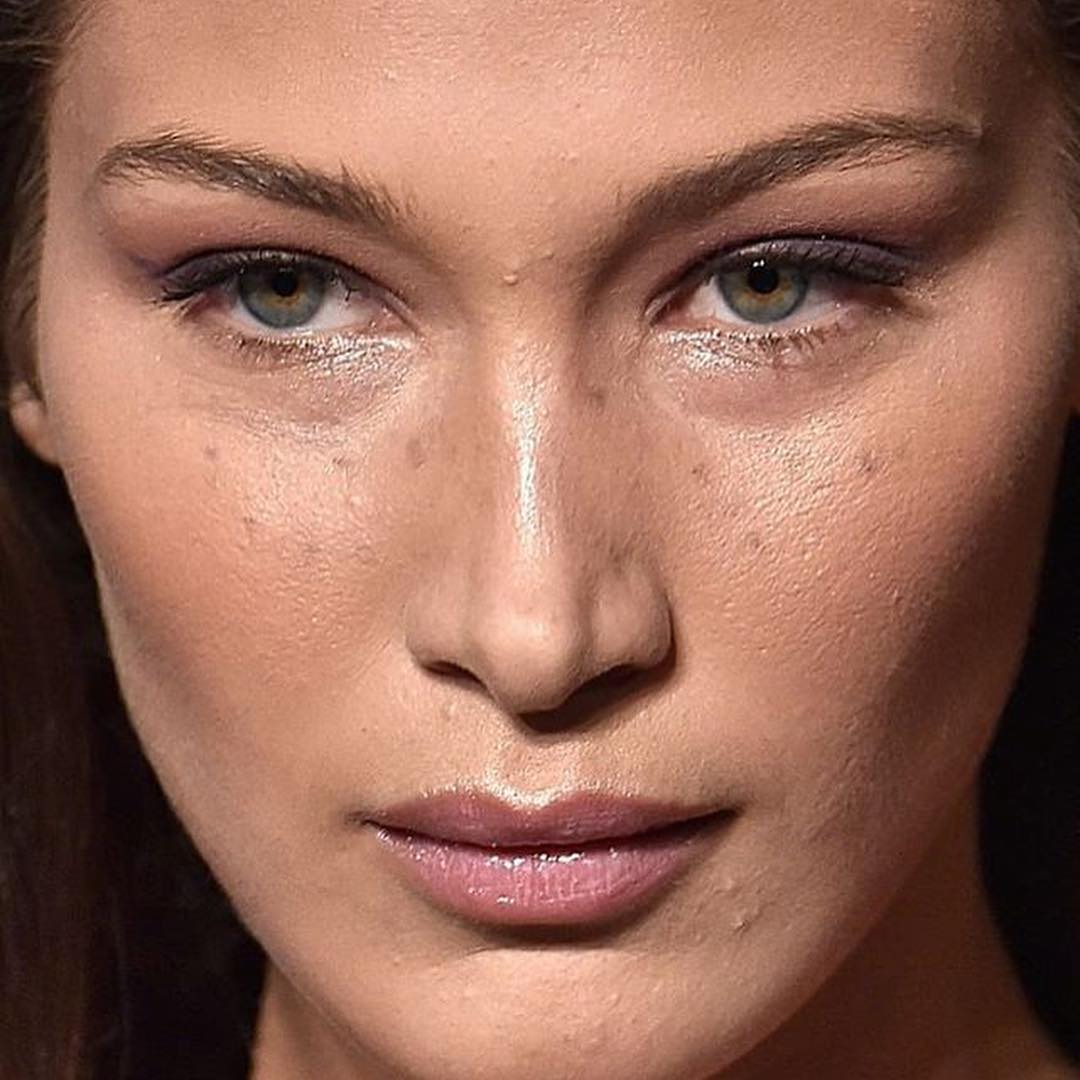 The supermodel also struggles with the odd pimple every now and then. To deal with it, Hadid and other celebs like Kylie Jenner and Lili Reinhart swear by the Mario Badescu Drying Lotion to get rid of zits. The large celebrity clientele is because of how gentle it is. As someone who has sensitive skin, I vouch for this too!
Dua Lipa: Infrared Light Therapy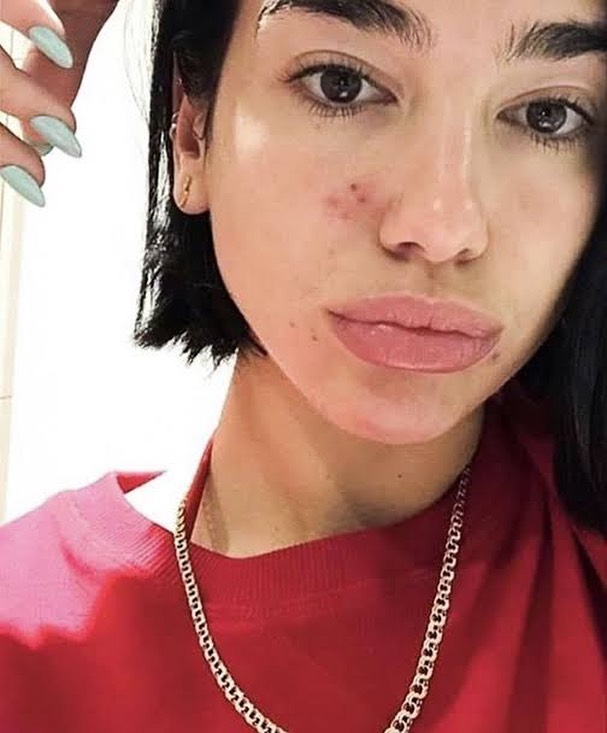 Dua is known for her unfiltered selfies, especially when she is having a good skin day. But on days when she has acne flare-ups, the Cold Heart singer uses an infrared light therapy mask. She uses the mask every night before sleeping and admitted that her breakouts have reduced since.
Rihanna: Skincare & A Makeup Hack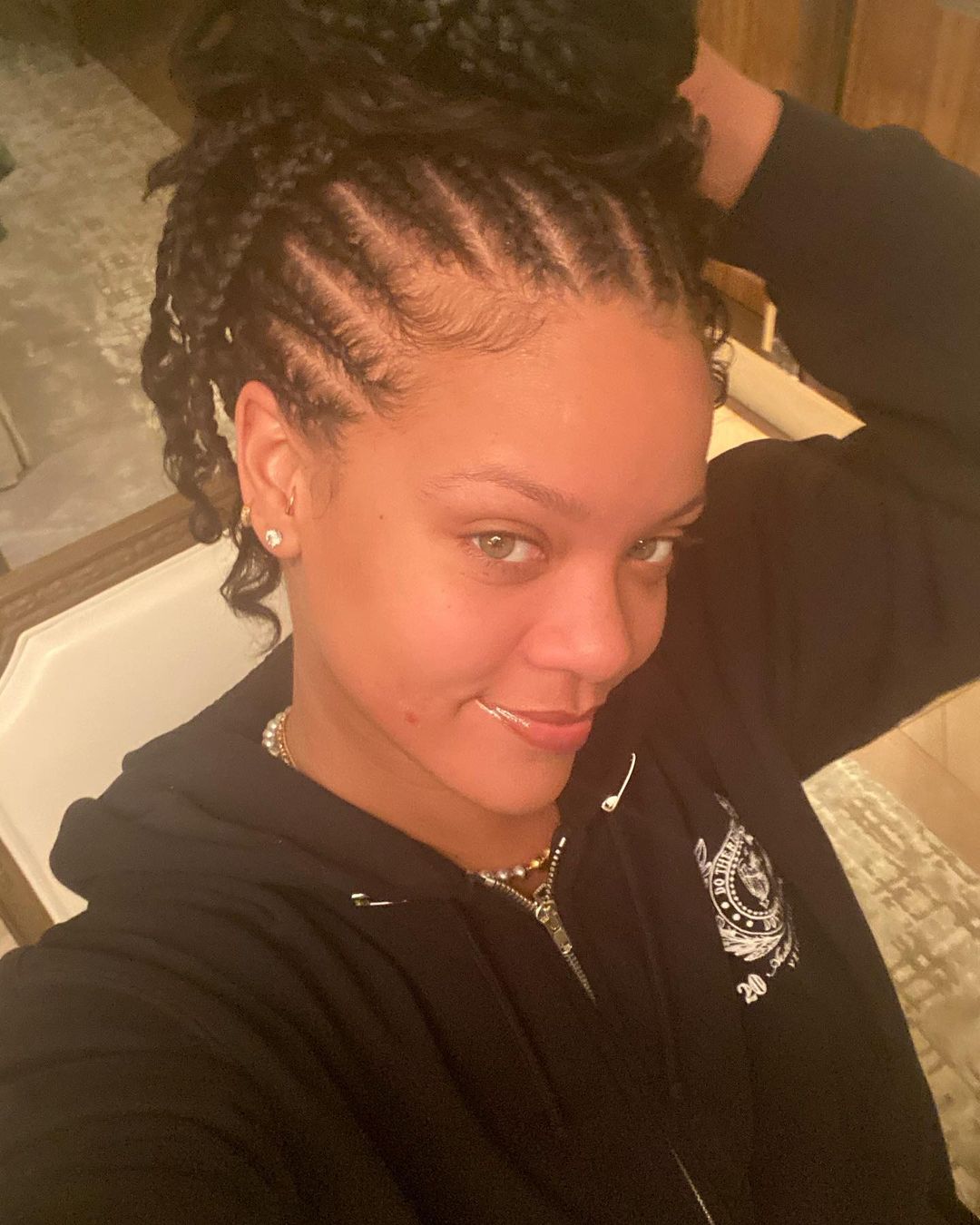 The Fenty Beauty founder believes that a consistent skincare routine is key to maintaining clear skin. But that's not all. When she gets a pimple but needs to make a public appearance, Riri goes bold with her lip colour which takes the attention away from the blemish. I'm definitely trying it out this weekend.
Katy Perry: A Holy Grail Moisturiser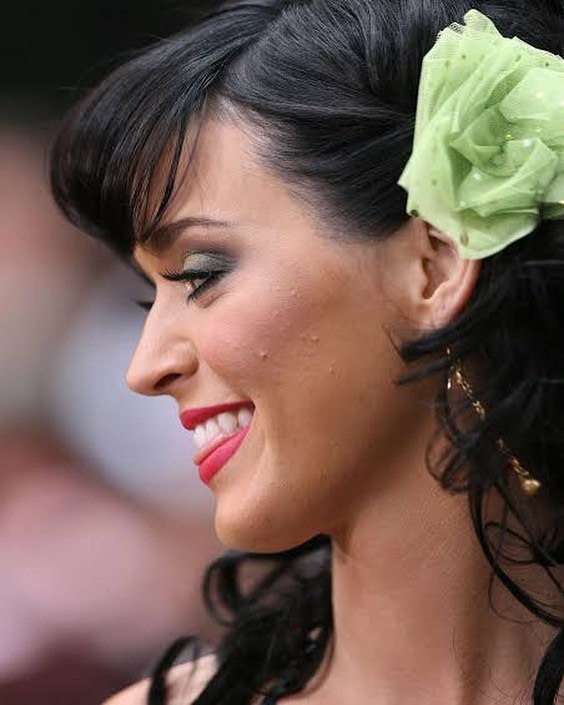 Katy has been vocal about their struggles with acne. In an Instagram Live chat with Miranda Kerr, Perry revealed that she swears by the Kora Organics Turmeric Moisturiser which calms her skin down. Plain, simple moisturiser over bursting and drying out a pimple? Hell yes!
If they're good enough for these celebrities, I'm willing to try them out too!
Featured Images: Instagram
© 2022 THE GOOD GLAMM GROUP