Get ready to clear your schedules, because the highly anticipated 17th season of Bigg Boss is just around the corner, with a premiere scheduled for September 30. The year's Bigg Boss installment promises to be an exhilarating ride like never before. One of the most exciting aspects of each season is the innovative theme that the makers come up with. It's like unwrapping a present—you never quite know what you're going to get. This year, brace yourself for a theme that is unlike anything we've seen on the show before!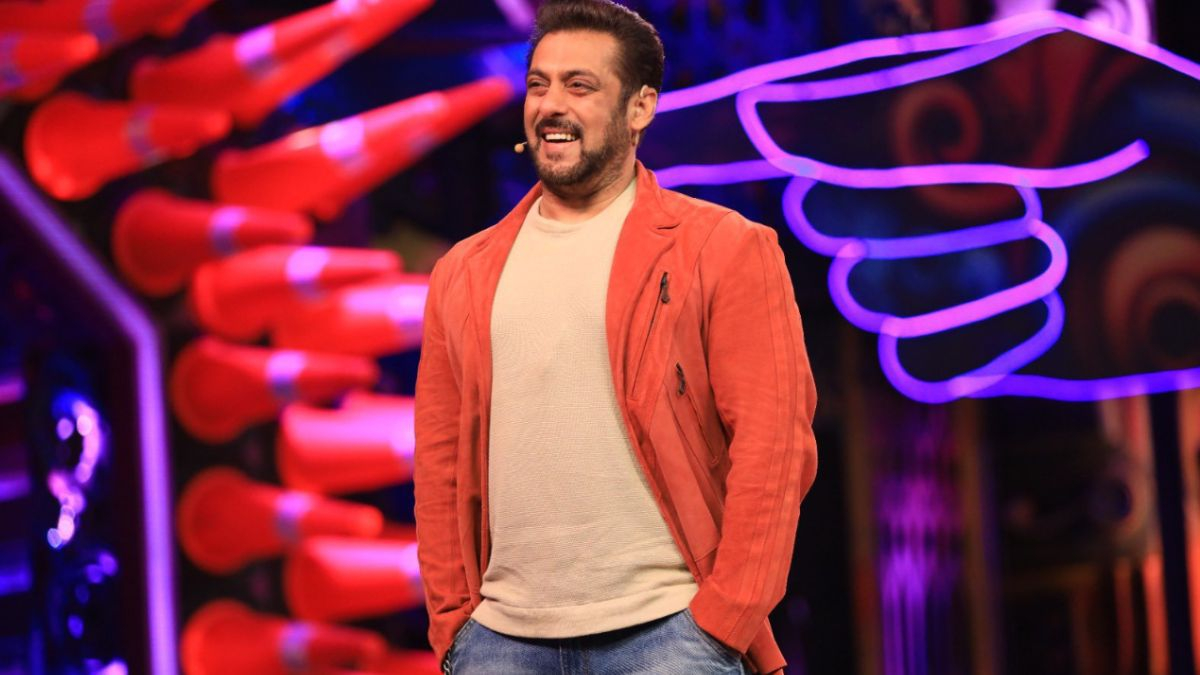 Bigg Boss 17's theme is expected to be a break from the norm, bringing a breath of fresh air into the house. According to the Instagram page, Mr.Khabri, this year's Bigg Boss theme is set to revolve around the captivating concept of "Couples v/s Singles." If the rumours are to be believed, we're in for a season packed with riveting dynamics and unexpected twists! Picture this: five couples pitted against five singles, all vying for supremacy within the Bigg Boss house.
It's a thought-provoking experiment that will undoubtedly stir up a storm of emotions and interactions. As the contestants navigate through challenges, tasks, and the ups and downs of the house, the central question emerges: does partnership triumph over solo playing, or is it the other way around? This theme will add a fascinating layer of psychology and strategy to the game, where contestants' abilities to form alliances, endure isolation, and manage their relationships will be put to the ultimate test.
As we eagerly await the grand premiere, the anticipation is palpable, and it's safe to say that this unique theme has already ignited a buzz that's hard to resist. If this is actually the theme, we wonder whether the couples will unite their strengths to dominate the game, or will the singles showcase their individual power? Well, only time will tell!
BRB, setting a countdown for September 30!
Feature Image: Instagram