This is turning into a phenomenal month for Alia Bhatt. She kick-started May 2023 with her Met Gala debut and left the world talking with her winning looks. For a moment there, I really thought that it doesn't get any better. Pretty silly of me 'coz I completely forgot it was Alia Bhatt!
The actress just kick-started her inning as the Gucci House Ambassador with the Italian fashion giant's much-awaited Cruise 2024 show. And OH.MY.GOD. wait till you see how chic the Gangubai Kathiwadi actress looks. *picks jaw from the floor*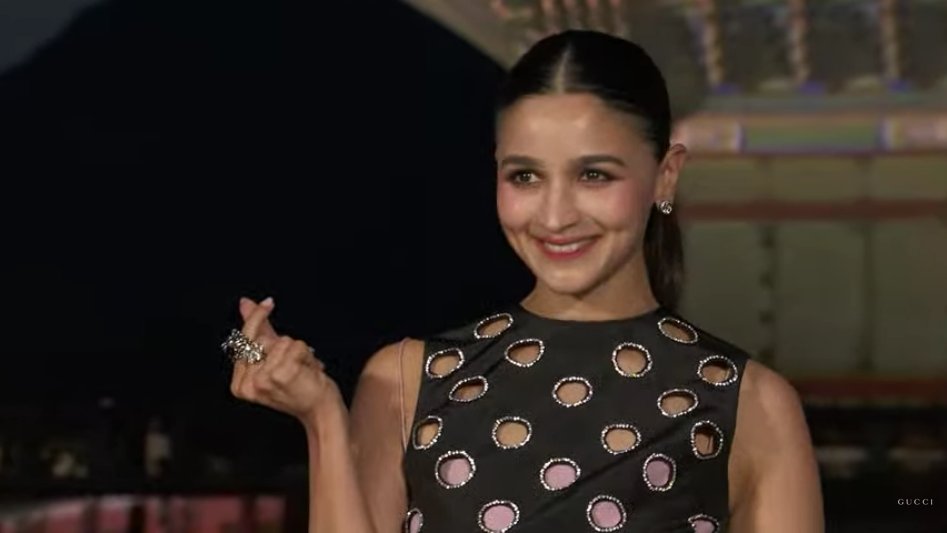 I am obsessed with how adorable Alia looks in her black cut-out midi. The length is just right, the silhouette is suiting her and the blush pink slip is gorgeously complimenting the glitter detail of the garment. It's fresh, it's edgy, and so Alia!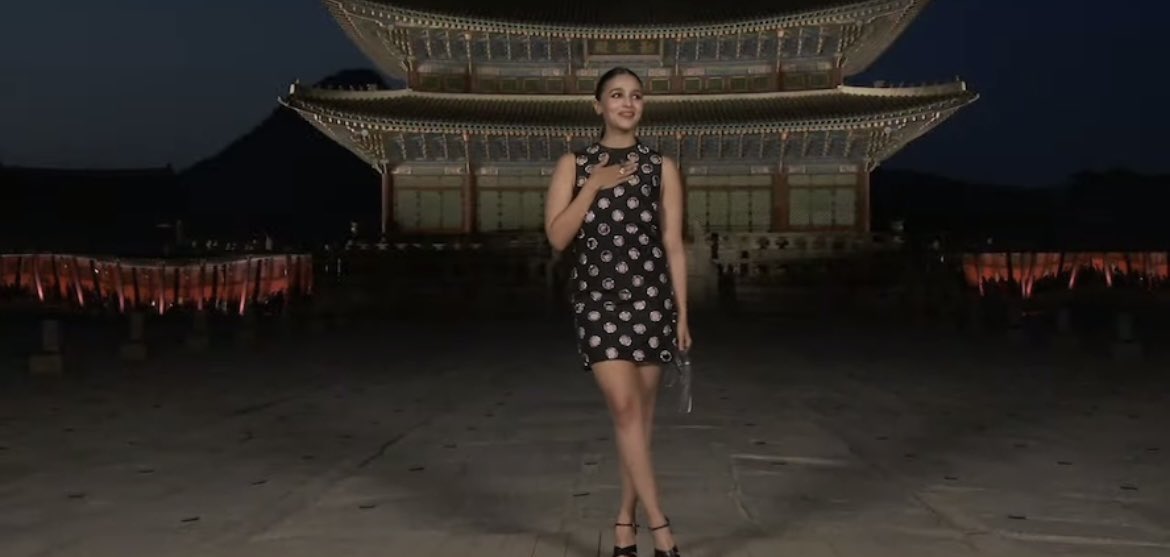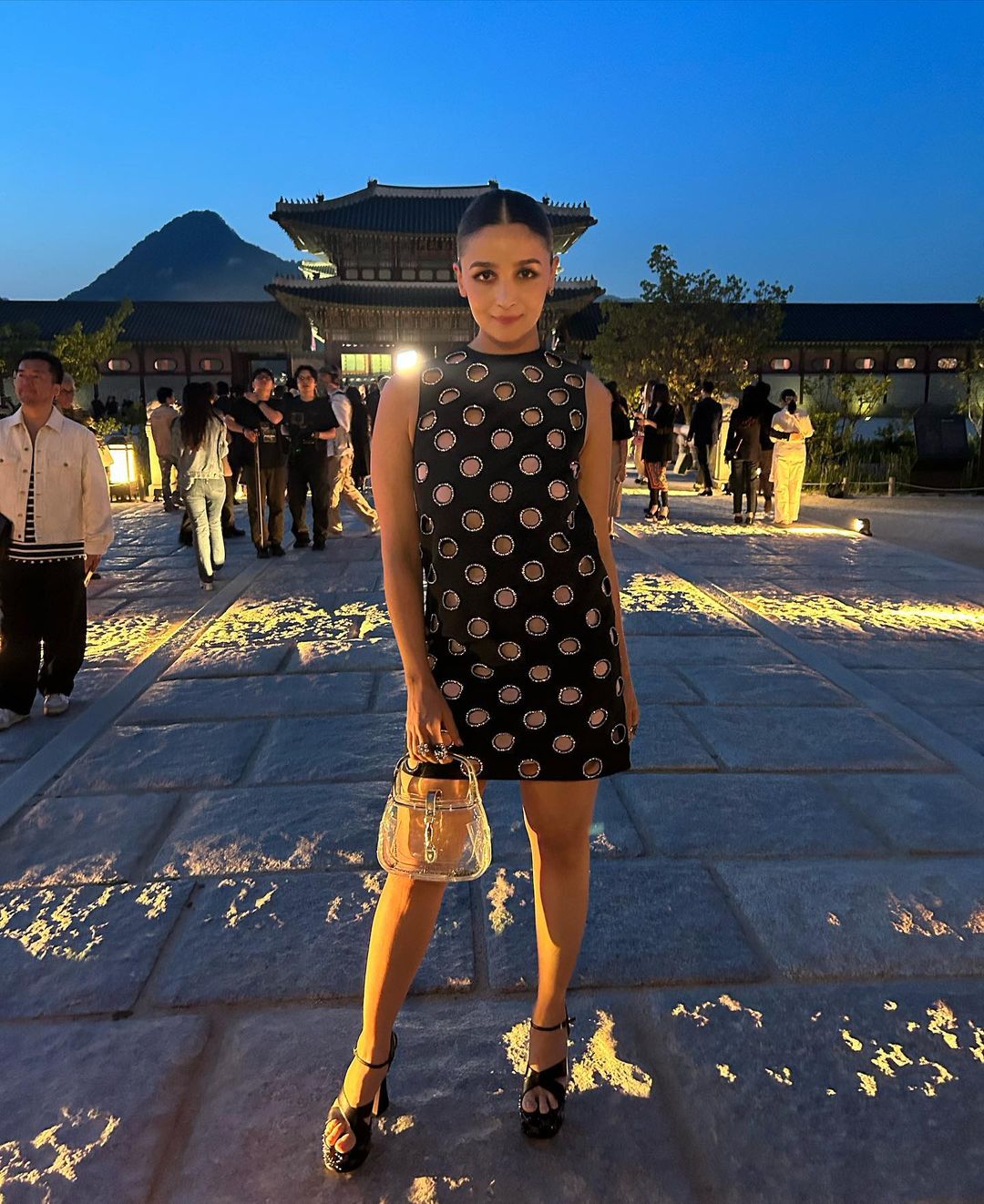 A huge shoutout to Alia's makeup artist for the dramatic eyes. The glittery water line and the smoked-out edges work together flawlessly to create a dramatic look! The rest of the face has been kept monotone to go with the actress' signature style!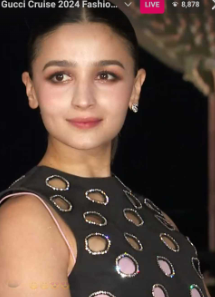 I am equally in love with the dainty see-through bag. So Korean in aesthetic and just perfect considering the venue of the show!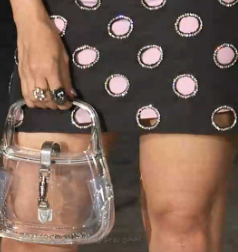 Now, that's a fashion moment right now. The look is doing full justice to Alia's personal style and that's a mega win. I hope all the Bolly girlies are taking lessons 'coz this is how you represent the fuc* out of a brand!
Earlier, Alia also teased fans with a pic of her Gucci show invite.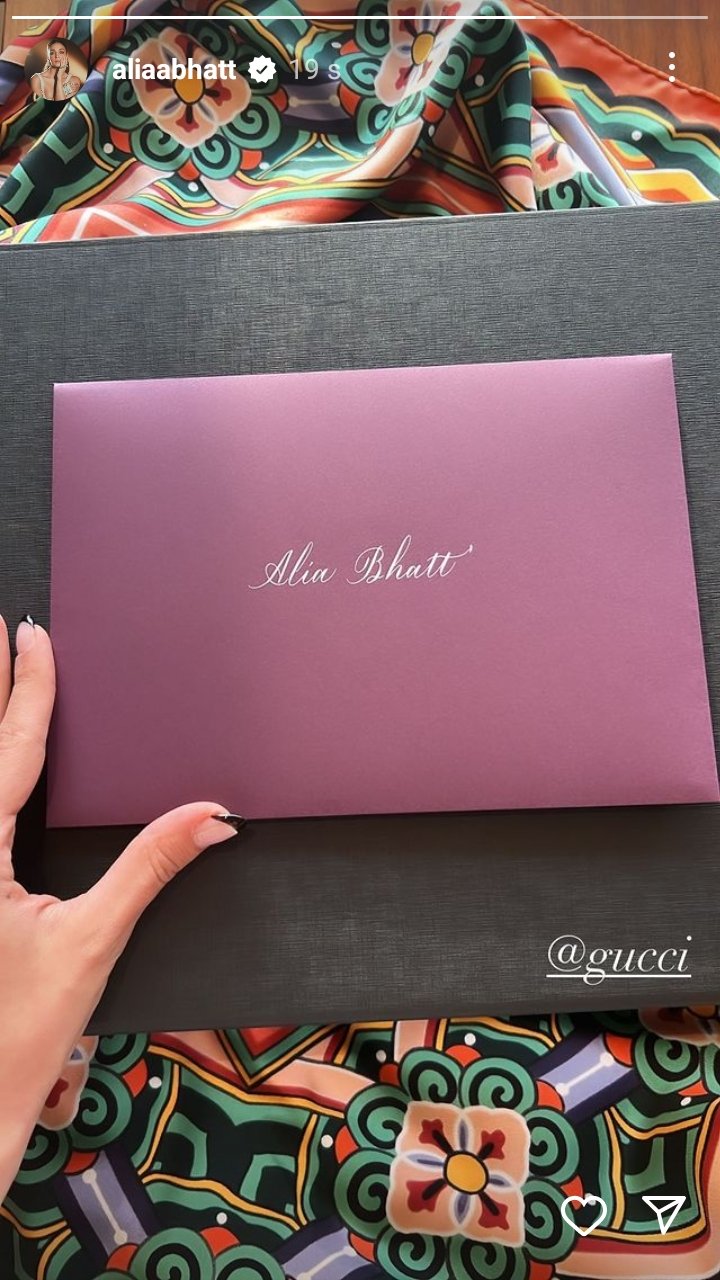 As Alia's Insta bio suggests, the actress is legit living the dream. Looks like our girl is on her way to world dominion and it would be interesting to see what comes next. Ahem, a certain renowned red carpet in Cannes maybe?
Featured Image: Twitter