Let The Drama Begin! 7 Games We Want Celebs To Play On Koffee With Karan Season 7
If there's one thing that has created quite the stir in the much-awaited season of the show Koffee With Karan, it is undoubtedly the rapid-fire round! All things scandalous and fab, it is during this that the celebs reveal everything, including who they like, who they despise, and even give us a glimpse into their personal lives. The actors bring out their sassy, witty sides and all of it for the coveted Koffee hamper! TBH, given how luxe the hampers are, can we blame them?

While we're ardent fans of both the rapid-fire round and Koffee quiz, here are a few Koffee With Karan games we think should be introduced on the show this season to make it bigger and better. So Karan, we hope you're listening! 
Koffee Games To Play On Koffee With Karan Season 7
Game 1
Act It Out: Roleplay Addition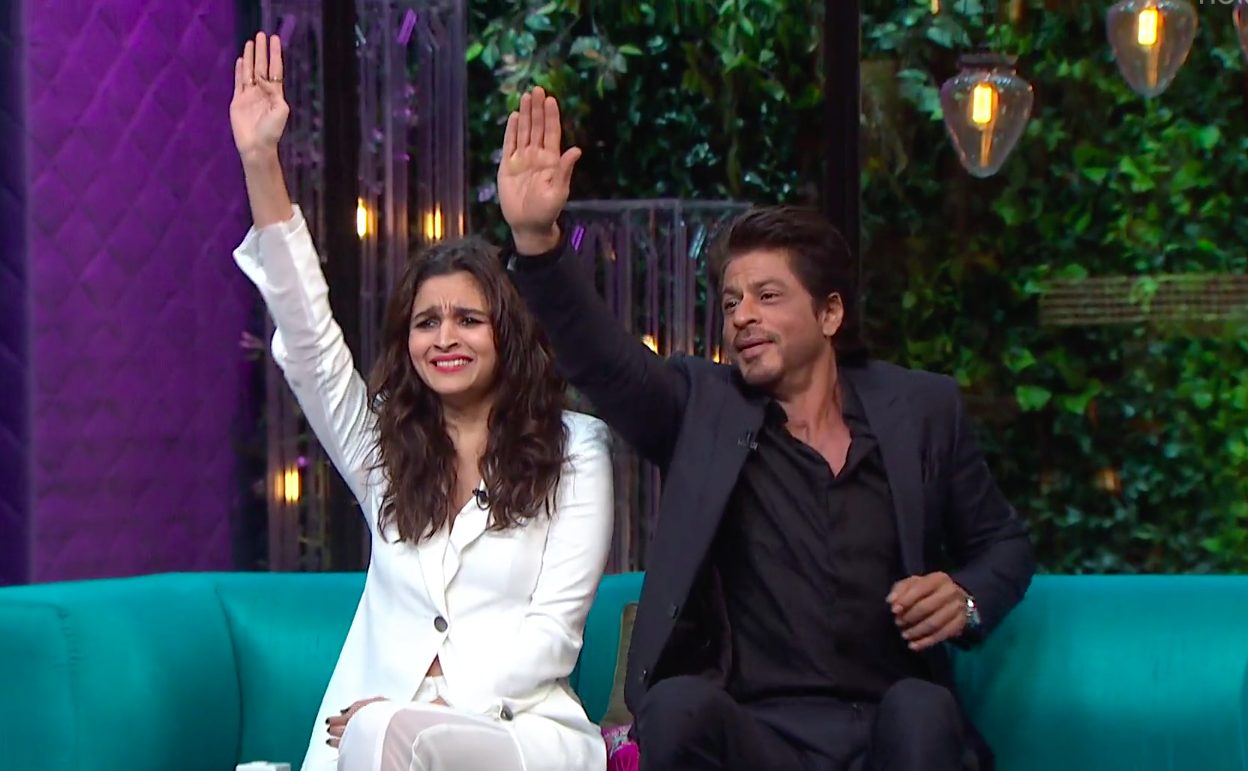 This game is a must-have addition to the koffee sets! Previously in KWK, some celebs were asked to imitate each other during the rapid fire round and we had so much fun witnessing the absolute chaos (Remember when Shah Rukh Khan answered questions like Alia Bhatt)? NGL, we loved it so much that we want Karan to introduce this game as a standalone section. We're sure we'll be chuckling out loud as the actors pull each other's legs and impersonate the other's quirky personalities! 
Game 2 
Never Have I Ever
Ah, the classics! Never have I ever is an OG game that is sure to draw out some steamy secrets. From finding out if they've ever joined the mile high club to learning if they've ever asked for a co-star's number, there are so many questions to be asked and answered. Karan, please make this happen for us this time on the KWK show! 
Game 3
Spill Or Drink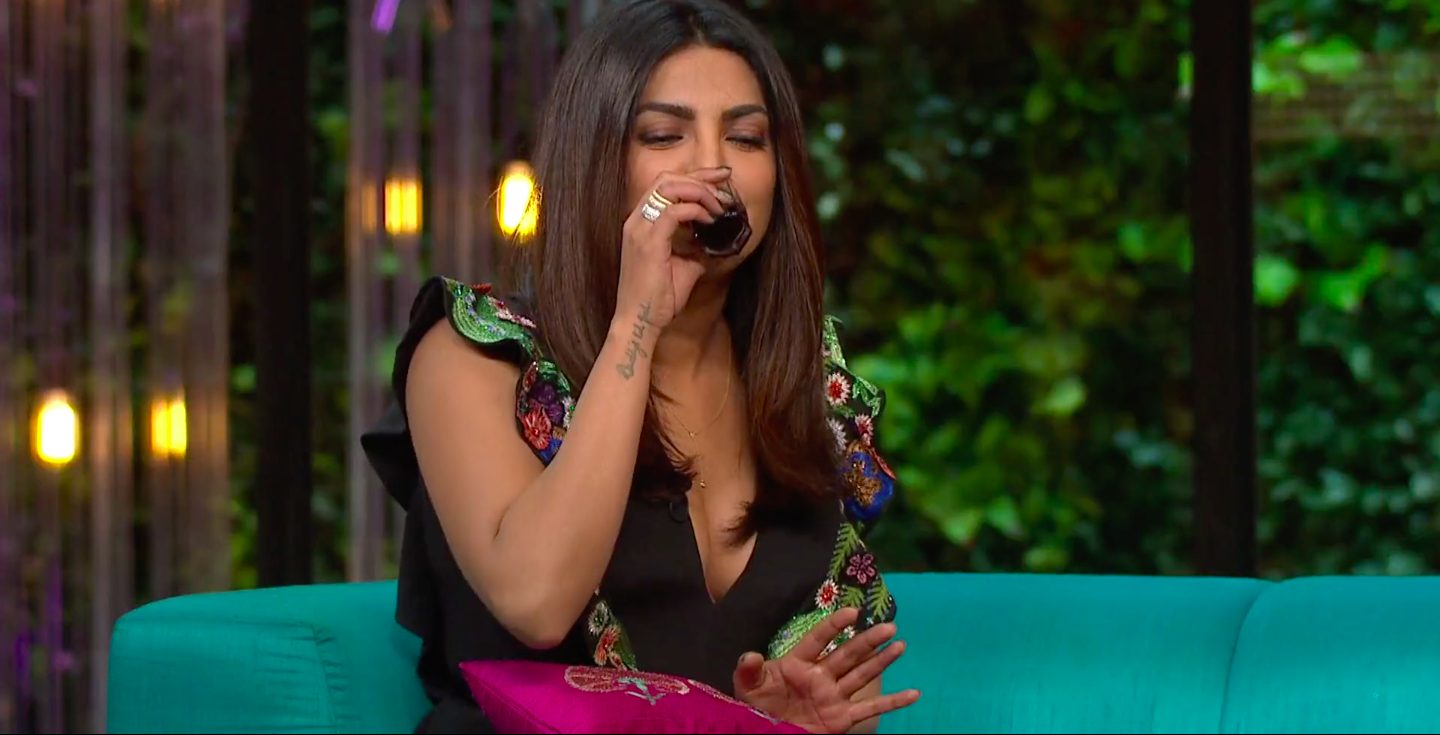 A koffee twist on the game of truth or dare! The rules are fairly simple–Karan asks you a question and you either answer it with great honesty and spill some of your confidential info or quietly down your koffee shot. So, who's down for a hot shot of cup of 'joe?
Game 4
Who's More Likely To?
Who's more likely to cheat on their partner, Kartik Aryan or Ishaan Khattar? Who's more likely to be a better friend–Suhana Khan, Ananya Pandey or Shanya Kapoor? Aren't you dying to know the answers to these questions? Well, so are we! We hope this game will be included this time around and we're sure some of the answers will defo go down in the hall of fame book of Koffee With Karan hilarious moments.
Game 5
Say What?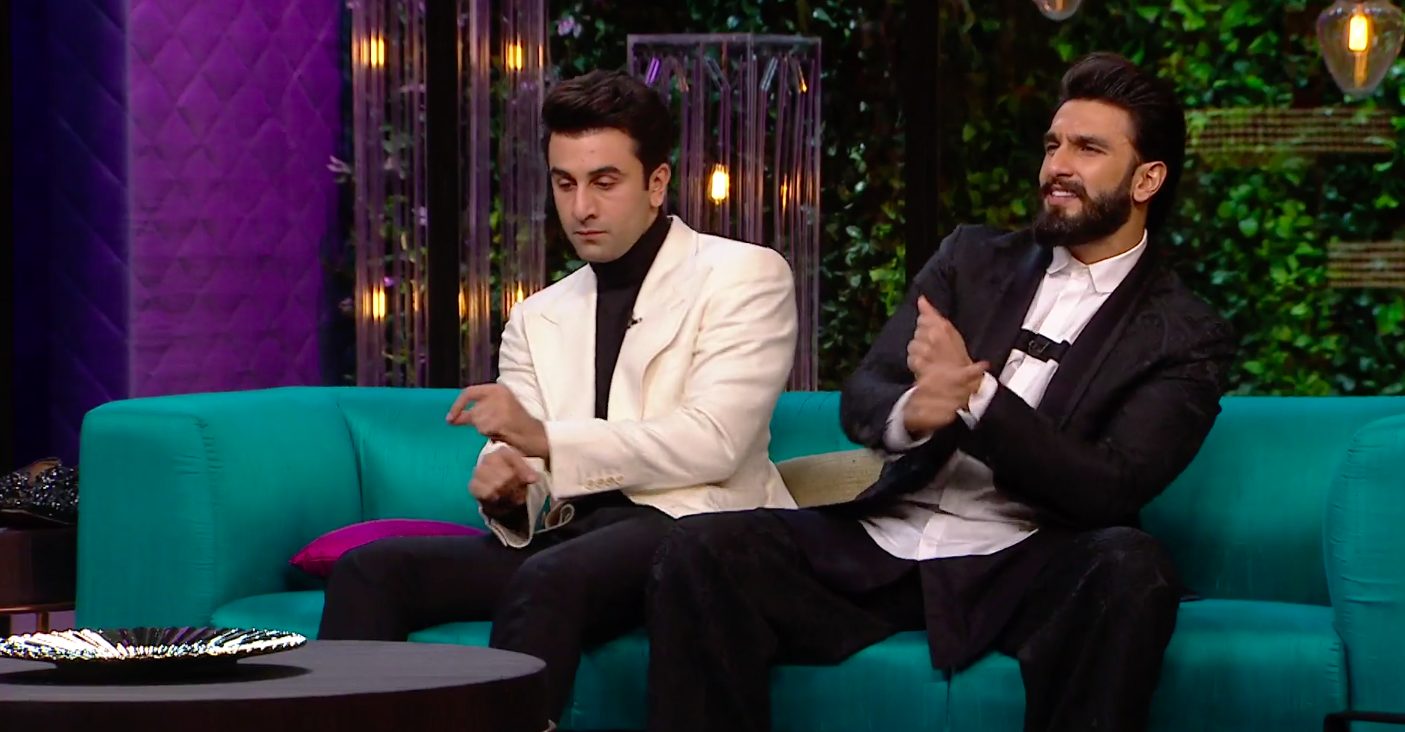 Not only will we get to see actors belt out their favourite songs in this game, but we will also see them try really hard to guess the name of the tune! So, let's explain how it works. One celeb will be given noise-cancelling headphones to cover their ears while their couch partner will try to sing their track and make them guess the name of the song. Aren't you excited for the ultimate battle on KWK? 
Game 6 
Flip The Koffee Cup!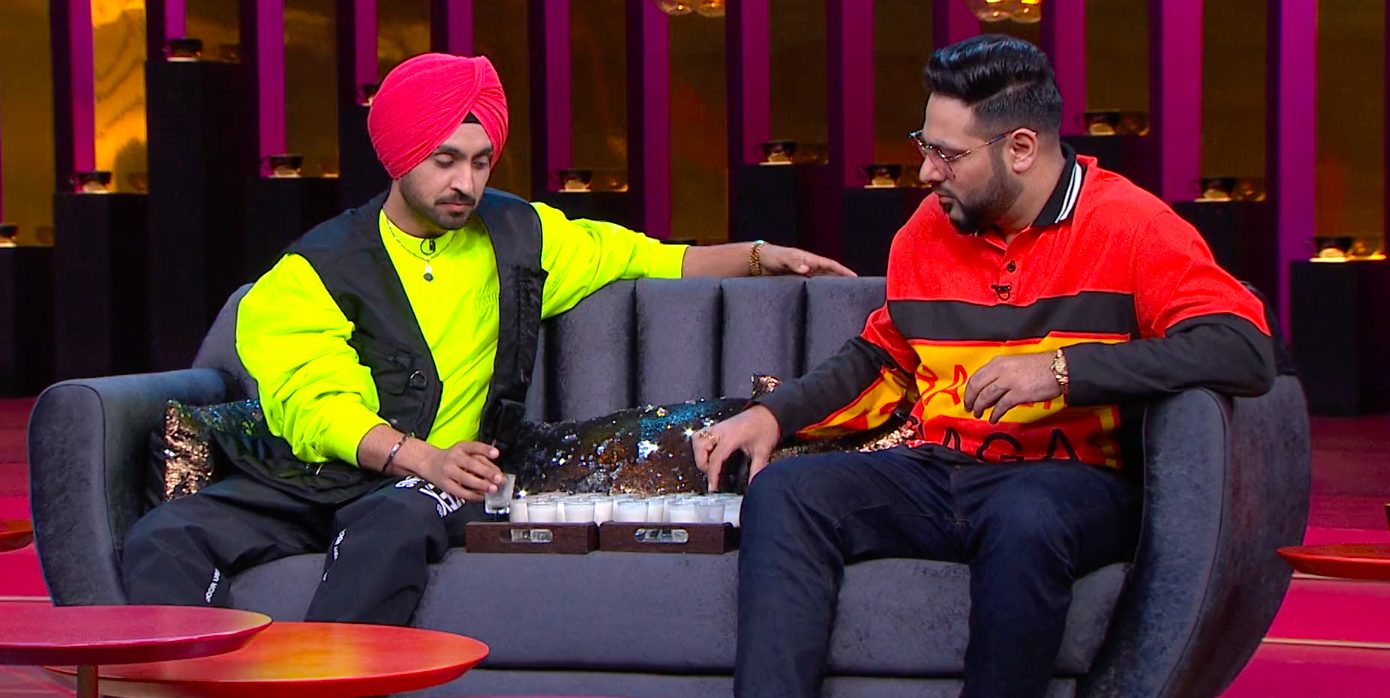 We've all played a fun game of flip the cup haven't we? But here, instead of an ordinary drink, the Koffee With Karan guests must down a show of steaming hot cups of coffee and try to complete the drinking relay. And of course, the player that does this first will win a fabulous prize from none other than Karan, himself! 
Game 7
Pictionary 
Here's a game that's just good ol' fun and we know we don't have to explain the rules to you. Just give the personalities a piece of paper and a pen and then whisper a word in the ear to watch as the absolute mayhem unfolds. Imagine when someone needs to draw 'Mujhe Meri Biwi Se Bachao' or 'Toilet: Ek Prem Katha'? Won't we all be ROFL? 
Don't you think these Koffee With Karan games sound hella fun? Well, we're just crossing our fingers in hope to see some of these games on the show. Koffee With Karan is all set to premier on July 7, exclusively on Disney+ hotstar. 
Also, Read
Koffee with Karan Vicky Kaushal
Featured Image: Disney+hotstar
GLAMM Up Like a Star with a FREE gift: https://bit.ly/3HV6ATb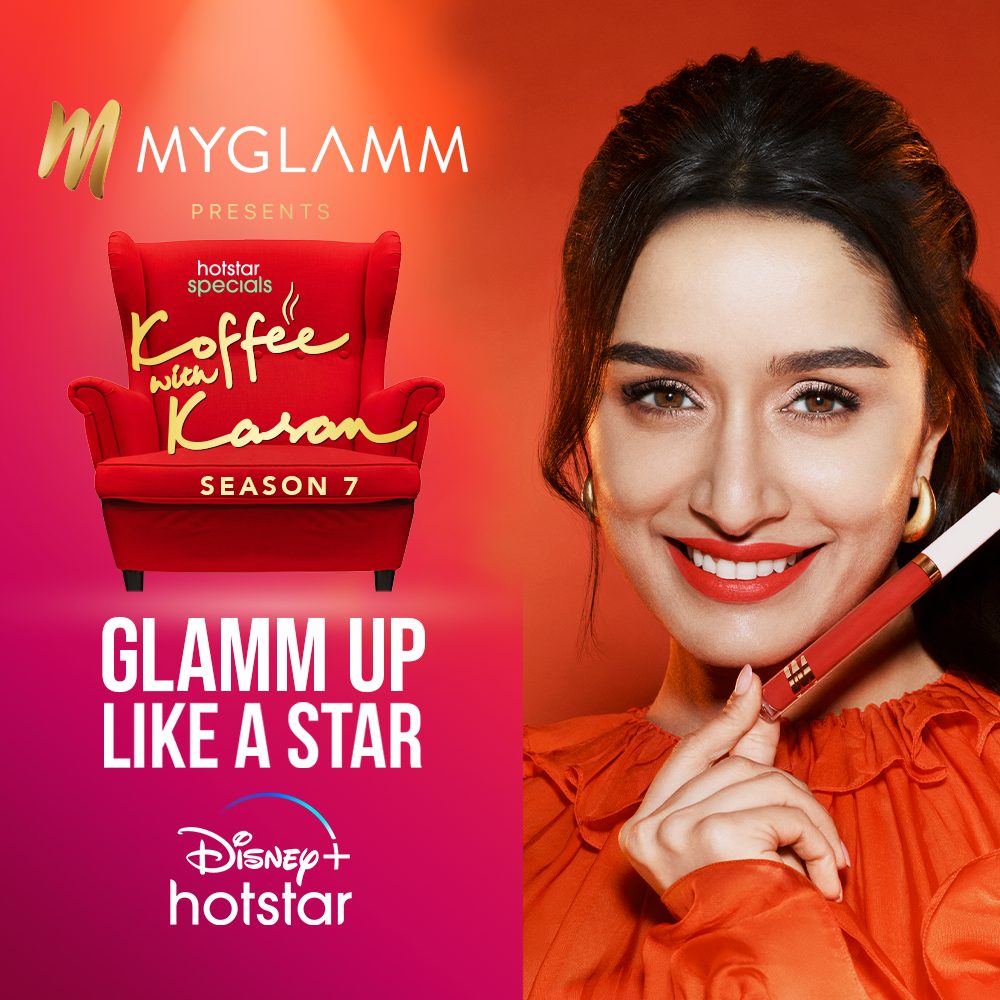 © 2022 THE GOOD GLAMM GROUP