Fawad Khan was the ultimate "cutie pie" in Ae Dil Hai Mushkil. Mahira Khan the heart-winning "zaalima" in Raees. And Ali Zafar the kickass killer in Kill Dil. If these Pakistani stars created such magic with their Bollywood roles, imagine what they'd be like in films from their homeland! I know the answer because I've been fangirling hard over Pakistani films lately. I'd recommend that you too witness the charisma of some of these finest artists first-hand by watching these seven best Pakistani movies:
The Legend of Maula Jatt (2022)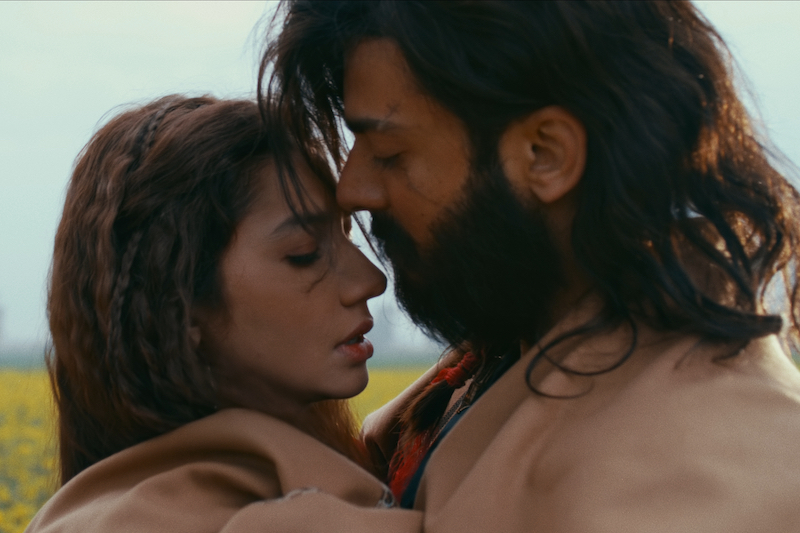 This had to be on top of the best Pakistani movies list since it features two of the most popular Pakistani actors—Fawad (Maula Jatt) and Mahira Khan (Mukkho Jatti). The characters belong to the violent but honourable group of Jatts from Punjab. They are shown to be at loggerheads with the villainous opposing group of Natts. The story shows Maula Jatt's bold revenge against the Natts while he struggles with flashbacks from his tumultuous past. You'll get major Game Of Thrones–meets-Thor feels from the fighting scenes.
Watch it here.
Karachi Se Lahore (2015)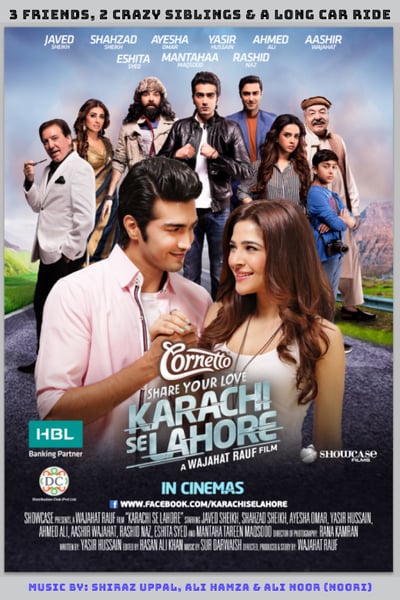 Pakistani comedy is another ball game altogether and Karachi Se Lahore is just the movie to give you a taste of the sarhad-paar sense of humour. Zaheem (Shahzad Sheikh) is ill-treated all his life but things change when he learns that his girlfriend Ayesha (Eshita Syed) is getting married to his cousin. The underdog embarks on a hilarious road trip with friends to stop the wedding but ends up falling for one of his friends—Maryam (Ayesha Omar) during the journey. Watch this one for the jaw-aching laughs and a cute love angle. 
Watch it here.
Bin Roye (2015)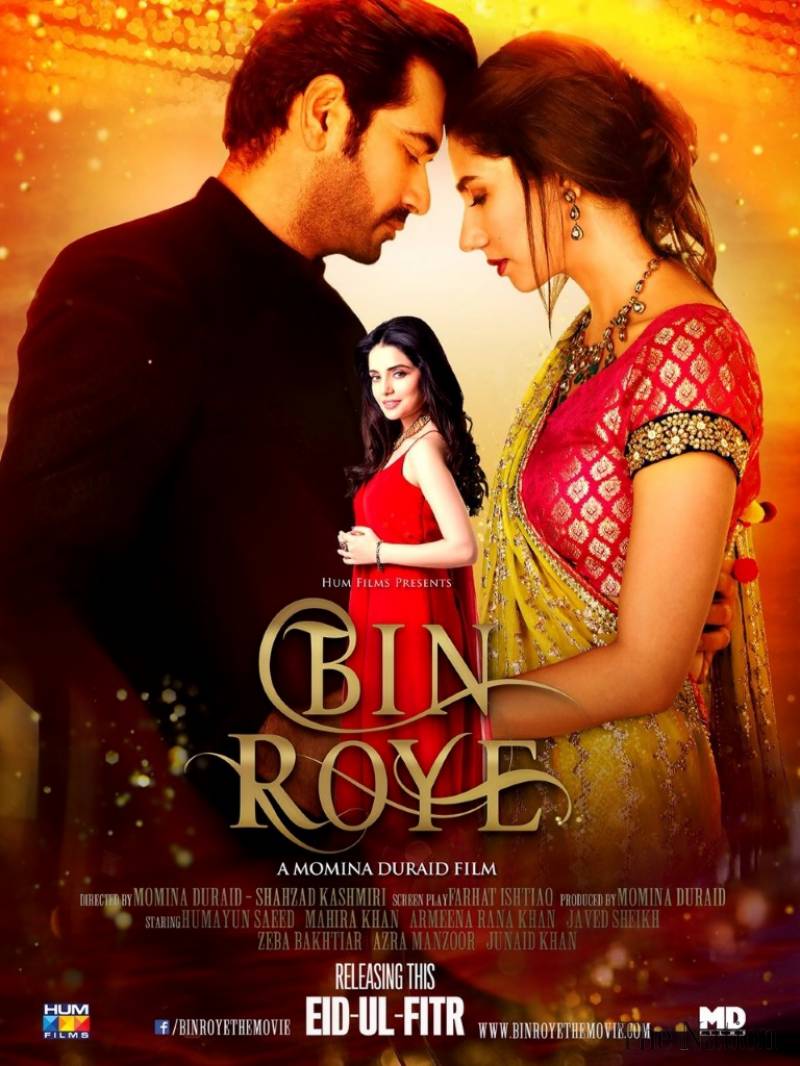 You can get a fair share of the classic Urdu dialogues and romance in Pakistani dramas. But Bin Roye is a Pakistani movie that no romantic should miss. Saba (Mahira Khan) is madly in love with Irtaza (Humayun Saeed), who isn't into her as much and travels to the US. Saba is shattered when Irtaza returns as a married man wedded to her own elder sister Saman (Armeena Rana Khan). Mahira Khan won the best actress award for this movie and I can guarantee that you can't sit through this movie "bin roye".
Watch it here.
Main Hoon Shahid Afridi (2013)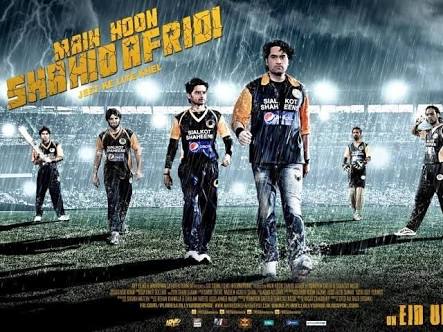 I personally enjoyed Sushant Singh Rajput's M.S.Dhoni: The Untold Story. So when I came across Main Hoon Shahid Afridi, I was actually expecting the famous Pakistani all-rounder's motion biography of sorts. But I was in for a pleasant surprise because the plot revolves around an upcoming cricketer (Humayun Saeed) who aspires to be like Afridi. When his go-to cricket club goes bankrupt, he struggles to make his dream come true. 
Watch it here.
Bol (2011)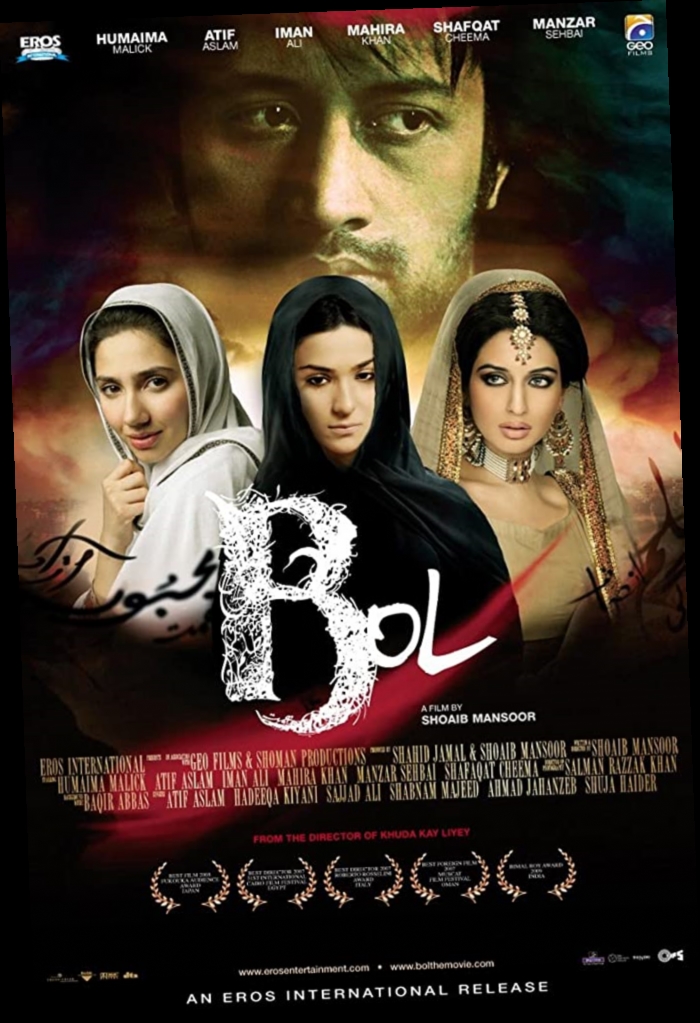 Bol is a Pakistani movie way ahead of its time. It revolves around a conservative Muslim family with three daughters that fall apart because of Saifi (Amr Kashmiri), their intersex sibling. After being disliked and mistreated by his father, he is raped and suffocated to death. His sisters then fight for justice and raise several questions about society's suffocating and unjust rules and laws. 
Watch it here.
Khuda Kay Liye (2007)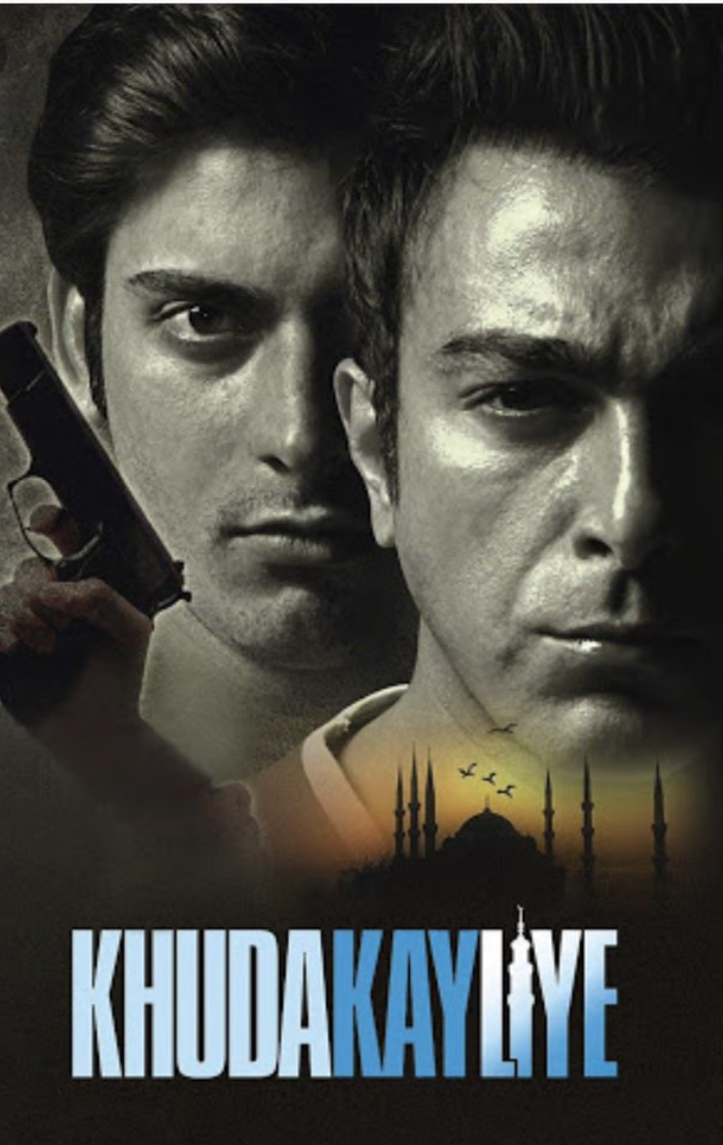 Khuda Kay Liye aka In the Name Of God is a story about how the misinterpretation of Islam affects three innocent lives: two successful singer brothers from Lahore–Mansoor (Fawad Khan) and Sarmad (Shaan Shaid) and Mary Hussain (Iman Ali), a British Pakistani woman. While Mary is forcefully married to her cousin after her father learns about her love affair with a British man, Sarmad and Mansoor bear the brunt of the 9/11 attacks in America and misinterpreted teachings of Jihad. The movie also features Indian acting powerhouse Naseeruddin Shah as Maulana Wali.
Watch it here. 
Ramchand Pakistani (2008)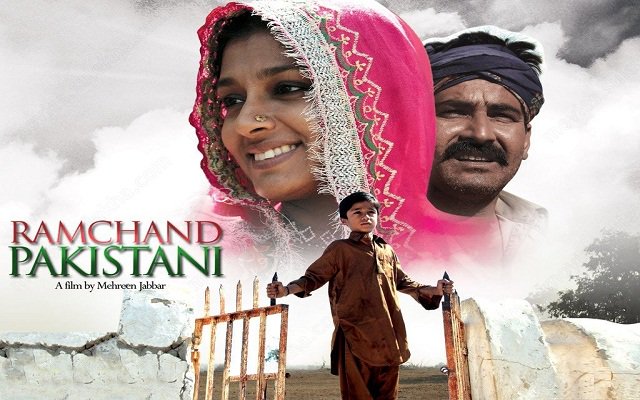 Ramchand Pakistani is one of the only three Pakistani films ever released in India. The plot is based on the true painful story of a Dalit Hindu family living on the Indo-Pak border. When the eight-year-old boy (Syed Fazal Hussain) and his father Ramchand (Navaid Jabbar) mistakenly cross the border and step foot in India, they're held in the Indian jail while Champa (Nandita Das) is devastated by the sudden disappearance of her child and husband. 
Watch it here.
Folks, now that you have a list of the absolute best Pakistani movies ever, grab your popcorn and enjoy your weekend binge-watching streak. 
Featured Image: Twitter