When Poo was talking about a man with 'good looks, good looks and good looks' perhaps she was dreaming about Fawad Khan. The actor epitomises the word gentleman like no other and we are a little obsessed with him. So, when Fawad decided to leave Bollywood, our hearts were broken and we are still healing.
Recently, Fawad opened up about his Bollywood journey in an interview and if he would make a comeback to the industry. He shared, "I think it's more of a question of whether someone else would like to work with me, instead of me working with others because fingers will be pointed at them. I'll do my work and go away but then the people who'll have to suffer are those who want to collaborate with me. And I care about them because they are going to live there, and they're going to suffer the consequences"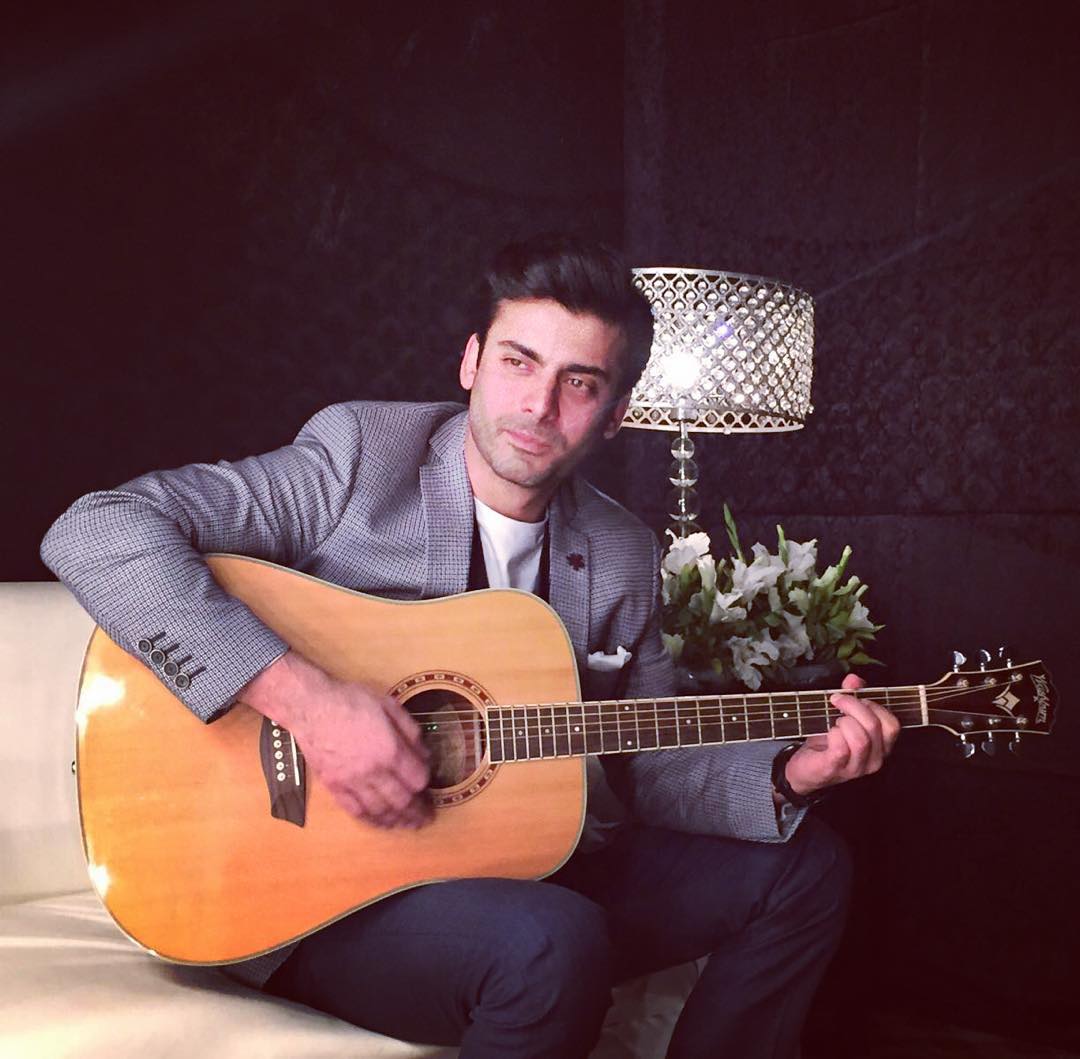 The Kapoor & Sons star also gushed over his friends from Bollywood and how much he wants to work with them again. Fawad said, "I have a great relationship with the people that I've worked with and made great friends. I would love to see them again someday, and maybe work with them again. Whether it be for an international platform, a Pakistani platform, or for an Indian platform. Mainstream Bollywood is a different ballgame altogether."
Looking Back At Fawad's Bollywood Journey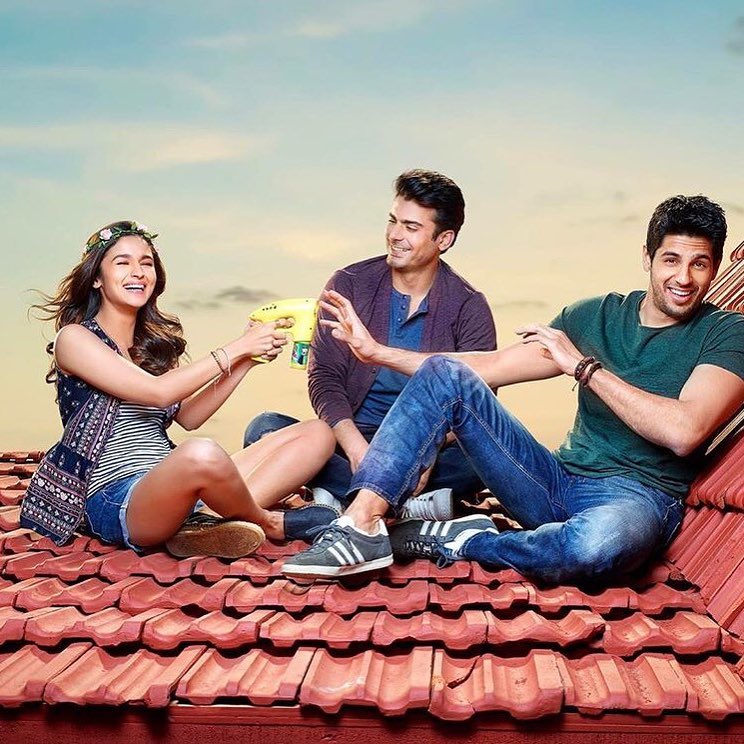 The Pakistani actor started his Bollywood journey with the 2014 film Khoobsurat. However, his breakout performance came in the form of the 2016 film Kapoor & Sons. His last Bollywood venture was Karan Johar's romantic drama, Ae Dil Hai Mushkil. Since then he has not picked up any Bollywood project but we can continue to dream right folks?
BRB, we are just daydreaming about Fawad's return to Bollywood! If only there was a magic wand in our hands to make it happen…
Featured Image: Instagram