I recently succumbed to peer pressure and started watching Pakistani dramas. Well, I am completely hooked! They are a refreshing change from the Naagins and the intense money heists of the small screen. With a poetic take on love, marriages, and society spruced with the nazaakat of beautiful Urdu words, they can give even the popular K-dramas a run for their money. Well, my pehli si mohabbat for these shows has made me curate a list of the seven best Pakistani dramas that you need to add to your binge-watching list. So get your popcorn ready and let your dastaan-e-entertainment begin:
Humsafar (2011)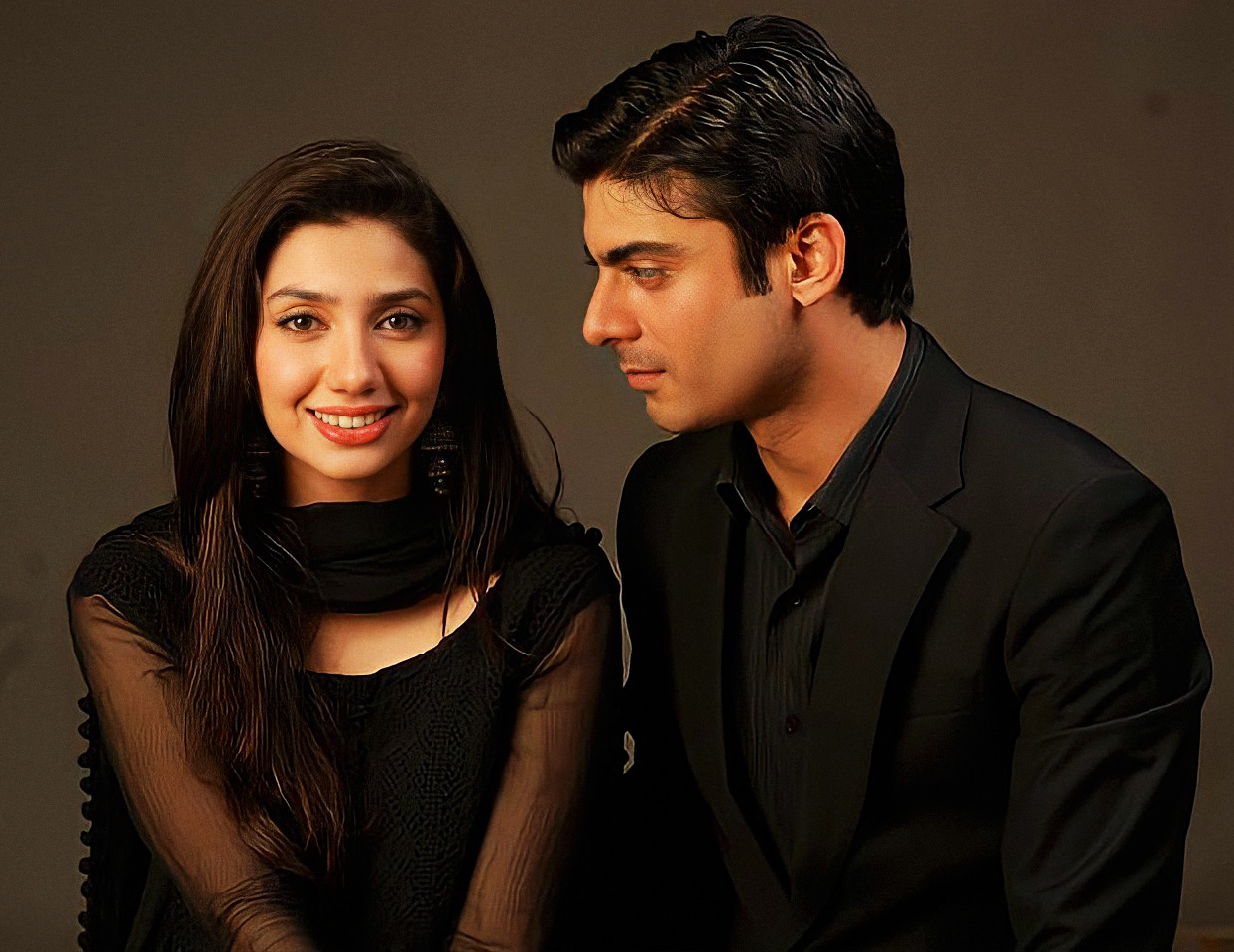 Based on a novel by the same name, Humsafar is an endearing story of the old-world shaadi k baad wala pyaar. A middle-class girl, Khirad Ashar (Mahira Khan) enters into a loveless marriage with her millionaire cousin Ashar Hussain (Fawad Khan) due to desperate circumstances. But they eventually fall in love. However, Ashar's mother begins to create trouble in their paradise. P.S. Both Fawad and Mahira are a treat to watch on screen and you will thoroughly love their chemistry. 
Watch it here.
Zindagi Gulzar Hai (2012)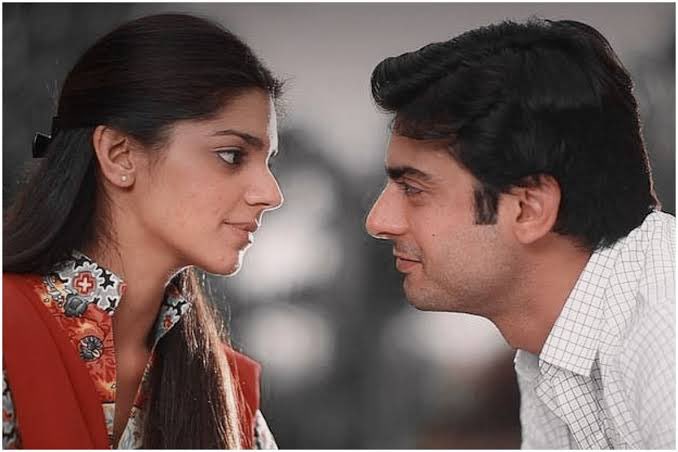 You've probably already heard of this iconic Pakistani drama. Deemed as a story ahead of its time, Zindagi Gulzar Hai underlines the truth about gender bias. The narrative revolves around Kashaf Murtaza (Sanam Saeed), the eldest of three daughters raised by a single mother. She is bitter about life because of her father's atrocities. Kashaf's life changes completely when she falls in love with a rich brat, Zaroon Junaid (Fawad Khan). 
Watch it here.
Shehr-e-Zaat (2012)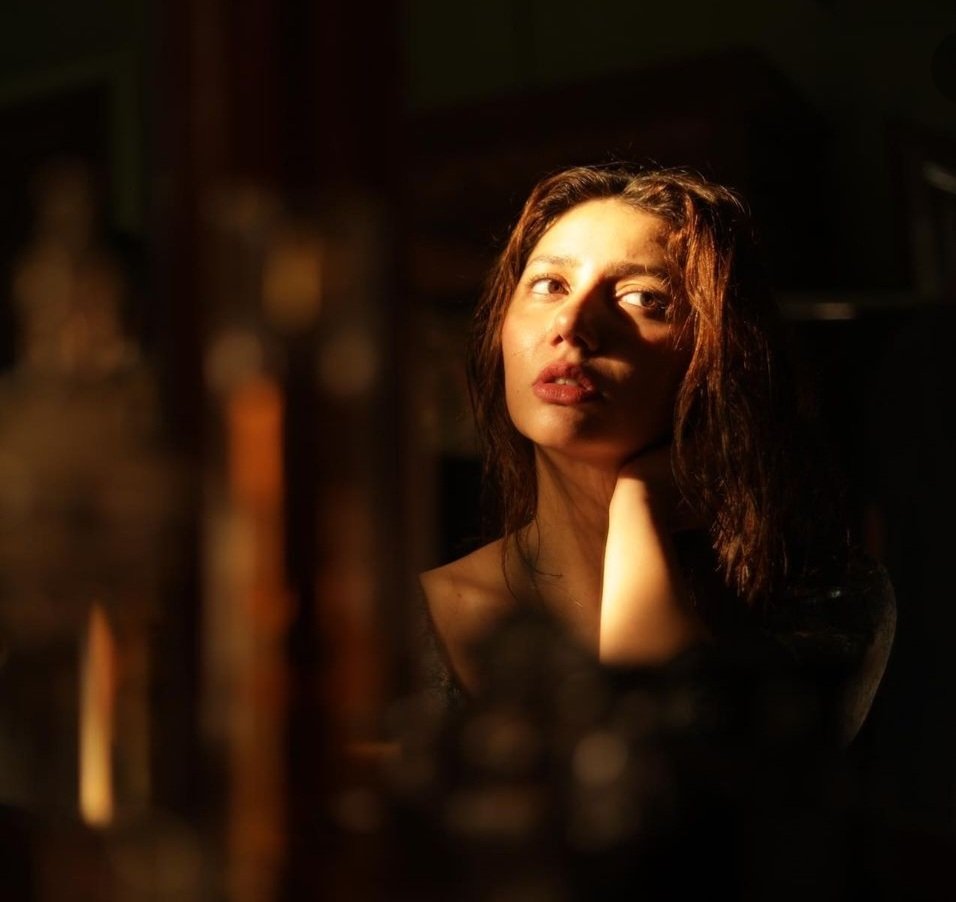 Shehr-e-Zaat starts on a dreamy note when a privileged, wealthy, young woman Falak Sher (Mahira Khan), creates a sculpture of the man of her dreams and manages to find the human version of her manifested love in Salman Ansar (Mikaal Zulfikar). She goes ahead and marries him but gets betrayal in return. Falak then turns to spirituality to heal her broken heart and realises that true happiness lies in being close to God. 
Watch it here.
Daam (2010)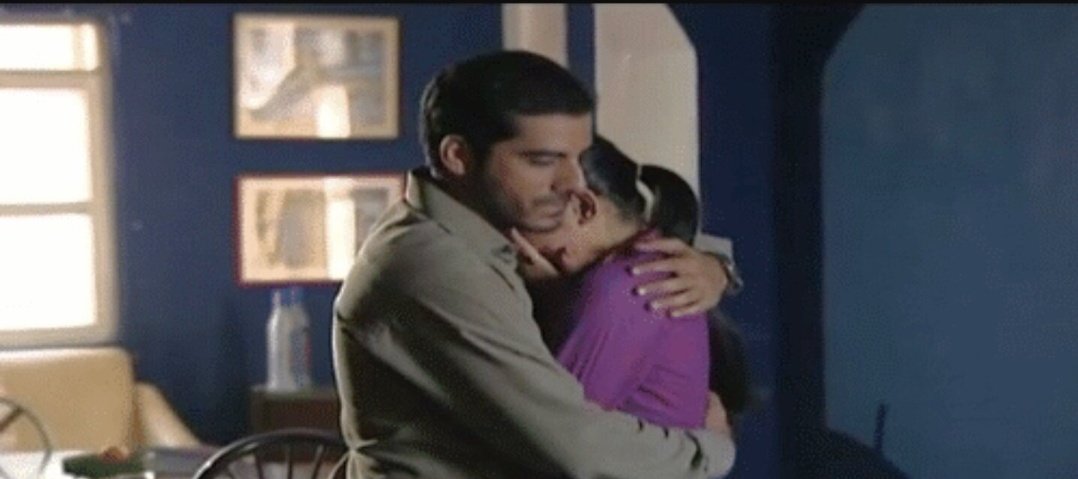 Daam is a tale of youngsters co-living in Karachi bound by a strong bond of friendship despite a difference in their financial status. However, things turn around when Zara (Sanam Baloch), a middle-class girl gets engaged to Maleeha's (Aamina Sheikh) brother Junaid (Adeel Hussain). Keen on keeping their family reputation and status intact, Maleeha offers a "daam"/ price to Zara to leave her brother. Can her love be bought? 
Watch it here.
Pyaar Ke Sadqay (2020)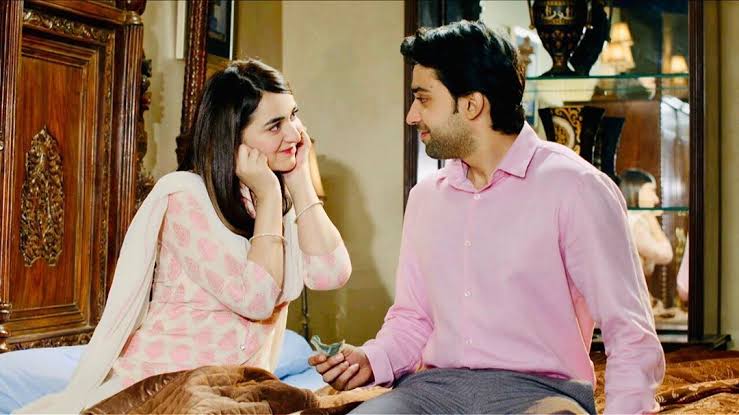 This Pakistani serial revolves around two social misfits–Abdullah (Bilal Abbas) and Mahjabeen (Yumna Zaidi). They both fall in love with each other and try to be together despite all the obstacles and challenges that life throws at them. Their heart-touching romance is absolutely unmissable. You've got to put this one at the top of your watch list.
Watch it here. 
Mujhe Pyar Hua Tha (2022)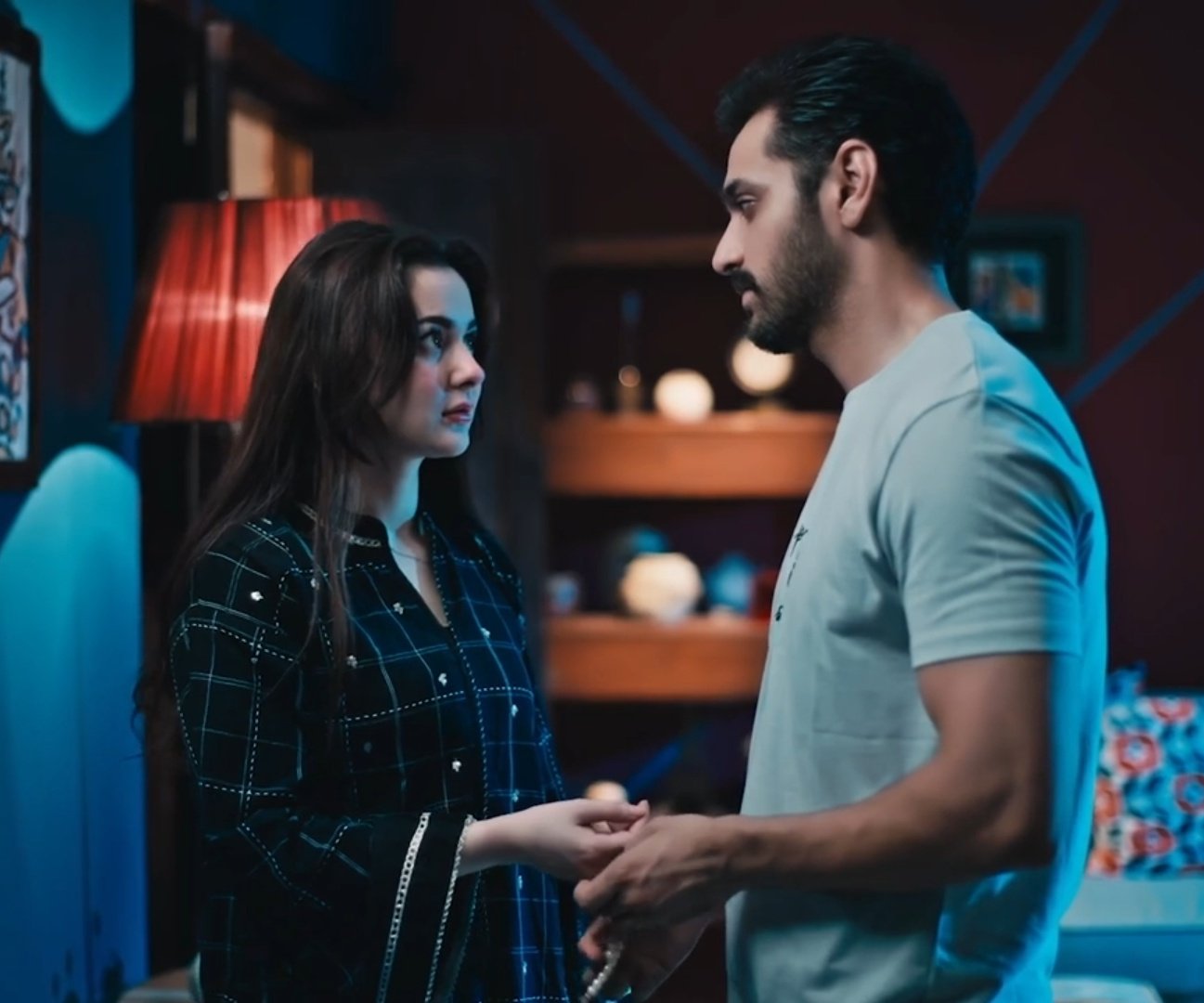 I watched it because of the viral title track of the show Kahani Suno. And this love triangle didn't disappoint at all. It features mind-bogglingly good-looking faces that can also act like a charm. Saad (Wahaj Ali) is head over heels in love with his cousin, Maheer (Hania Aamir) and is willing to go to extremes for her. However, he is unable to confess his feelings. Meanwhile, Areeb (Zaviyaar Naumaan) spots Maheer at a function and falls in love with her. I am not going to give you a spoiler about Maheer's choice. 
Watch it here. 
Parizaad (2021)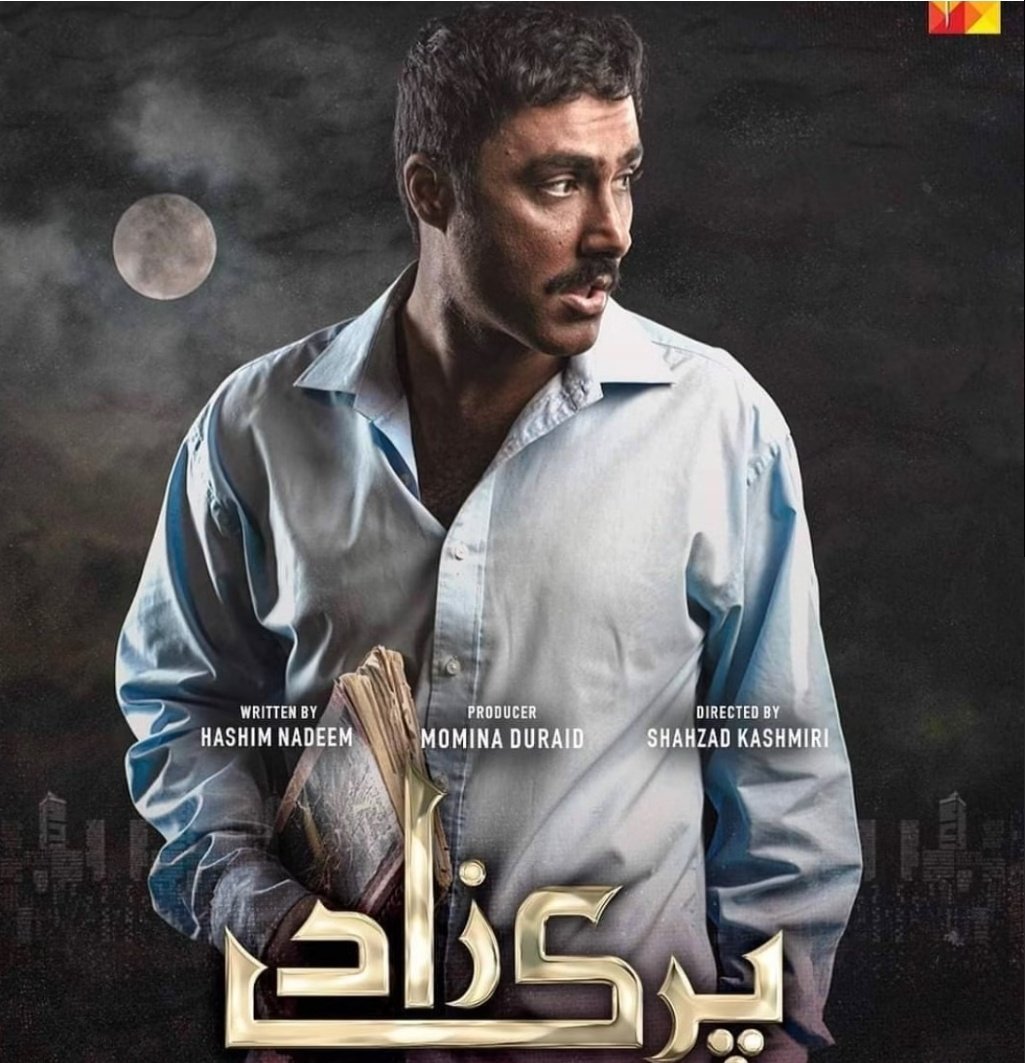 A dark-skinned Rawalpindi college boy Parizaad (Ahmed Ali Akbar) struggles with low confidence because of several rejections. However, he creates an impact on whoever he meets with his diligence and respectful behaviour. The man struggles between the idea of following his passion of becoming a poet or opting for a job that can provide for him and his family while making friends and enemies along the way. 
Watch it here.
These Pakistani dramas will surely keep you glued to the screen and take your weekend binge-watching spree to the next level. Enjoy!
Featured Image: YouTube