It was in November 2015 when ichhadhari naagins slithered their way into our lives. It's 2023 and television producer Ekta Kapoor is about to announce her lead actors for Naagin season 7. Clearly, the show has a huge fan following and Twitter has been buzzing with celebrations of Naagin 6 completing 100 episodes. Now, if you are turning up your nose at this news, hit pause. Do you ever wonder why the show is so likable and why Indians watch it? Well, I don't know about you but I can totally live in this fantasy world forever. Imagine if we could have even one superpower that makes these revengeful, shape-shifting serpents such a hit?! I could REALLY use some of these in real life. Here's why:
Fire-Spitting Abilities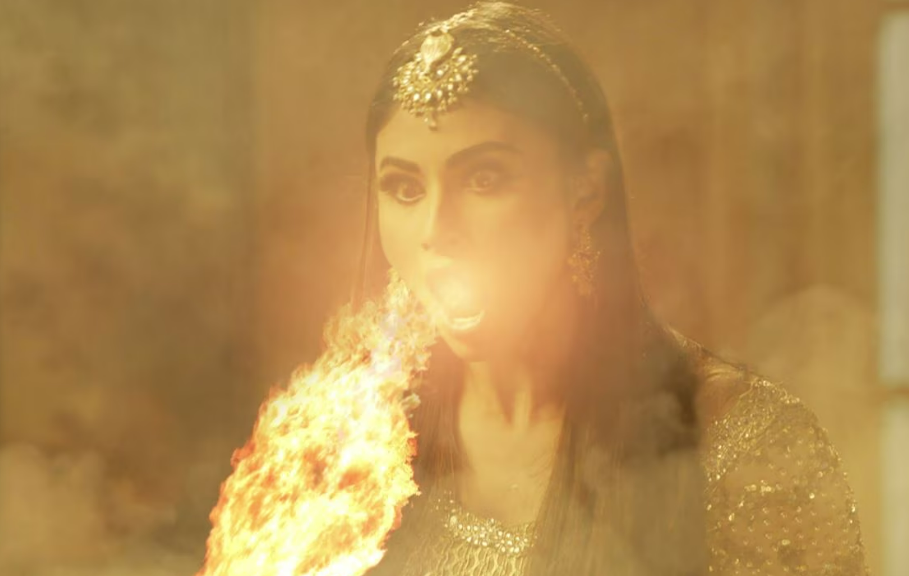 It would be so cool to carry my own fire wherever I go! Next time someone annoys me at work, I would just make sure that they get bhasm in my aag.
Shape-Shifting Into A Person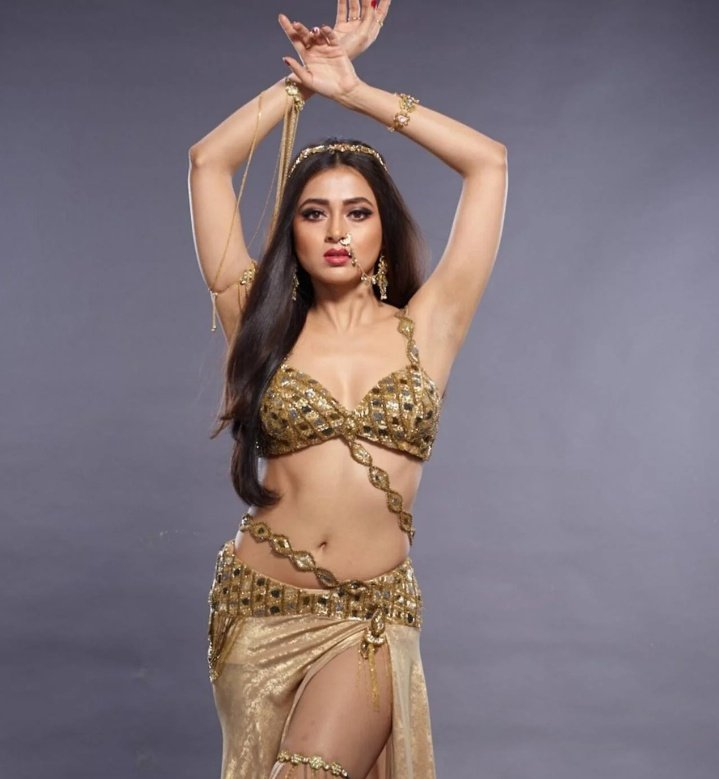 Imagine if I could become my dushman's friend and talk to them about the real 'me'. Or If I could become besties with the boss' blue-eyed girl, I could actually find out what's really going on at work.
Talking To Animals
This one is a personal favourite! I will use this power to talk to my doggo and finally find out if the belly rubs are up to his liking or not.
Video Calling Through A Mirror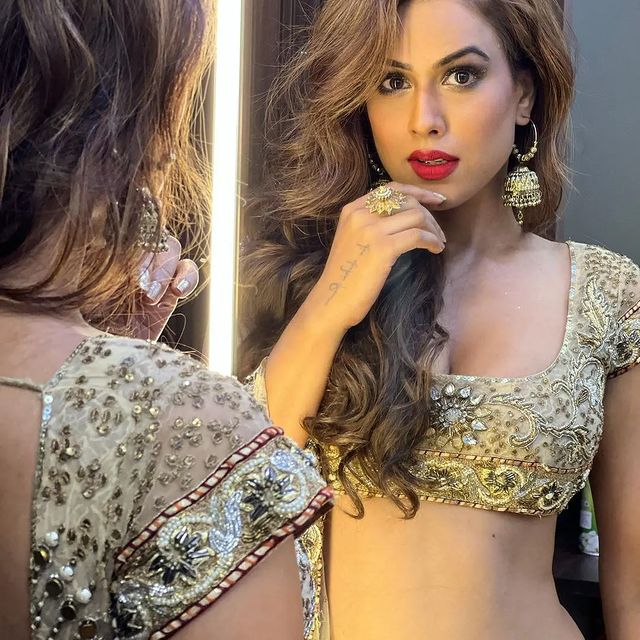 Sorry Alexa, you're not needed anymore. Mirror, call my bestie quickly! I will be able to show her my outfit, get her advice and not have to try on too many clothes. Okay, I will still try a lot of options but if it's bestie-approved, my confidence level= 100!
I Want That Sleep Poison
Next time neighbour aunty asks me if I am having a second kid, I will just mix sleep poison in her chai. Yes aunty, you really need a good night's sleep.
Moving Objects Without Touching Them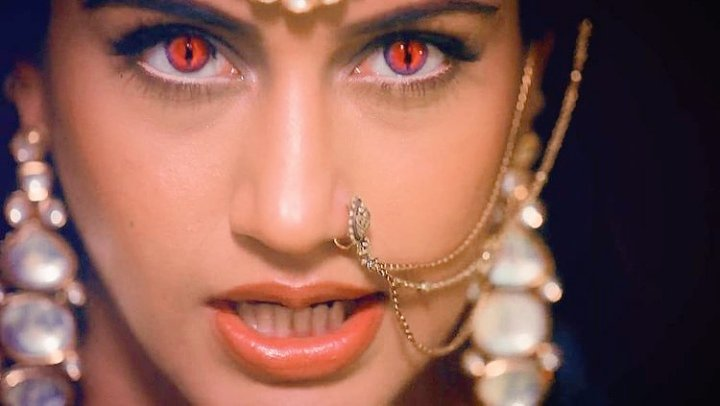 I cannot get out of the razaai in this sardi. Won't it be amazing to get the TV remote without actually moving?! If you think about it, this superpower will be useful in summers too. Yeah, you got it. I am talking about the AC remote now.
Changing Weather According To My Mood
Kyunki aaj chai, baarish aur pakode ki Insta story lagani hai. And I can't deal with this thand anymore!
Expressing My Feelings Without Actually Speaking
'This meeting could have been an email', is my forever sentiment. I just hope my boss is not reading this article!
Turning People Into Objects With One Stare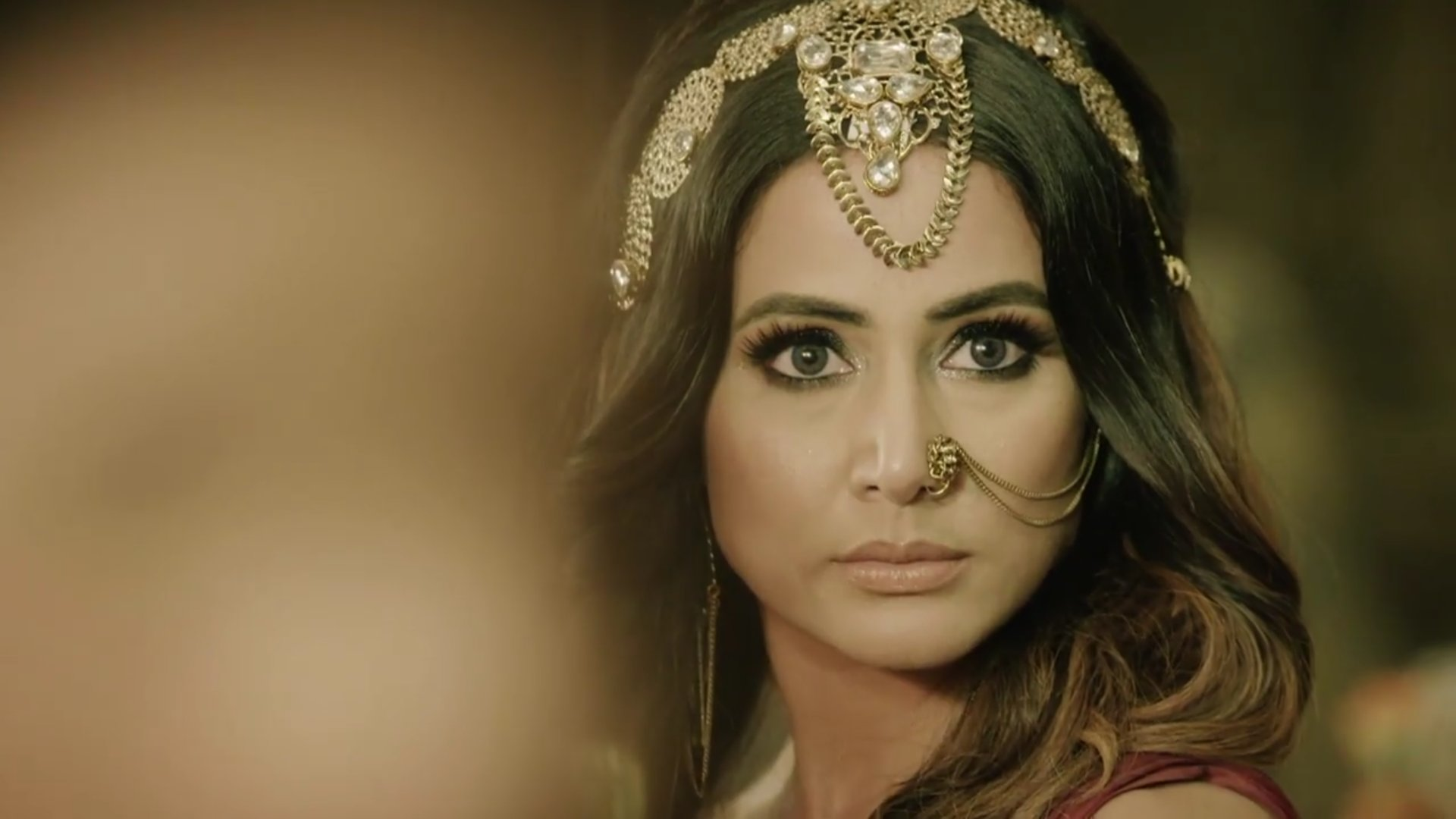 Did my mother-in-law just say that I'm incompetent? Staring into her eyes to freeze her for the next 24 hours 'coz I need my peace of mind. It looks like I will use this superpower pretty often.
Not movin', not workin' and sleeping all day! This girl is going to have a hell lotta fun if she gets all these superpowers. Babaji, saari nahi to koi bhi ek superpower de do please. BRB, praying!
Featured Image: Instagram