45 Powerful Slogans To Celebrate Women's Day
I clearly remember celebrating Women's Day during my college days. We'd have speeches, plays, and hang posters to celebrate the day that honours and empowers women. 
Every year, I make sure to wish Women's Day to all the incredible ladies in my life and remind them how amazing they are. And you can do that too. I've curated a list of Women's Day slogans that'll fill your heart with pride. 
Women's Day Slogans In English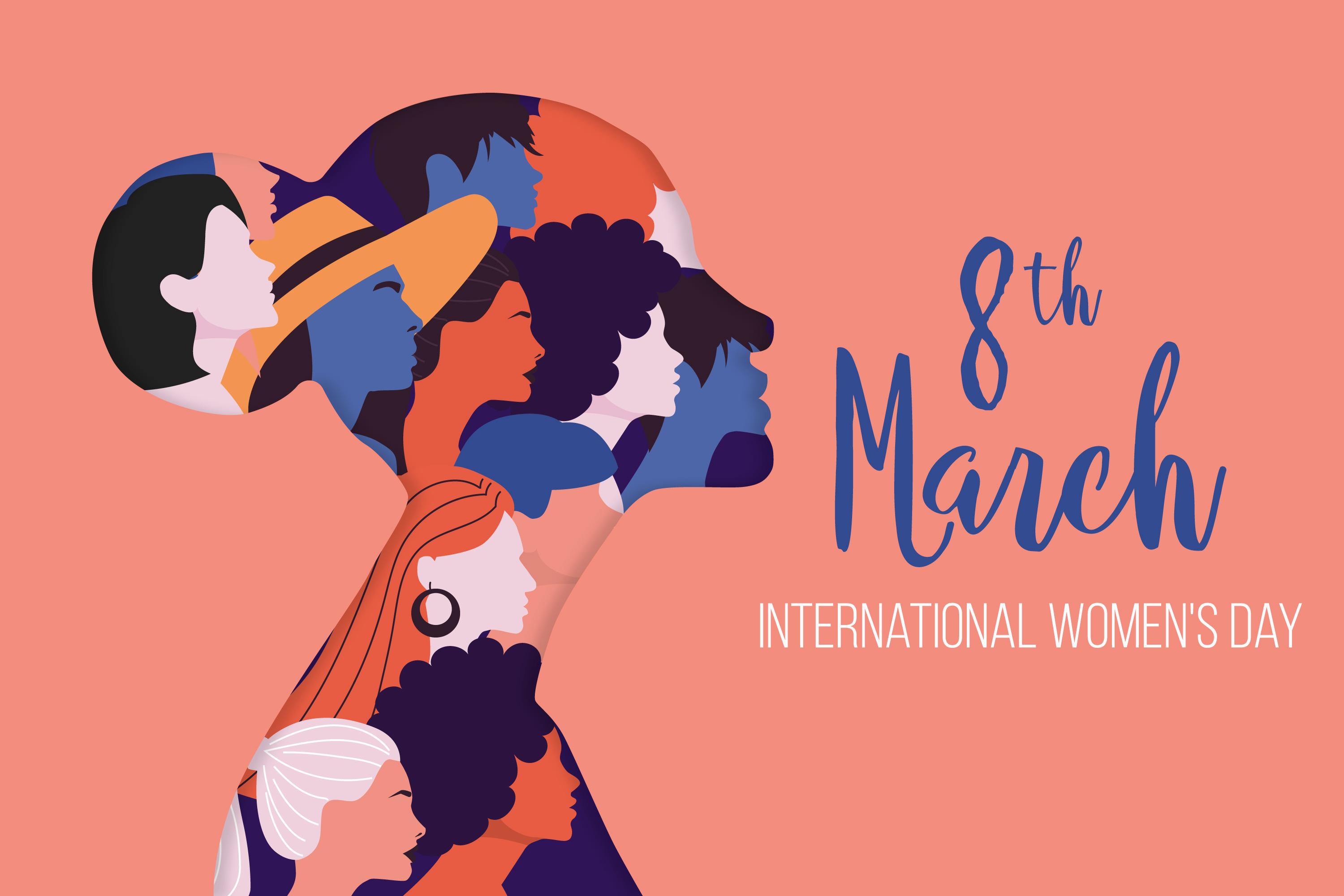 Looking for some kickass slogans for International Women's Day? Scroll below to find my favourite slogans for Women's Day to give you that extra dose of hope and inspiration!
1. Only a woman makes a house a home with her love.
2. Empowering a woman is empowering humanity.
3. Little girls with dreams become women with vision.
4. Never miss on empowering women to empower everyone around.
5. Next to the wound, what women make best is the bandage.
6. Every mother is a working woman who doesn't get even one leave.
7. It took a long time to strengthen our voice. Let's speak loud.
8. Wish for empowering humanity should be fulfilled by empowering the women around you.
9. A woman is a powerhouse of strength and reservoir of love; this year, let us vow to make them feel special
10. She plays many roles and each role is special.
11. It is not easy to be a woman.
12. You are one hell of a woman.
13. Women are inspirations for everyone.
14. Women make this world so beautiful.
15. Cheers to all the women on Women's Day.
16. A woman makes this world complete.
17. Empowering women is empowering the world.
Also Read: 13 Women Empowerment Books
18. Women's empowerment must not be underestimated.
19. Let us empower women to impart strength.
20. Strong women raise their children stronger.
21. Never miss on empowering women to empower everyone around.
22. Women empowerment is the need of the hour.
23. Empowering women is extremely important.
24. Behind every successful man is a woman.
25. Celebrating the Elegance of womanhood.
26. Don't abuse the power of women.
27. Everyone should be on an equal level.
28. Men and women are human beings.
29. All we ask for is equal respect! 
30. Maintain the dignity of women.
31. Feminism is the solution.
32. Equal wages for equal work.
33. NEVER discourage a woman.
34. Encourage the working of women.
35. Feel free to express.
36. Support feminism and not anti-feminism.
37. Don't lose hope,  fight till your last breath.
38. Rise and shine.
39. One Girl with Courage is Revolution
40. Out of the kitchen and into the White House!
41. Honour, Love, Respect Woman.
42. Women won't obey — we slay.
43. We are the storm and we will leave light in our wake.
44. Empowering Women – Empowering Humanity.
45. My body is not your business.
So fam, hope you liked our list of slogans for Women's Day! Share these ahead and spread the message to all the lovely ladies in your life.
Happy Women's Day, y'all! 
Also Read:
Women's Day poems – If you're looking for some heartfelt and inspirational Women's Day poems, we've got you sorted!
Women's Day gift ideas – To pamper all the special women in your life, we've some amazing Women's Day gift ideas for you!
Women's Day songs – We've got an amazing list of Women's Day songs that strike all the right notes!
Women's Day quiz – Make your Women's Day celebrations even better with this quiz!
Featured Image: Pexels
© 2022 THE GOOD GLAMM GROUP