Photoshoots for every little occasion have become such a major trend. From bachelorette shoots to pre-wedding and maternity, every moment needs to be professionally captured. But this time, I spotted something totally unique and honestly, I'm all for it!
Getting a divorce can be messy and it's certainly heartbreaking. But the important bit is to move on from the experience and look at the life ahead. Lauren Brooke did exactly that! After her year-long ugly divorce proceeding, Brooke finally got to taste freedom and break free from the toxicity. And to celebrate her victory, Brooke did a totally badass photoshoot wearing a red hot revenge dress!
In one picture Brooke can be seen burning her wedding veil, and in another, she holds a placard that reads, "I'd wish you the best but you already had it." Have you ever seen anything more savage?!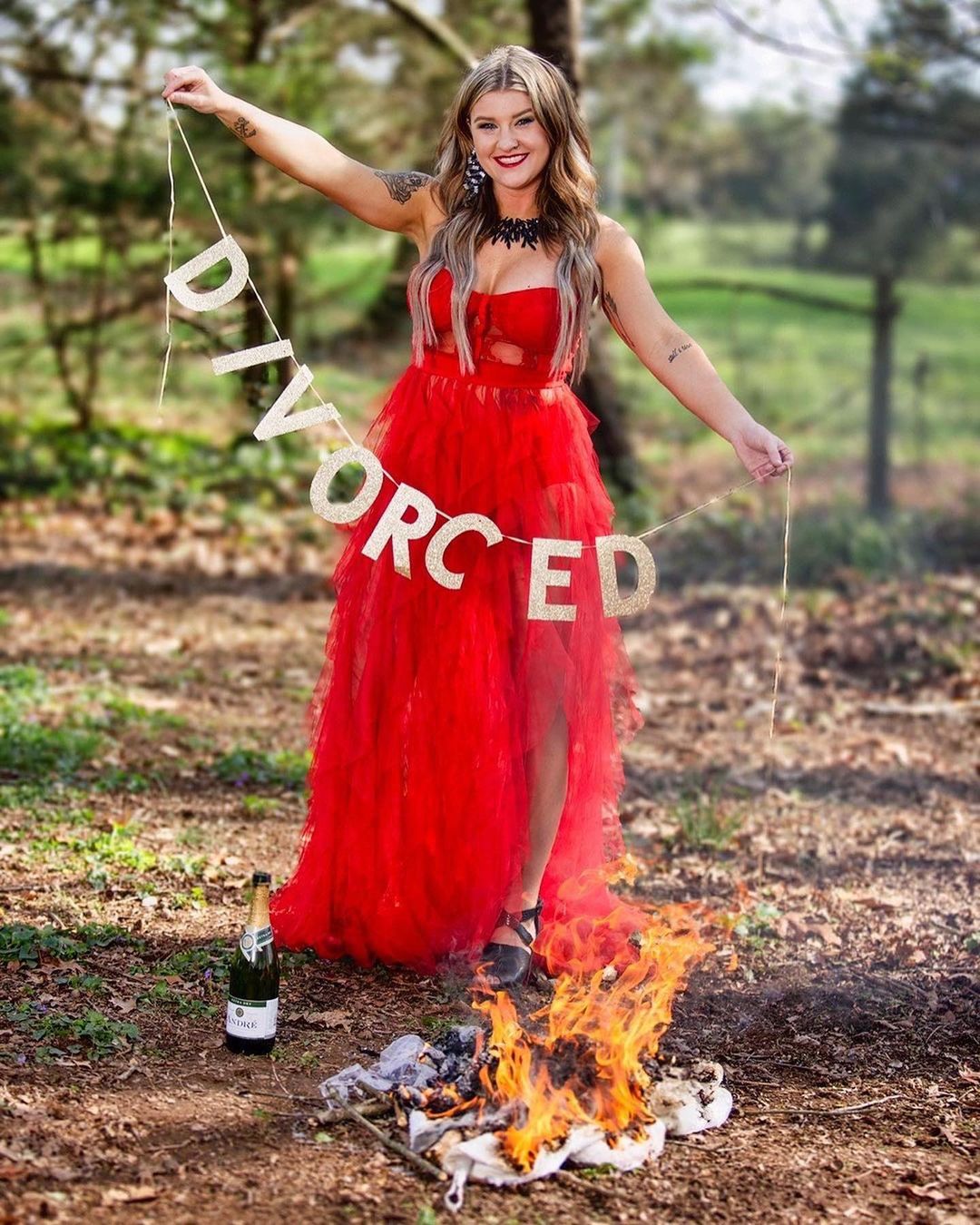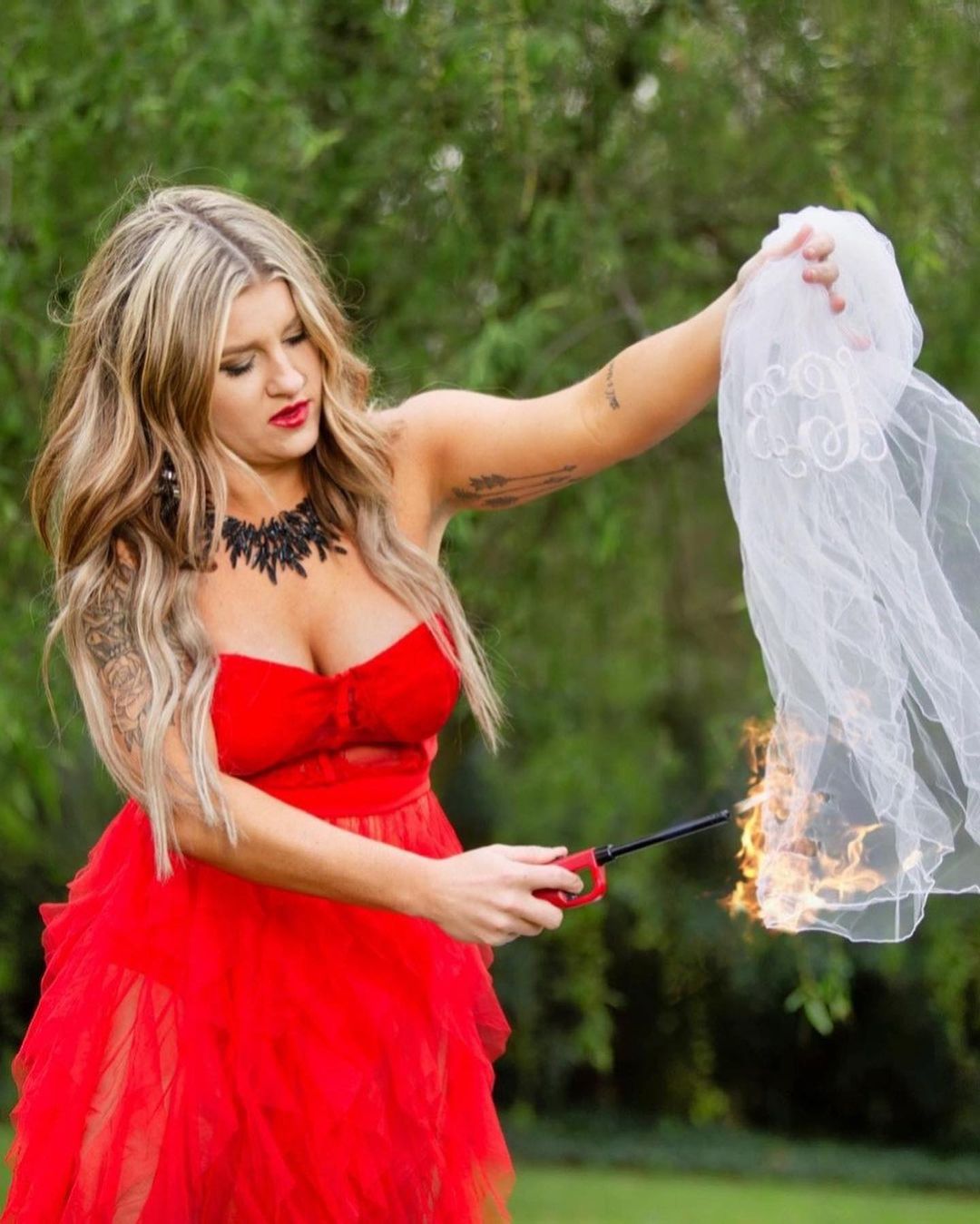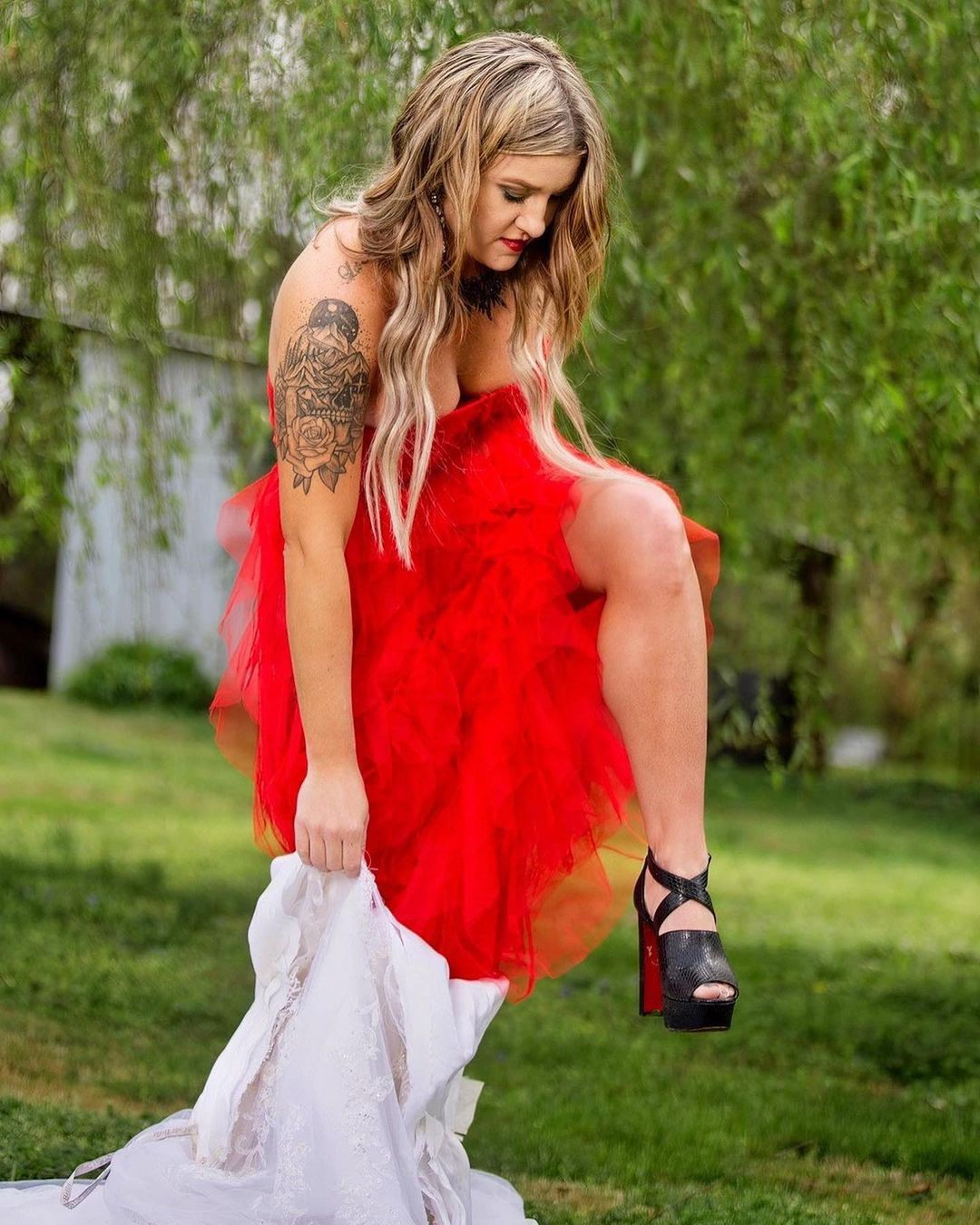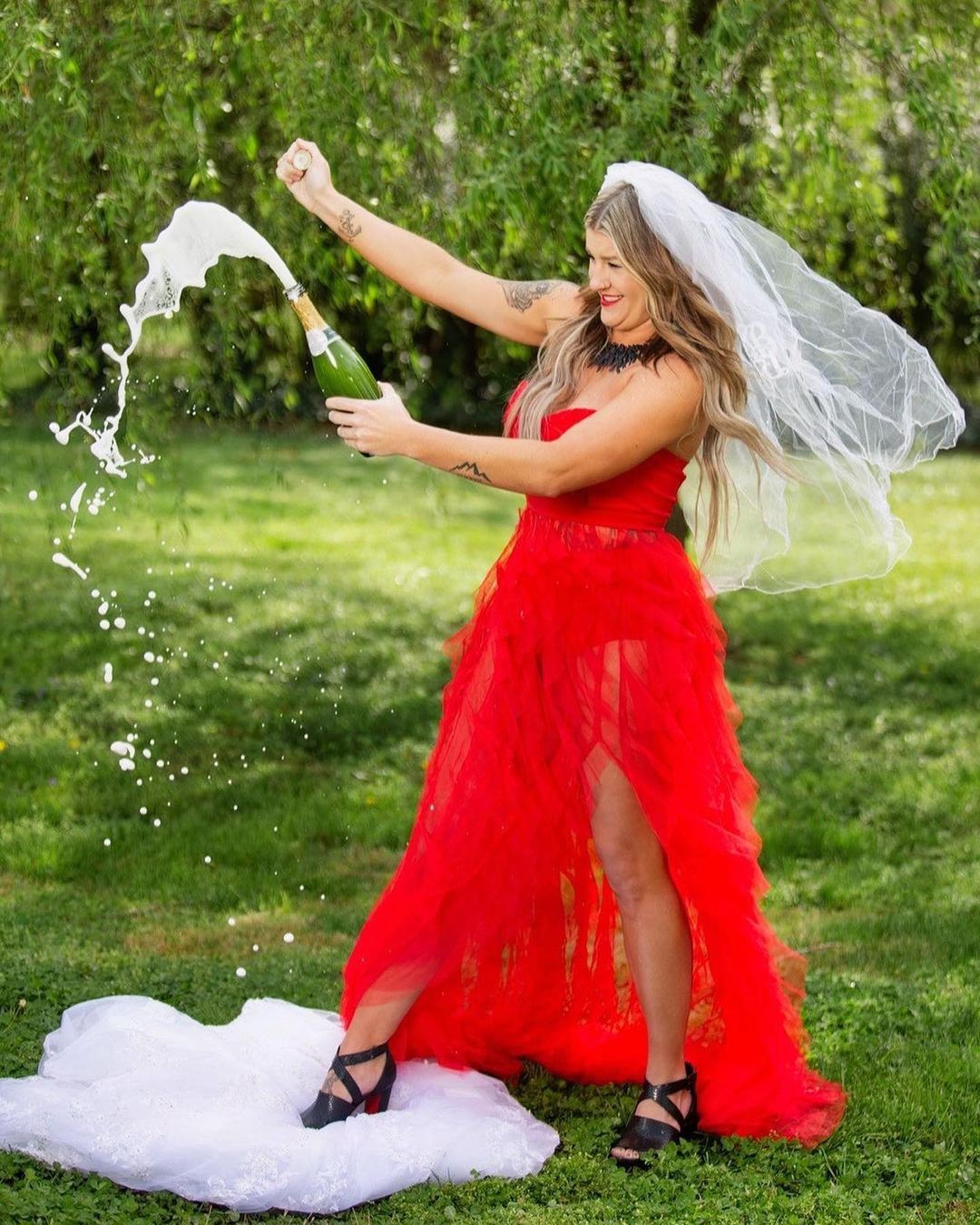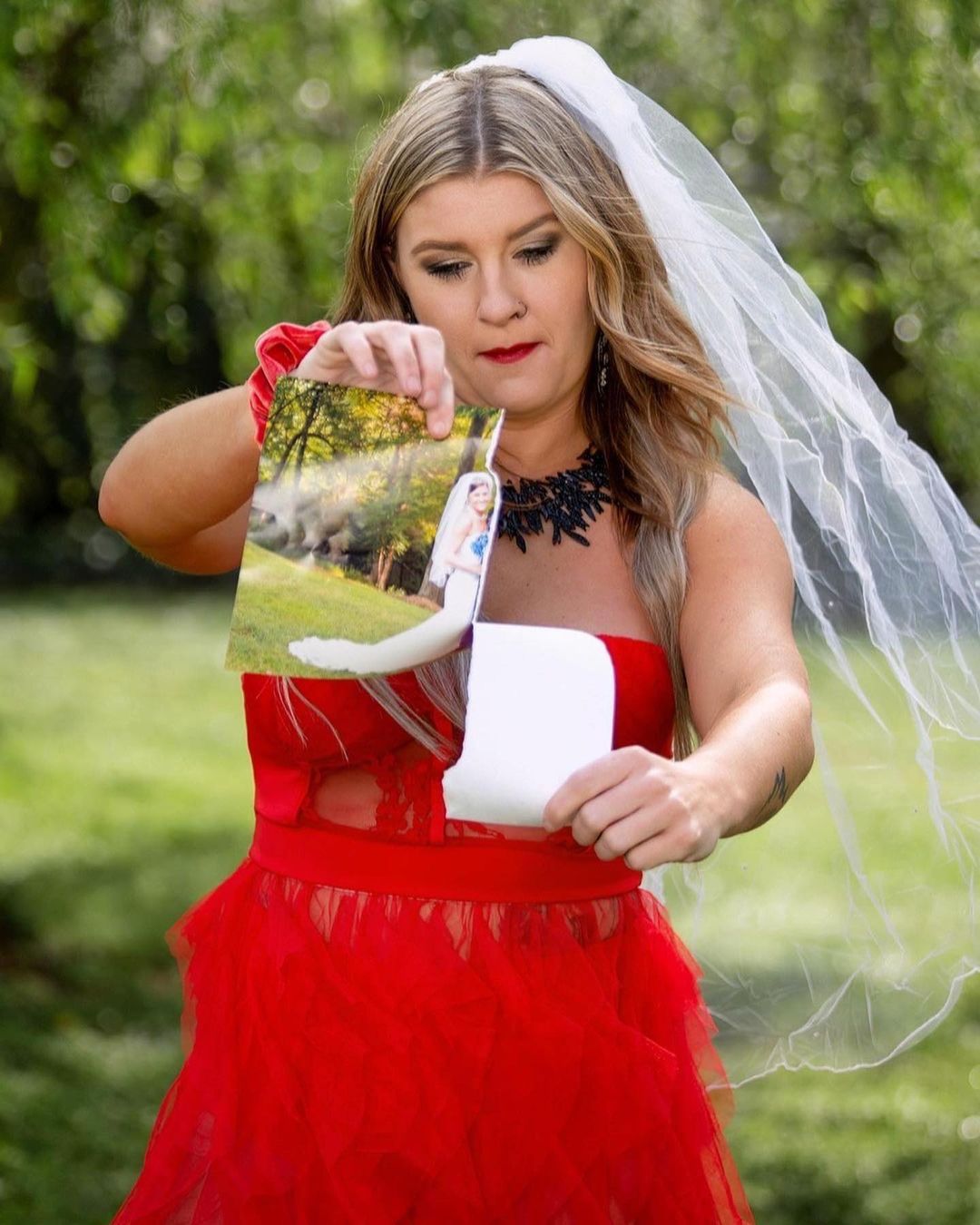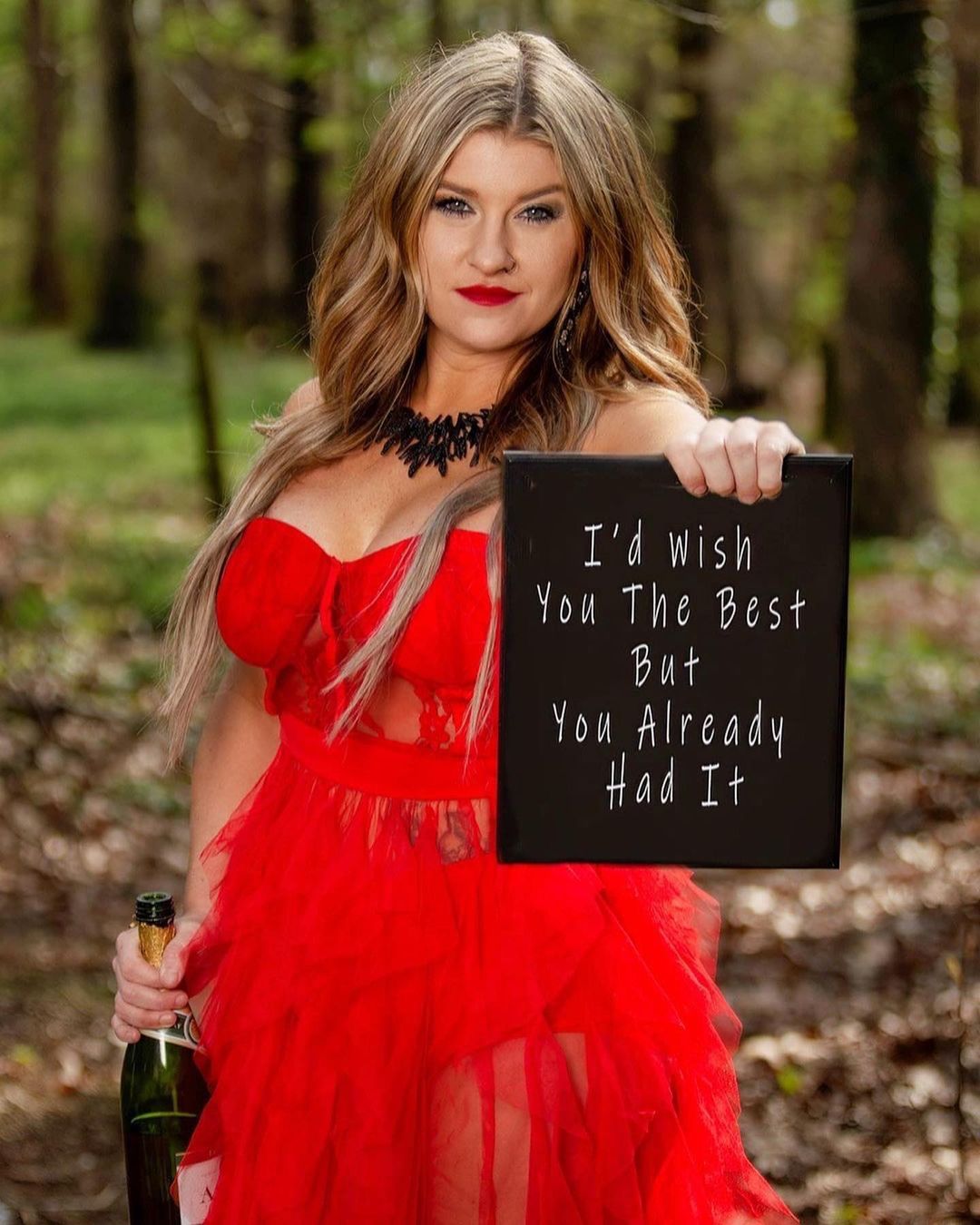 Kudos to Brooke for not letting the taboo around the word 'divorce' stop her from celebrating her ugly battle. Cheers to her for a new beginning.
Featured Image: Instagram