If you were to look for a real life representation of the word 'extra', Urvashi Rautela's name would pop up fo sho. While every day is a celebration for the star, she went ALL out for her 29th birthday. I can relate to her excitement but unfortunately, I am too broke to celebrate it like Urvashi. 
Urvashi had a party in Paris this year. 'Coz is there any other city worthy of Urvashi's OTT style?
The actress celebrated the day with 100 diamond-studded roses along with 24-carat gold cupcakes. That's not all, there were helium balloons, roses, and lavish candles. The highlight of the event was the actress' five-tier birthday cake that looks tempting AF.
Think I am exaggerating? Here's proof:
24 Carat Gold Cupcakes, Oh So Lux!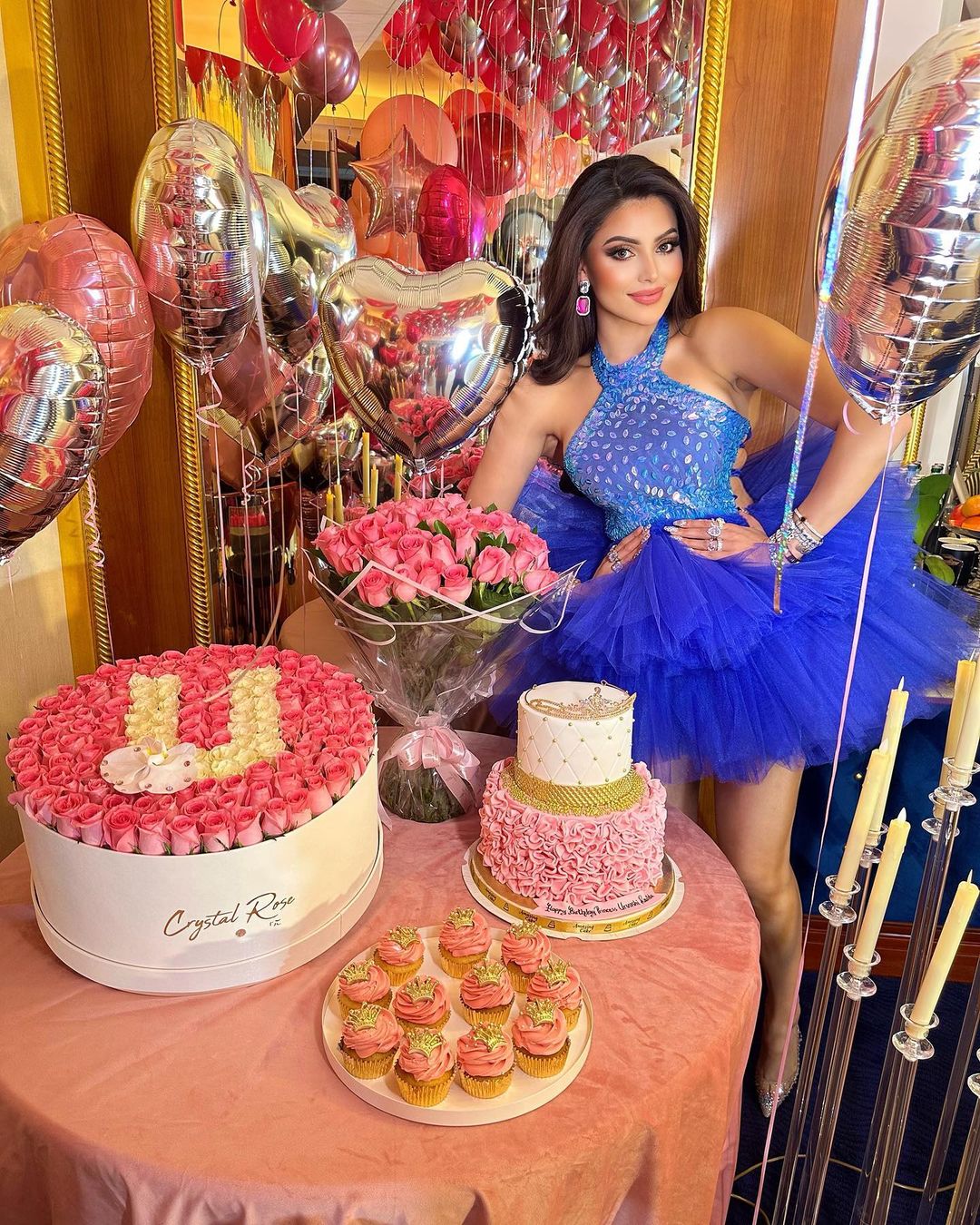 Birthday Glow On Point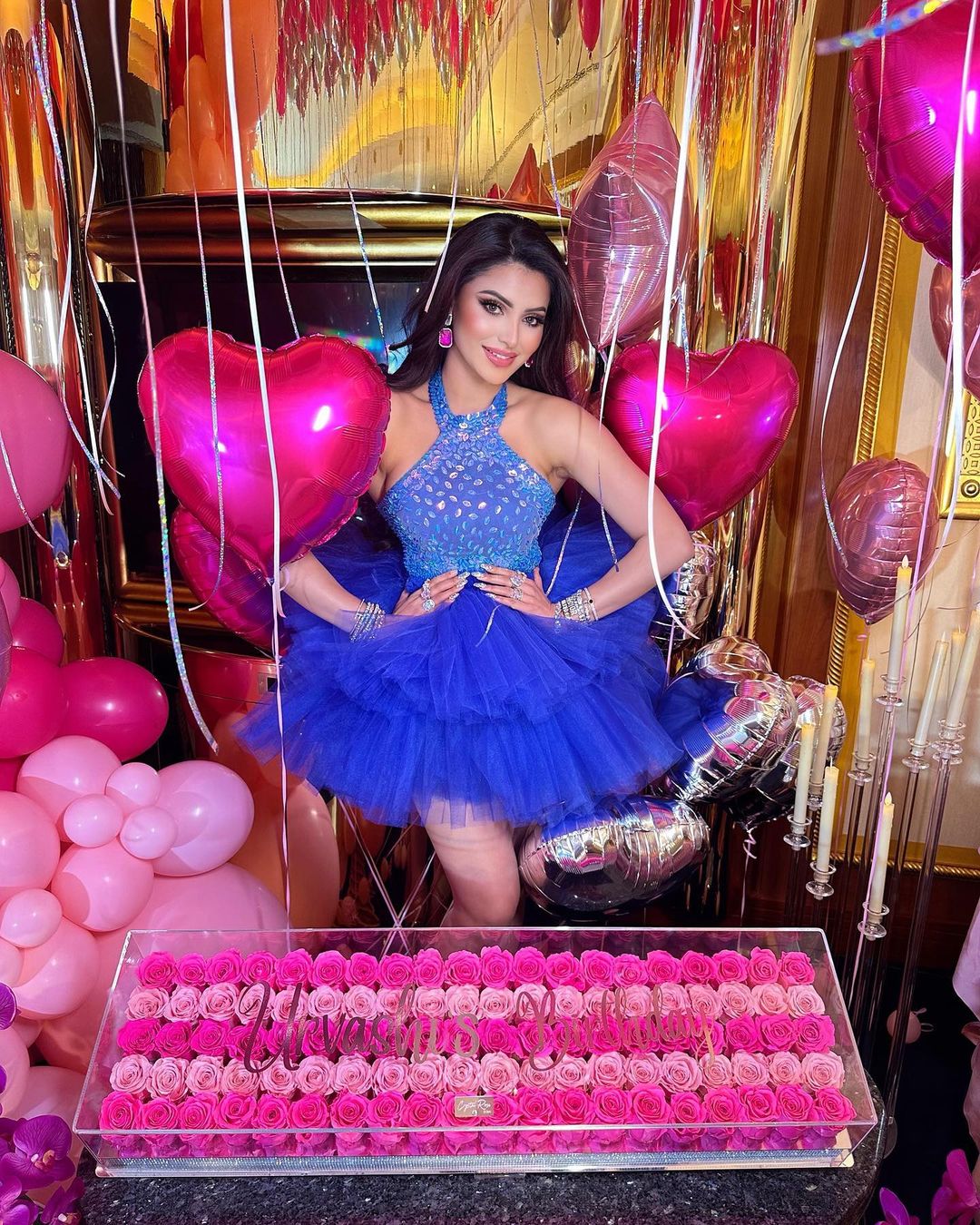 Loving This Pretty In Pink Vibe
The buzz has it that Urvashi reportedly shelled out Rs 93 lakh for the celebration. Looking at the opulence, it was money well spent. After all, YOLO, right Urvashi?
Urvashi's birthday pictures just called me poor in ten different languages (no cap). Urvashi also shared a video from her 'small' birthday celebration that she attended in front of the Eiffel Tower. Check out the video:
Urvashi might have been away from the silver screen for a while, but she knows how to rule our Insta feed. Here's wishing Urvashi a very happy birthday!
Feature Image: Instagram