120+ Traditional Captions For Instagram To Flaunt Your Desi Wear!
While we love our crop tops and high waist shorts, we have to admit that Indian wear is forever. Magic happens the moment you drape a saree or slip on a silk kurta. Our desi outfits are full of variety and elegance and your OOTD picture calls for a traditional caption for Instagram. These ethnic wear quotes and Indian outfit captions for Instagram will have you sorted for weeks on end and guarantee a lot of likes. So scroll ahead for traditional look captions and don't forget to check out the best Indian party wear dresses while you're at it.
Traditional Outfit Captions For Instagram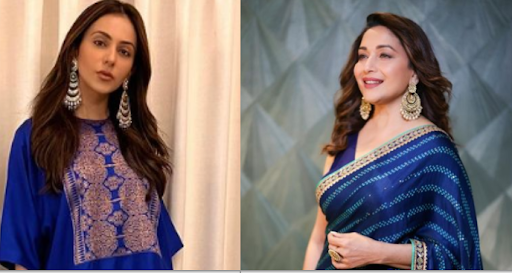 Looking for a classy traditional caption or ethnic wear quotes to go with your festive photos? Here we have it for you!
Modern thinking, traditional look. What a perfect match!
Sometimes it's great to go back to your culture and just be natural. 
Traditional fashion and looks never go out of style. 
Wear your traditional dress with pride. 
I feel more comfortable in a traditional outfit and I ain't lying!
It's not old-fashioned, it's what I like. 
Sometimes beauty lies in simplicity. 
Well, these days desi is the new trend. 
I've never felt so Indian before! 
The moment when you realize you don't need much to do to look good. This is the magic of traditional outfits!
When in doubt, wear an Indian outfit!
Let the Indian-ness show!
Got that desi feeling!
Rocking a couture lehenga like a sweatshirt today!
Keep calm and suit up.
Caption For Traditional Look For Girl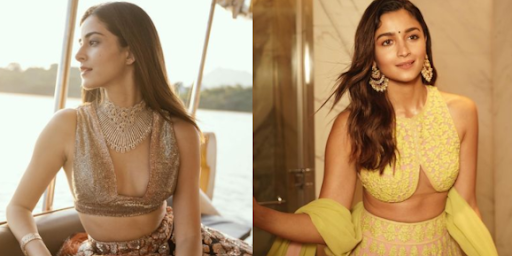 If you're done finalising an Indian outfit that will make him go 'wow', it's time to go through these ethnic captions for Instagram! Sometimes, more than the photo, it's the caption for traditional outfit that can make all the difference. Trust us, these traditional captions for Instagram are all you need.
New fashions and styles come and go, but the ethnic look stays forever. 
Feeling proud and awesome wearing this Indian suit after a long time. 
Wearing a saree and loving it!
So colourful, and so bright, just like myself. Right?
The true richness is not in the jewellery but in the dress. 
When you want to wear a saree everywhere.
Indian festivals are about wearing traditional dresses and celebrating our culture.
Your beauty and personality glows when you wear something ethnic. 
Simplicity at its best. Nothing extra or fancy!
Dress desi & act like you're already famous.
A kurta is its own kind of beautiful.
Classy Traditional Captions For Instagram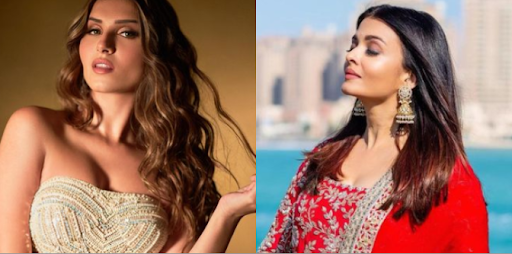 Found a classy traditional outfit and now looking for traditional outfit captions for Instagram for girls? These captions for Indian outfits will have you sorted.
Don't judge me by my look. Actually, who are you to judge me.
Traditional outfit is not just attire, it's a culture.
Always dress well but keep it simple.
Make them stop and stare.
Saree is the best outfit for a lady to flaunt her curves.
You don't have to be a model to get attention.
In the world of denim and skirts, I like my kurti the best.
Traditional dress boosts my confidence like never before.
Style is something each of us already has, all we need is to find it.
I like things to be modern with a bit of tradition.
If you're looking for comfort and style, recreate my look!
Love traditional? Welcome to the team!
Say no to 'Pardesi'. Stay 'Desi'.
Shuddh Desi Look!
Ethnic wear!? Why not!
One Word Captions For Ethnic Wear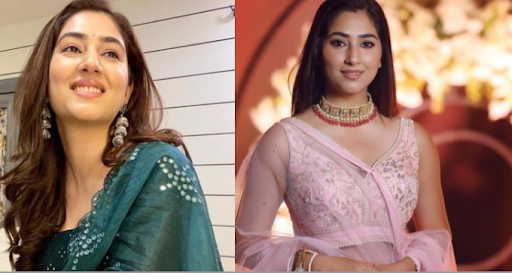 There's nothing more beautiful than a woman rocking desi wear. But wait, have you thought of a nice traditional caption for Instagram to complement your picture? We've rounded up some amazing captions for traditional look for girls that'll help you flaunt your Indian-ness like a pro!
Cultured
Proud
Originality
Ethnic
Uniqueness
First copy
Royal
Unconventional
Indian vibes
Classic
Beauty
Grace
Flawless
Heaven
Conventional
Ethnic Wear Captions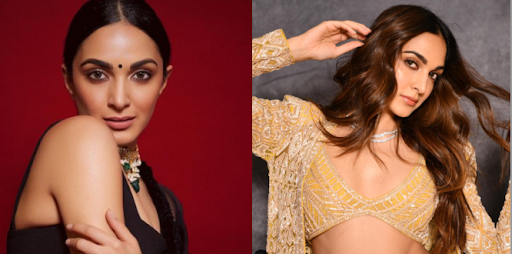 Fashion trends come and go but ethnic wear has always managed to hold its ground. If the last time you were looking for wedding captions for Instagram, we bet you wouldn't mind a quick look at ethnic wear caption for Instagram as well. We have some killer traditional captions for Instagram that you'll love!
Rocking my ethnicity!
Ethnic fashion is an instant language.
Life is short… So is my Kurti!
Indian clothing is always the best of what I might wear!
Life is too short to wear boring clothes.
I ain't got swag. I got ethnic elegance.
Happiness is… wearing ethnic wear!
Keep your friends close and your dupatta closer. *wink*
She can beat me, but she cannot beat my ethnic outfit.
In a world full of trends, sometimes a girl just wants to wear something classic. 
Be original. Go traditional.
My saree pallu is enough to make you fall for me. 
I may not know how to make aloo paratha, but I can certainly rock a lehenga like a pro!
Traditional wear has always been my favourite.
Lehenga Captions For Instagram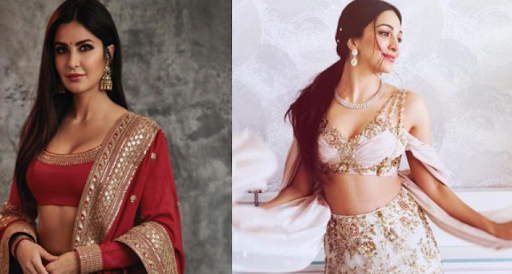 Wearing a lehenga for your bestie's wedding? Well, all you now need is a list of lehenga captions for Instagram for girls. So take a nice pic and choose from our traditional captions for Instagram and lehenga captions for Instagram. 
Give respect to the good ol' lehenga.
My new dress code is here, I call it 'Lehenga'.
Mom gifted me the best thing, 'Red Lehenga'.
Wearing a lehenga is a statement, a bold one.
Keep the Indian traditions alive, wear a lehenga.
No outfit excites me more than wearing a lehenga.
My lehenga has the ability to twirl your heart!
Menu lehenga dede mehenga sa marjaaniya!
I like my money where I can see it. Hanging around my waist!
Don't mistake me for a demure damsel. I'm a rebel!
The joy of dressing is in wearing a lehenga.
My dear groom, now your heart will twirl when you see my gorgeous lehenga.
Captions For Saree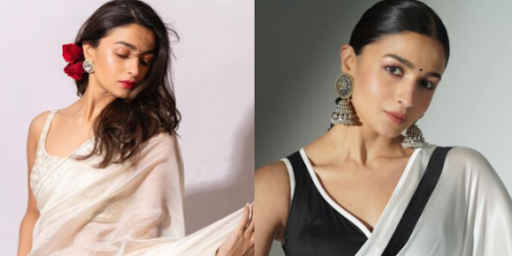 Do you also feel like a queen when you wear a saree? Well, that's the magic of those six yards and here are some traditional captions for Instagram so you have the perfect words to post that picture with!
Saree + Smile = <3
My love for sarees isn't ending anytime soon.
The saree I wear may be traditional. But I am six yards ahead of my time.
Every saree tells a story. Can you read mine…?
Women in sarees are like snowflakes. Unique yet beautiful in their own way.
Love is when he kneels down to help you make the perfect pleats for your saree.
Beauty in simplicity when you wear a saree.
When I drape a saree, it feels like I'm draping you around me.
Nothing makes an Indian girl look as beautiful as a saree does.
When Poo becomes Parvati. Loving my saree today!
Saree is a timeless piece of clothing.
Saree wali girl, the desi girl.
Saree = Absolute Love!
Me and my never-ending saree love.
No woman can say 'No' to the magic of a saree.
Also Read: Saree Caption For Instagram
Captions For Punjabi Suit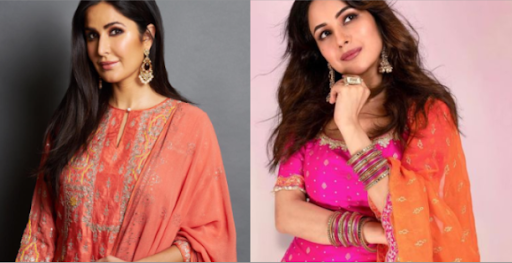 We love how B-town ladies can elevate a basic salwar suit set by accessorising it right. If you too are feeling your desi self today, put on your fave set. click a picture and choose from our list of captions for ethnic wear and traditional captions for Instagram.
Punjabi life without a suit salwar? Not possible.
I am as classy and trendy as this suit.
I am as colourful and bright as my salwar suit.
How do you like my Patiala swag?!
All things bright & Punjabi!
I'm a suit patiala girl forever!
With a salwar suit, one is neither over-dressed nor under-dressed.
Salwar suits make you more glamm.
Menu suit, suit karda
I never feel more glamorous in any dress than in a salwar suit.
Traditional Dress Quotes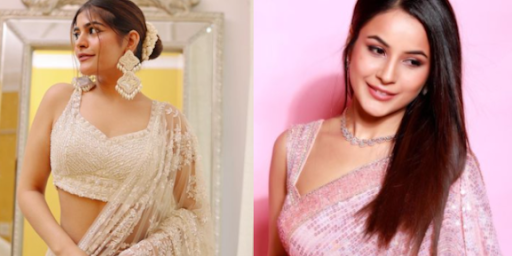 Traditional dresses are the perfect way to flaunt your desi side! If you're on the lookout for some traditional captions for Instagram, you've landed on the right page.
Simplicity is the ultimate sophistication.
"Playing dress-up begins at age five and never really ends." – Kate Spade
She leaves a little sparkle wherever she goes.
Lehenga is so powerful. Whenever we Indian girls want compliments, we just don a lehenga and all we need to do is simply walk into a room and hear wows and gasps!
We don't need fashion to survive, we just desire it so much.
If you wear things you adore, you just look better.
The difference between style and fashion is quality.
"People will stare. Make it worth their while." – Harry Winston
One must be in tune with the times to appreciate traditions.
Sarees truly are dresses with a soul.
The perfect matching accessory for a saree is not the jewellery but your smile.
Our traditional fashion is pure. Sometimes I just wanna wear it like this, without ruining it with the 'western touches'.
Indian fashion is a complex language of glamour, modesty, and seduction.
Traditional spice and everything nice.
Related Stories:
Fabulous fashion quotes when you need a little inspiration: Are you a fashionista who needs a little inspiration? Worry not! We've got you covered with some fab fashion quotes!
Greatest quotes of all time on fashion & style: Hit the link to check out some of the greatest quotes of all time on fashion and style!
Hey fam, hope you've found your fave traditional captions for Instagram! So go click some stunning pics and get 'Gramming!
© 2022 THE GOOD GLAMM GROUP