We love spending time on the 'Gram to check out what our favourite celebs have been up to lately. Today, we decided to put our scrolling skills to the test and insta-stalked our beloved former child stars. After a few hours of research, all we can say is — holy moly, time sure moves fast! 
In just a couple of years, many child actors have already made plans for their silver screen/OTT comeback! Meanwhile, a few others have left the entertainment industry to focus on different careers. 
Here's What Our Favorite Child Stars Have Been Up To:
Malvika Raaj As Poo In Kabhi Khushi Kabhie Gham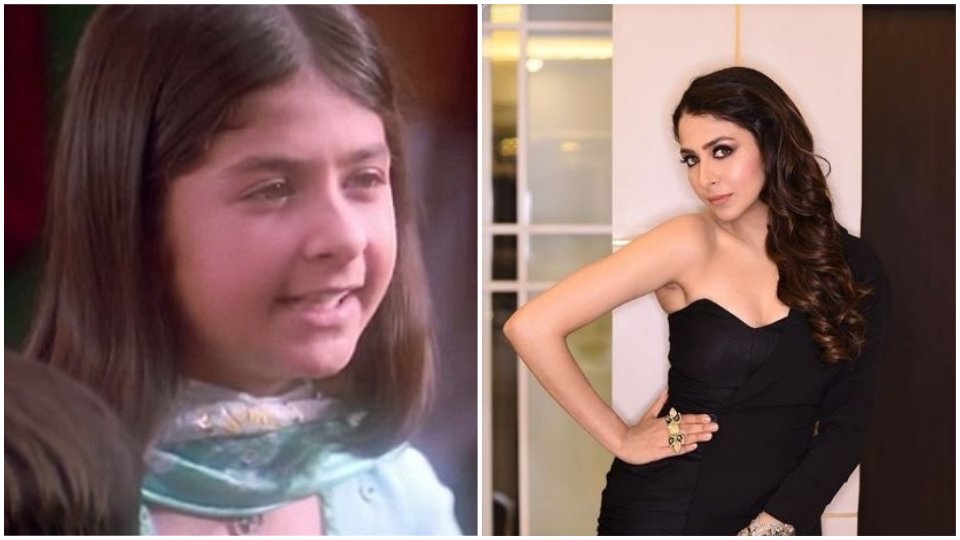 Who can ever forget Malvika Raaj as Poo in Kabhi Khushi Kabhie Gham? The young star disappeared from the silver screen after the release of the flick. In an old interview, she explained the reason for it and said, "After Kabhi Khushi Kabhie Gham, since I was a very young and a naughty child…. My dad did not want me to pursue acting anymore as it would have distracted me from my studies. Even as a child actor, I got many proposals to work, but my dad did not allow me." She is all set to make her comeback in the film industry with ZEE5's upcoming film Squad.
Ayesha Kapur As Michelle In Black
Ayesha Kapur's performance as a physically-disabled girl in Sanjay Leela Bhansali's Black was incredible. She was just nine when she shared the screen with Amitabh Bachchan! Despite a stellar debut, Ayesha has stayed away from the silver screen. She is currently working as Integrative Nutrition Health Coach and is the co-founder of fashion brand Ayesha Accessories. 
Parzan Dastur As Silent Sardar Kid In Kuch Kuch Hota Hai
"Tussi Jaa Rahe Ho? Tussi Na Jao!" Parzan Dastur had just one dialogue in Shah Rukh Khan, Kajol and Rani Mukerji-starrer Kuch Kuch Hota Hai but that's all it took for the young lad to become a national sensation. Unlike most child actors on this list, Parzan continued to work in the industry and appeared in films like Mohabbatein, Zubeidaa, Kabhi Khushi Kabhie Gham and more. In the last couple of years, he has transitioned to production and writing.
Darsheel Safary As Ishaan Awasthi In Taare Zameen Par
We don't remember the number of times we have cried while watching Taare Zameen Par and that's a fact! Darsheel Safary was simply brilliant as Ishaan Awasthi in the film. At 23, he currently has a number of projects in his kitty. In a previous interview, Darsheel spoke about his decision to finish his education before making a comeback in Bollywood. He said, "It wasn't a conscious decision to stay away from films. We were figuring it out. I told dad that I wanted to study in a college and have fun too, so I took a break."
Jhanak Shukla As Gia Kapoor in Kal Ho Naa Ho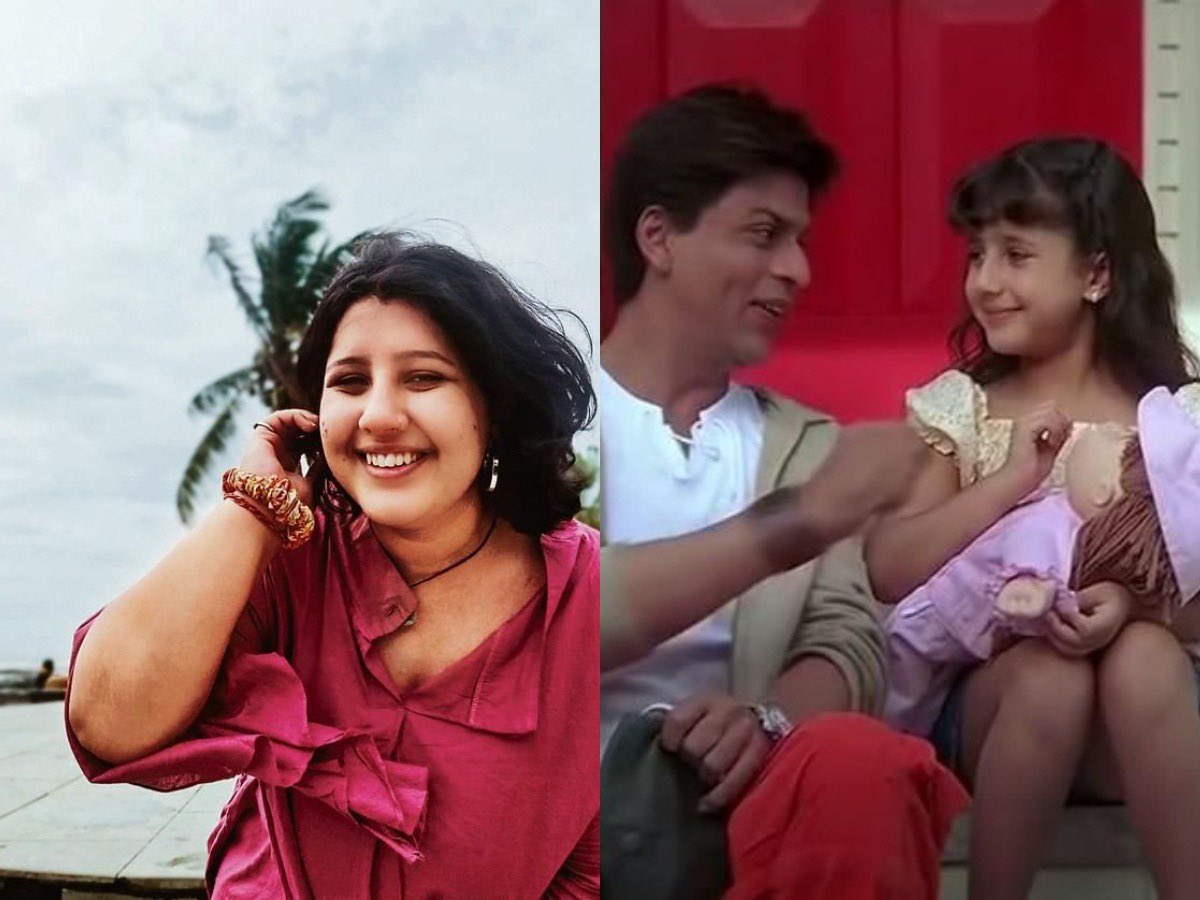 Can we all just agree that Jhanak Shukla was the cutest character in Kal Ho Naa Ho? As a child actor, she garnered a massive fan base. After working on a few successful projects, Jhanak decided to 'retire'. In an interview, she said, "I've already retired, that's what my parents say because I don't work as such. I chill. I make soaps. I roam. I write sometimes. And I've done my masters so I'm like, "It's okay!" I was not actually fed up with acting. I was 15-16, so I was like, 'I have to chill now.' I had worked a lot during my childhood."
Athit Naik as Shanu in Aabra Ka Daabra
Our very own desi Harry Potter, Athit Naik, has been associated with a number of hit films in Bollywood. After working in the film industry for a while, Athit decided to stay away from the silver screen. He is now working as director of photography/cinematography. In a previous interview, Athit spoke about his decision to stay away from the silver screen. He said, "I realised that there is enough talent in the field of acting. The world needs more storytellers and people behind the camera. Therefore, I started spending more time with the DOPs. Till now, three of my short films have been to Cannes. I'm a happy man and I don't regret quitting acting."
We don't know about you, but we surely have been hit by a wave of nostalgia!