The Secret To Priyanka & Parineeti's Glow Is The Same & We Know What It Is
Priyanka and Parineeti don't just share a surname. They don't simply share a passion for acting either. There's something else that ties them together, and I just found out what it is. I'm talking about something that's single-handedly responsible for their round-the-clock glow.
Aloe Vera. Yup. It's their cool, economical one-way ticket to radiant, glowy skin. No wonder they swear by it. Here are 5 reasons why you should too!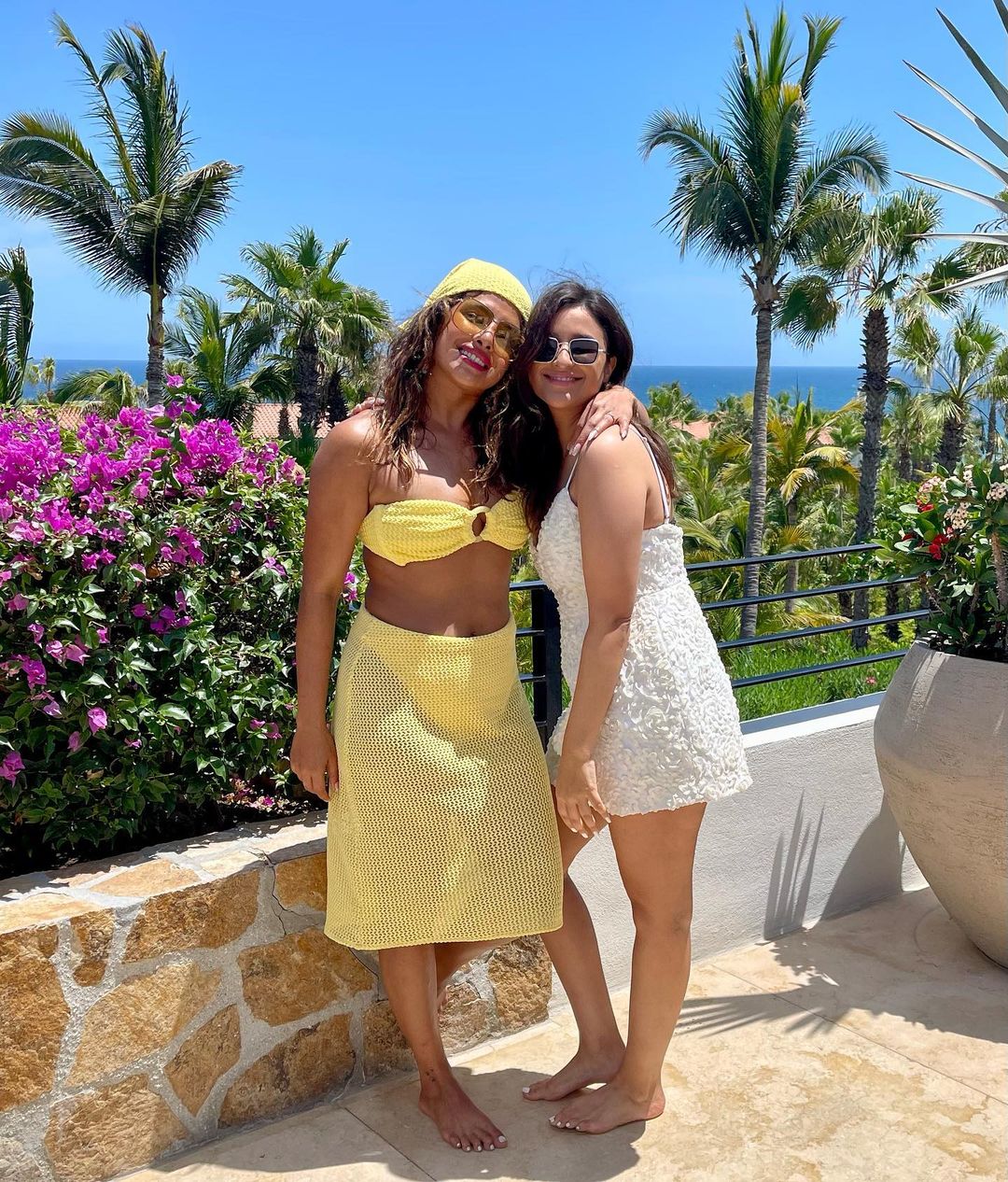 It Relieves Irritation
Aloe Vera can soothe and cool the skin instantly. This ability can relieve inflammation, cuts and scrapes, sunburn, itching, and discomfort associated with conditions like eczema and psoriasis.
It Hydrates Effectively
It deeply hydrates the skin from the inside out. This ingredient is your one-way ticket to eliminating dryness and dullness naturally. Since it's not greasy, it suits oil-prone skin too. It absorbs into the skin easily without clogging your pores.
It Treats Acne
It can treat acne as well as symptoms associated with acne. This is because it has anti-microbial and anti-septic properties that can reduce inflammation and redness without any side effects. Since it's an astringent, it can tighten your pores and prevent bacteria-causing dirt from entering them too.
It Can Fight Signs Ageing
Aloe contains anti-ageing ingredients like Vitamin A, Vitamin C, and beta-carotene that can fight signs of ageing and firm your skin. Since it infuses your skin with moisture, it can plump it up as well.
It Reduces Swelling
Aloe's ultra-cooling abilities, along with its composition of Vitamin E and antioxidants, can depuff and treat discolouration around the eyes.
You can simply apply the Deyga Aloe Vera Gel all over your face every day to hydrate and nourish your skin. That's what Parineeti does. She just layers on some gel, and that's that.
You can even add it to your face packs for that extra boost of hydration.
If this pair loves aloe vera, I know I'm adding it to my routine ASAP.
Featured Image: Instagram
© 2023 THE GOOD GLAMM GROUP