It has been over two years since Sidharth Shukla's sudden demise left us all in complete shock. Ever since his stint on Bigg Boss 13, the actor has become one of the most beloved actors in the television industry. Although he is no longer with us, he lives on in the memories of his million followers, and there are youngsters who aspire to be like the late actor. On Instagram, one such youngster who claims to be the actor's "lookalike" attempted to imitate Sidharth and was mercilessly trolled.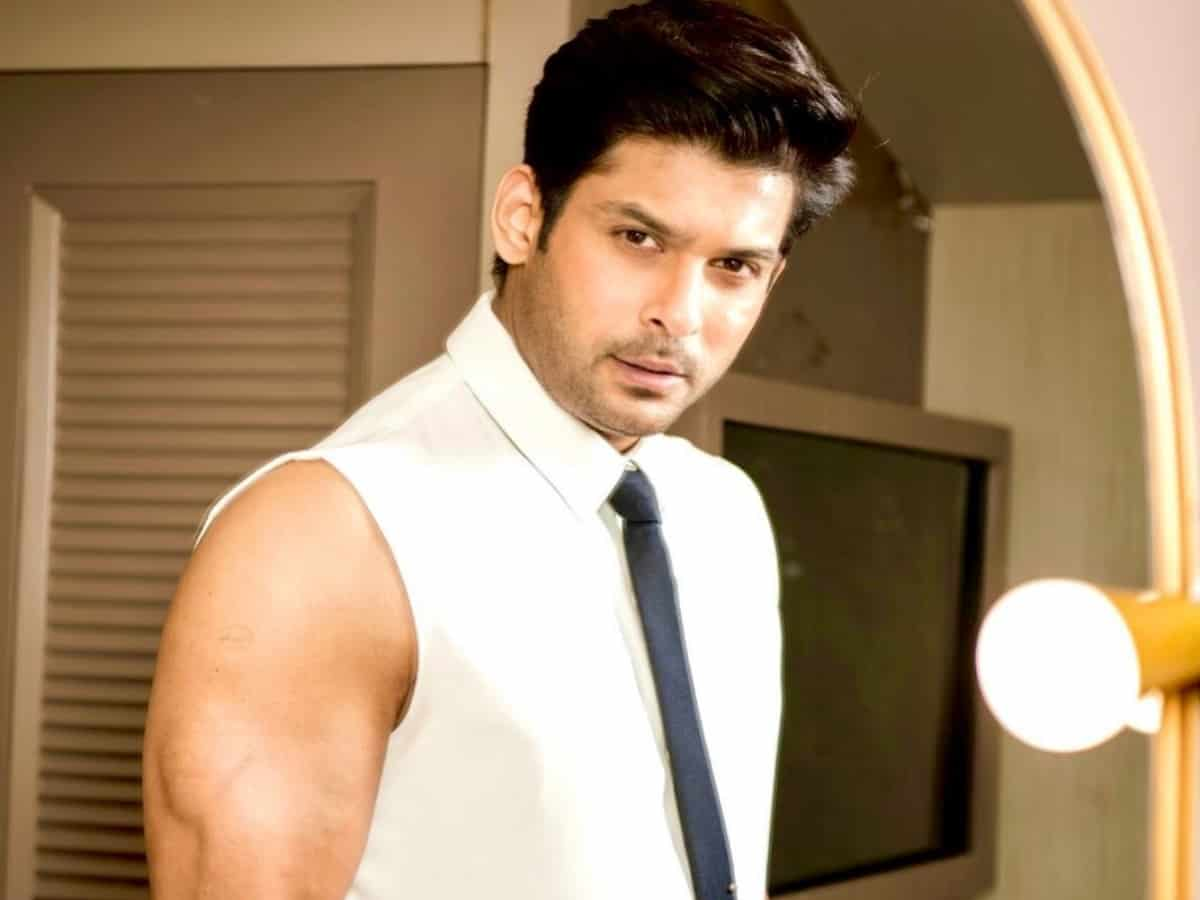 A video of Sidharth Shukla's lookalike, Chandan Wilfreen, enacting a popular dialogue has gone viral on social media. Chandan refers to himself as "Junior Sidharth Shukla," and he is continually uploading videos in honour of the late actor. In the most recent video, he was seen performing a little dialogue sequence of the actor, which irritated netizens. 
Check out the video here:
Apart from lip syncing the dialogue, Chandan made sure that even his expressions, outfit, and hairstyle matched Sidharth's. As soon as the video went viral, some netizens lauded him for making the video, while others brutally trolled him. A few wrote that Sidharth is irreplaceable and no one can copy him. On the contrary, one user wrote, "What is wrong with you people? Sidharth was his idol, he is just trying to reflect on him. Show kindness," and another wrote, "He is nowhere near Sid. Why is he trying to copy him?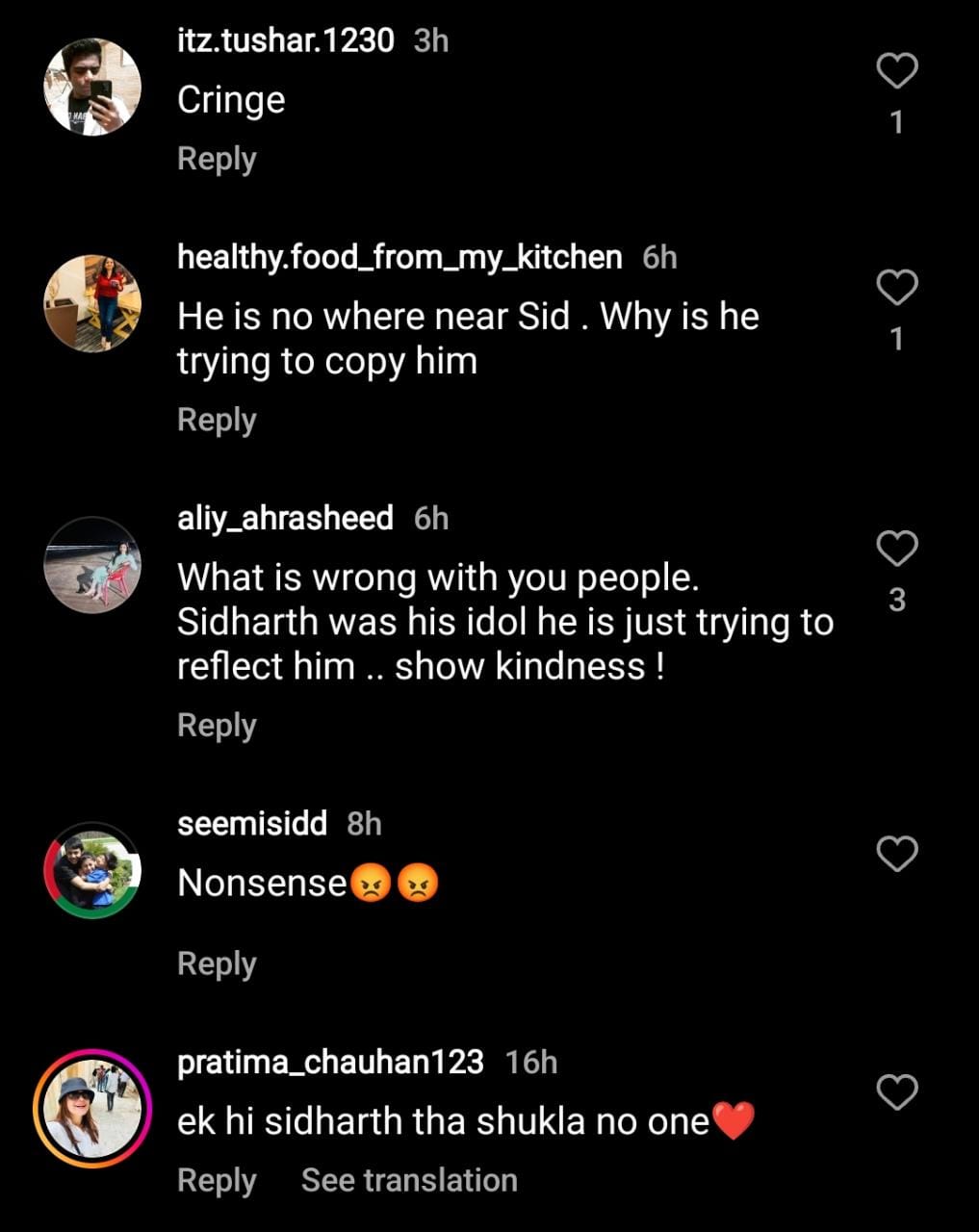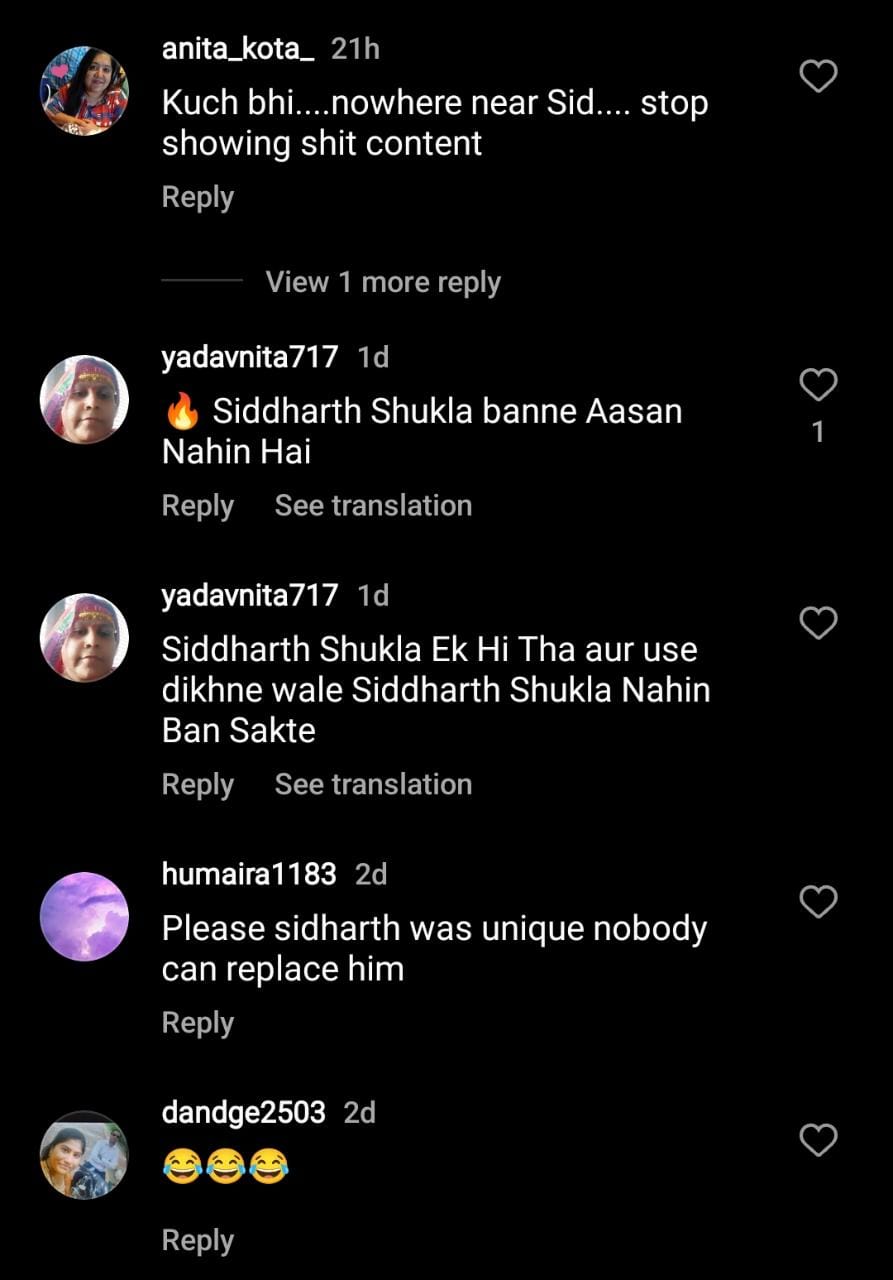 Unfortunately, social media has become such a cruel place that anyone present on the internet can become a victim of trolling. While we understand that Sidharth Shukla's fans are enamoured with the actor, Chandan's videos aren't causing any harm, and he is only doing what makes him happy. It's high time we live and let live! 
Feature Image: Instagram