Dhoom Dhaam Celebrations Begin As Celebs Arrive In Jaisalmer For Sid-Kiara's Wedding 
Kiara Advani and Sidharth Malhotra's wedding festivities have officially begun! As expected, it is going to be a star-studded affair and celebs have started flying in.
I am glued to my social media feed for the latest updates on the wedding and just stumbled upon an interesting video from the venue. Arrangements have been made to give a royal welcome to the guests and Rajasthani folk artists have been greeting them at Suryagarh, Jaisalmer.
Didn't this video give you solid shaadi feels? Scroll down for some more with a sneak peek of the high-profile guest list:
Make Way For The Ambanis
You know it's going to be a royal affair when the Ambanis are on the guest list. Well, the Akash Ambani has already arrived in Jaisalmer with a fleet of cars and I can't wait to see more pics of the fam from the wedding!
…And The Piramals Are Here Too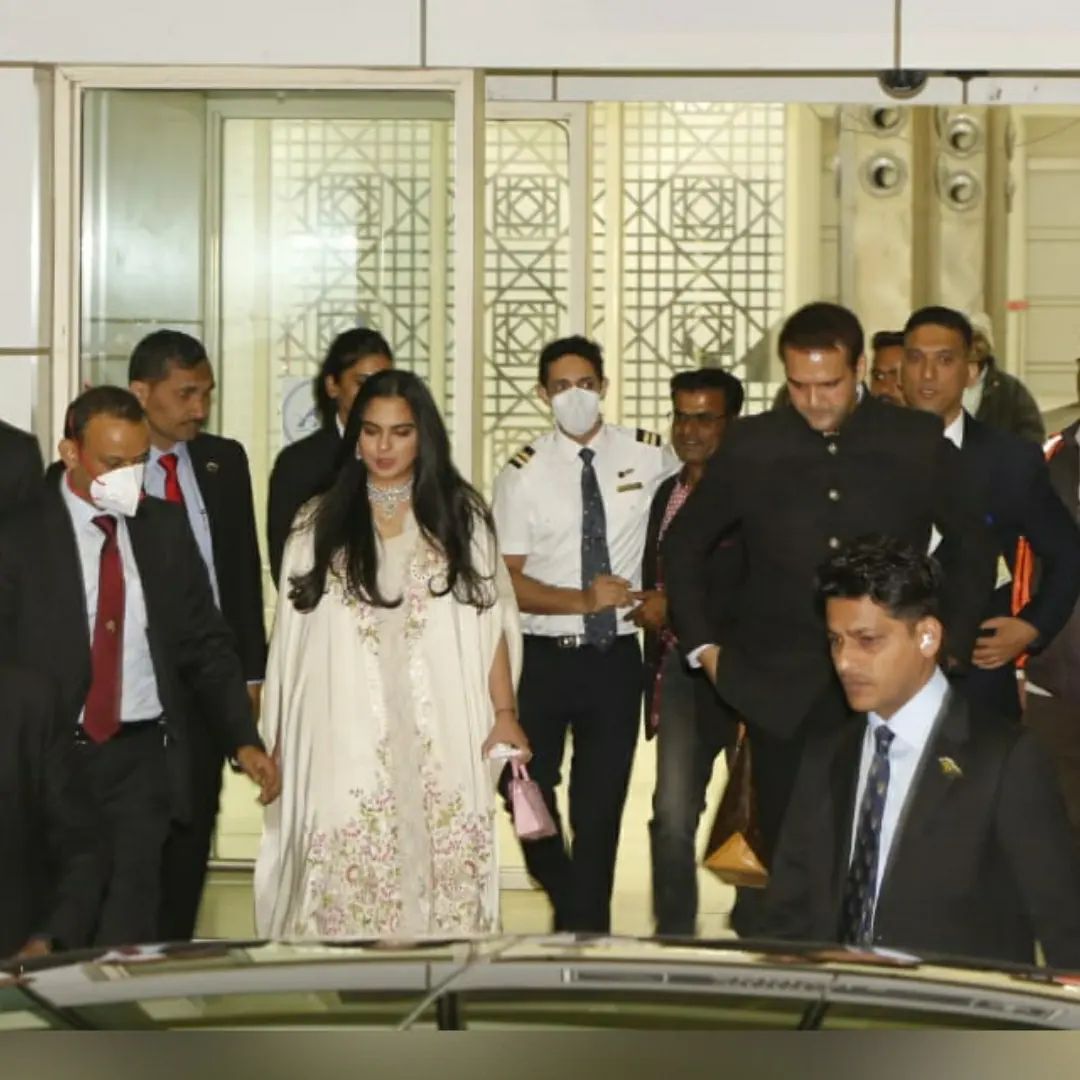 Ishaa Ambani Piramal reached for her childhood friend Kiara's wedding shortly after the rest of the Ambani family. She was accompanied by hubby Anand Piramal and the couple looked party-ready in their complementing black and white outfits!
Kabir Singh Arrives For Preeti's Wedding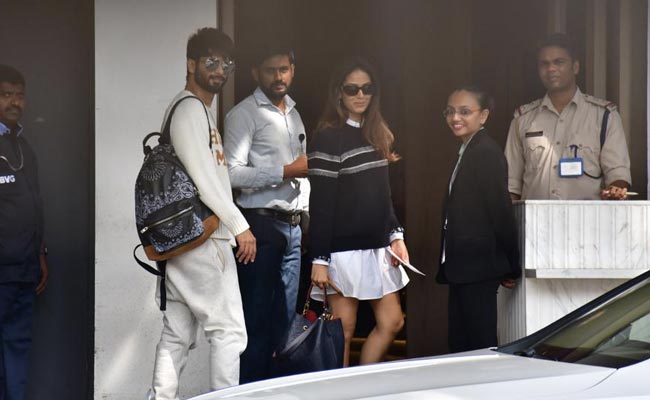 This time, Kabir Singh won't me missing Preeti's wedding. IYKYK. Shahid Kapoor was spotted with Meera Rajput at the Jaisalmer airport and the couple looked cool in their sporty fits. Here's hoping that they continue twinning and go for more matchy-matchy looks at the wedding.
Karan Johar Arrives To Fulfil His Promise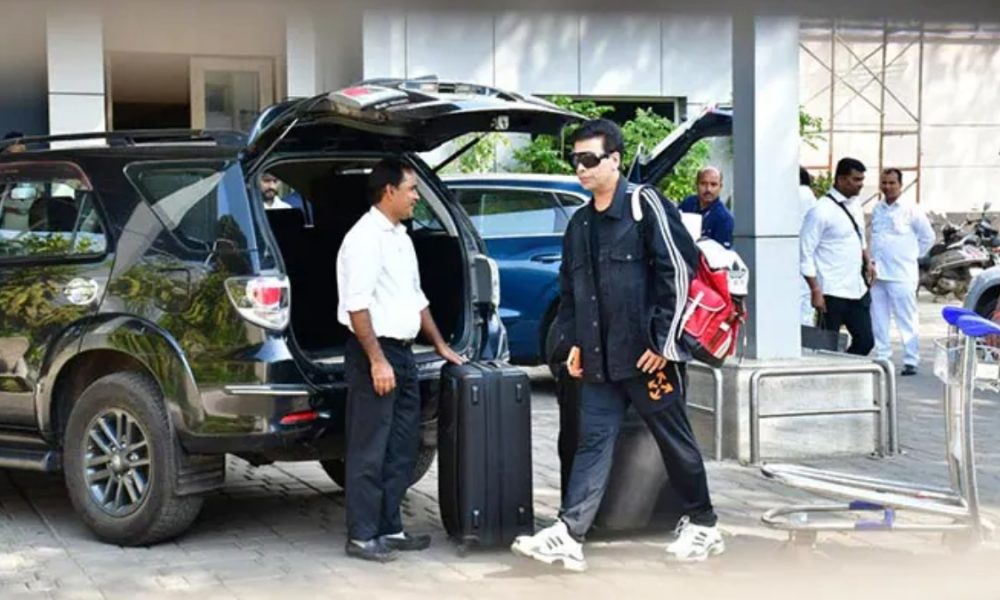 Remember when Karan Johar promised to perform at Sid and Kiara's wedding? Looks like it is actually going to happen. KJo accompanied Shahid and Meera at the Jaisalmer airport which has only fueled my excitement. Are we finally going to see them performing on dola re dola?
*BRB* gotta check for more updates on Sid-Kiara's wedding. Stay tuned!
Featured Images: Instagram
© 2023 THE GOOD GLAMM GROUP