Lights, camera, and a whole lot of cash! When it comes to the world of Bollywood, the numbers behind the scenes can be just as jaw-dropping as the on-screen action. In the recently released blockbuster Jawan, the cast members didn't just bring their acting chops to the table; they brought their hefty paychecks too! From the King of Bollywood to stars from the south, let's take a closer look at who charged what for this star-studded extravaganza. Get ready for some eye-popping numbers as we delve into the salaries of the Jawan cast and the mind-boggling budget of the film.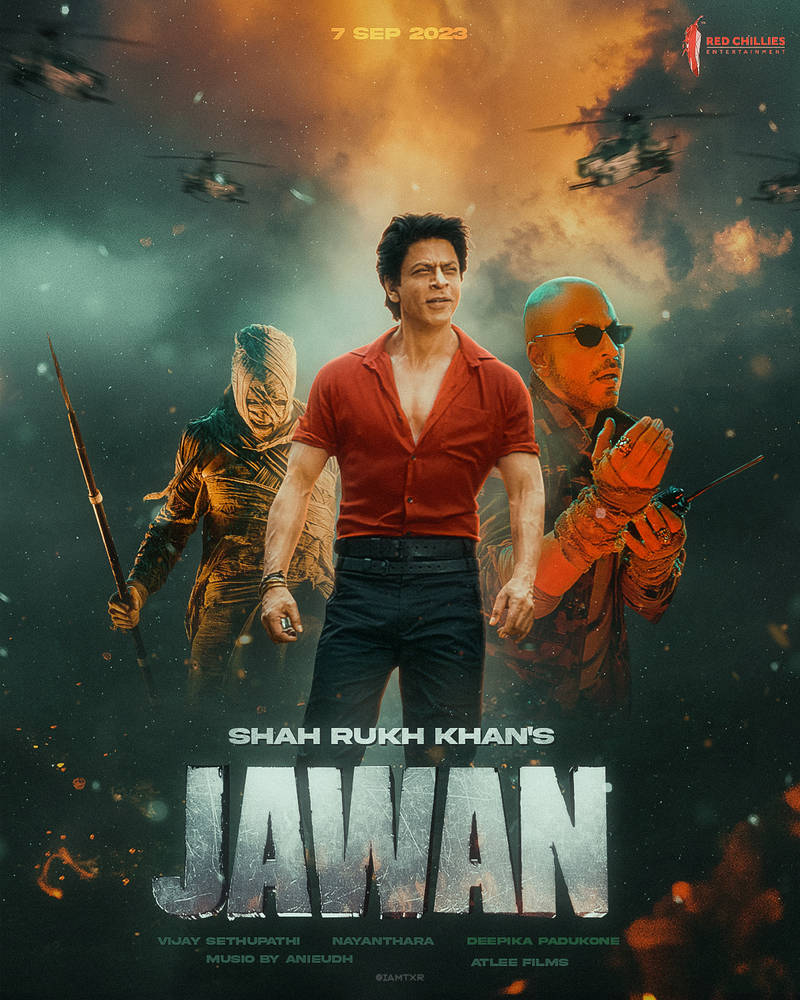 Film's Budget – 300 Crores
The total budget of the movie might make your jaw drop. At a whopping 300 crore, it's clear they spared no expense in making this blockbuster!
Shah Rukh Khan – 100 Crores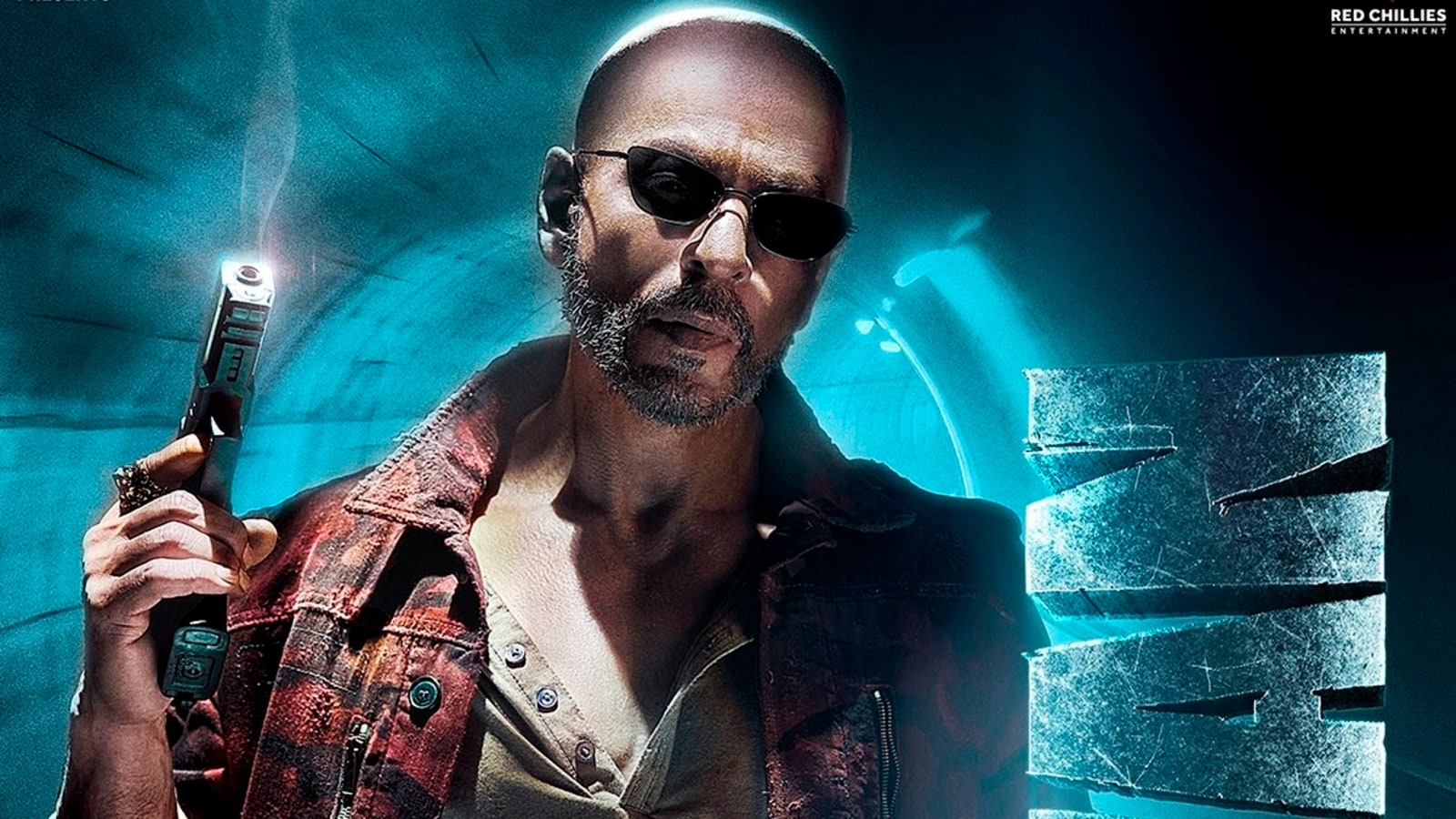 Shah Rukh Khan doesn't just bring the charm; he brings the big bucks too! He's the crown jewel of this movie's budget and charged a hefty 100 crores. As per reports, he will also be taking 60 percent of the film's earnings.
Nayanthara – 10 Crores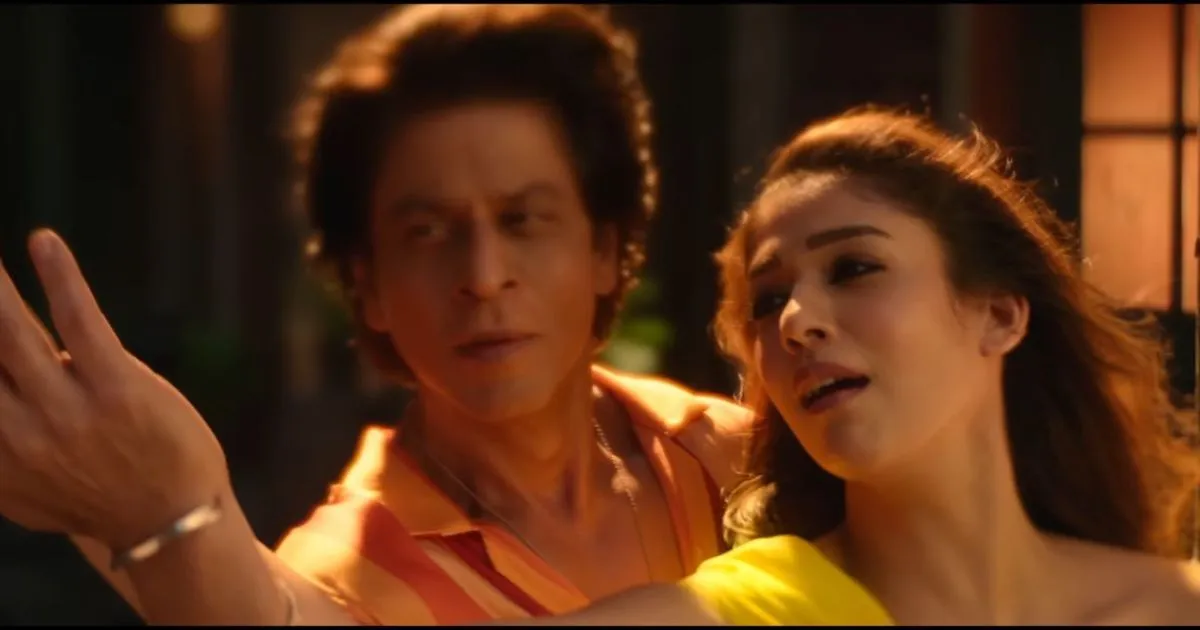 Nayanthara proves you don't need a royal payday to be a queen on screen. Although her paycheck was 1/10th of Shah Rukh's, her talent shone just as brightly as the superstar!
Vijay Sethupathi – 21 Crores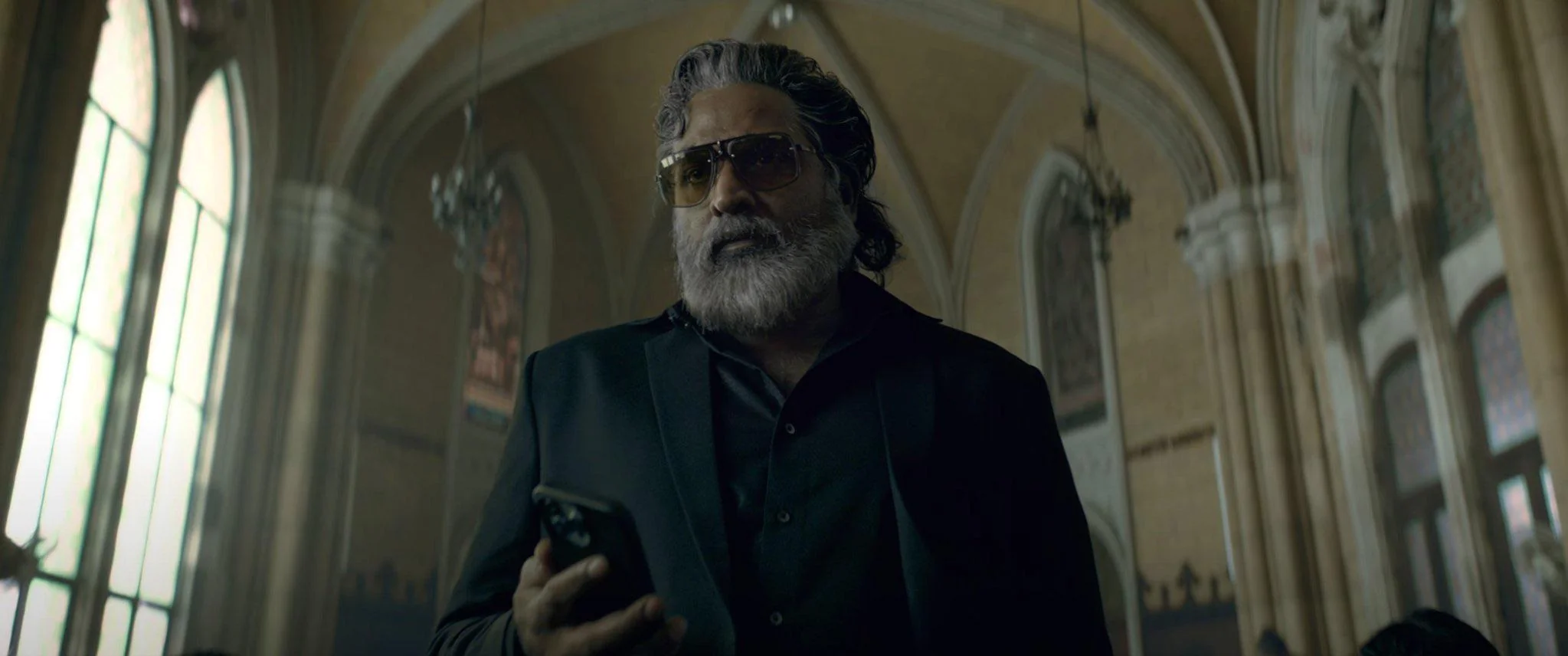 Vijay Sethupathi's acting prowess comes with a price tag, and it's a cool 21 crore. A true steal for his incredible talent!
Priyamani – 2 Crores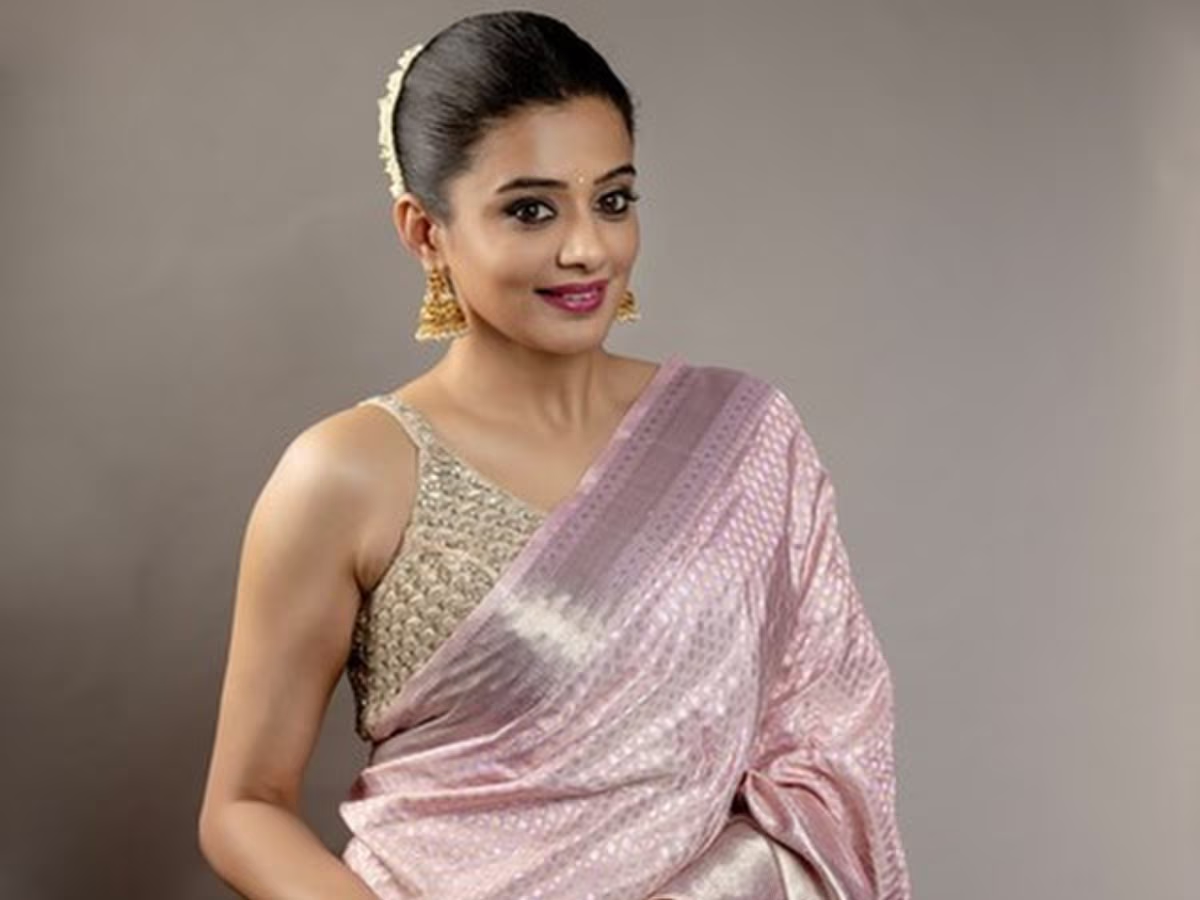 Priyamani might have the smallest paycheck, but her presence is priceless. She's a budget-friendly star in this galaxy of paychecks.
Deepika Padukone – 15 to 20 Crores (Unconfirmed)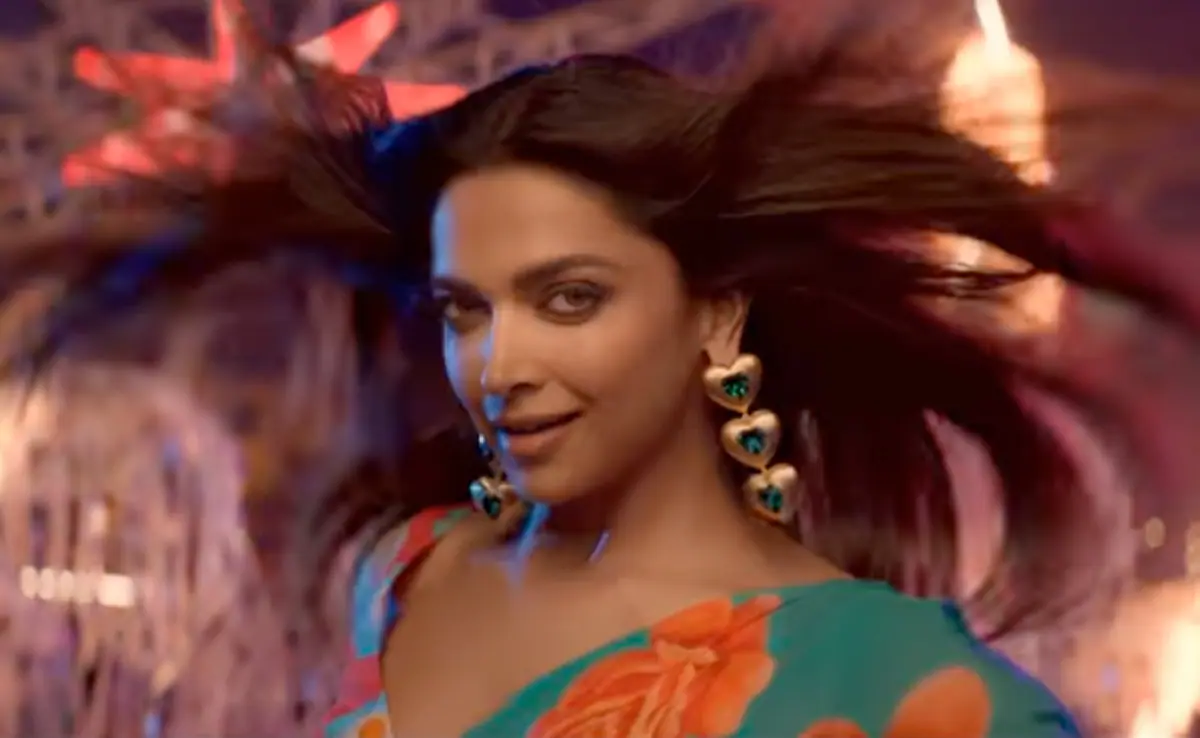 Rumour has it that Deepika Padukone charged a hefty fee of 15 to 20 crores for her brief appearance in the film. While this hasn't been officially confirmed, if true, it adds another layer of intrigue to the film's star-studded cast and their earnings.
The cast's salaries in Jawan are as diverse as their talents, and the budget? Well, it's out of this world!
Feature Image: Instagram