Religious beliefs are extremely private and we do not get to judge anyone based on them. Unfortunately for social media trolls this means nothing. No one knows this harsh reality better than Sara Ali Khan. The actress who loves to visit ancient temples, often gets mercilessly trolled for it. Something similar happened recently and Sara has finally broken her silence on the topic.
During a press conference for her film Zara Hatke Zara Bachke Sara said that she isn't bothered by trolls. The Kedarnath star said, "I take my work very seriously. I work for people, for you. I would feel bad if you don't like my work but my personal beliefs are my own. I will go to Ajmer Sharif with the same devotion with which I will go to Bangla Sahib or Mahakal. I will continue visiting. People can say whatever they want, I have no problem. You should like the energy of a place…I believe in energy."
Sara has been the target of online bullies for performing aarti, visiting Dargah and posting pictures from her pilgrimages. Simply by living her authentic life, the actress has managed to invite the wrath of many online. Scroll down to take a look at Sara's posts that triggered the trolls: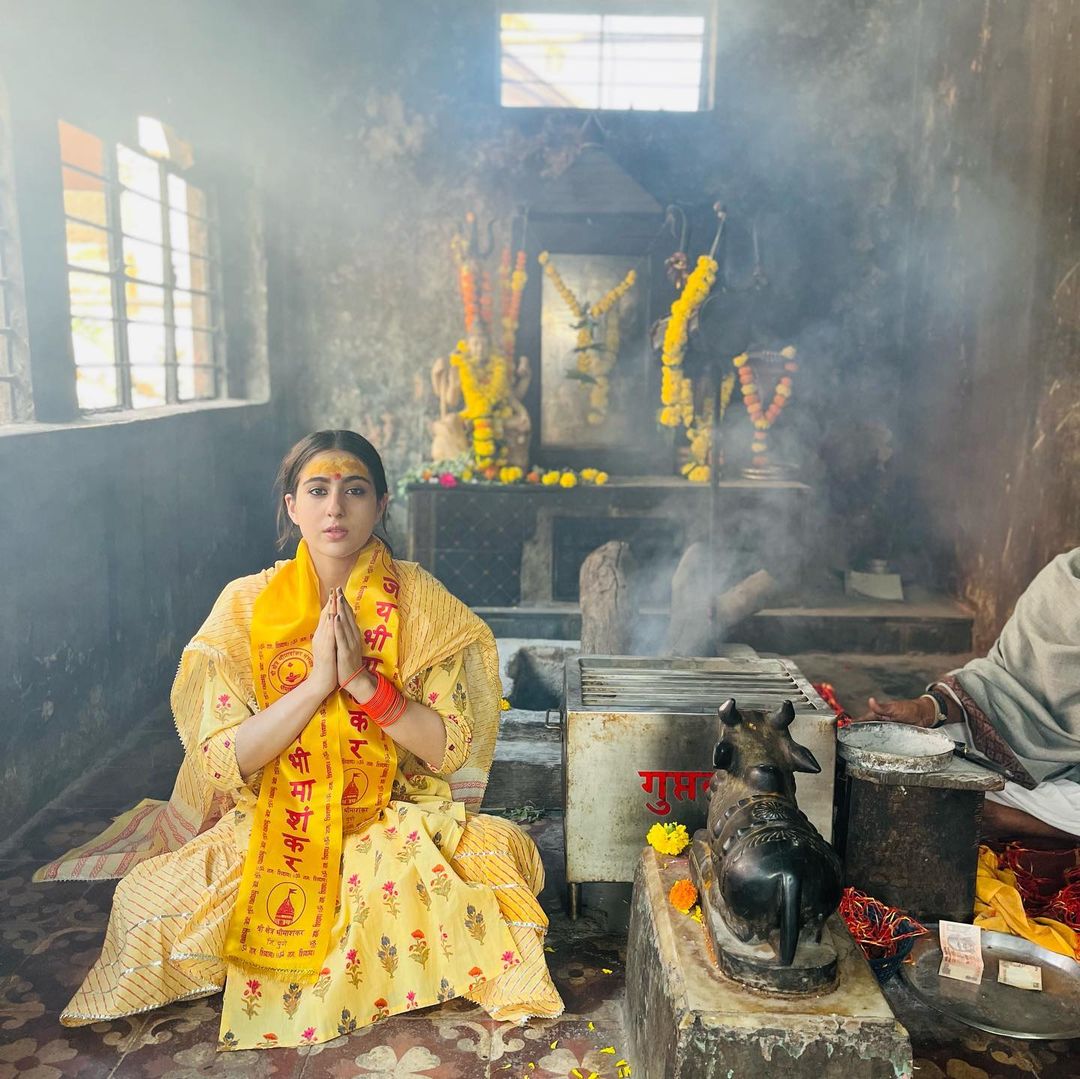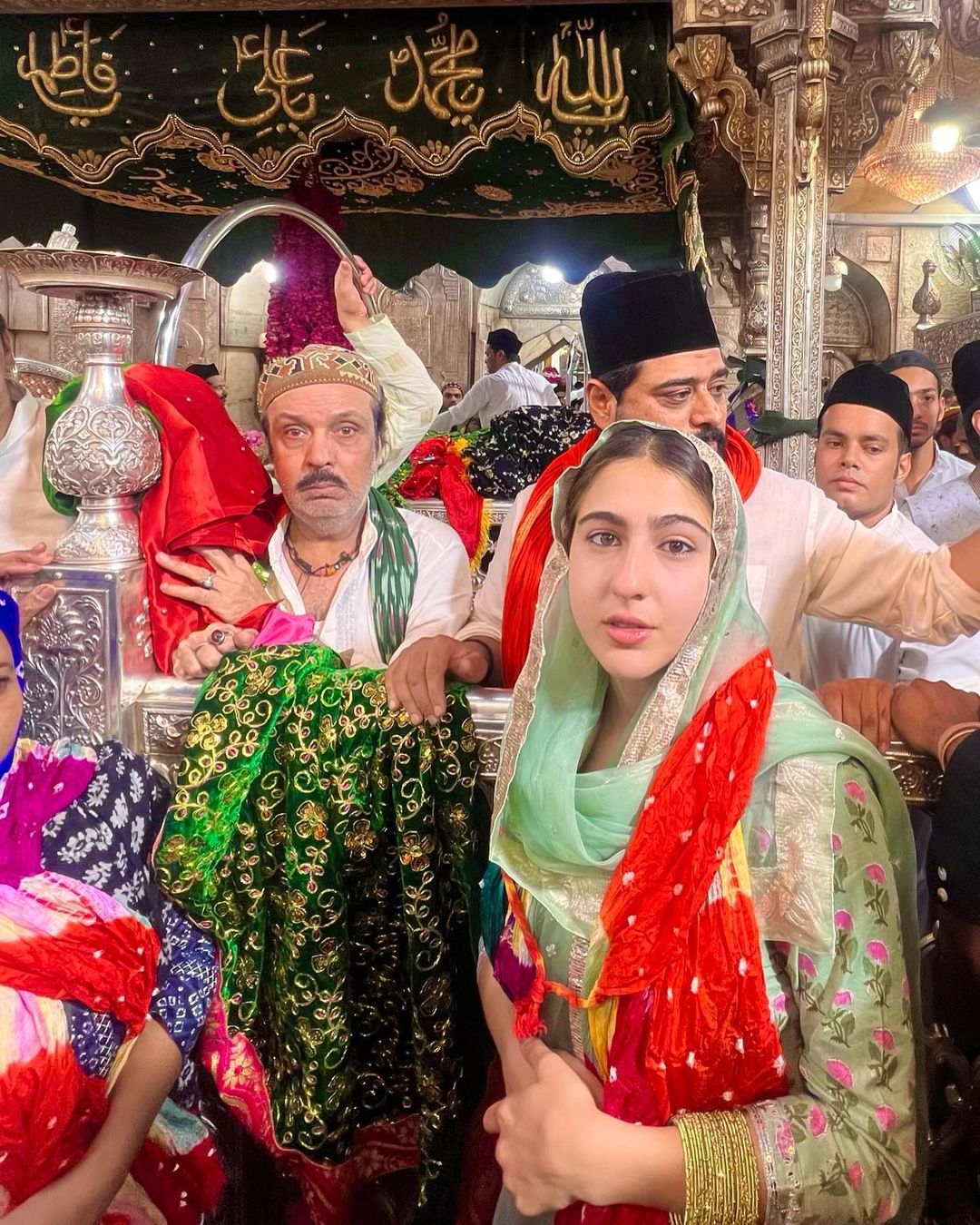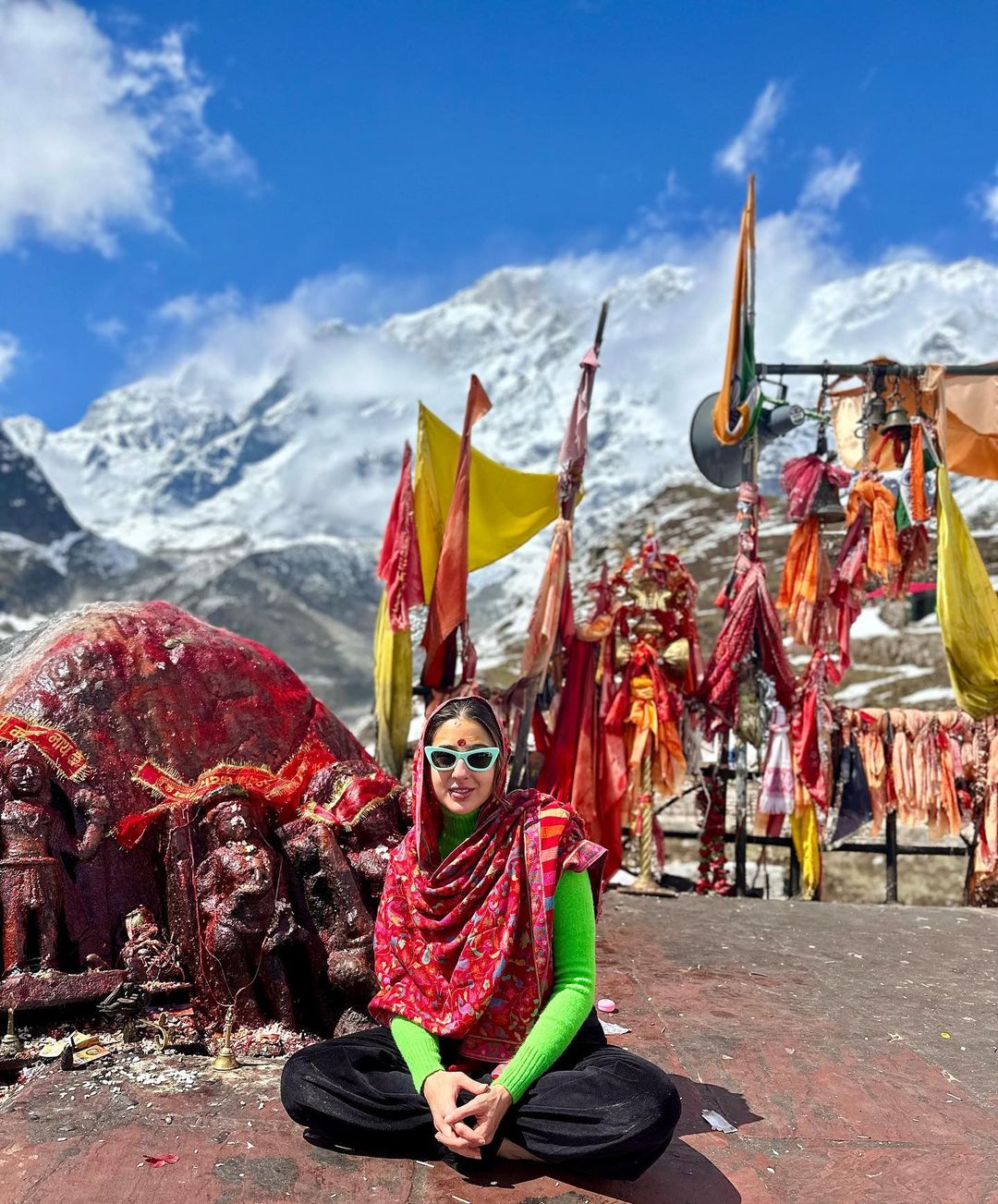 It is so upsetting how people think it is okay to mock or pull down someone for their faith. As a daughter of a Hindu mother and a Muslim father, Sara has been raised to respect both religions and isn't that beautiful?
Every human reserves the right to practice their religion in any way or form. Some things are and should be above trolling! I am proud to see that Sara didn't let the trolls keep her from doing her own thing. But this form of bullying is unacceptable and heartbreaking.
Dear Sara, it takes courage to stand up to the world and follow your heart's desire. Kudos to you!
Feature Image: Instagram