Sonam Kapoor and Kriti Sanon might not know it yet, but they did something recently. Both of them left their houses to attend events — normal, no? It's what happened after that surprised me.
Their glamm was the same. Absolutely same. A little spooky if you ask me because the timing was spot-on too. That made me wonder. This ought to have happened before. And it has.
Here's a round-up of celebrity makeup looks that are, basically, the same.
Kriti & Sonam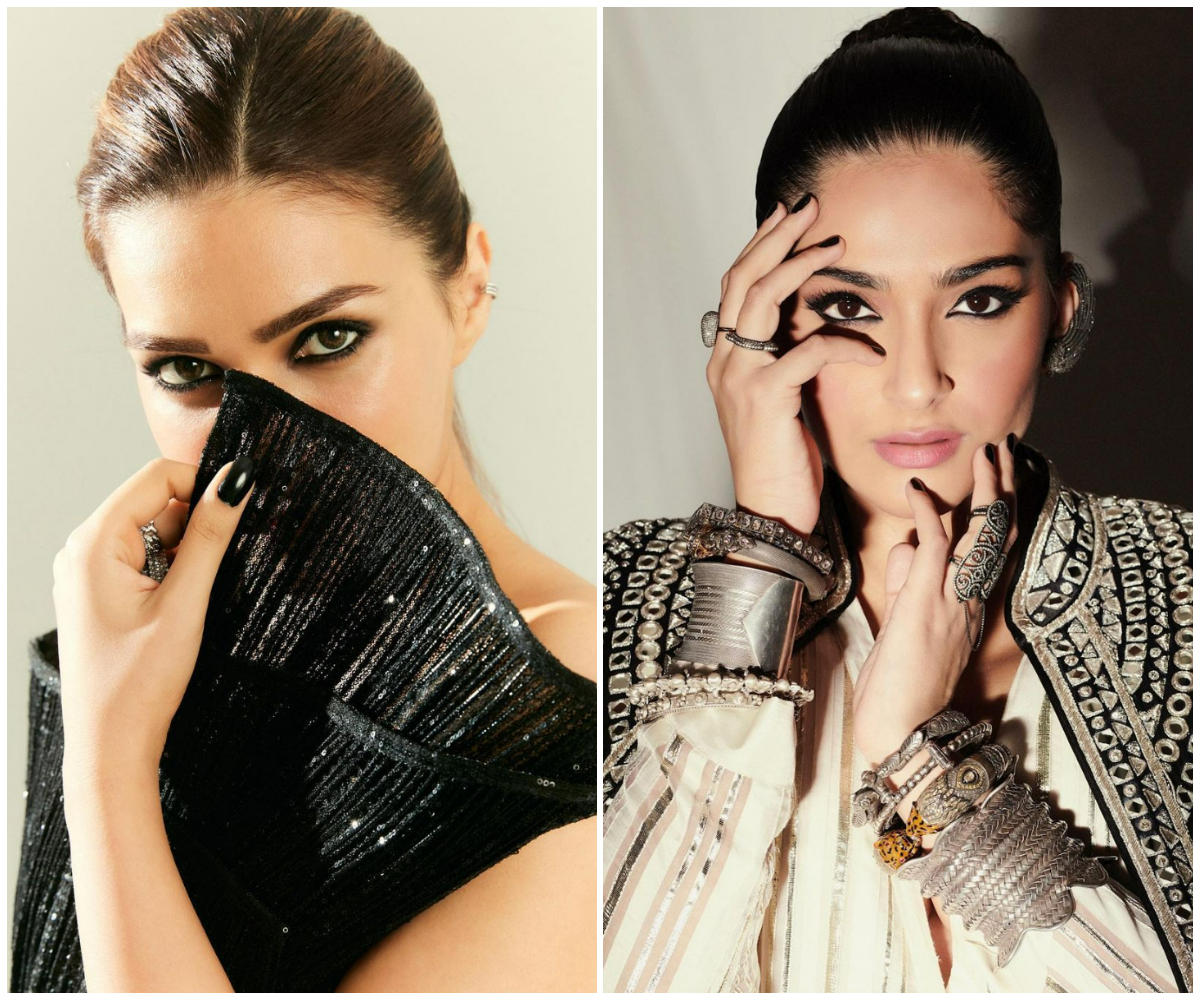 Sonam and Kriti attended different events over the same weekend. And, evidently, they didn't go light on the glamm. They opted for heavy kohl-rimmed eyes, jet-black manicures, and barely-there lipstick.
The two even swept all of their hair back – while Kriti has her sleek ponytail, Sonam endorsed a braided bun. Even the pictures are similar. While Sonam paired the look with an Indian ensemble, Kriti kept it western. The duality of this look is crazy.
Ananya & Sara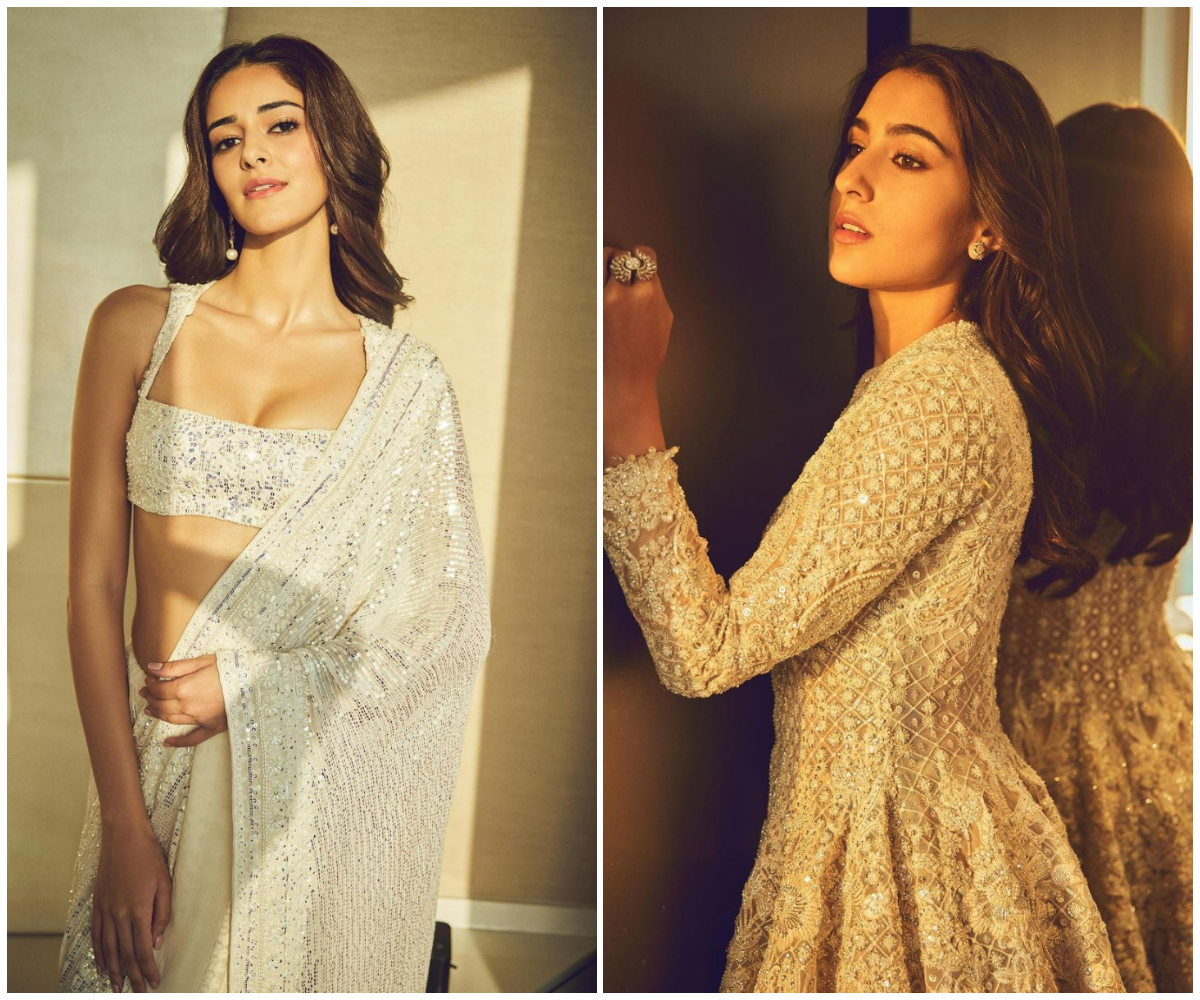 Sara and Ananya both attended the IIFA Awards in Abu Dhabi. The girls styled their hair into waves and opted for a sunkissed look for the occasion. Tinted lips, kohled eyes and bronzed face. You twin together? You stay together.
Kareena & Alia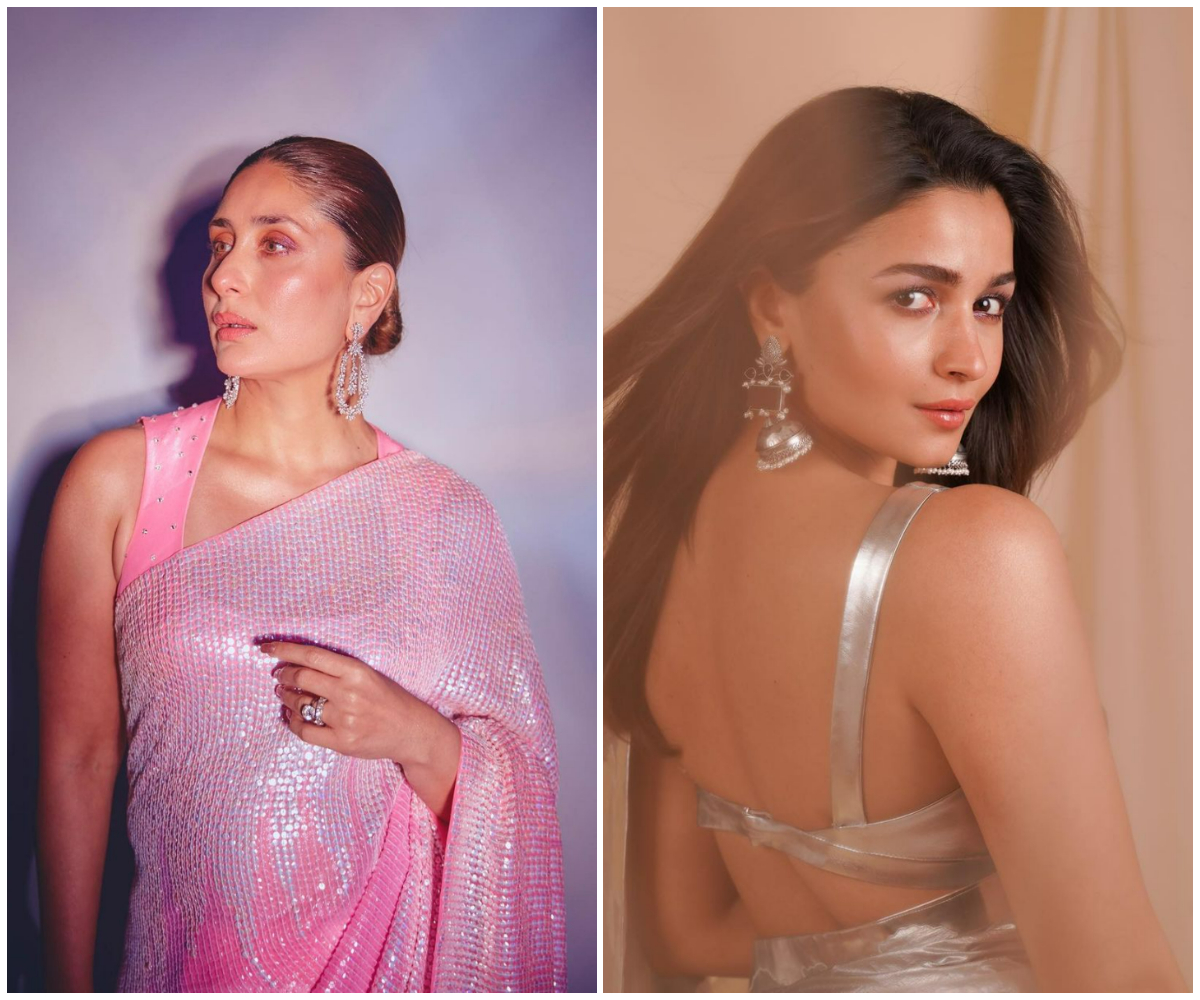 I have to say it. The glow is real. The sisters-in-law seem to love the glazed-donut look, and I'm not complaining.
Janhvi & Shanaya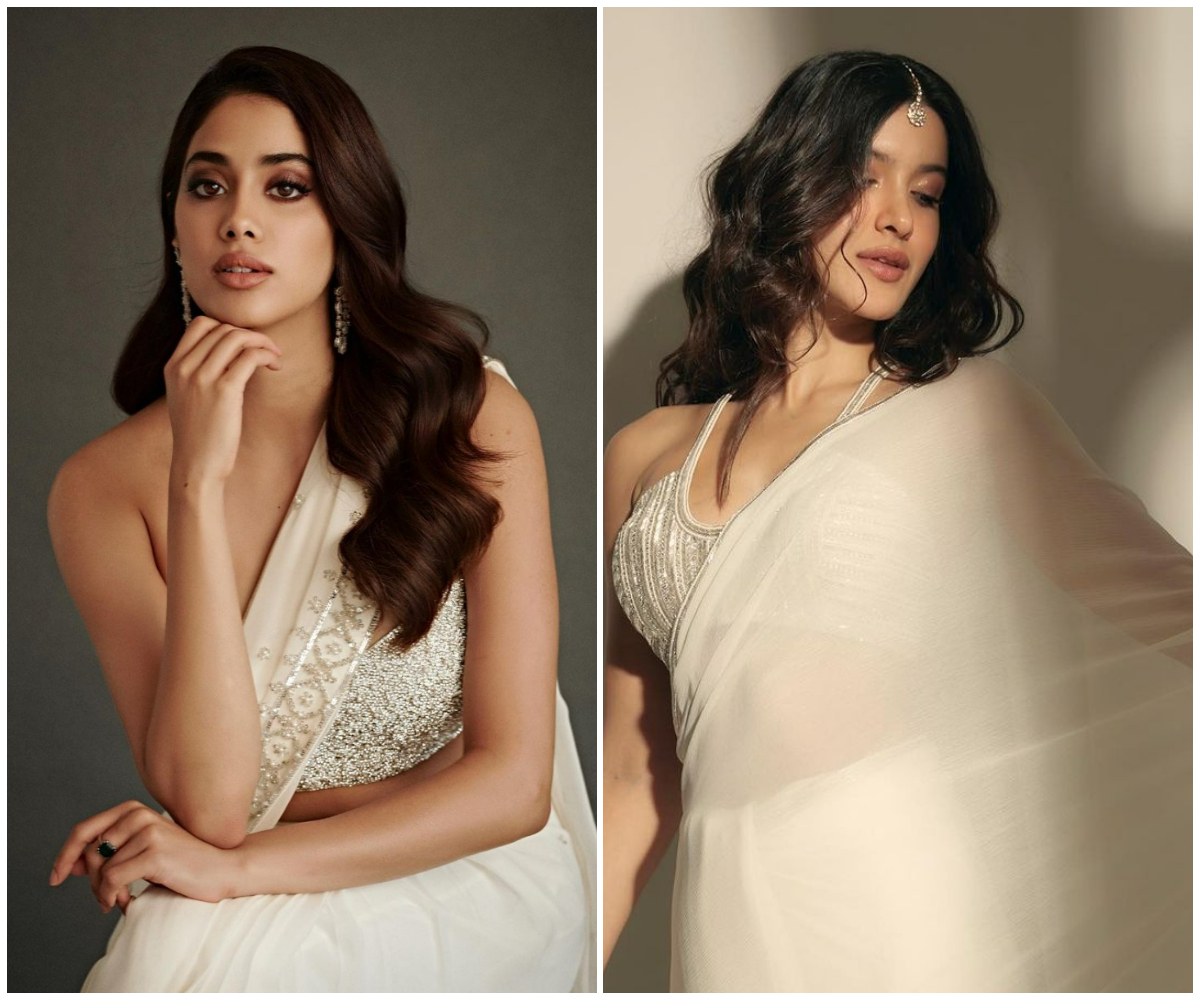 Shanaya and Janhvi didn't just twin in sarees. The Kapoors said no to the pinks and roses. They opted for a warm-toned flush that thrived on shades of brown and bronze. A nude-ish brown lip along with soft brown lids tied it all together gloriously.
I wonder who's going to twin next. I'm placing my bets on Alia and Kiara.
Featured Image: Instagram