Let's face it sometimes teasing your bae is as fun as having them around. You can quip their interest with a not-so-subtle snap of yourself and make them beg for more. But the act of sending someone risque photos is a salad of risk, vulnerability, and intimacy—as Paris Hilton would say, "that's hot". However, not everyone is comfortable sending those saucy boudoir pictures but fret not as there are ways around it.
With a little bit of imagination and a whole lot of determination, you can send some spicy pictures that have zero nudity. All you need to do is tap into your imagination and get your partner's attention right. Here are a few creative ways to send nudes that aren't really nudes…
A Little Peek-A-Boo
Want your man to think about you the whole day? We got you covered. All you need to do is pick out a tempting negligee and send him pictures of just the outfit. You can add a text that says, "Can't wait for you to take this off me" for a bit of extra spice. Trust us, imagining you wearing it is going to turn him on as much as seeing you in it. 
Play With The Shadows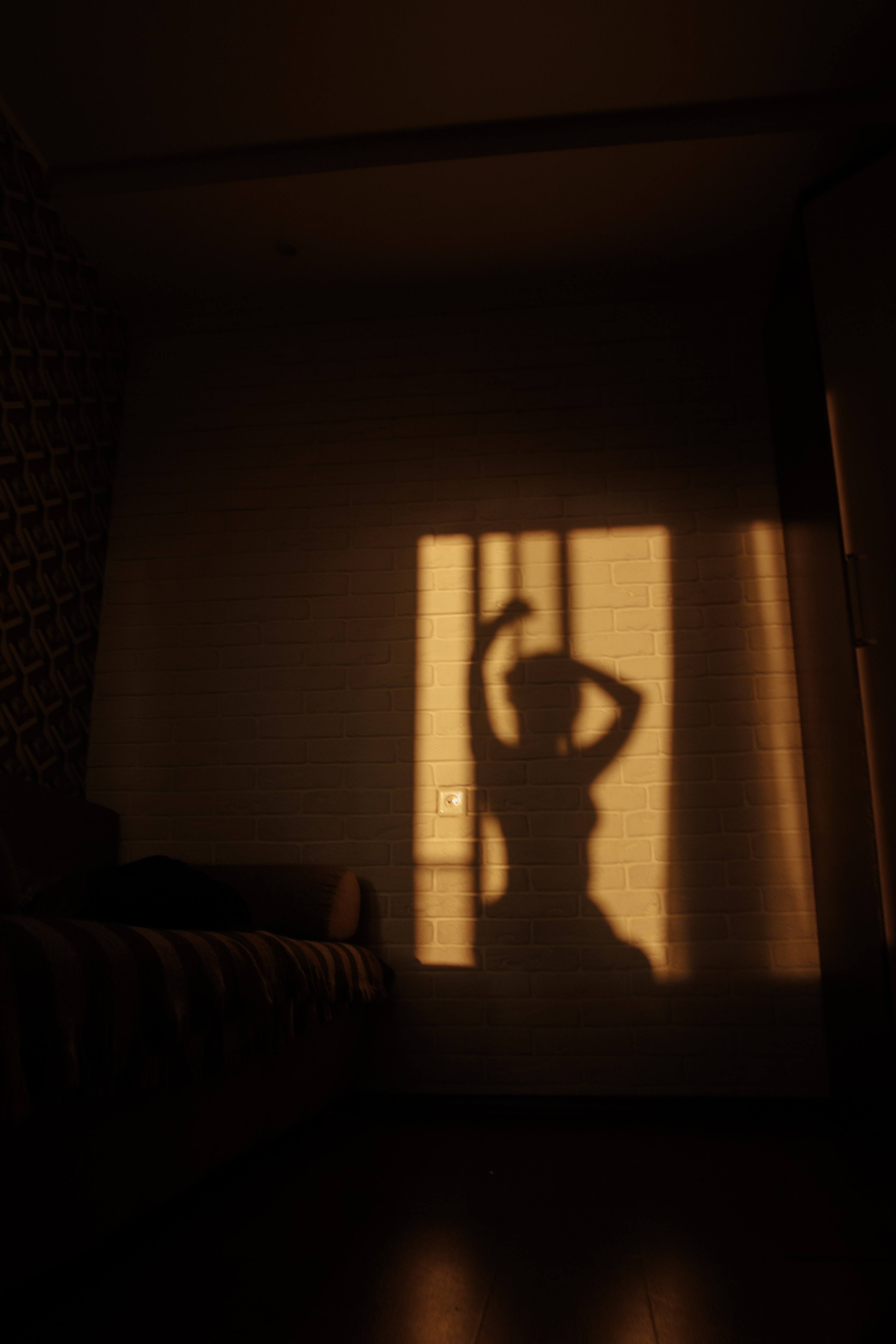 Do you remember how much fun everyone had with the silhouette challenge on Instagram? You can also try to use shadows to get the perfect silhouette picture and share it with your partner. There is nothing risky about yet it is deliciously tempting. Psst…the best way to pull it off is to get naked before you take a picture to amp up the heat.
Try It With His Stuff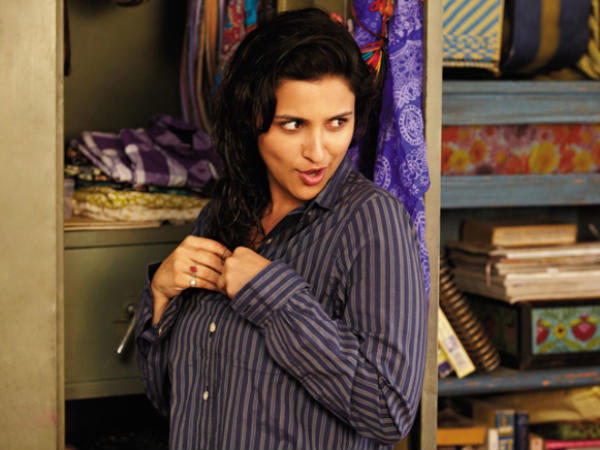 Did your partner leave a shirt, jacket, jersey, T-shirt or even a hat lying around? Uh oh, better let them know you have their stuff with a hint of a come-hither look. Drape yourself in their garments strategically showing a bit of skin. For example, you can try their shirt just off of your shoulders, but covering your boobs. Or if it's a pullover or jacket, wear it off one shoulder and pull the hem at your waist while posing seductively. 
Let The Lips Talk
When you think of a sexy picture, do you just think of boobs or ass? 'Coz there is so much more to a woman's body. Instead of showing any skin, draw focus on your lips. Put on red lipstick and run your tongue on your lips slowly and that's all you need to do. If you are feeling a little brave, try it with whipped cream or a lollipop.
A Drape & Drop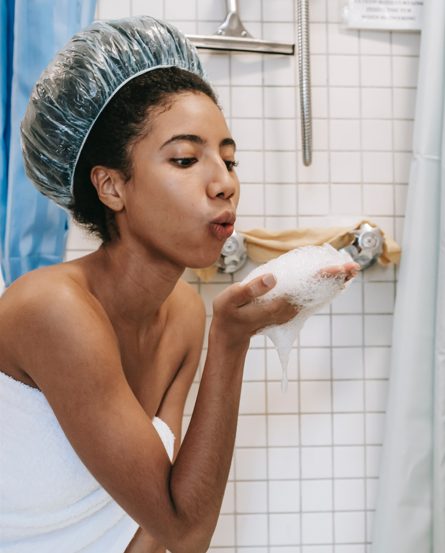 Now, this trick is what we call an industry secret. All you need to do is click a picture in which you are draped in a towel or a bedsheet. Then in the next picture just drop the cloth and snap a picture of the garment. This will drive your man wild without much effort from your end. Win-win right?
P.S: Quick reminder before things get steamy—consent and confidence are both crucial for any sexy photo-sharing session. So, stay safe while doing the cyber nasty!
Featured Image: Pexels