After a massive public showdown, Rajeev Sen and Charu Asopa are officially divorced now! While the couple gave their best shot to save their marriage for their daughter's sake, the stars didn't shine in their favour. 
Taking to his Instagram stories, Rajeev recently broke the news of their divorce. The actor posted a picture with Charu and wrote, "There are no goodbyes! Just two people who just couldn't hold on to each other. Love will stay, We will always remain mom and dad to our daughter 🙏."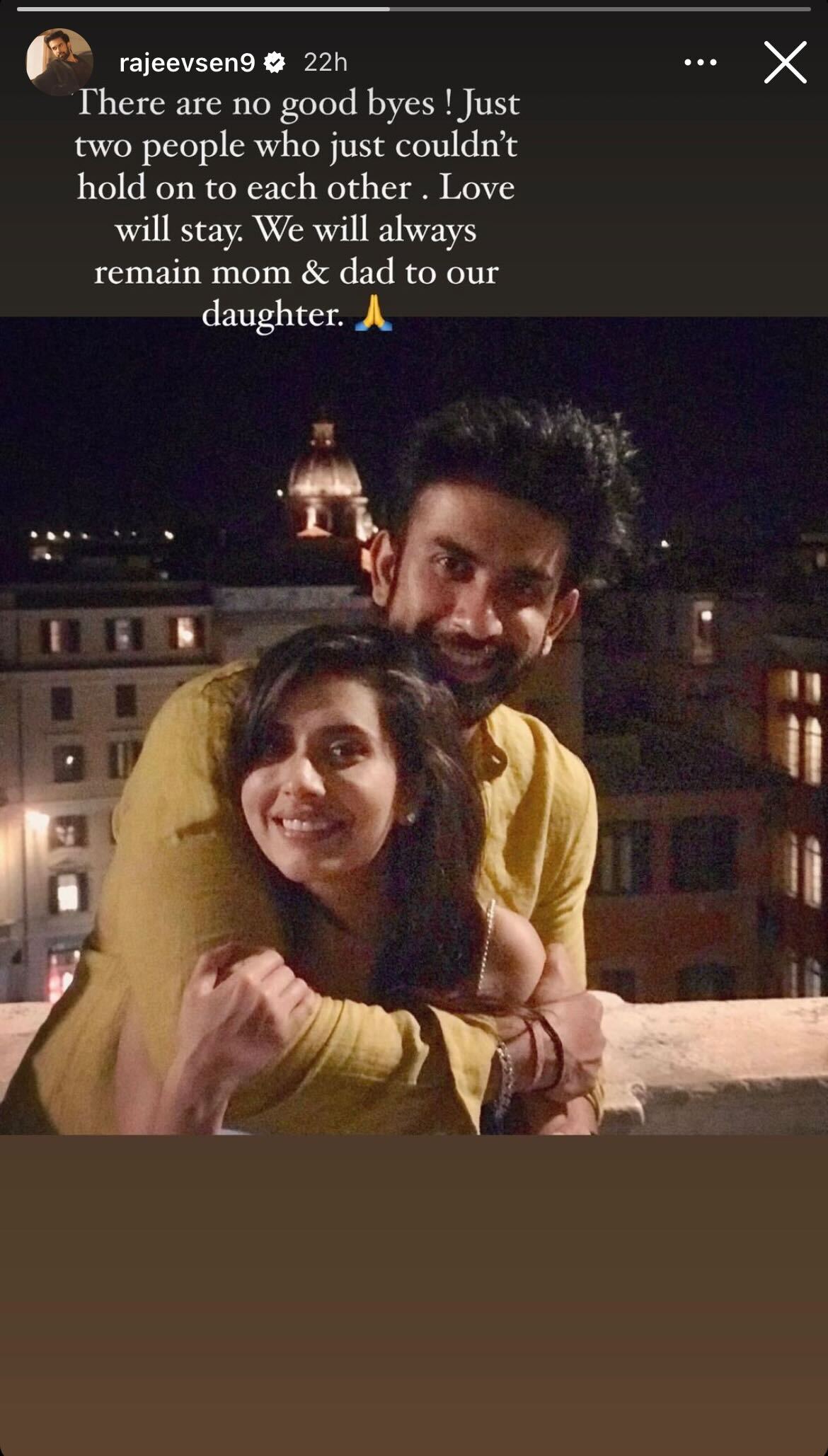 Talking about Ziana's well-being in a recent interaction, Rajeev said, "For everyone's well-being, their peace of mind is important, especially if they have children. It's important that Ziana sees good things around her, she should see both of us happy". In another interview, Charu spoke about how they're opting for mutual custody of their daughter. She shared, "Rajeev can meet her whenever he wants. I always say that he is always welcome to spend time with Ziana. In fact, if he wants I can drop Ziana at his place and I recently sent Ziana to be with her father. That's not a problem. Par hum dono ka saath uske baare mein kya hi bolun…"
Revisiting Raghav & Charu's Love Story!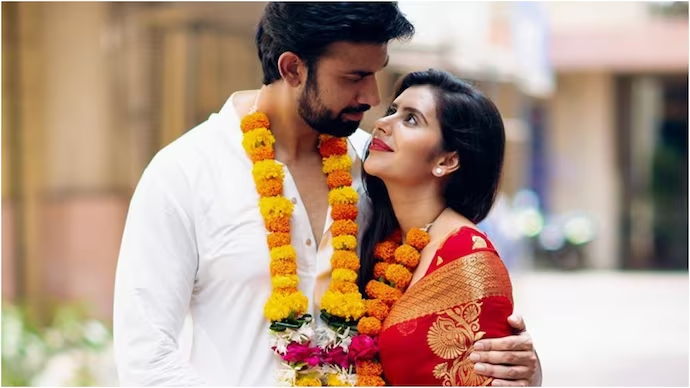 Rajeev and Charu first met each other at a common friend's party in 2019. Love blossomed between the two and they made their relationship official! They tied the knot in a dreamy Goa shaadi in 2019. However, the couple started facing problems within a year of their marriage. From deleting pictures on 'Gram to giving statements against each other during interviews, Rajeev and Charu had a massive public showdown. When the Mere Angne Me actress got pregnant in 2021, the couple tried their best to work on their rocky marriage. However, after constant trials, they finally went ahead with the divorce proceedings in 2022. The final hearing took place on June 7 and they were officially declared separated.
Here's hoping Rajeev and Charu grow in their respective lives and achieve great things!
Feature Image: Instagram