The world is your oyster when you're as rich as the Ambanis. The recent NMACC launch event was a reminder! It was proof that Nita Ambani likes to live life queen-sized and that reflects in her prized possessions too. Here's a list of exorbitantly priced things owned by her:
Private Jet Worth 240 Crores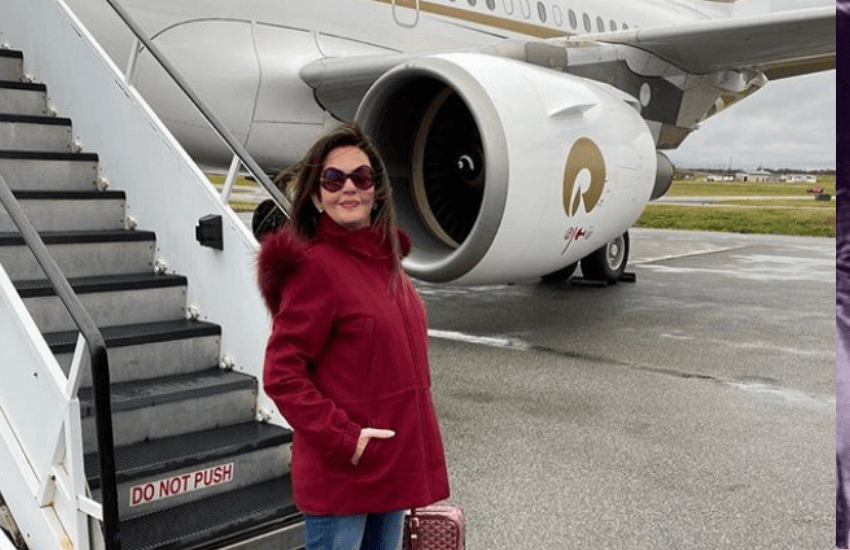 Back in 2007, Mukesh Ambani gifted a luxurious corporate jet to his dearest wifey on her 54th birthday. A birthday gift worth 240 Crores? Itne me toh poore India ka ghar jaenga!
Audi A9 Chameleon Worth 90 Crores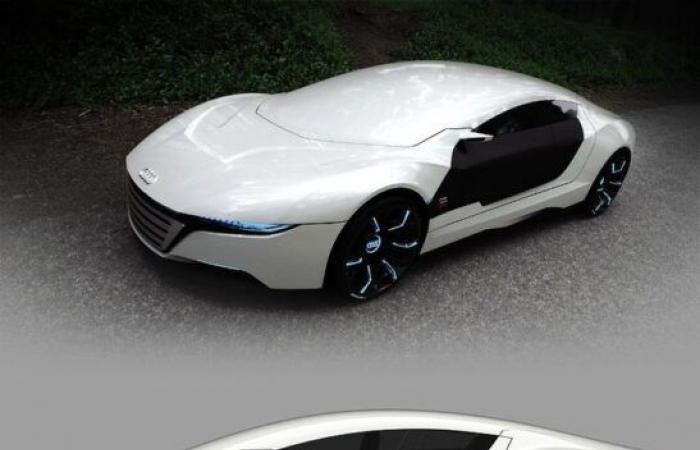 Nita is a huge fan of luxury and sports cars. The businesswoman left the nation talking when she bought Audi A9 Chameleon, a limited edition concept car that retails for around 90 Crores.
Diamond Studded Sarees Worth 40 Crores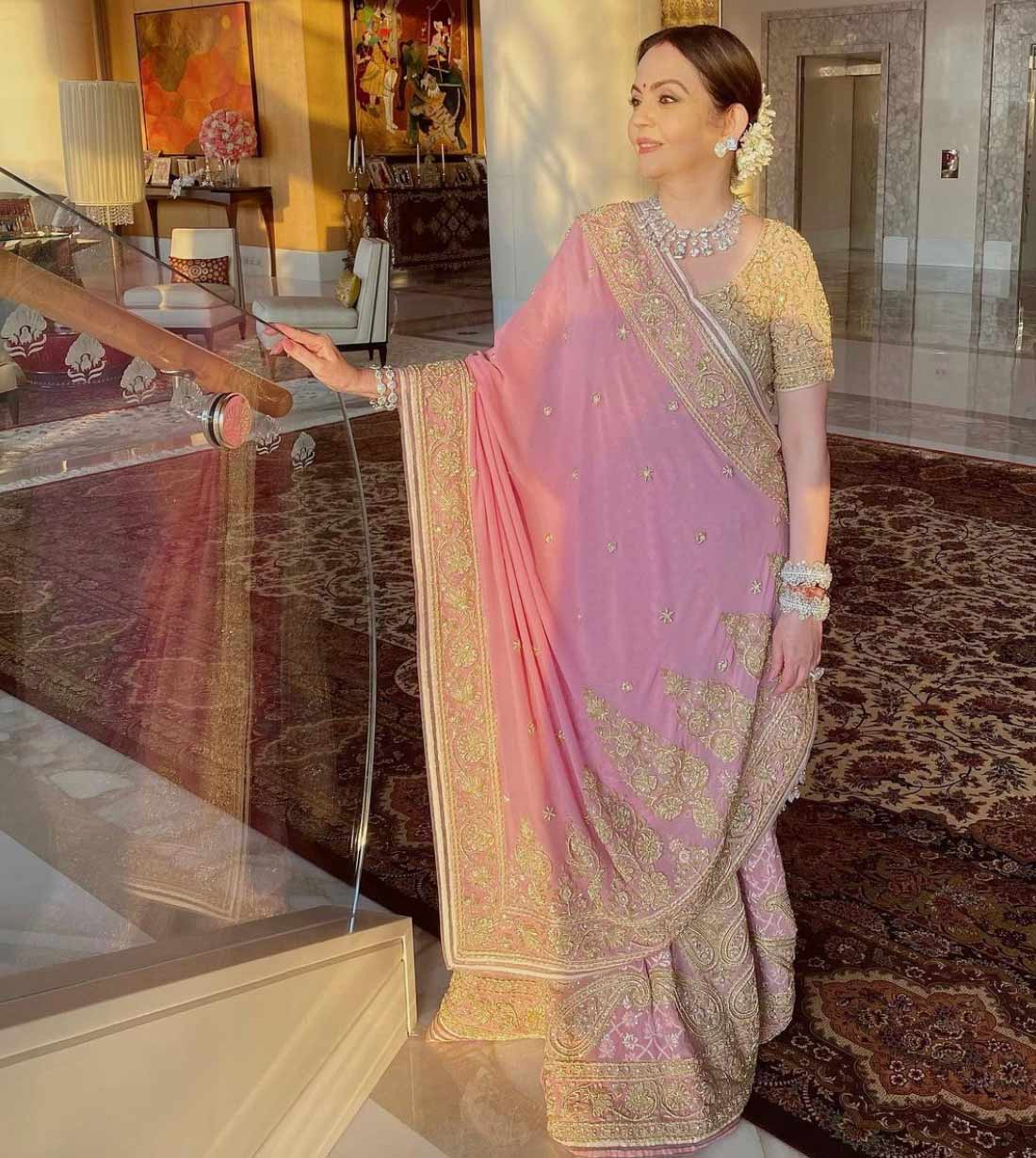 Nita's love for traditional outfits, especially sarees well-known! For someone who has time and again, given the biggest fashionistas a run for their money with her gorgeous drapes, it's only natural to have a dedicated collection. Well, Mrs Ambani has a rather expensive one with creations from some of the biggest Indian designers. She once donned a diamond-studded saree worth 40 lakhs to meet Prime Minister Narendra Modi!
Jewellery Collection Worth 100 Crores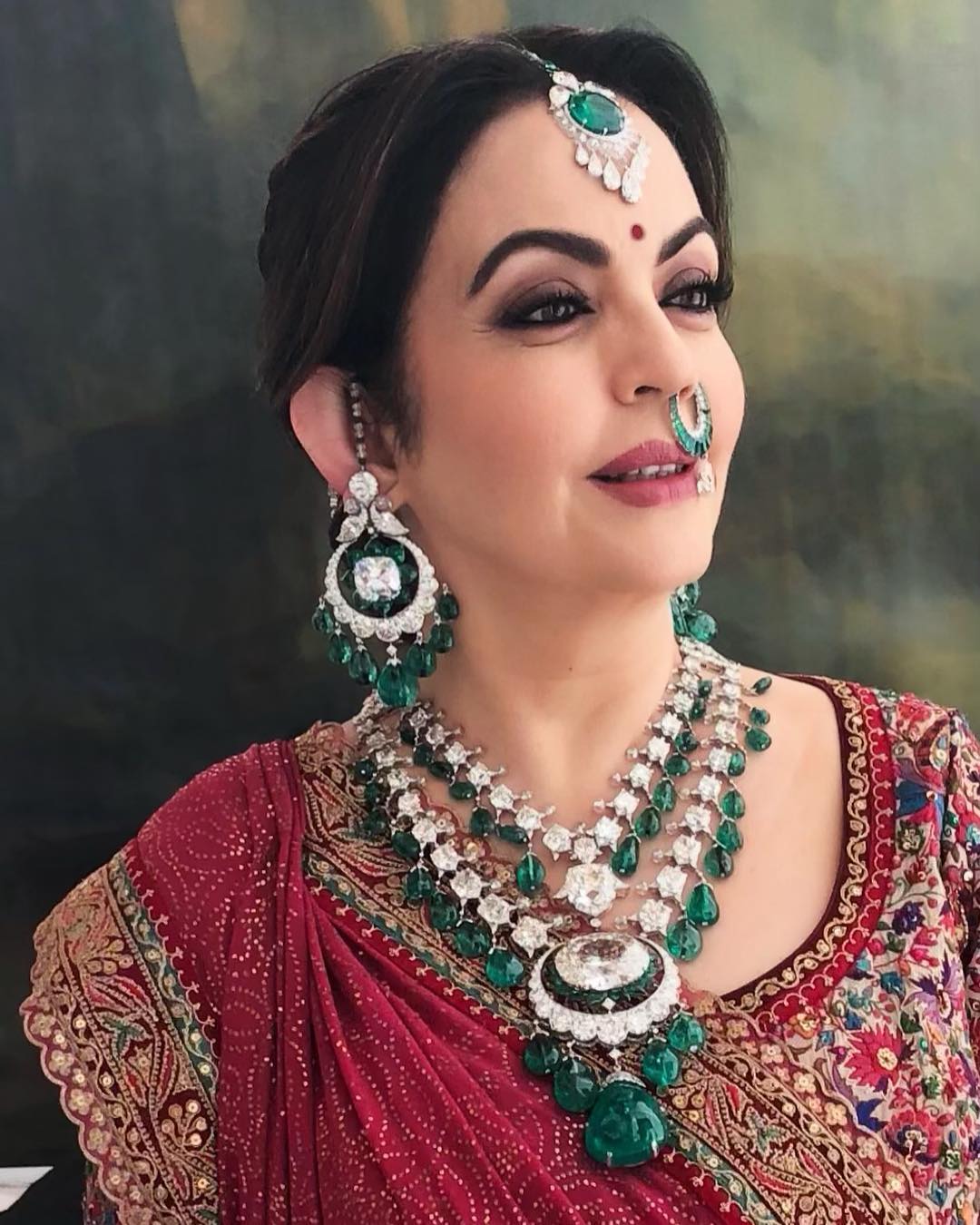 The Ambani women love few things as much as their jewels. With pristine diamond necklaces, traditional gold jewellery, and rare diamond rings, Nita Ambani's jewels are worth hundreds of crores.
Japanese Tea Set Worth 1.5 Crores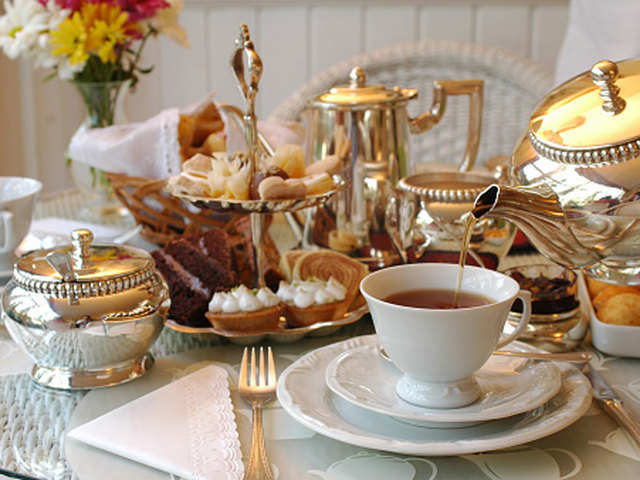 Nita loves to collect antiques. Along with an assortment of other things, she owns an iconic tea set from Japan's oldest cutlery makers. It is platinum-trimmed China which is studded with 22-carat gold.
Luxury Handbag Collection Worth 2.6 Crores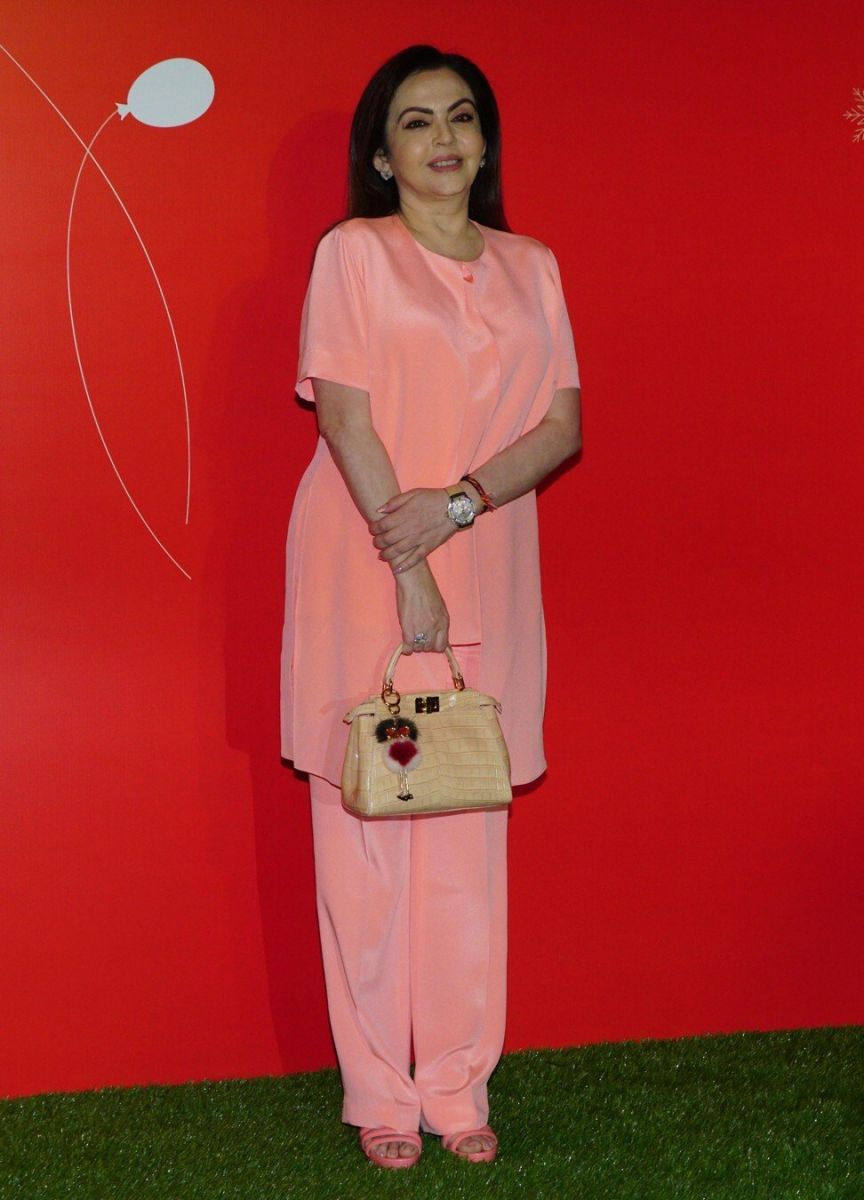 Her closet is filled with the most expensive bags from various designer labels. Jimmy Choo, Hermes, Mulberry, Fendi, Prada—you name it, she has it!
Lipstick Collection Worth 40 Lakhs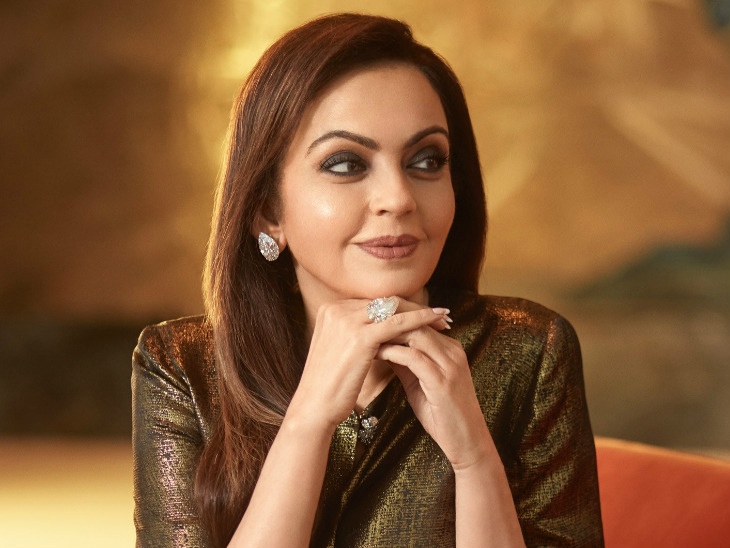 Nita Ambani owns specially designed customised lipsticks to match her outfits. These lipsticks come in luxe packaging made of gold and silver.
I hope to own at least one of these crazy expensive possessions in a parallel universe!
Feature Image: Instagram